Congratulations to John & Joy! These two married today at the
Ravenswood Historic House
, a wineryesque vineyard venue in Livermore. The day was smokin' hot and water was a coveted commodity, but the breeze on the porch was delightful, and John & Joy's first dance was a song which John wrote for Joy 2 years ago to the day, today! They even printed a copy of the song and put it on the back of the ceremony programs. Very sweet!
The time has come, clients, fans and friends... SMACK ME. I left the house, perfectly on time this morning, and drove as far as Fairfield before looking down at my directions and SHRIEKING in horror that I was NOT supposed to take I-80 to some other freeway in the Bay to get to Livermore, but in fact should have taken I-5 South 40 some miles ago. OOOPS. (You can say that again.) One call to a girlfriend, and a second call to the 'Pops' had me flippin' a "U" and flyin' down 680 South and navigating to 580, which thankfully intersected with 680 and was easy to find. PHEW. I took the "correct" route home this evening, but then belatedly realized that 5North is closed in Sacramento. But it was ok. Short detour up Business 80. Again I say, PHEW. And you are all welcome to smack me for not reading the directions ahead of time. Uggggh.
Enjoy the images! I am coming along nicely aren't I? Aren't all you 2008 brides who booked me on my early 2007 skills quite proud of me?! LOL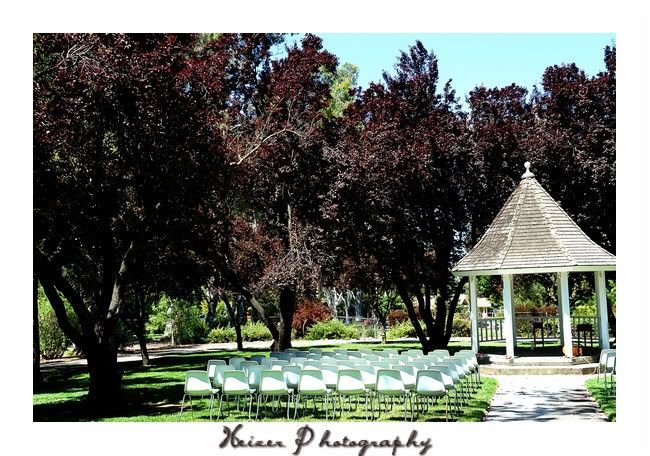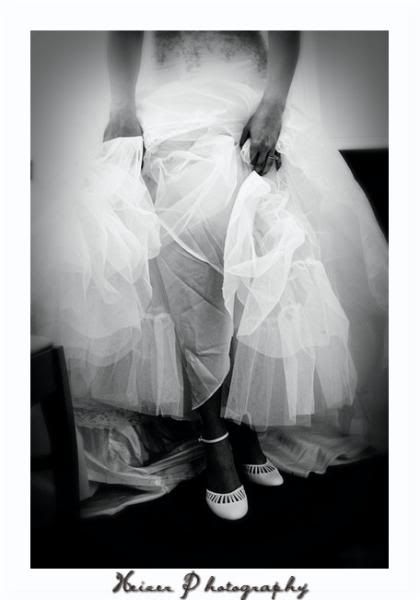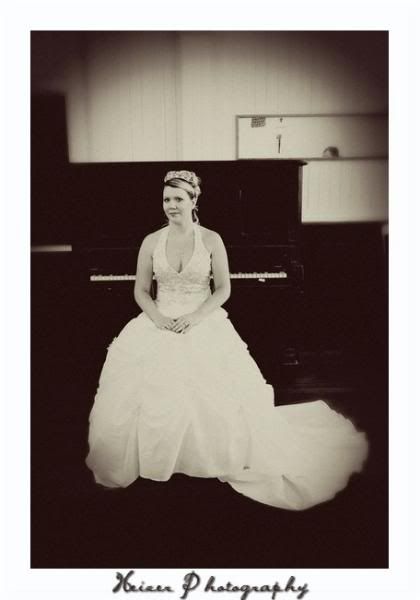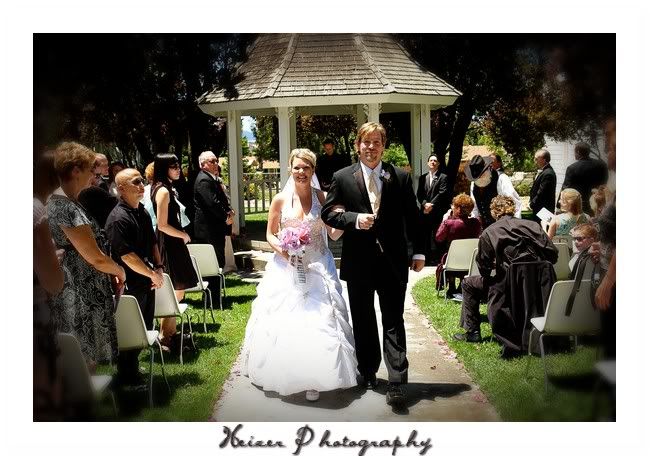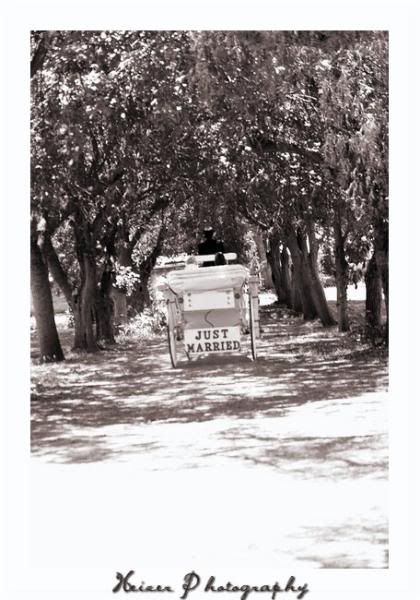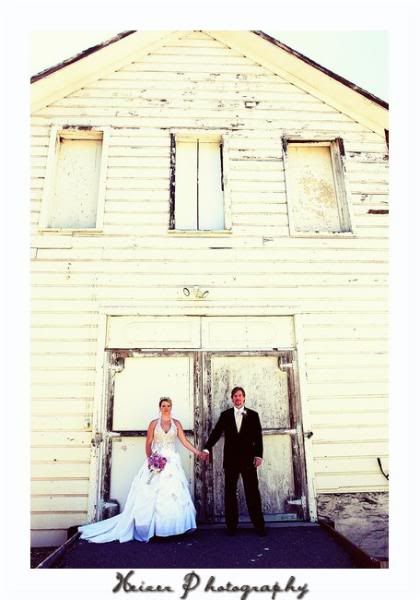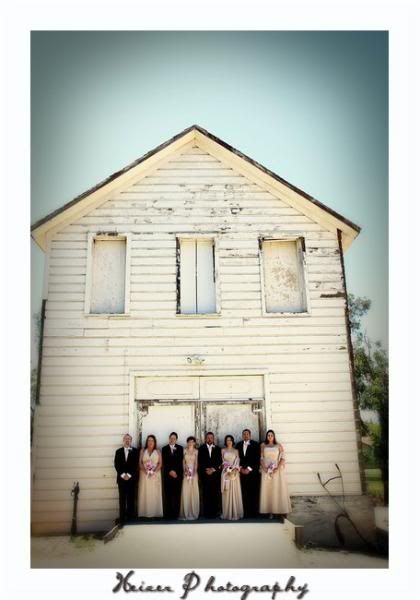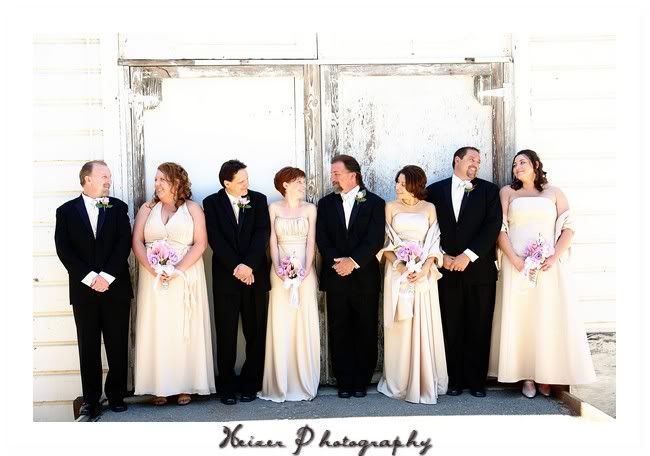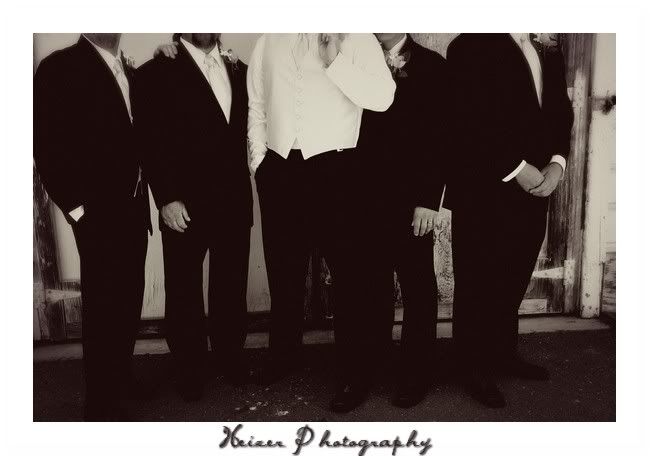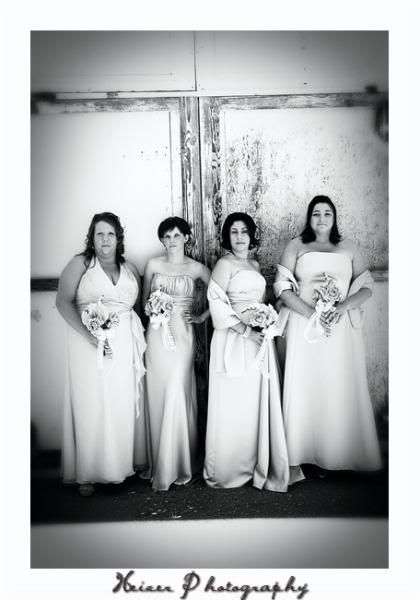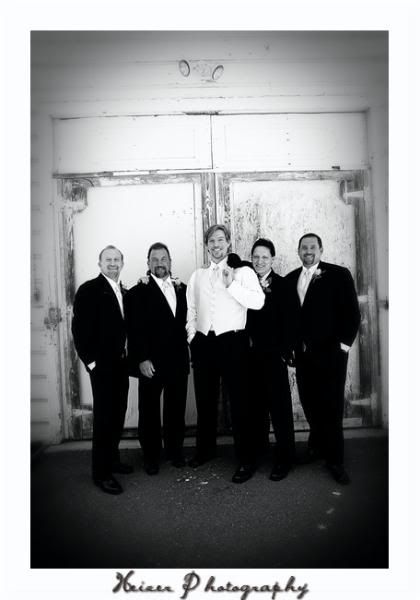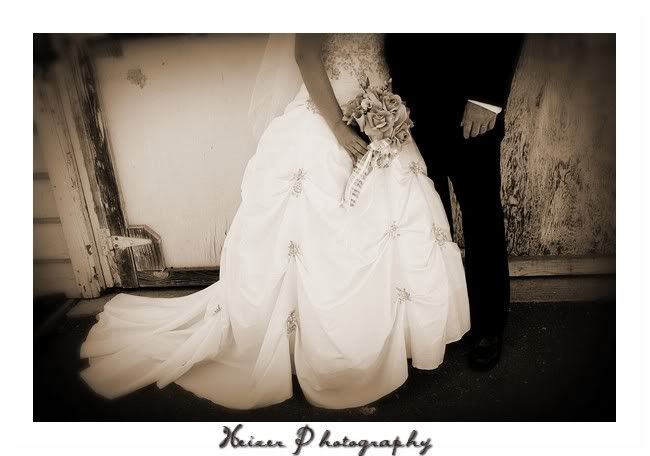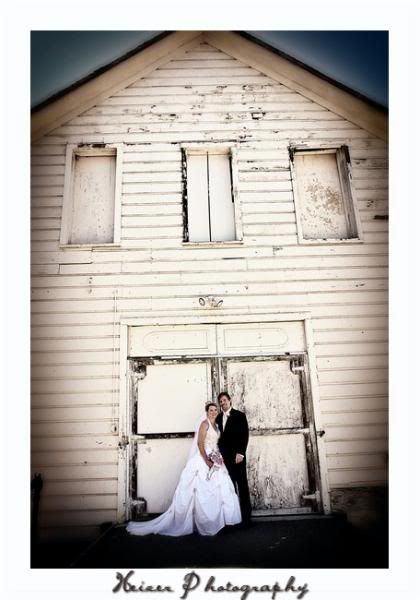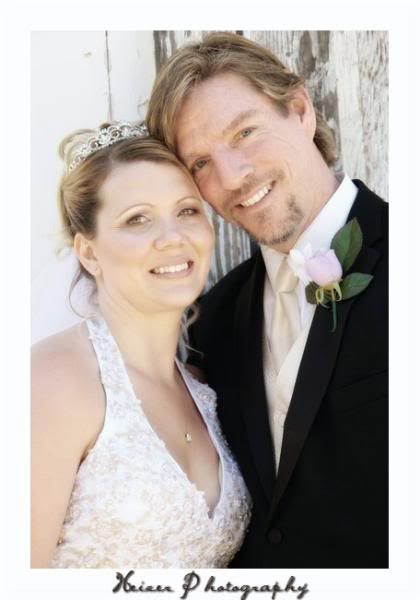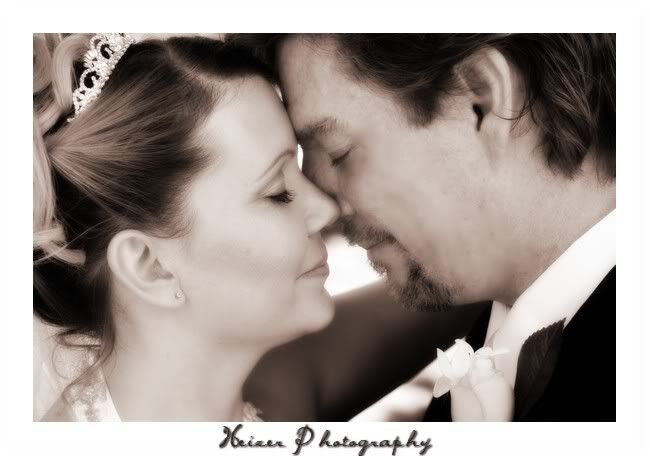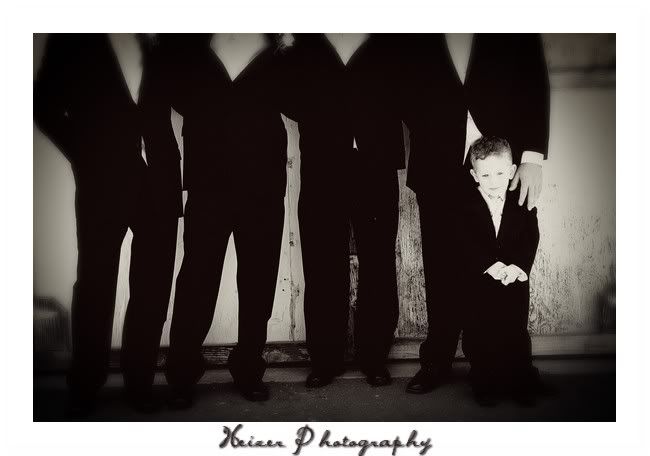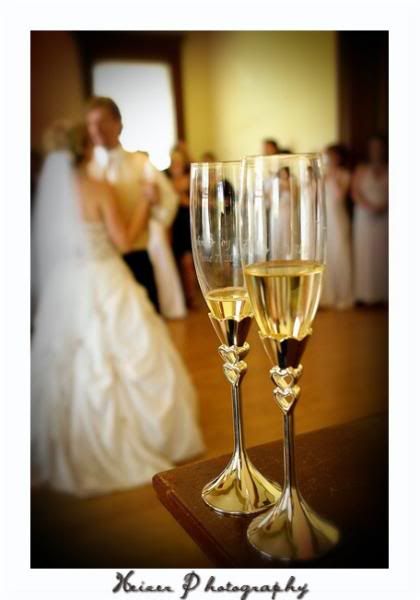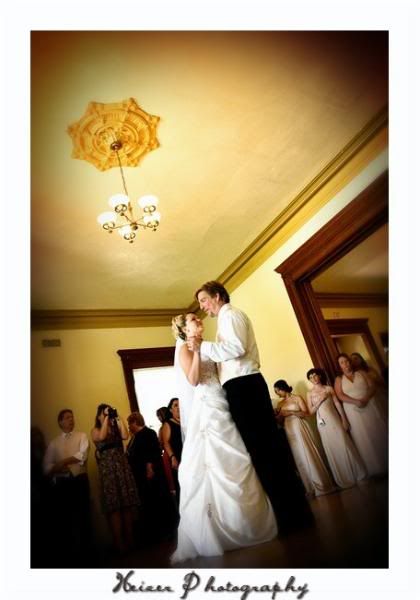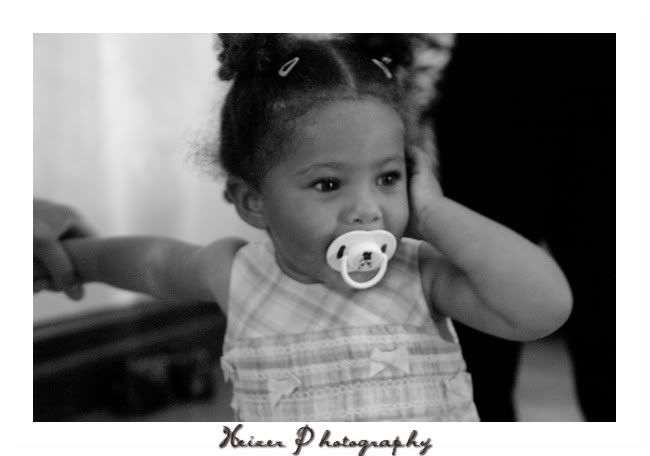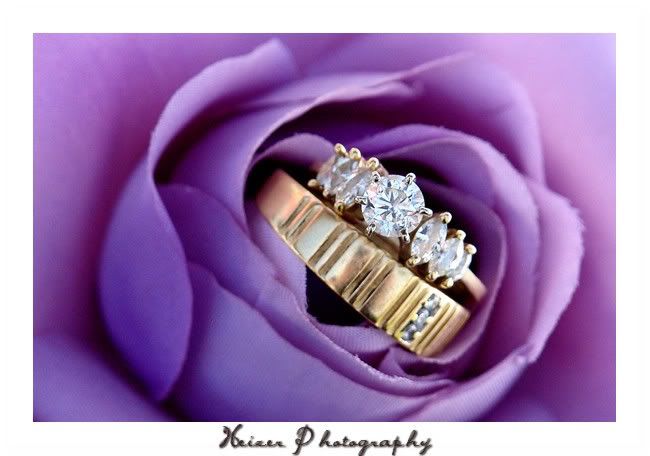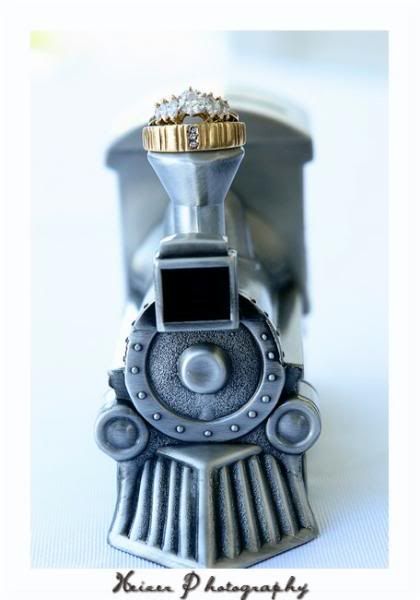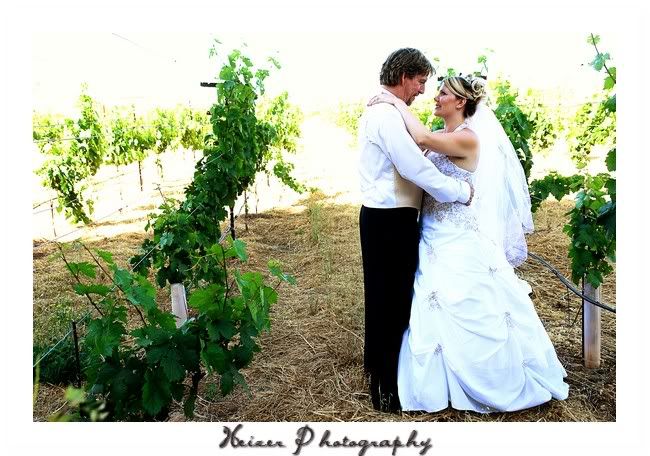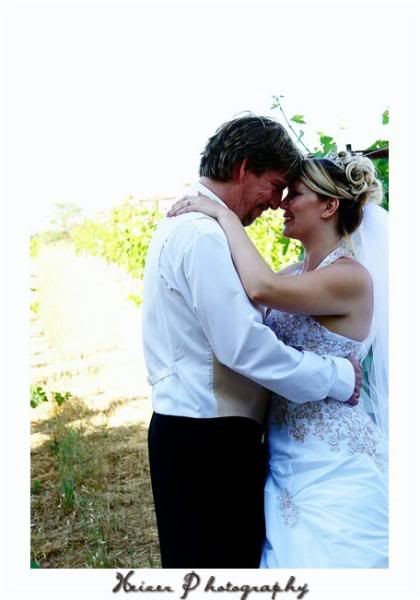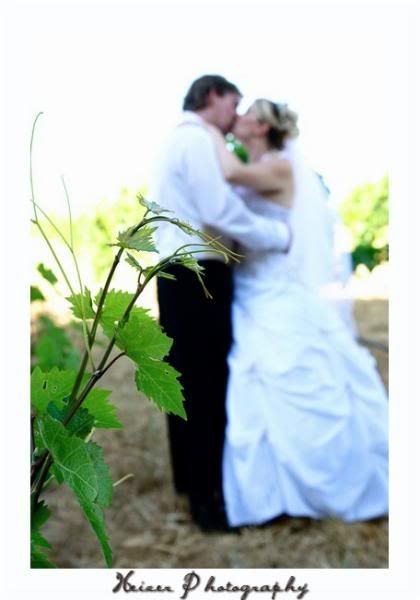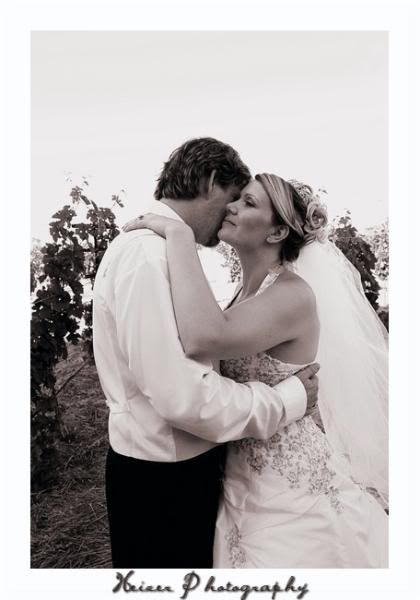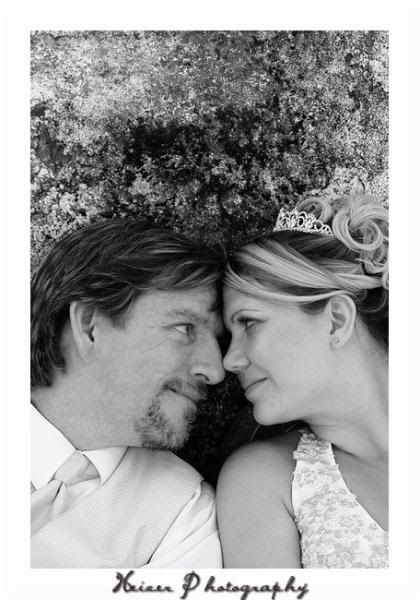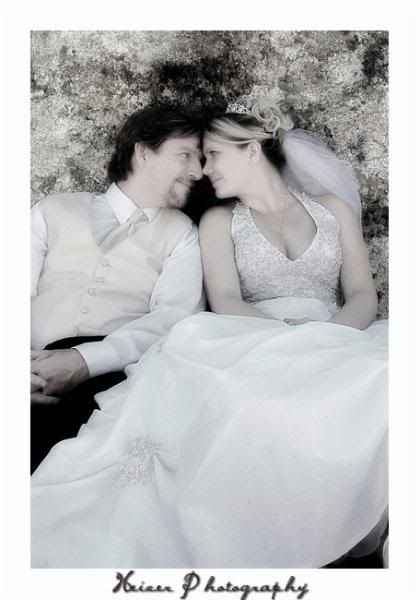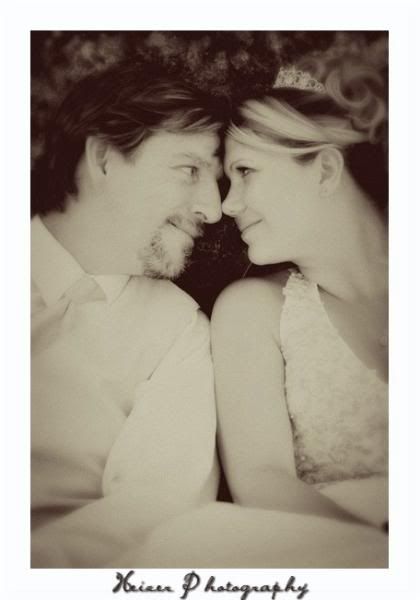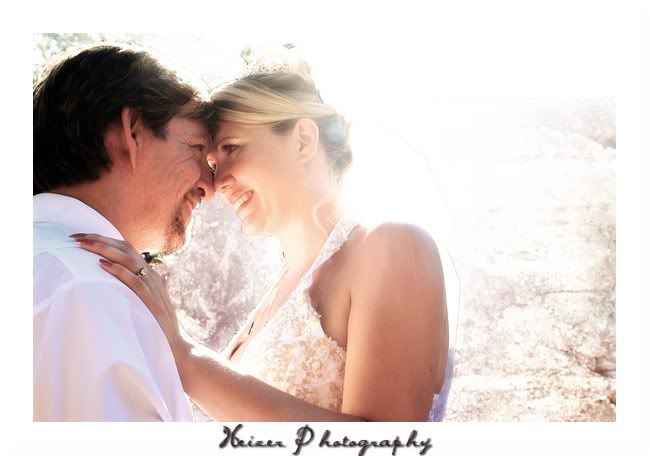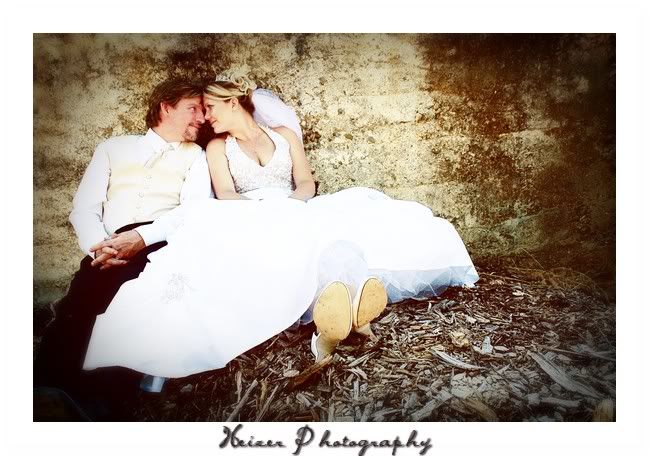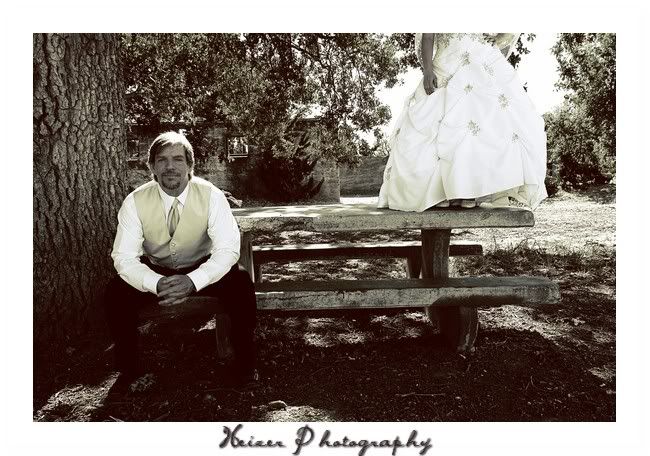 And last, but not least...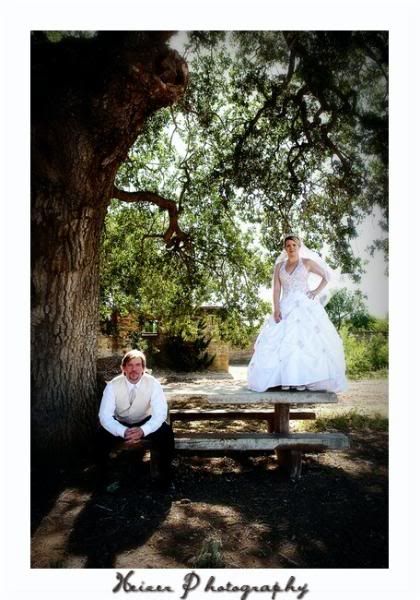 Aren't they goos sports?!