Matt & Jenny married yesterday at the Oakland Rose Garden, with a reception at Rheinhardt Hall on the Mills College Campus. I love these images! Jenny's flowers look just like a painting! Everything was so beautiful and well planned. The reception was primarily outdoors under the trees with shades of blue as accents. When the lit the Japanese lanterns it was gorgeous!
Pre-ceremony: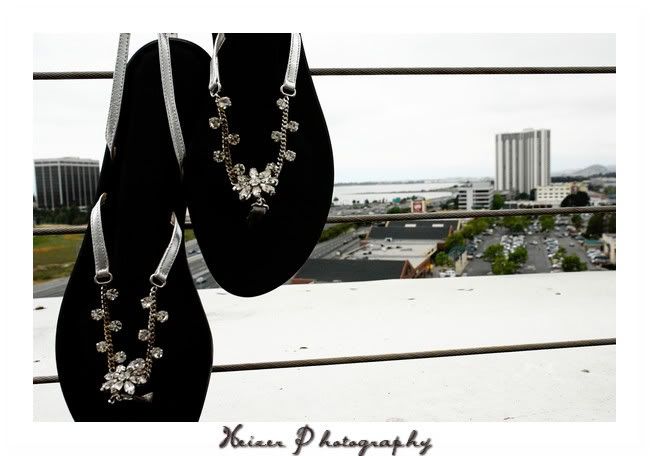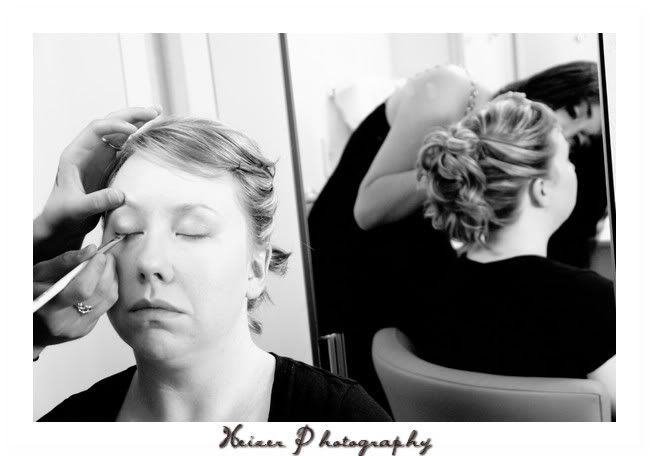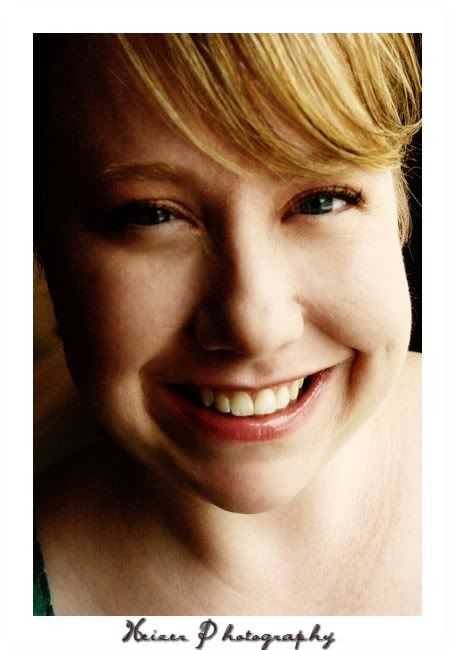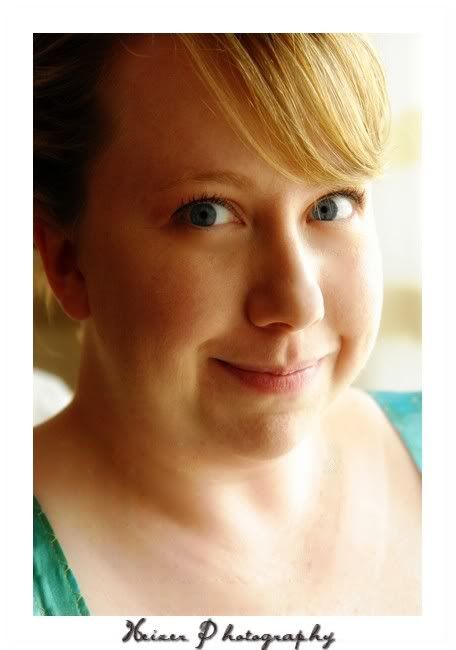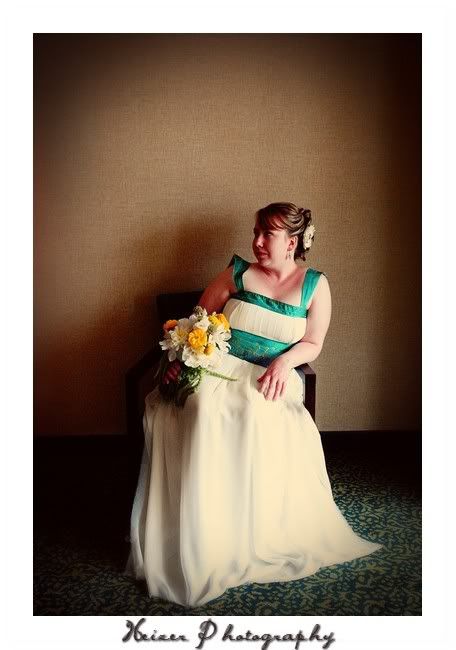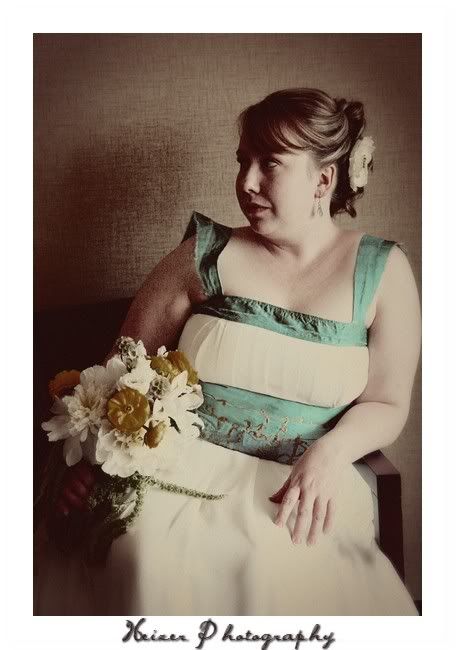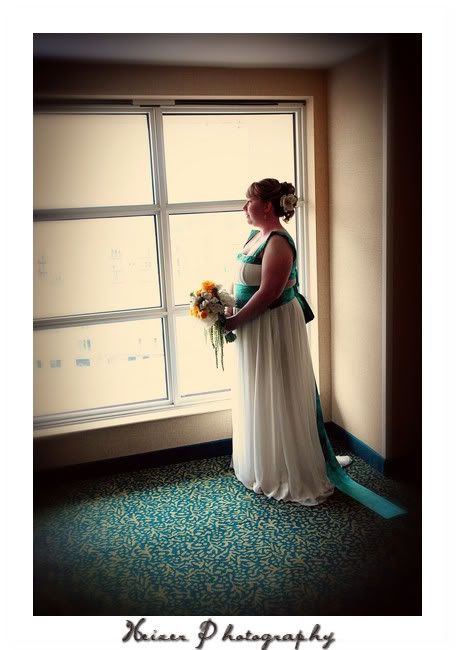 Here's when the love birds first saw each other before the ceremony. :)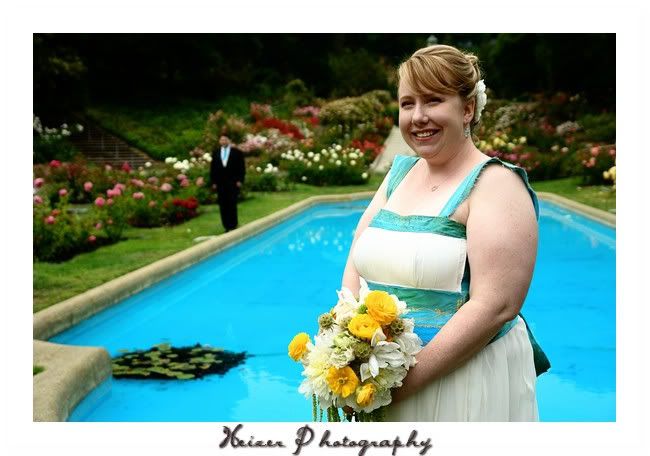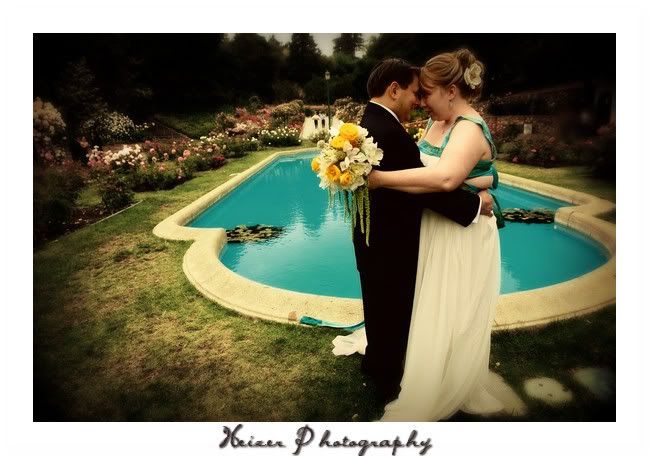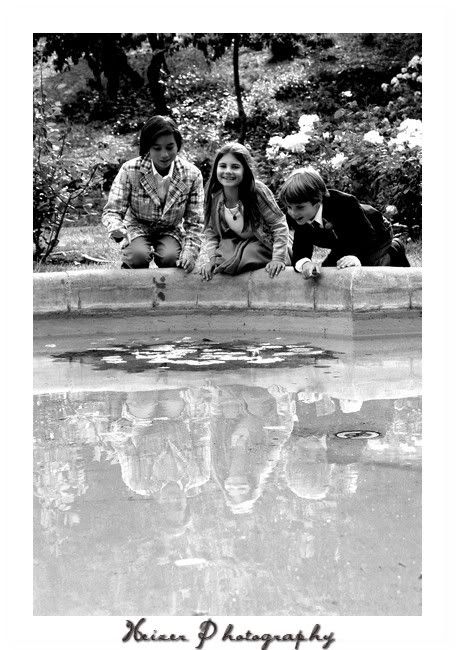 We had lots of fun with the bridal party!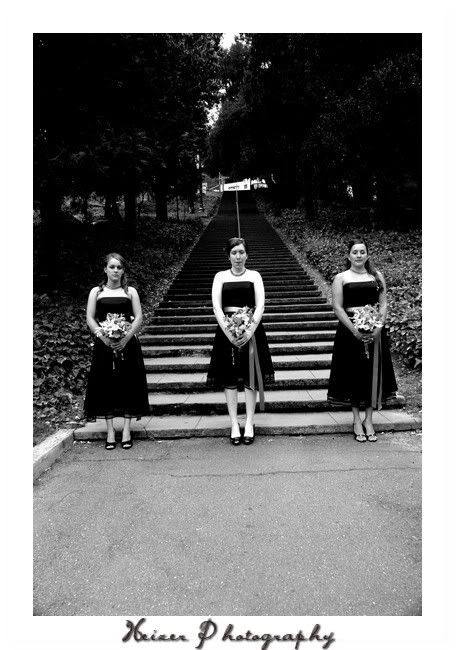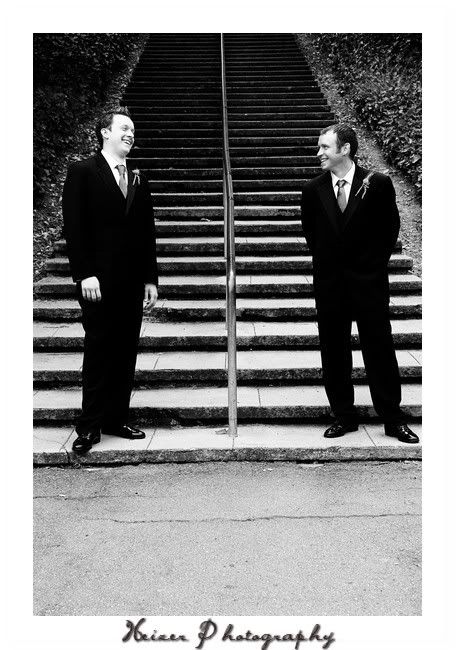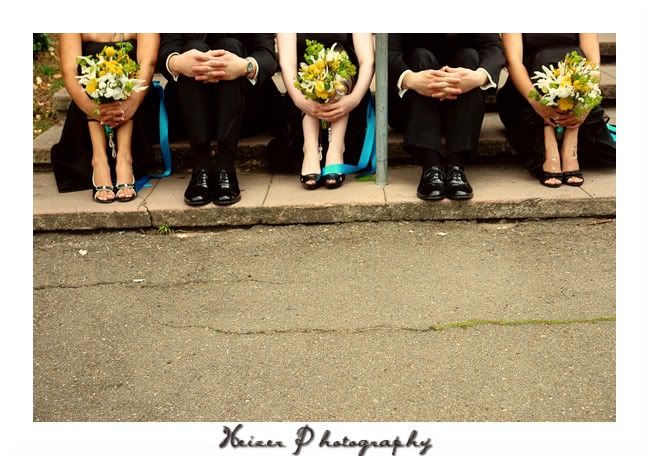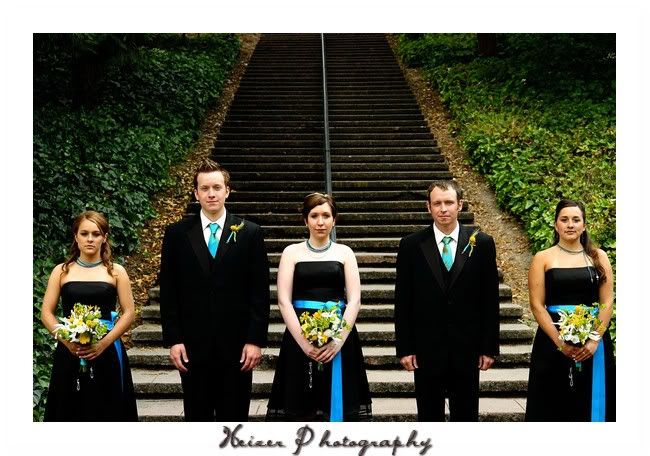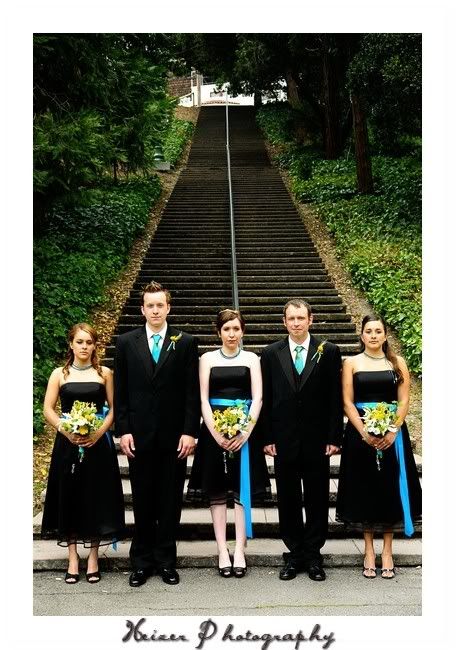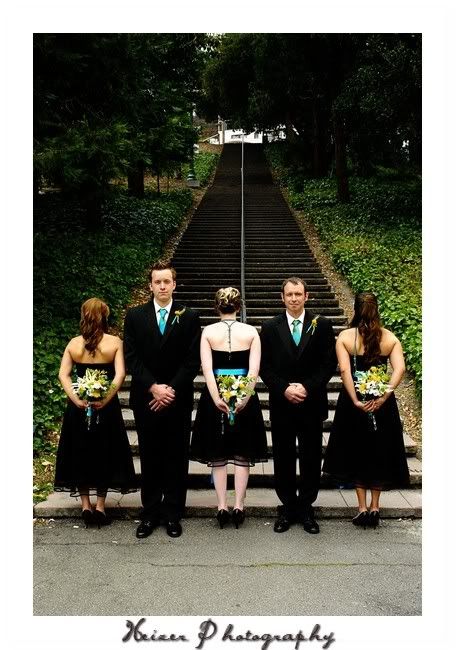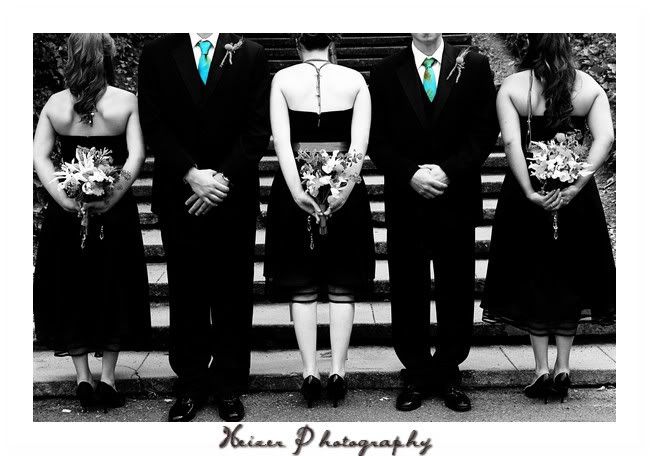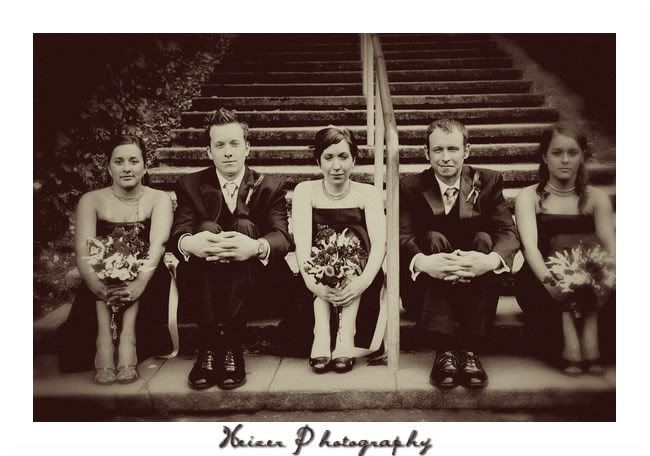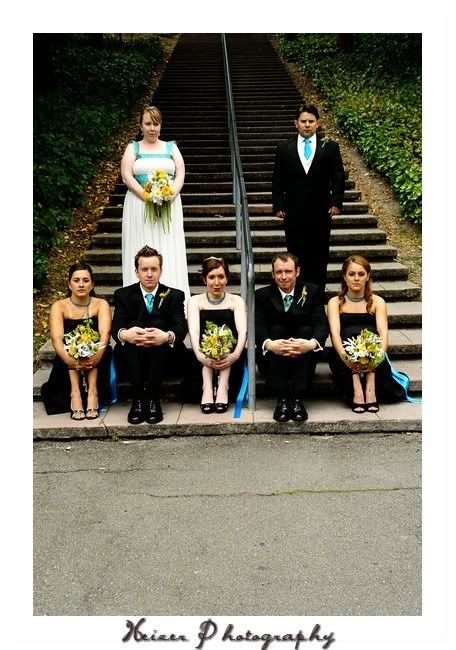 More fun with the happy couple!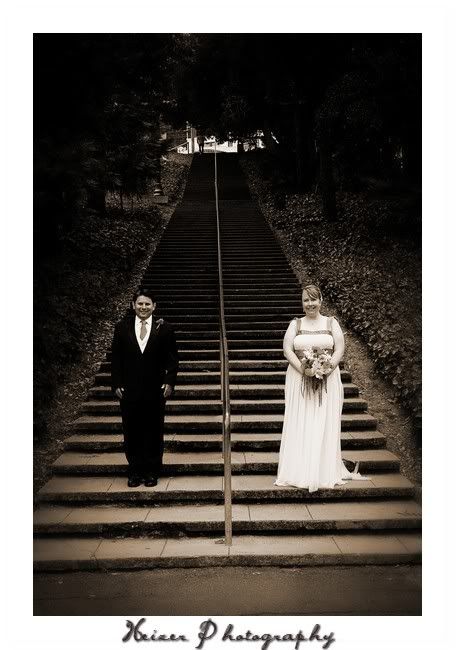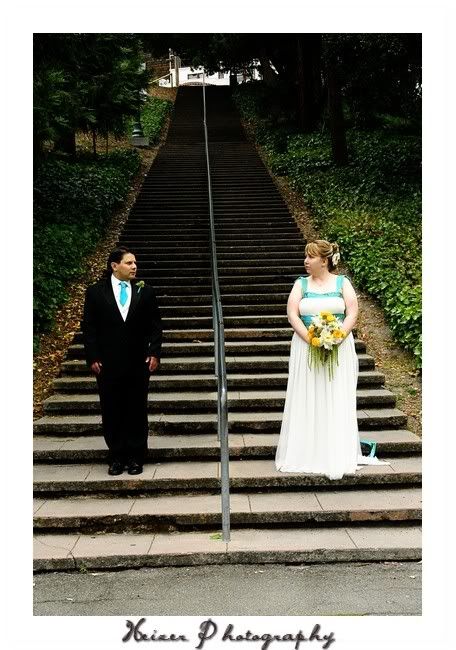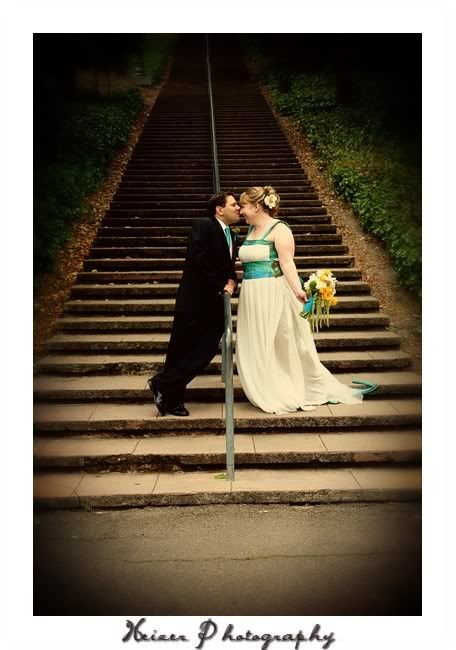 We even got one of the ALL of the guests!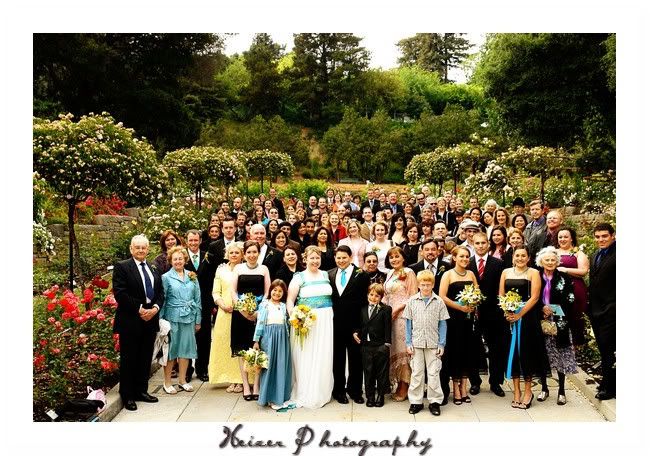 Matt and Jen's couple's portraits. I can't say enough about planning ALOT of time for pictures!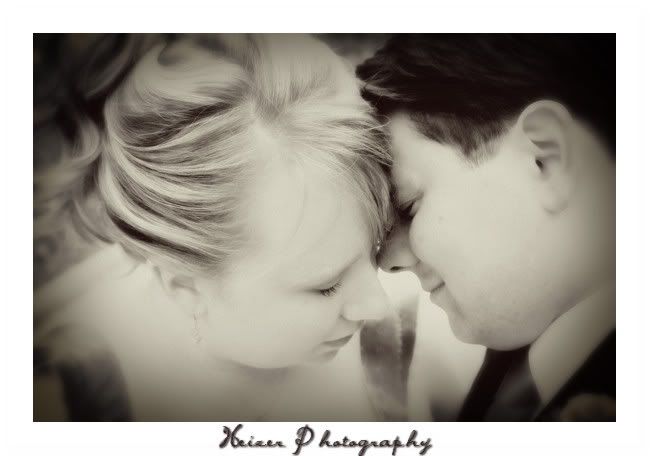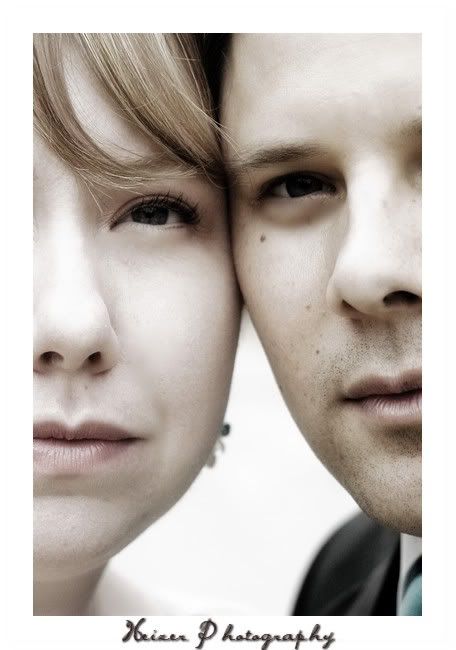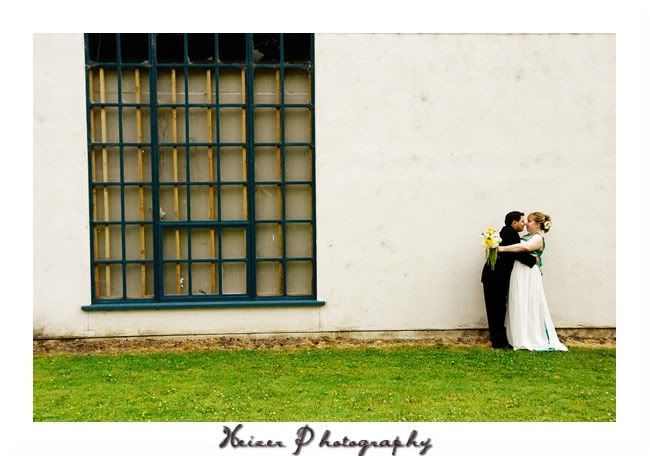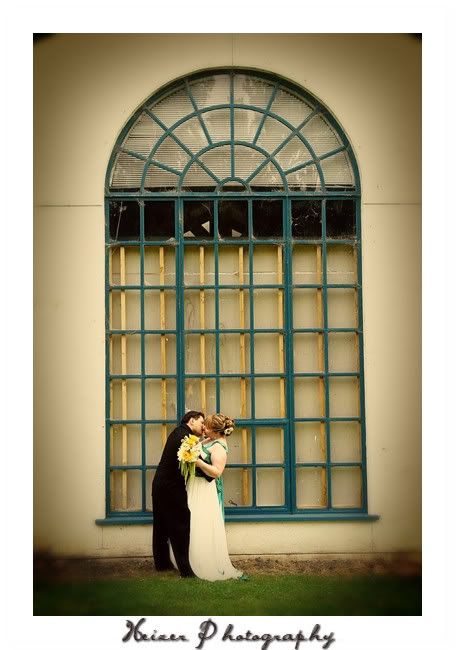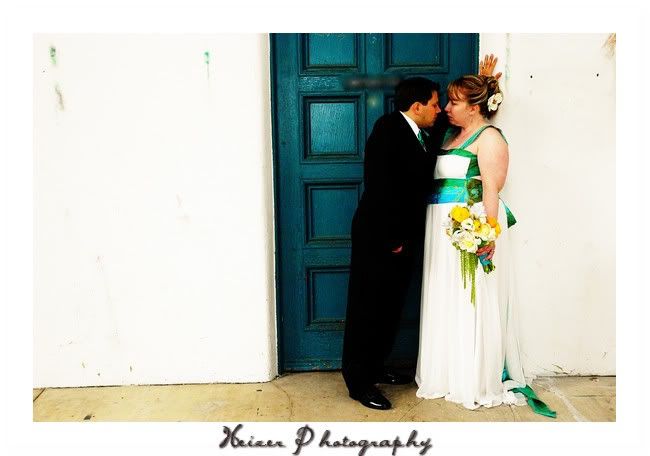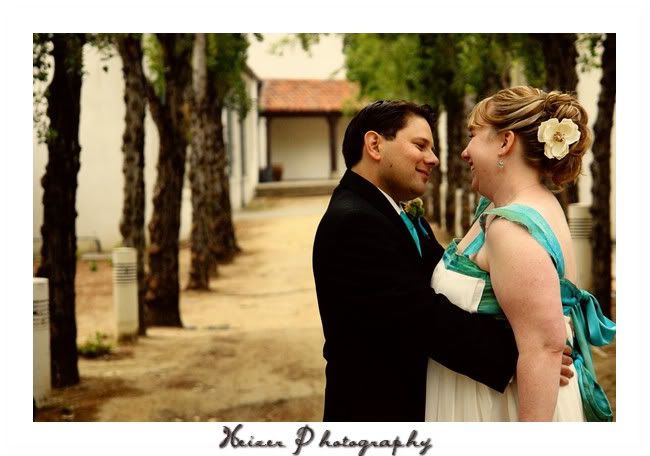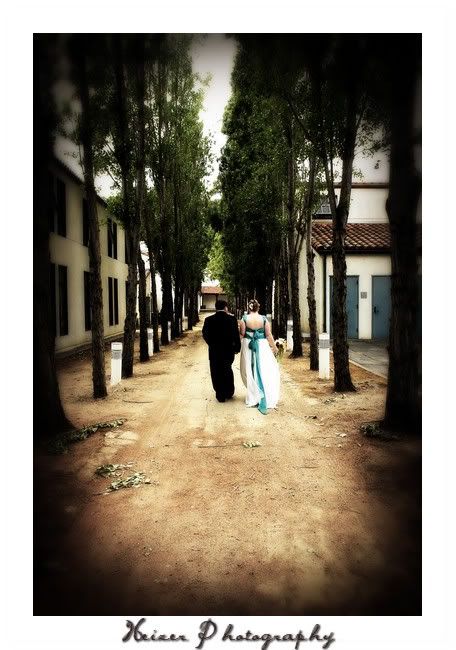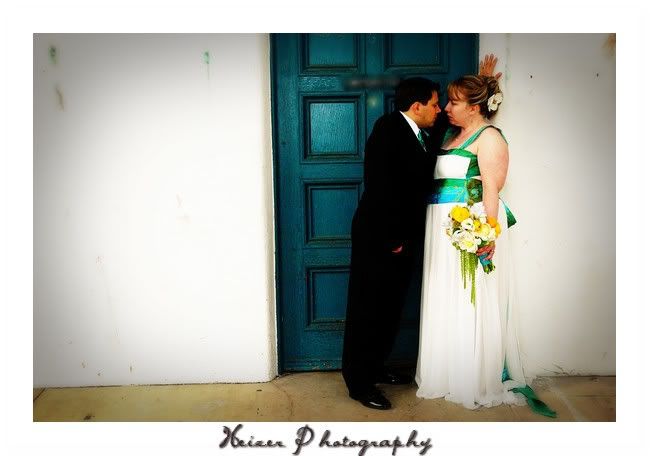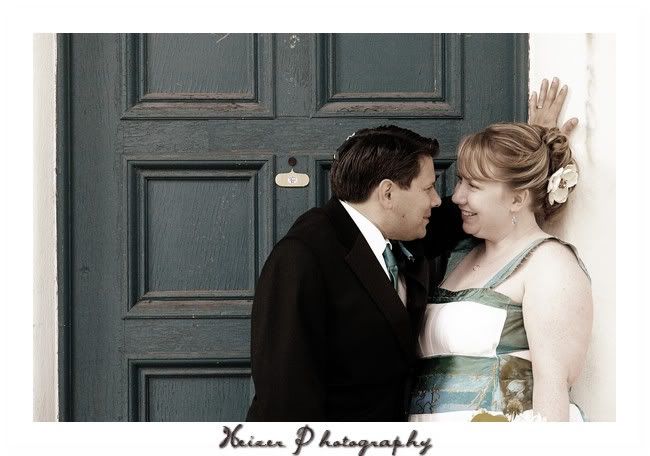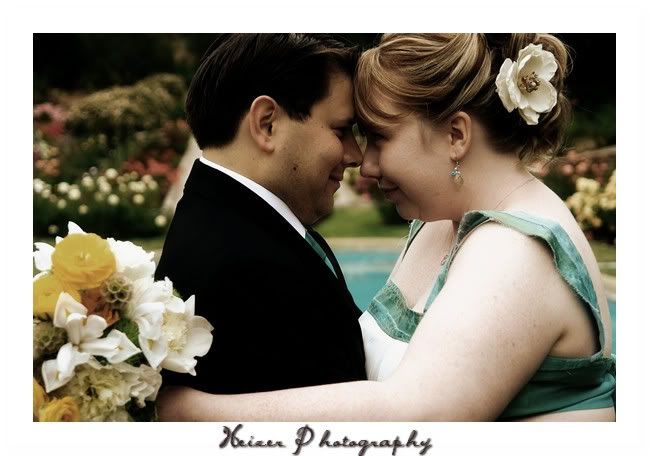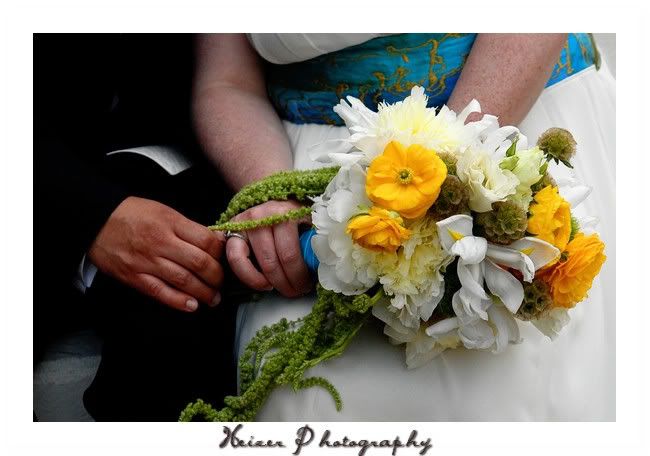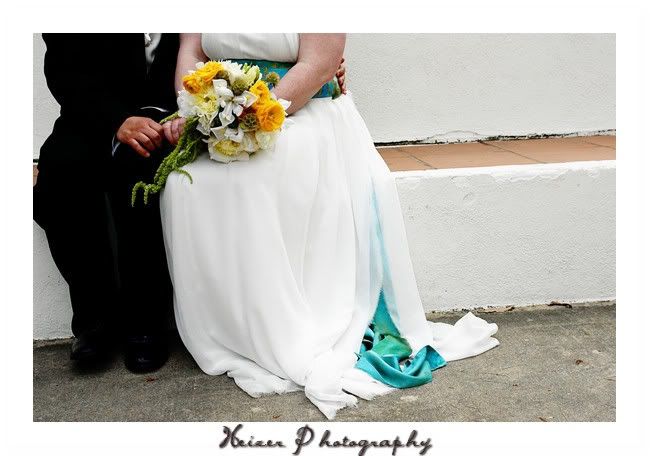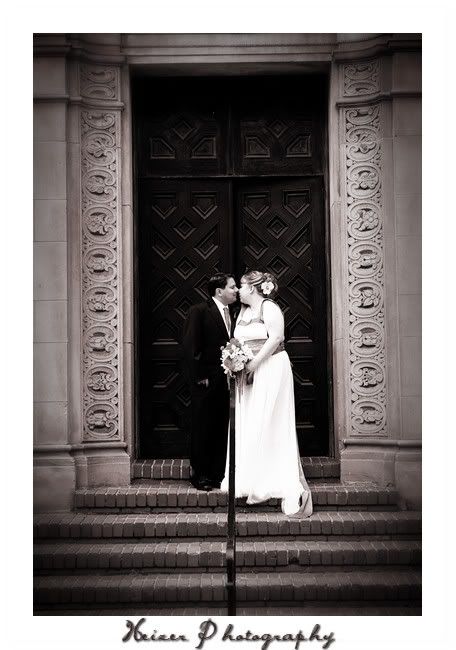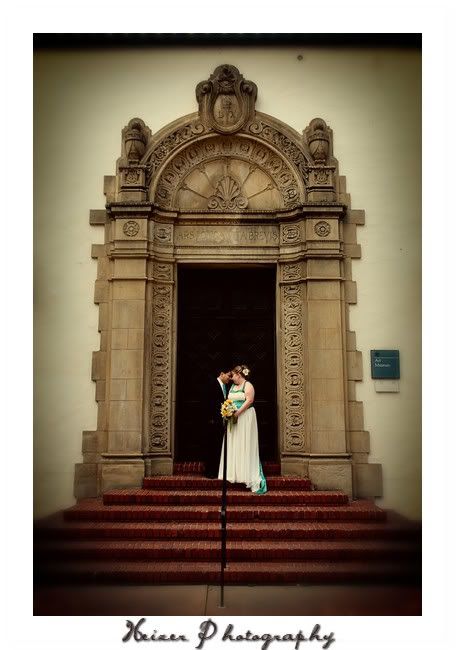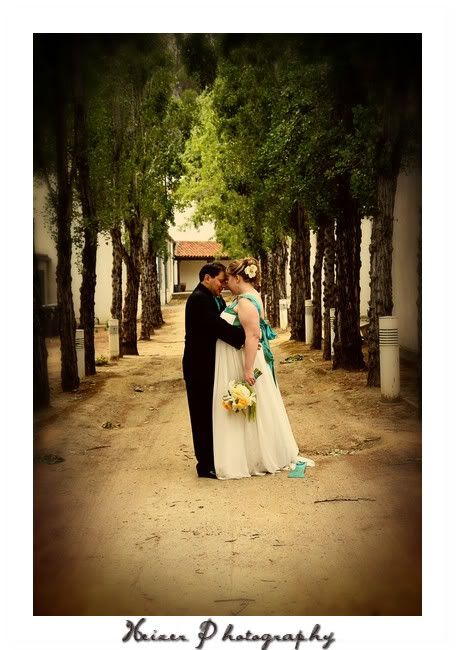 And then here are the reception pictures. Isn't everything so pretty?!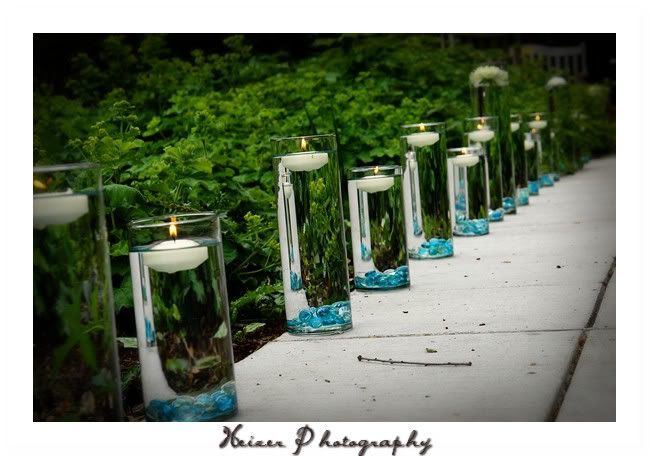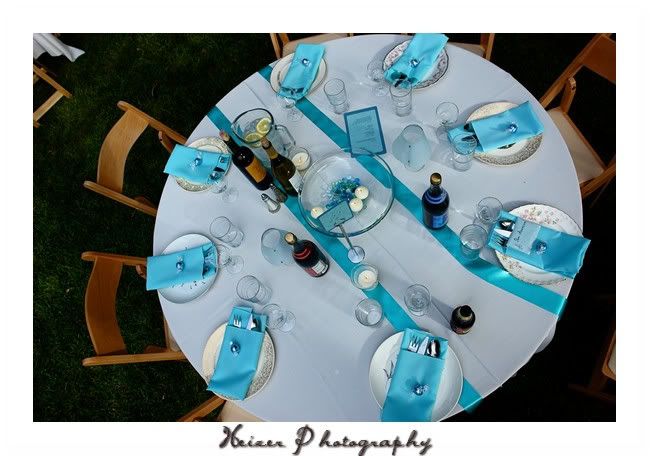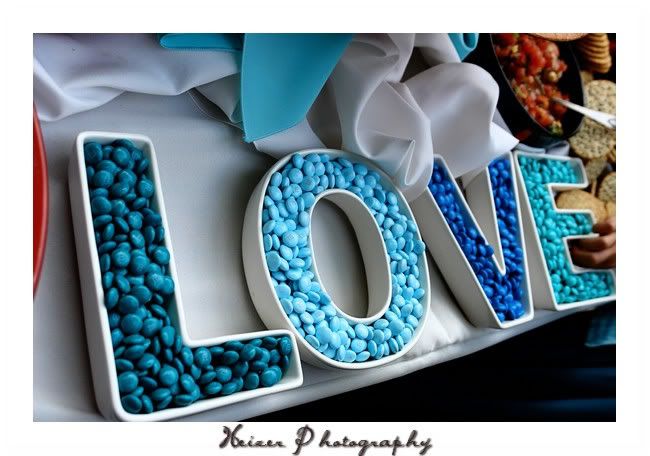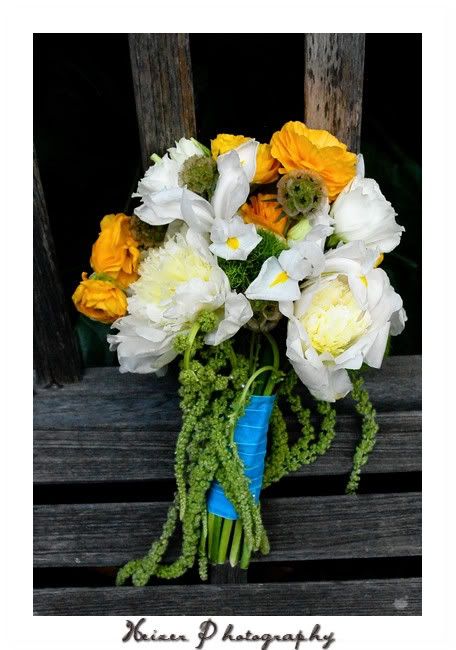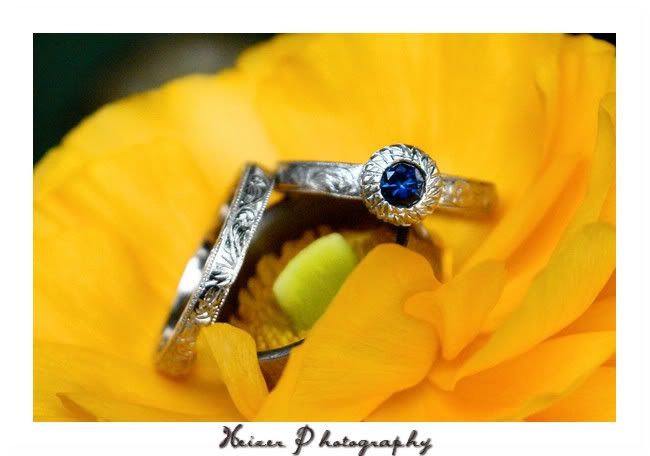 Cupcake Cake, WHEWHOO! I believe you are looking at Oreo, Chocolate-Banana, Strawberry, Lemon and Red Velvet flavors here. A couple of girls told me between the two of them they had sampled each flavor, and Banana and Lemon tied for first. lol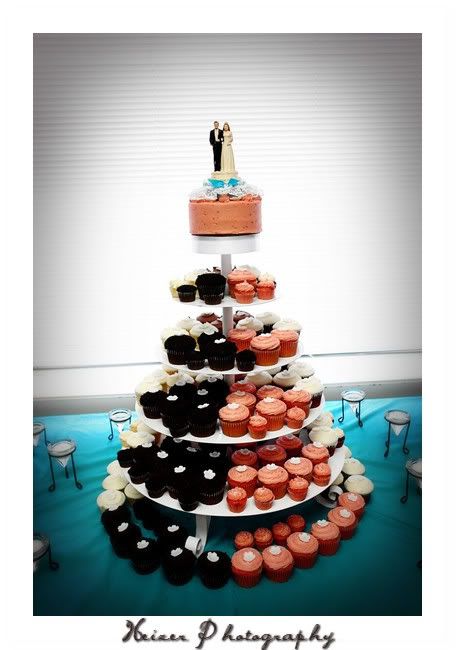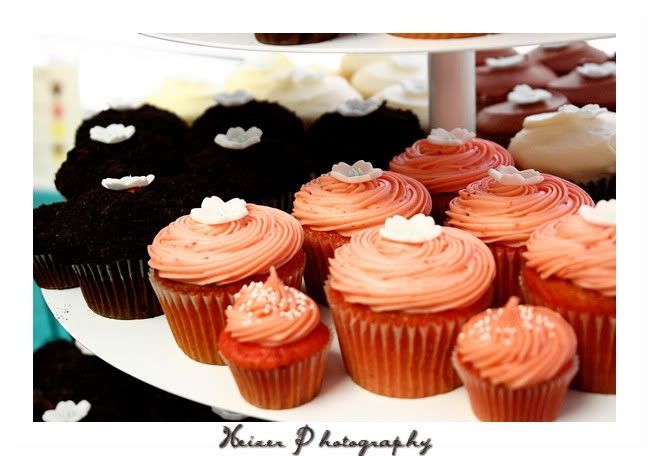 And last, the first dance...