Yes my dear folks, it is 3:00am and I am blogging! I drove back from San Francisco tonight from Robin & Tim's wedding at the Swedenborgian Chapel, and before I can get rolling on their proofs I had to finish Courtney and Matts from my double header a couple weekends ago!

Courtney and Matt married at the schmoozy Arden Hills Country Club in Fair Oaks. Totally fancy, totally beautiful venue, and I totally had a whuping coming my way ( you can probably guess as to WHY from the photos by the pool. *AHEM*) from the head of security who told the receptionish to holdme hostage at the front desk until he could egt there to "speak" to me. But, yeah, I had to skeedaddle to do the grand entrance so... TOODLES! Skated right through that one. Why am I always getting in trouble?

Enjoy, enjoy, ENJOY these ones folks! Beautiful couple, totally photogentic, and my first totally chocolate wedding cake- I loved the colors and shake up from the norm. =)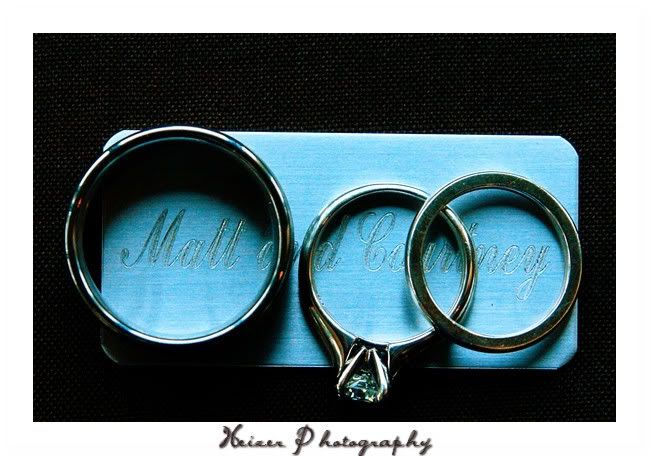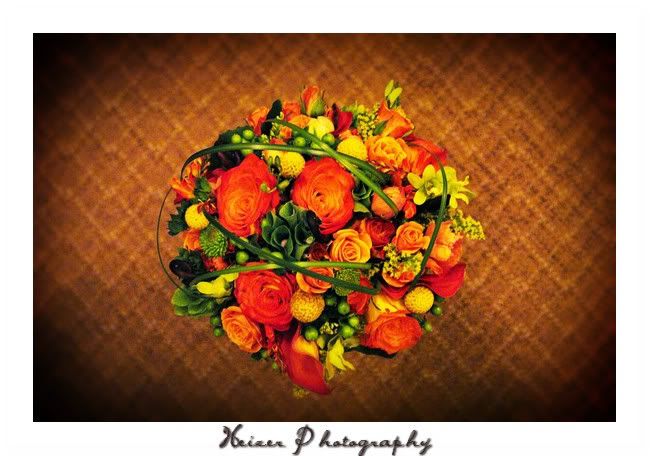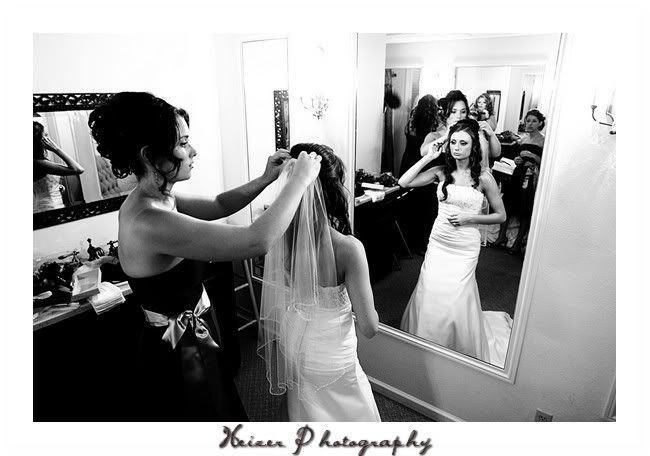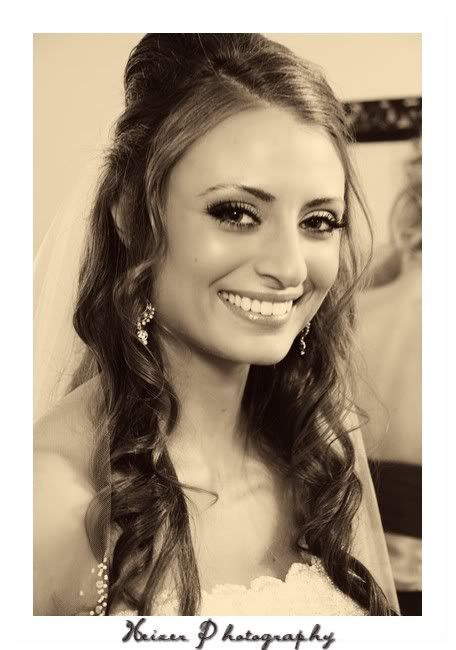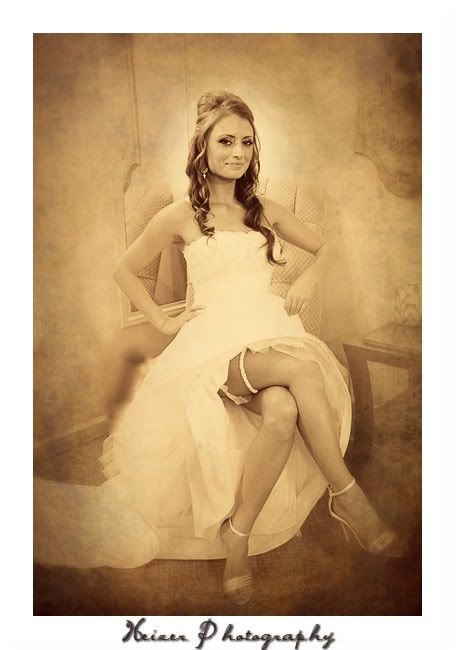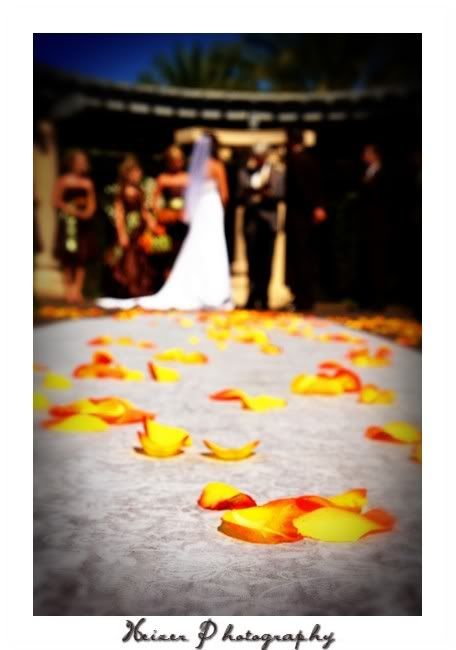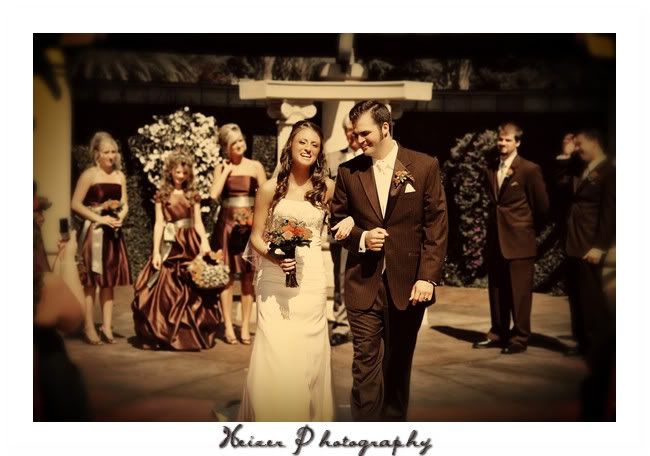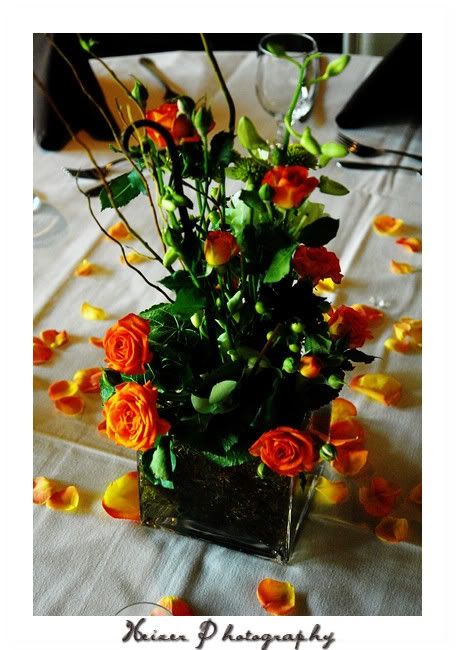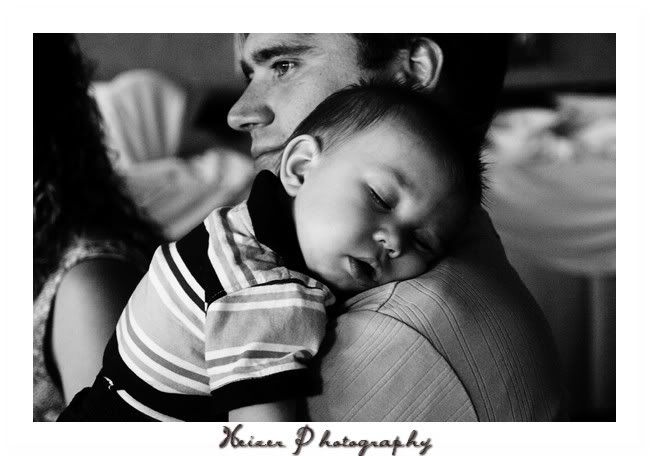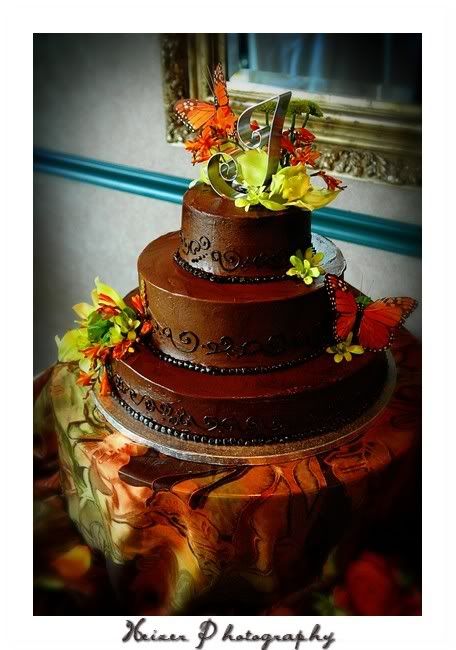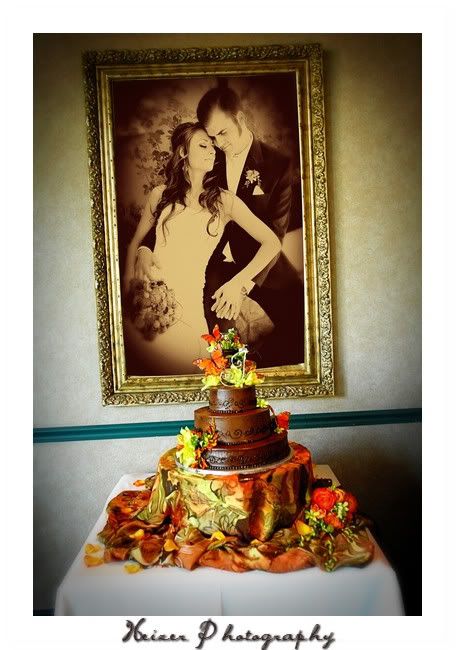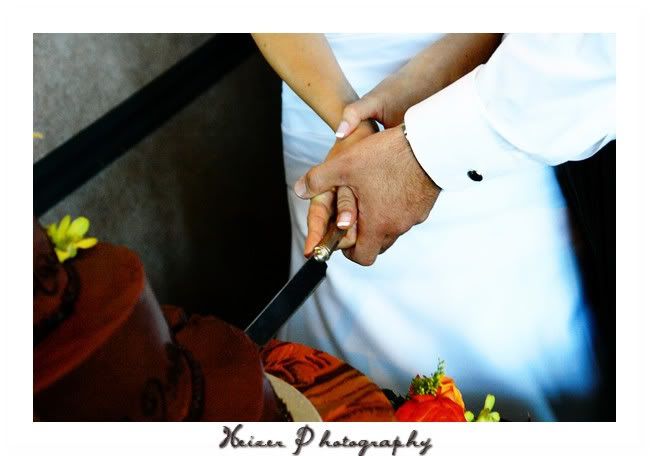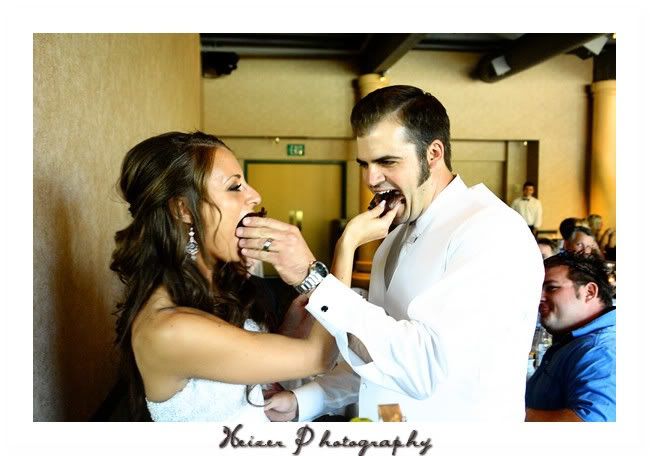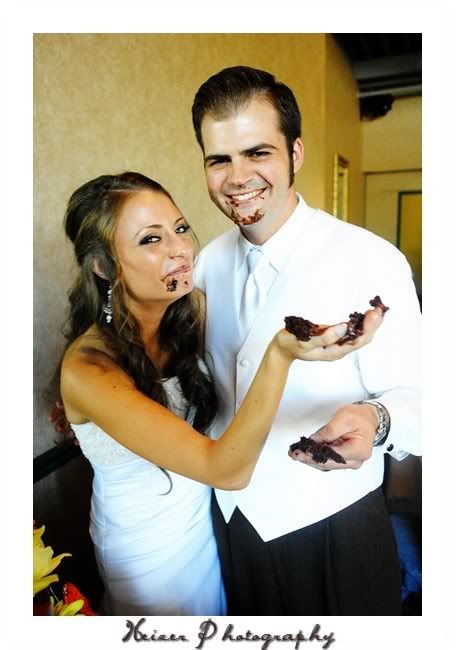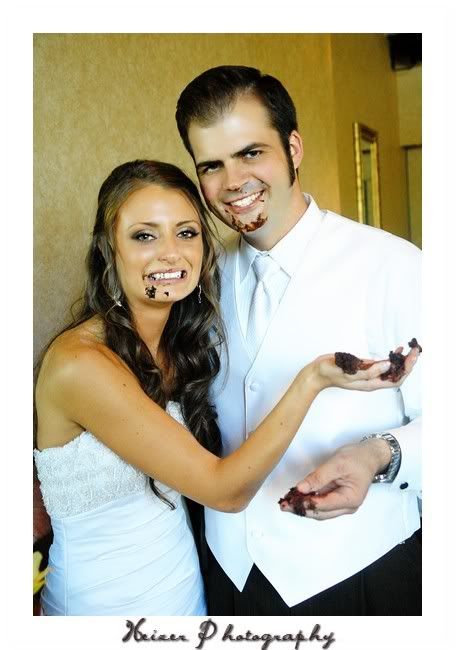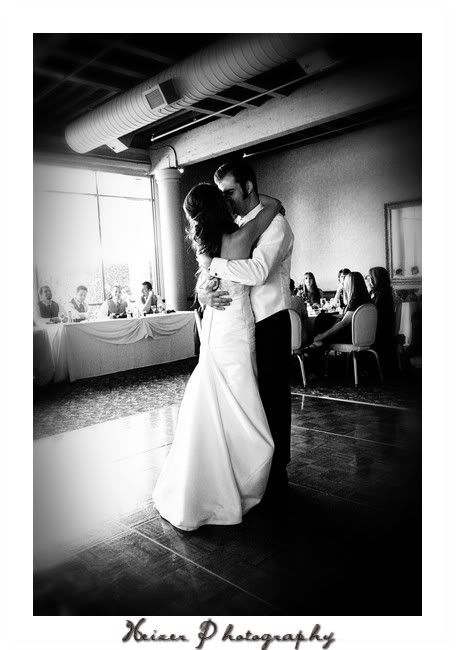 Boy's Club!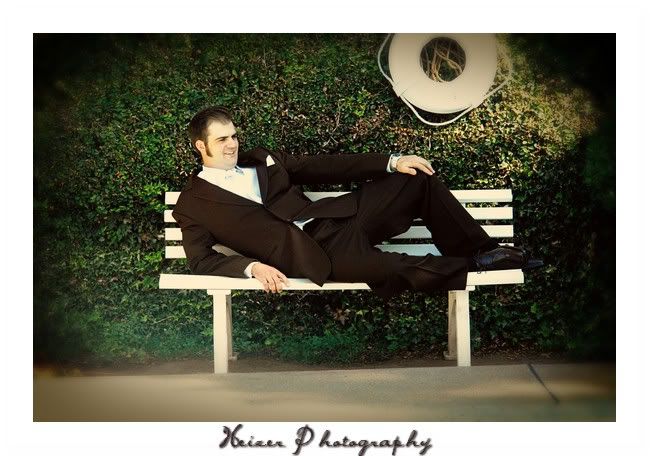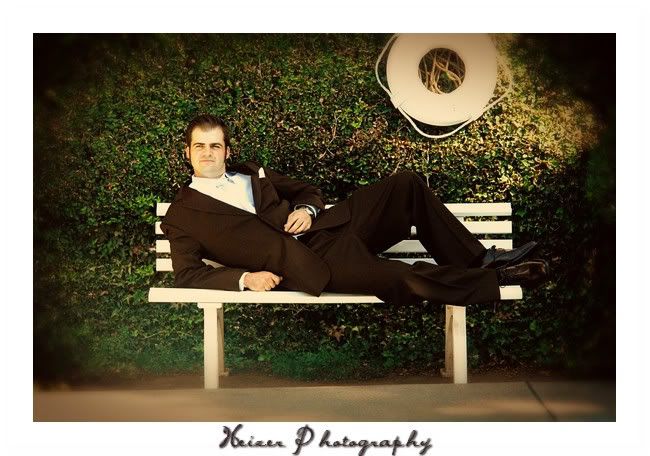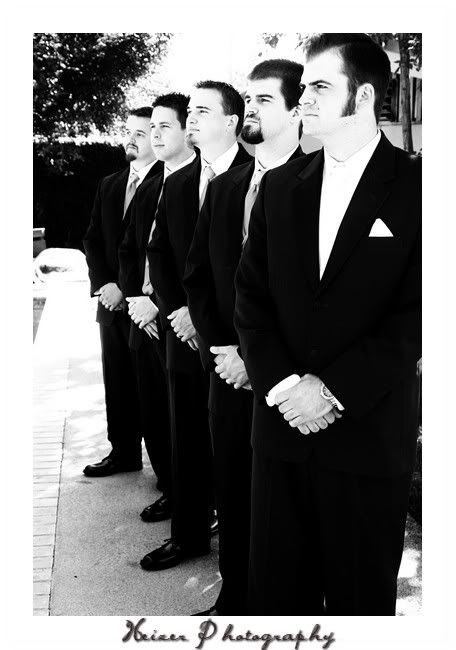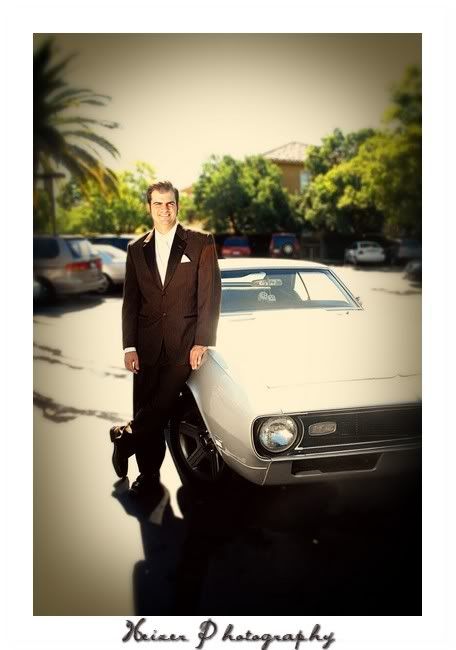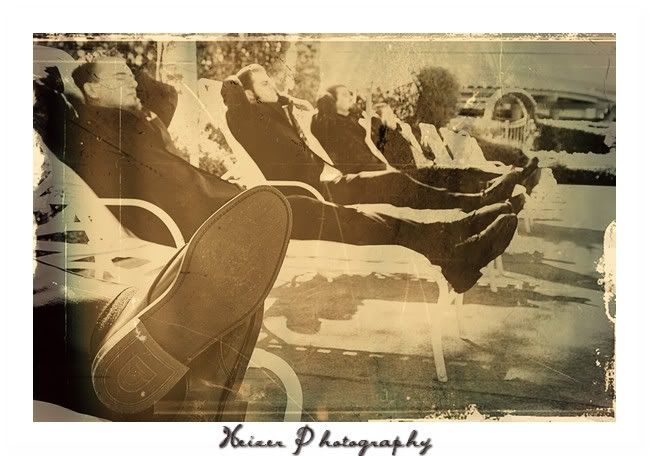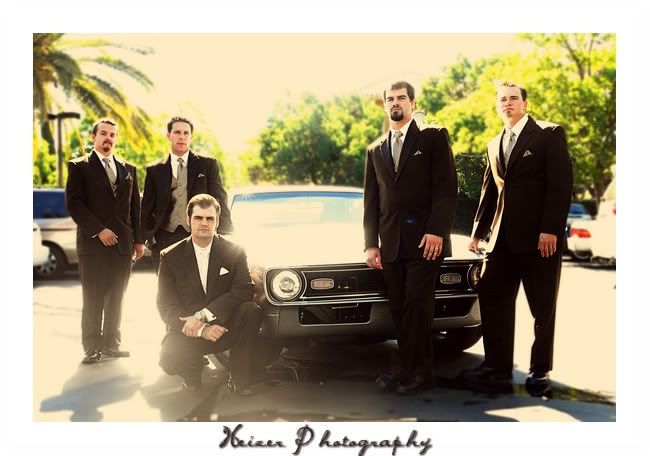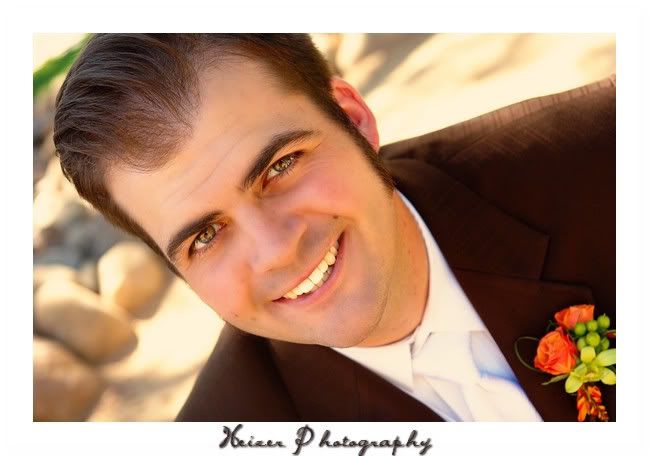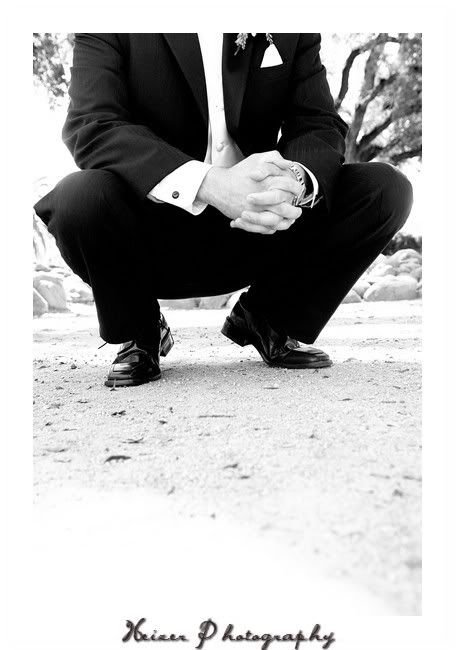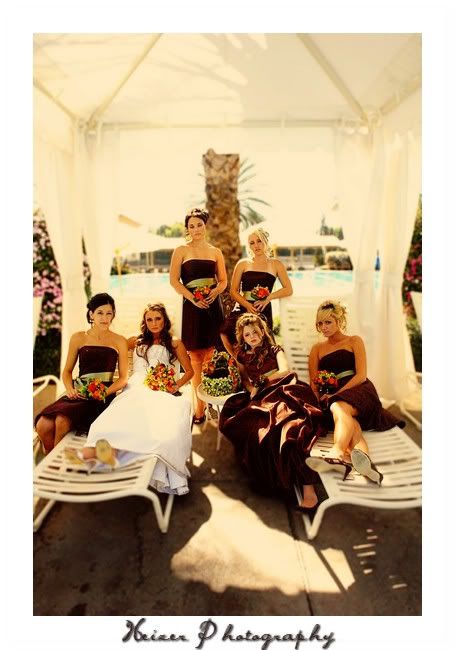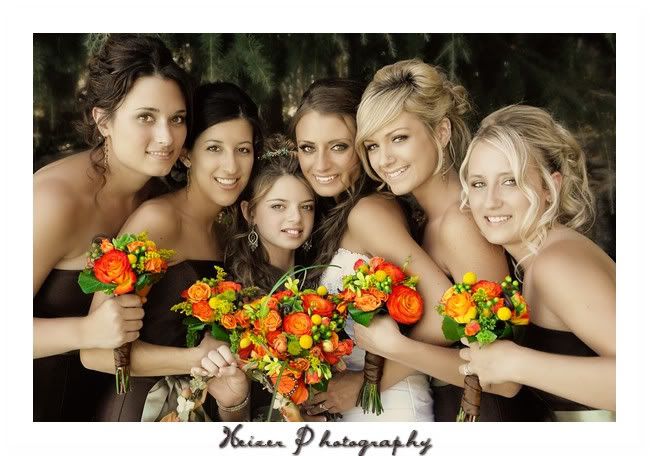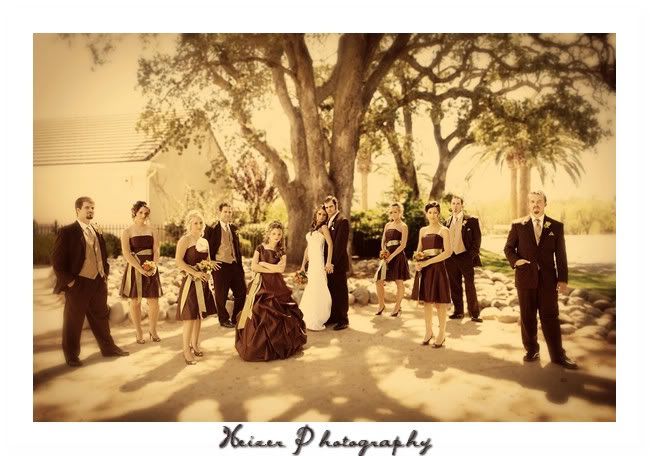 & Courtney & Matt.... Can you say, "awww"?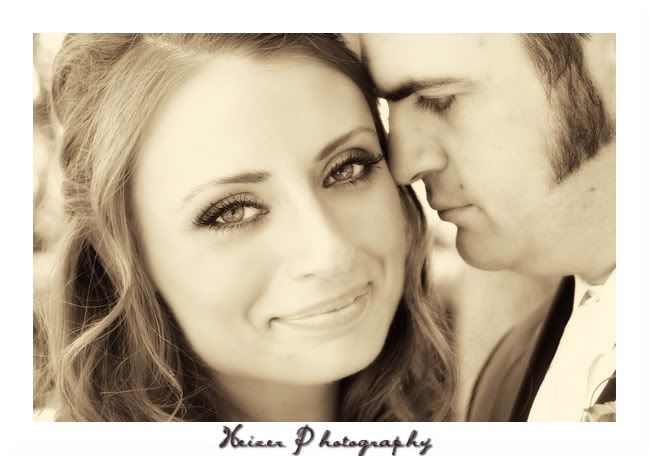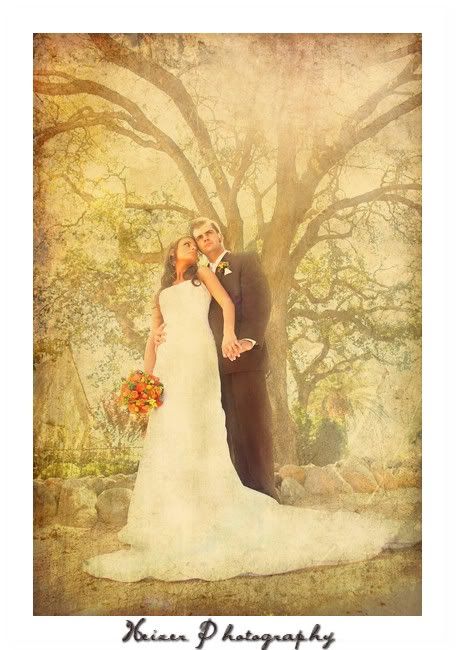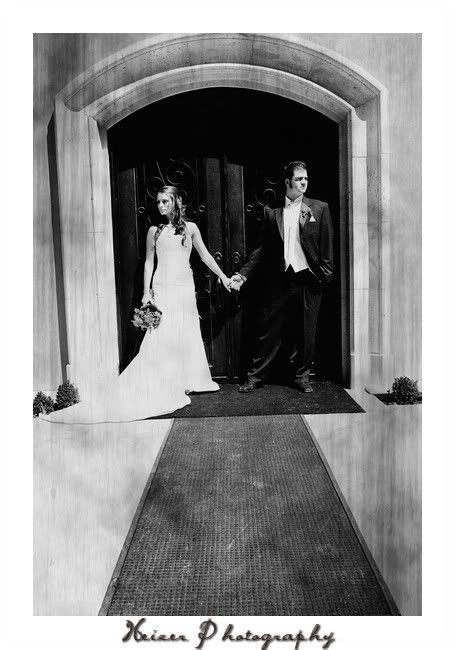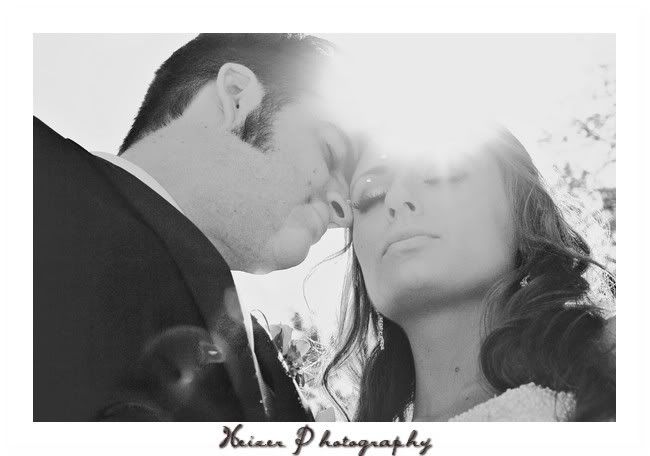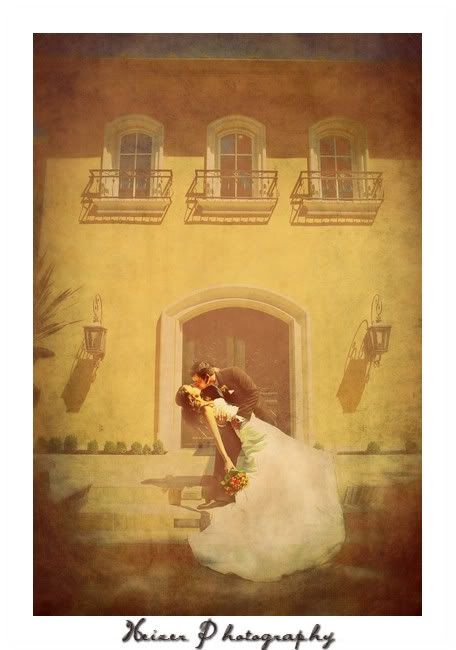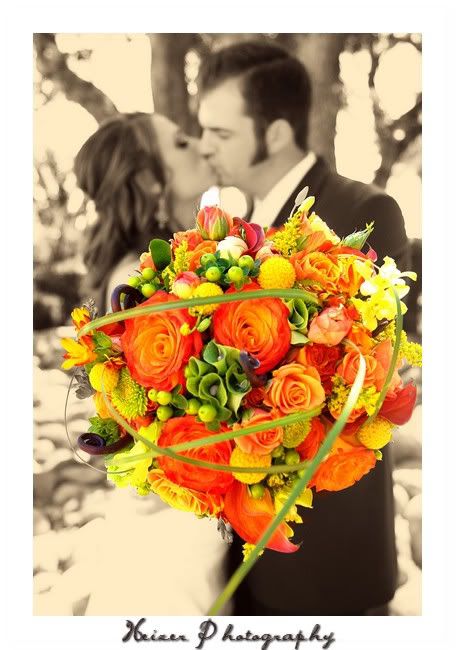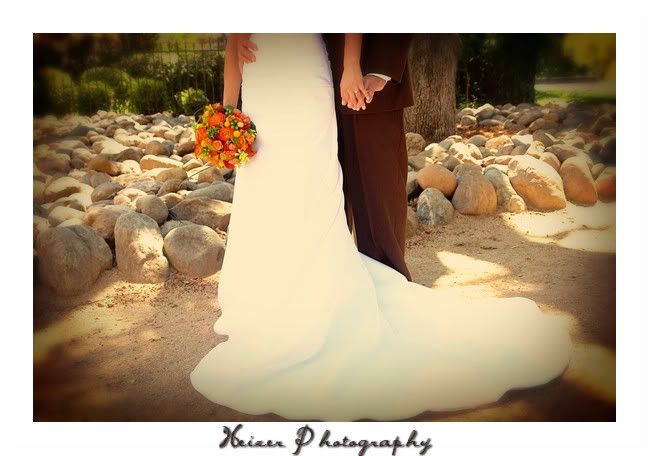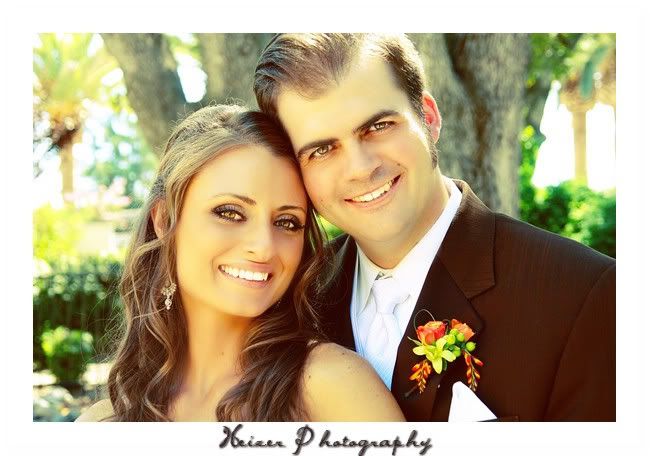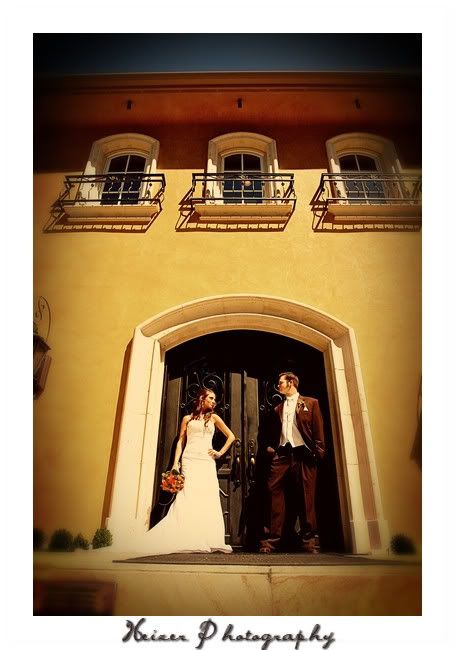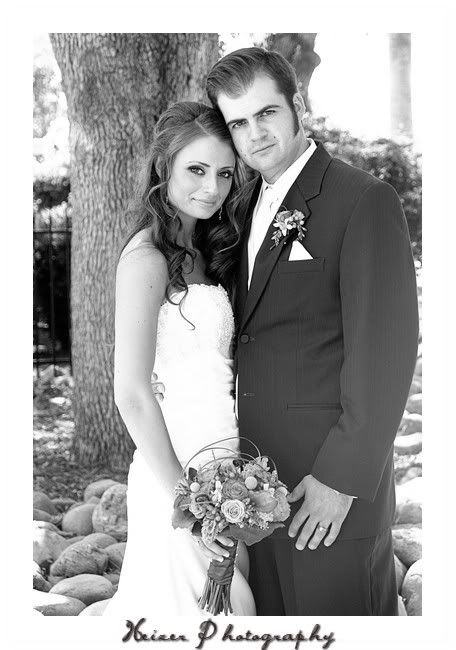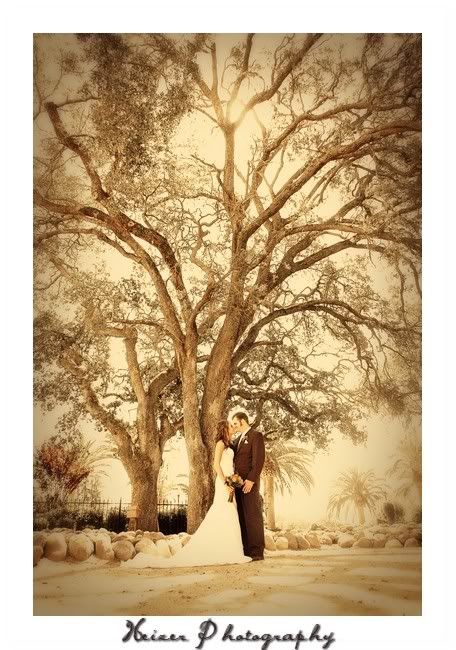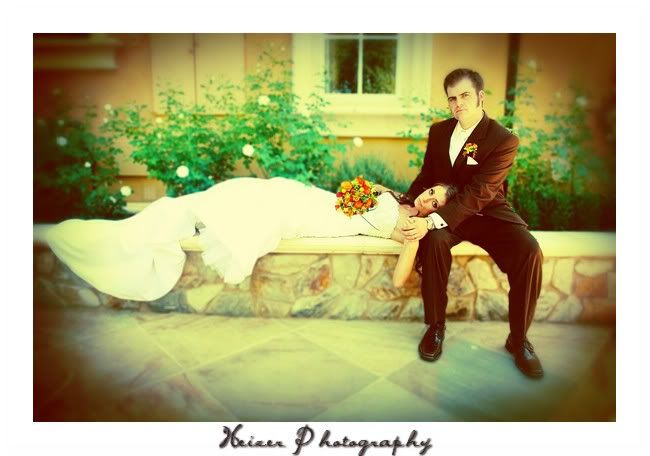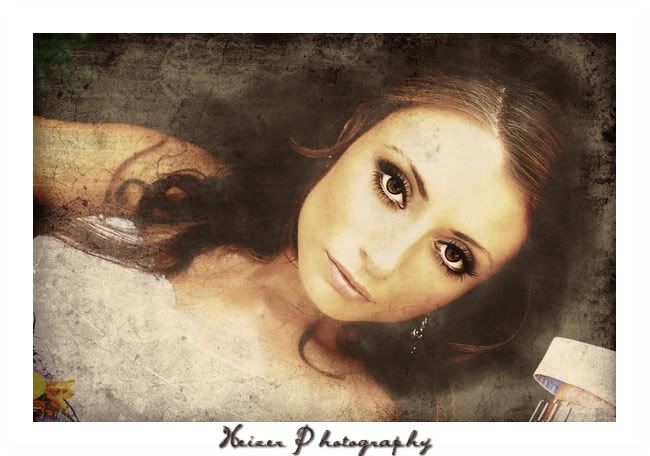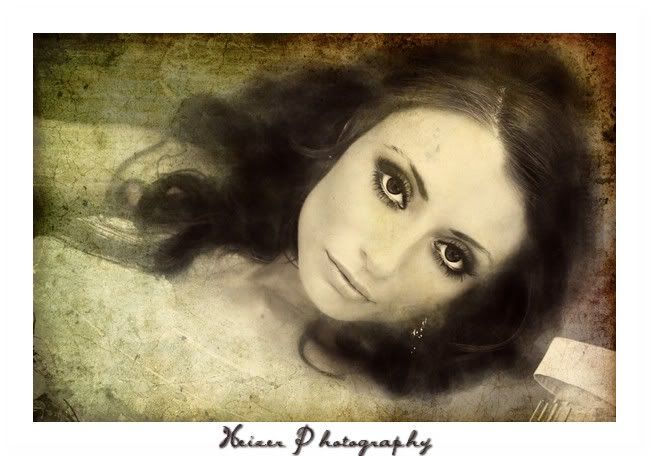 And finally, to top the coolness off.....

Both of these guys, by the way VOLUNTEERED to hop on the diving board, SEPARATELY and without knowing their spouse had done the SAME THING! LOL (I shot them separatly, before and after the ceremony. LOL)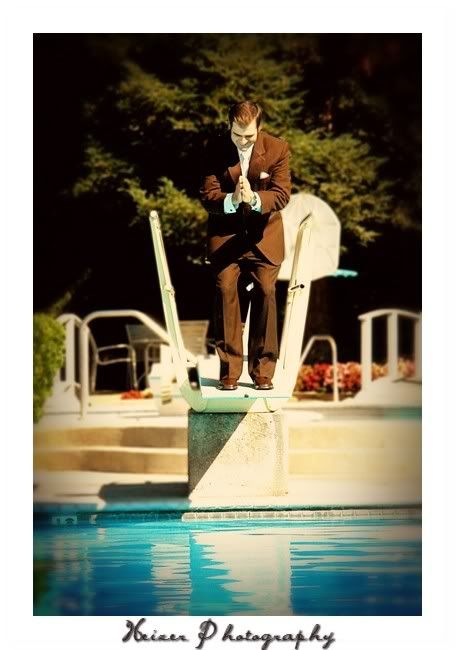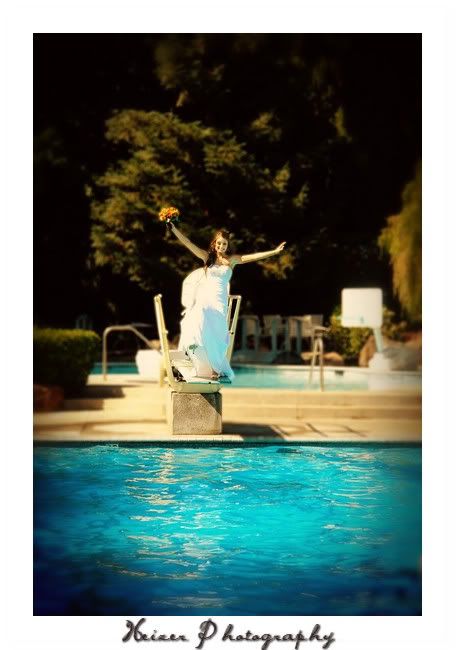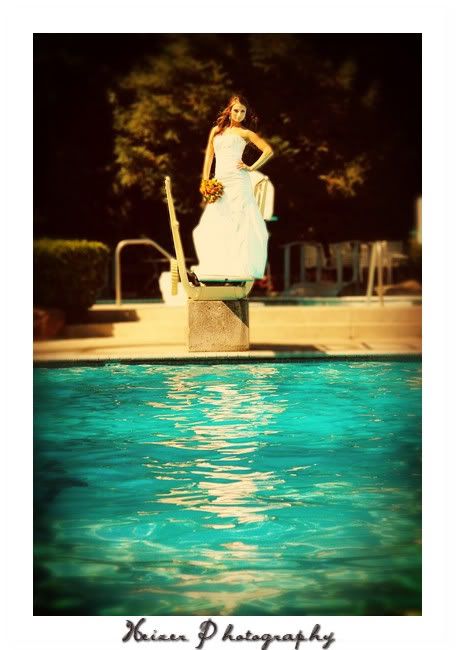 And a romantic shot to end the post, of course. :)