Ok, this post has been a LONG TIME in coming and many apologies to Jon & Christy- and MANY THANKS for being so paitent. I have been sick constantly for the last two weeks with everything from migraines to colds or allergies and the flu... I have been playing a desperate game of catch up this week in preparation for the two weddings I have this weekend- eek!

Jon & Christy married at the Firehouse Restaurant in Sacramento. Christy readied at the Embassy Suites around the corner with an awesome view of Tower Bridge before riding over to the restaurant, where at some point before the ceremony it was realized that Christy's veil was left at her home in Elk Grove! (AHH!) Christy's Dad saved the day by driving back to EG to get the veil and we saved time in the dwildling daylight by shooting all of the bridal and groomsmen portraits before the ceremony- which luckily we did, or Jon might never have had the opportunity to put his hands on a bonafide cop car! LOL

The ceremony finally got underway quite late, and at the commencement Jon & Christy, as well as the guests released butterflies! Some of the butterflies were a little sleepy still but many took off and were quite pretty- and it fit in perfectly with Christy's butterfly theme on the table centerpieces!

Enjoy!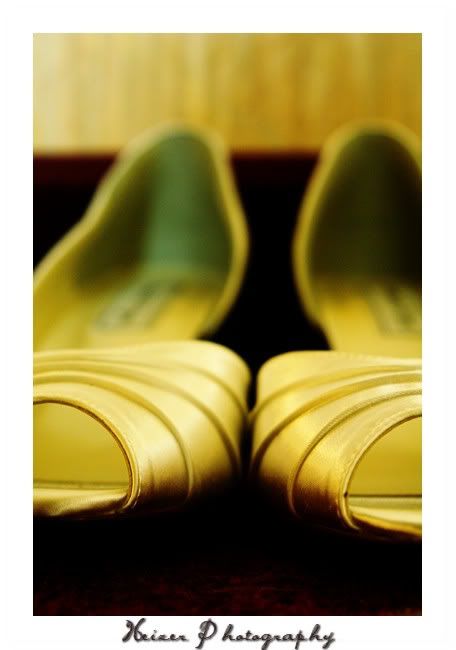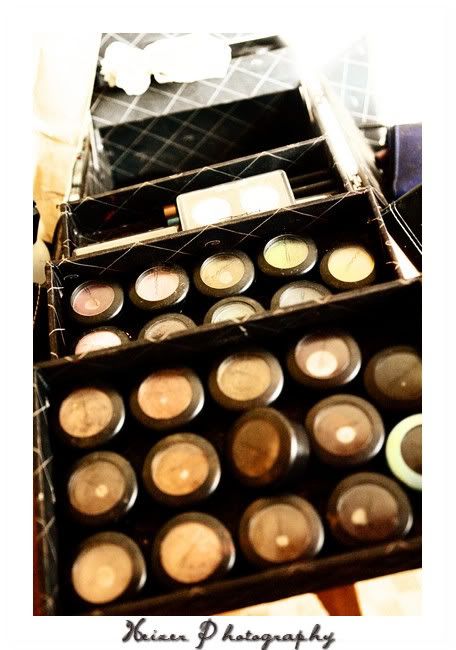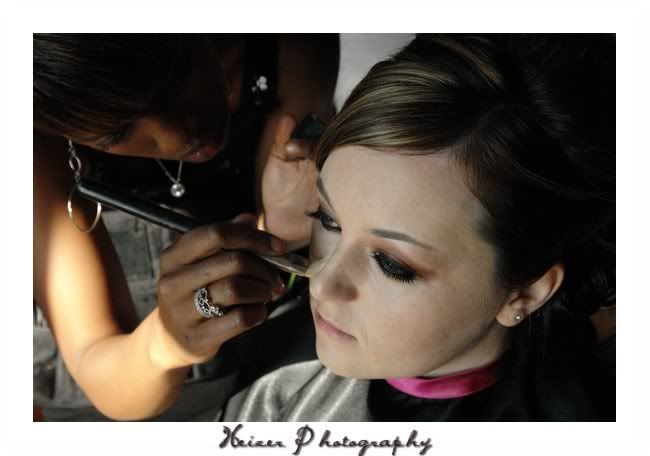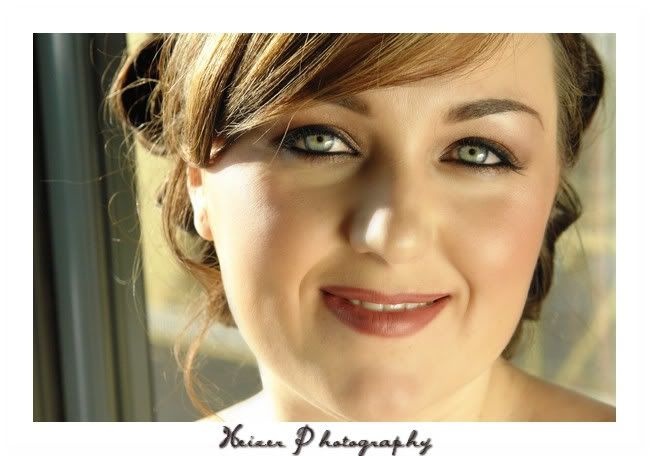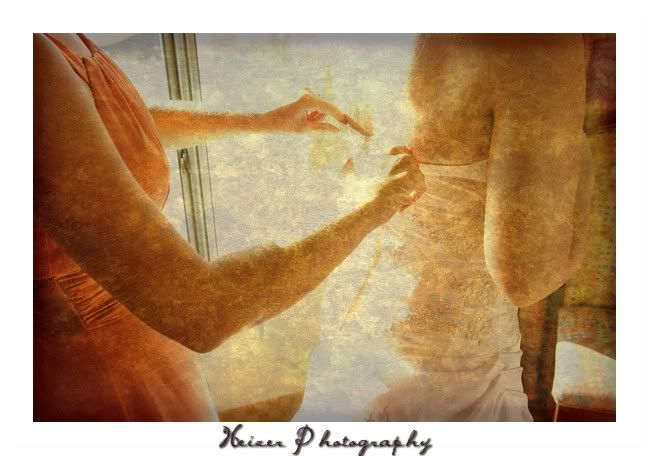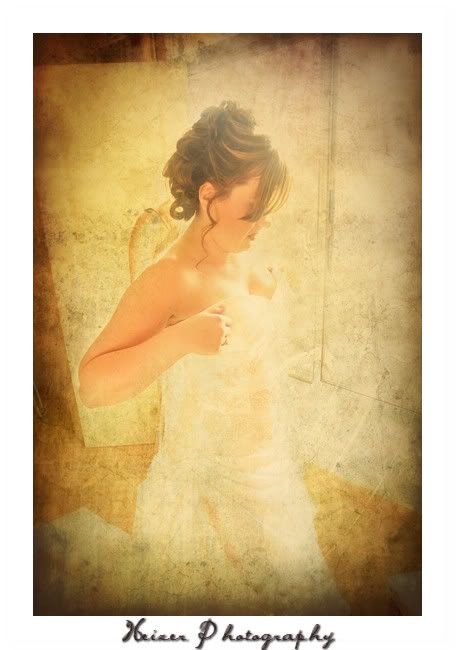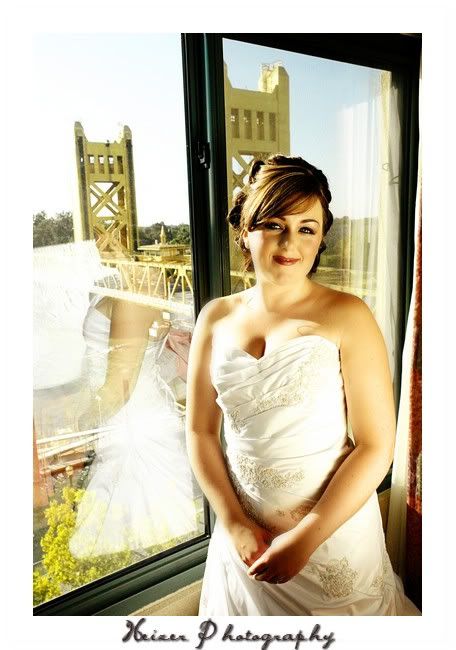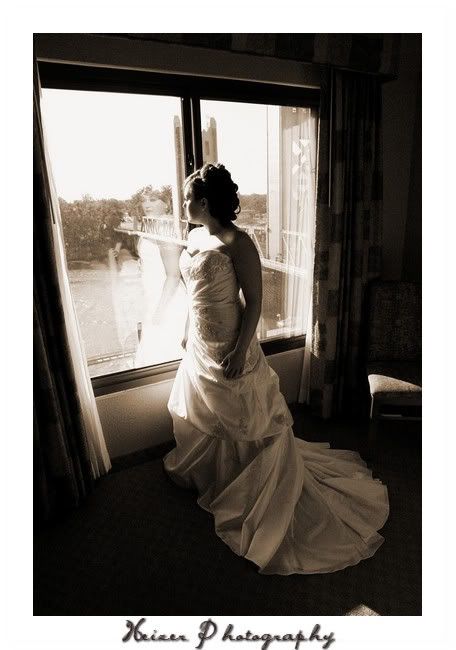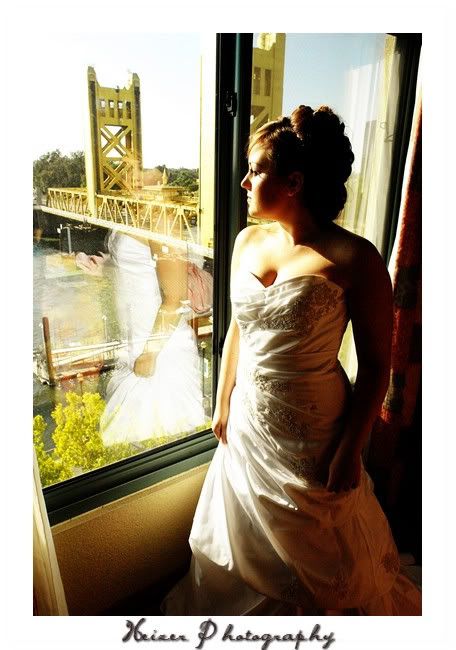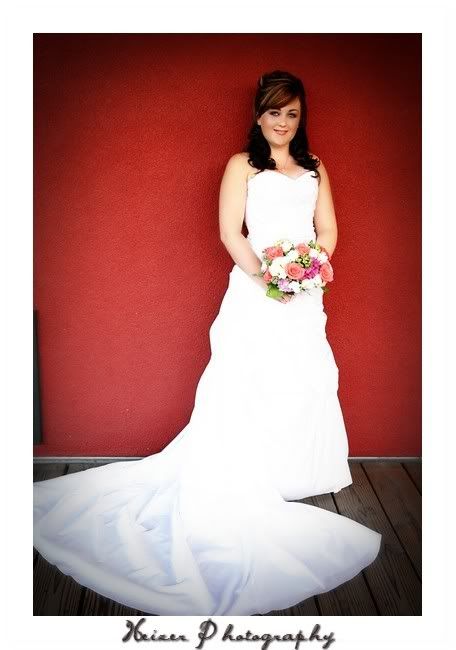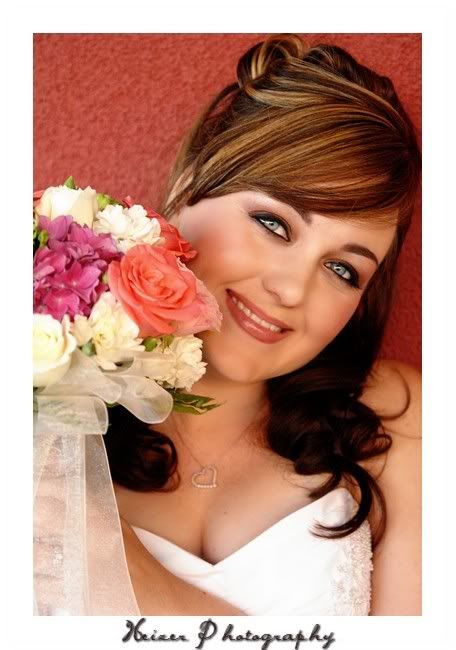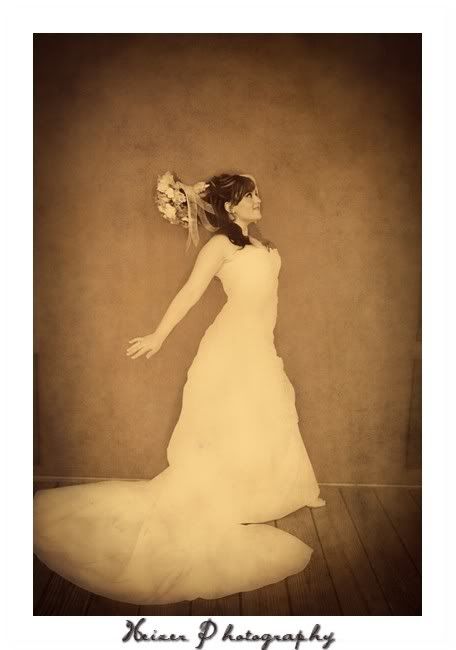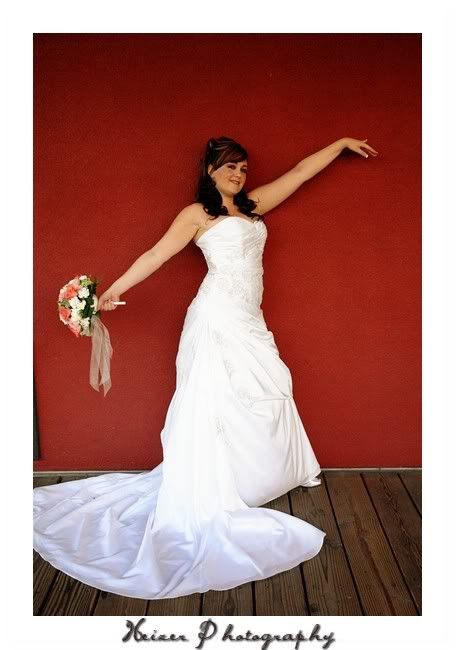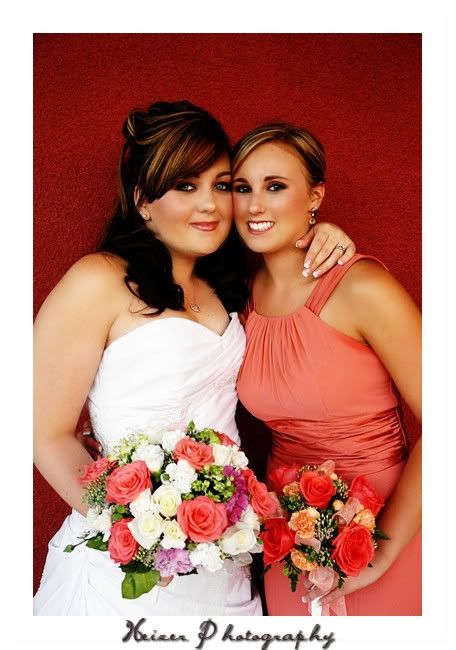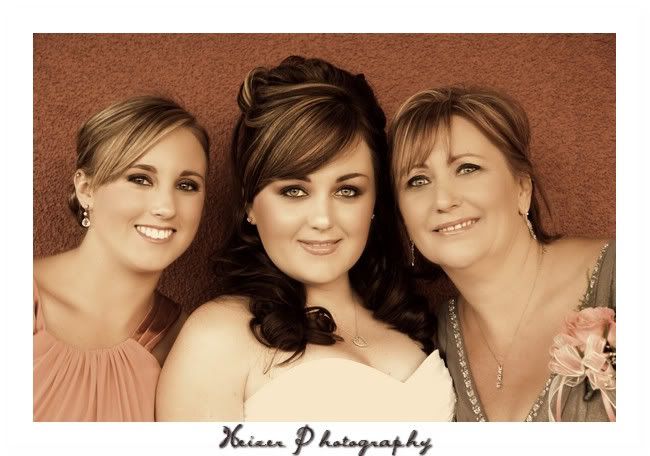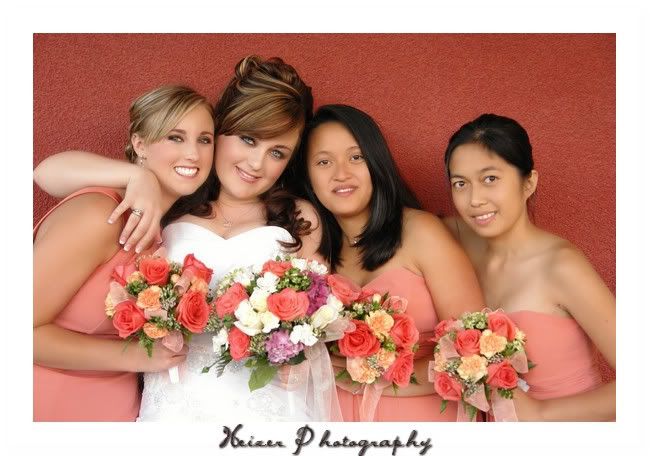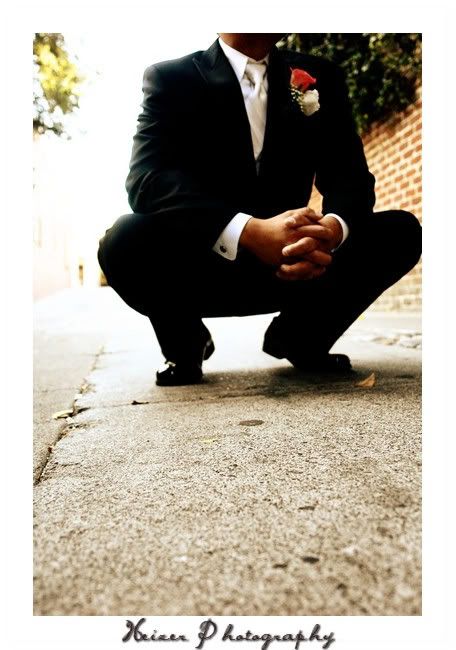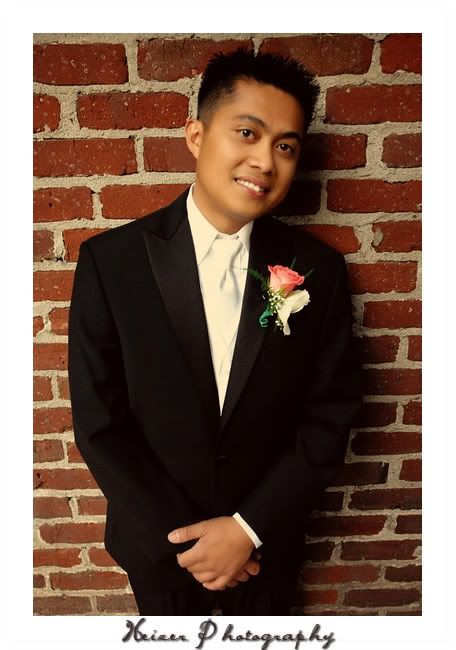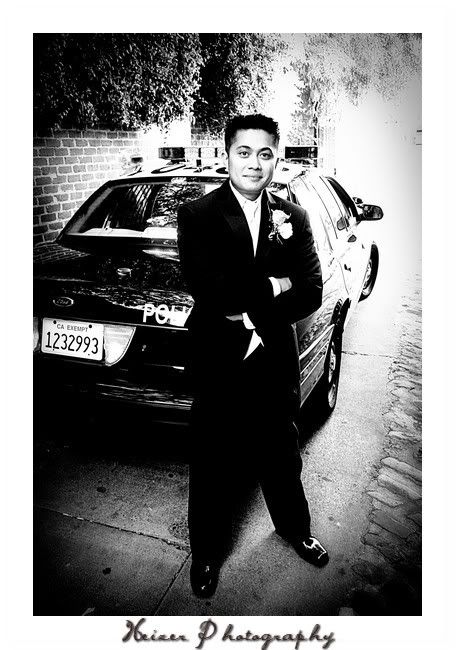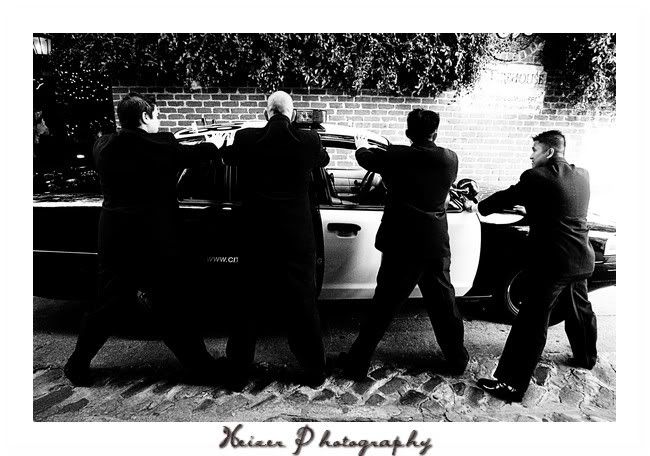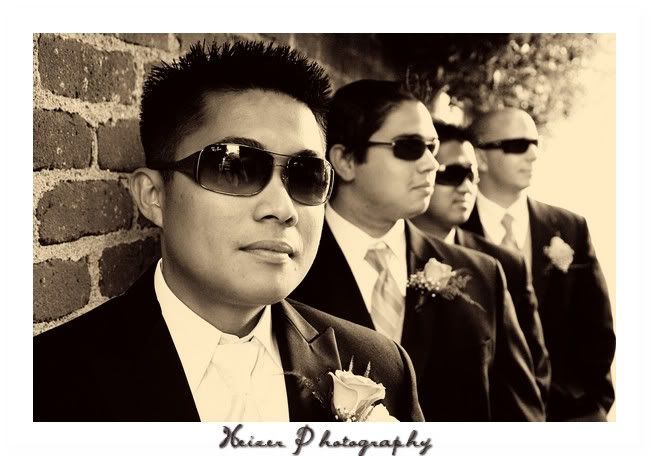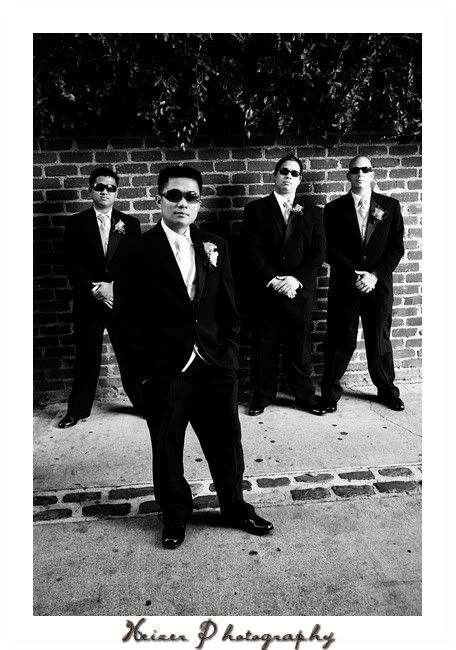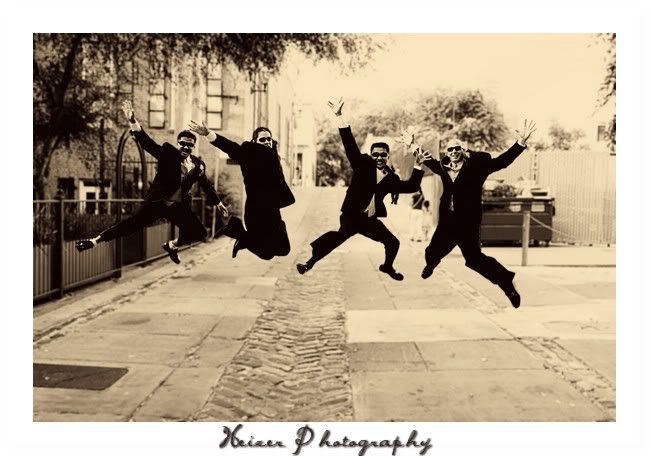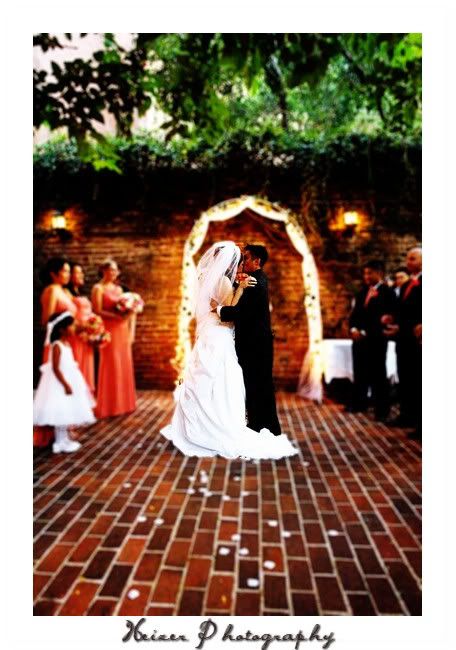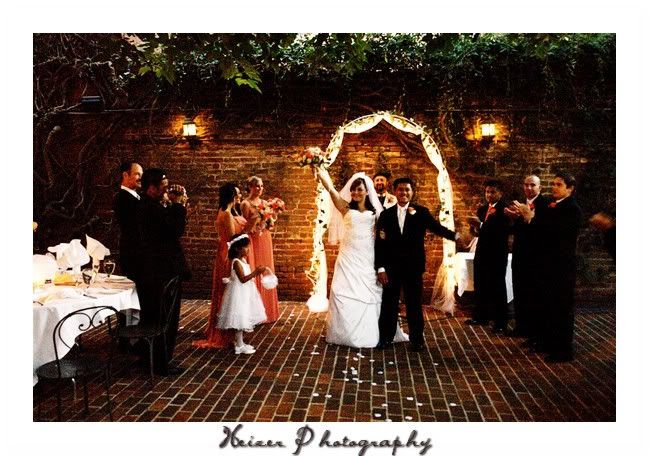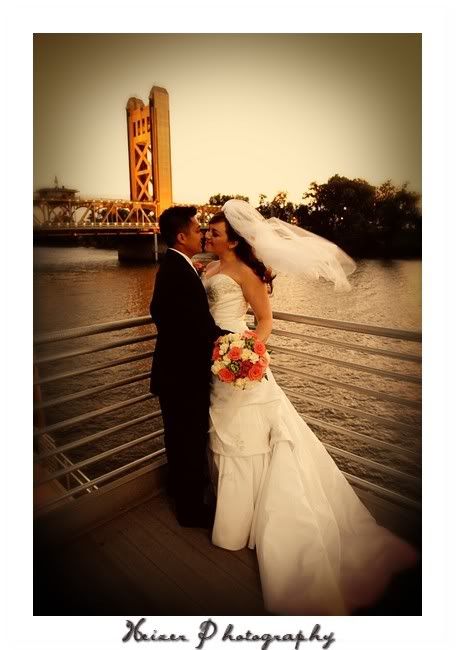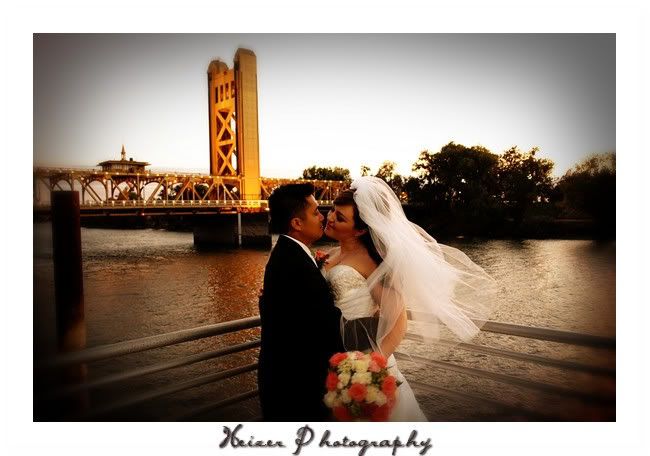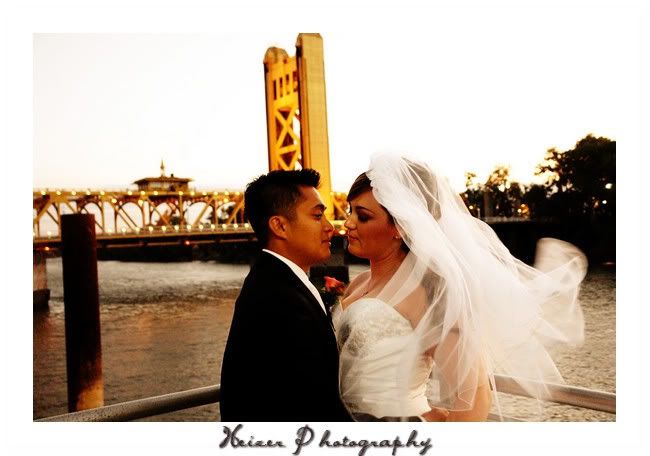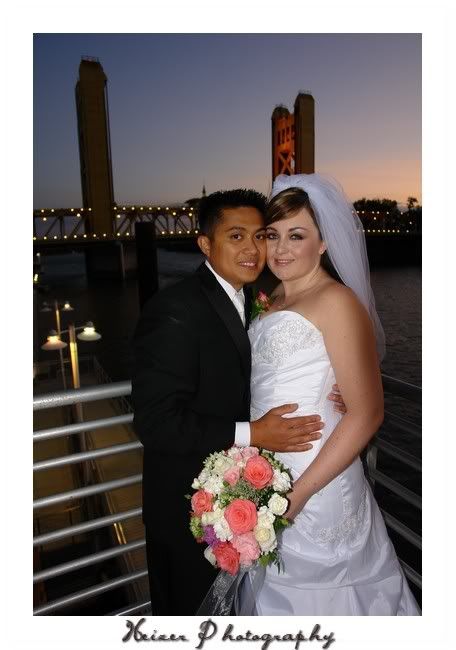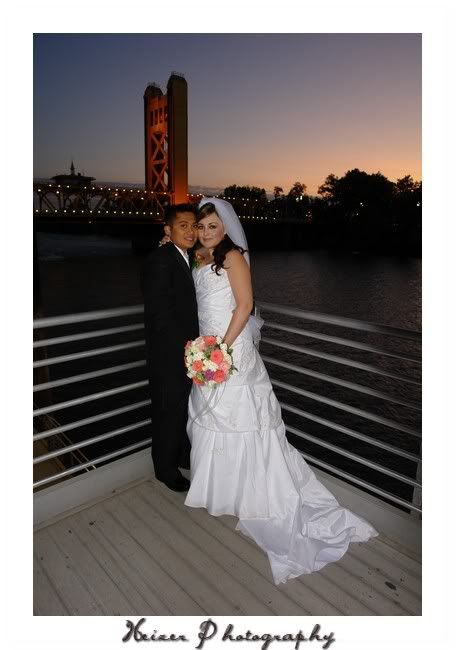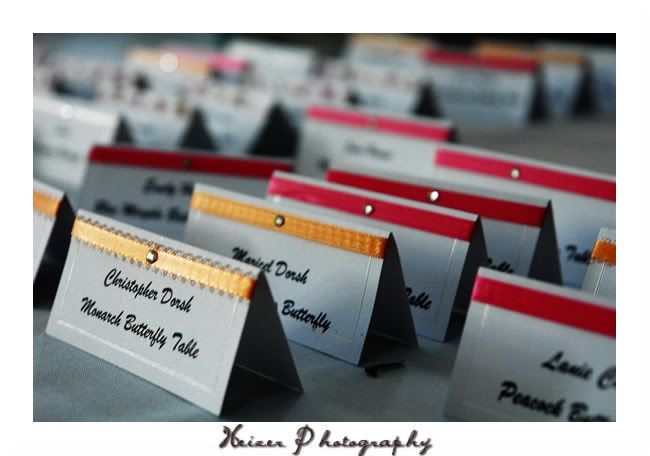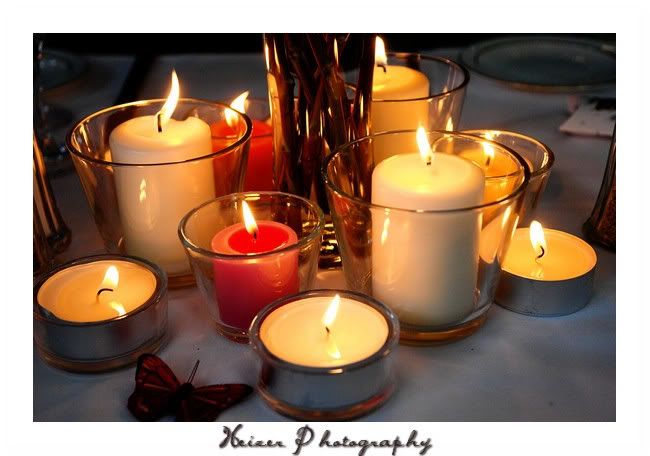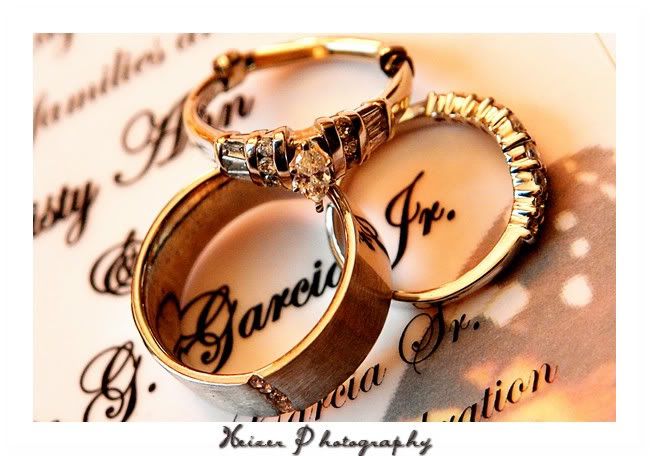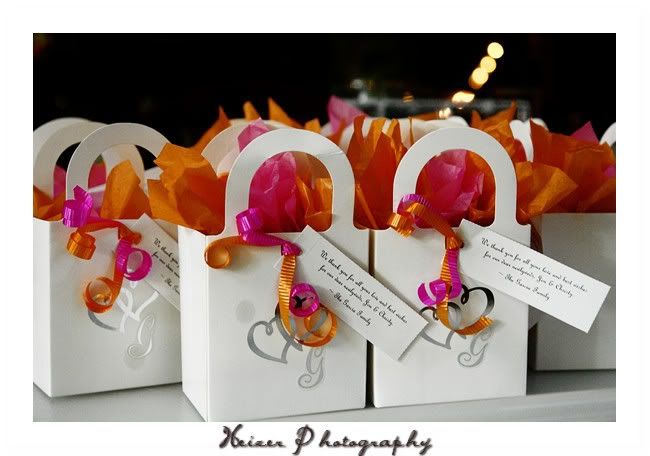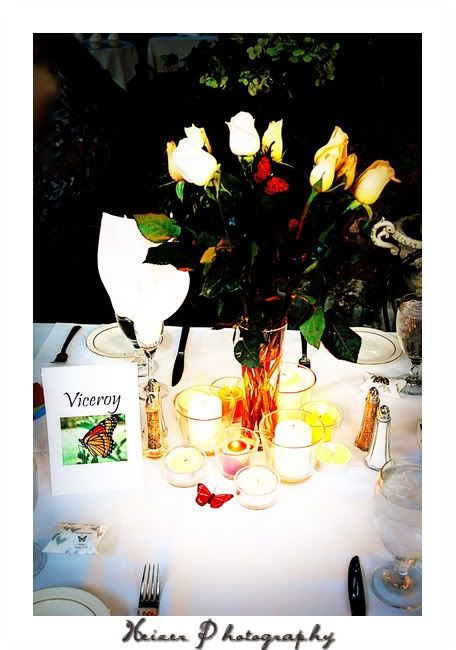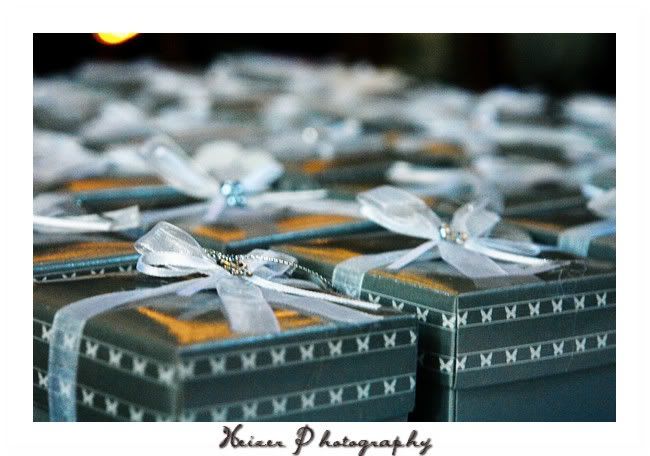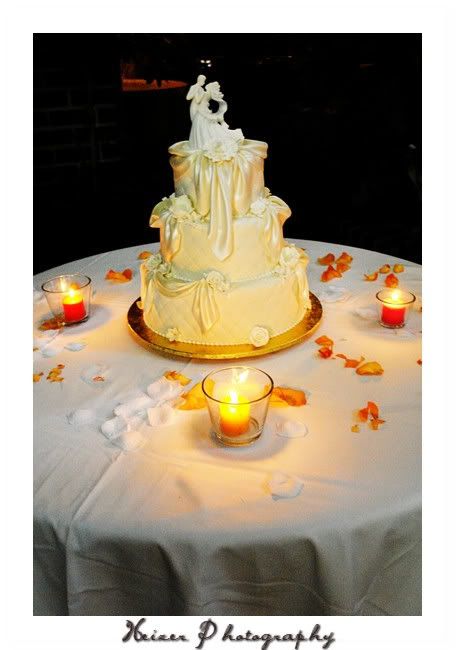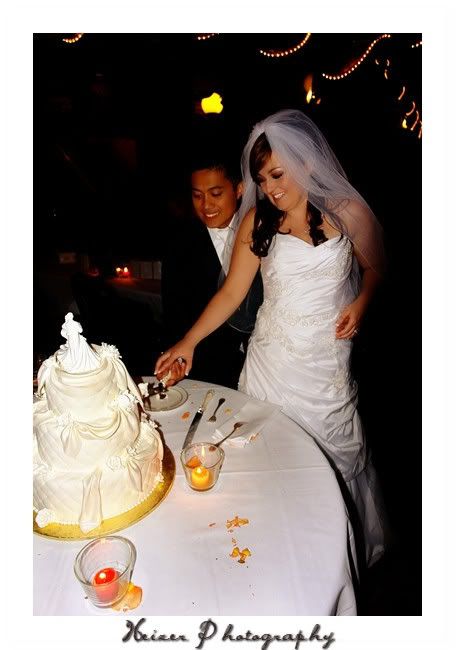 Doesn't Christy look EXCITED?! lol