Tiffanie and Ryan married on the beach (on carpet so those ladies could wear their heels- and not burn their feet!) on Saturday, Septemeber 6th on the shores of South Lake Tahoe at Lakeland Village. Tiffanie totally rocked her Maggie Sottero gown, and Ryan made sure he kept up his cool with those sunglasses. The pink and green reception, with candids of the couple's doggie serving as table numbers (cute idea!) took place under a tent on the deck. Completely well planned and thought out, and overall a delightful and fun event!

Congratulations to Tiffanie and Ryan on their weight loss as well! I shot their engagement pictures in the spring and you can really see a difference in each of them. You guys look GREAT!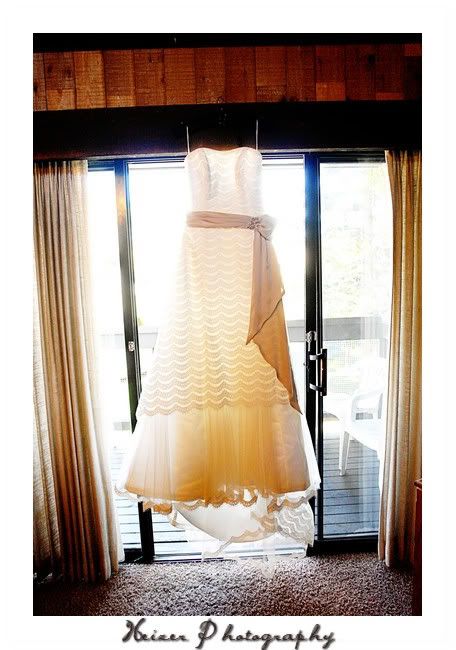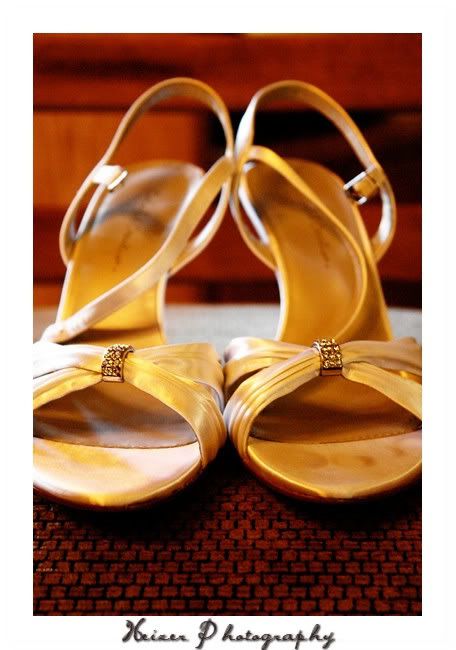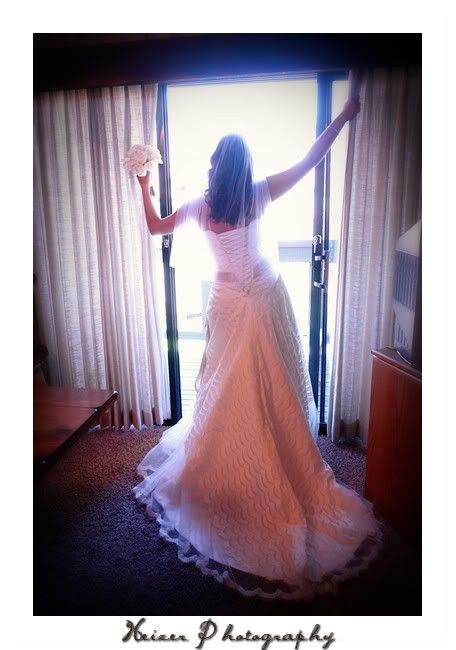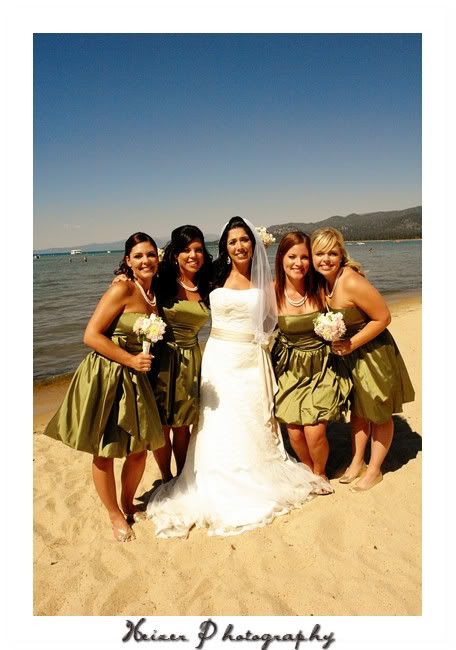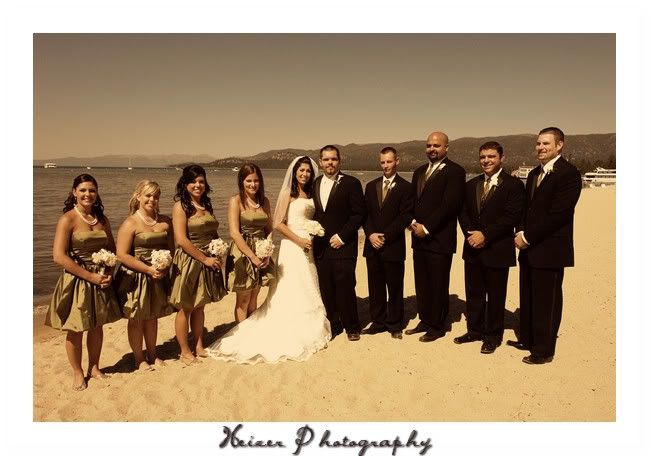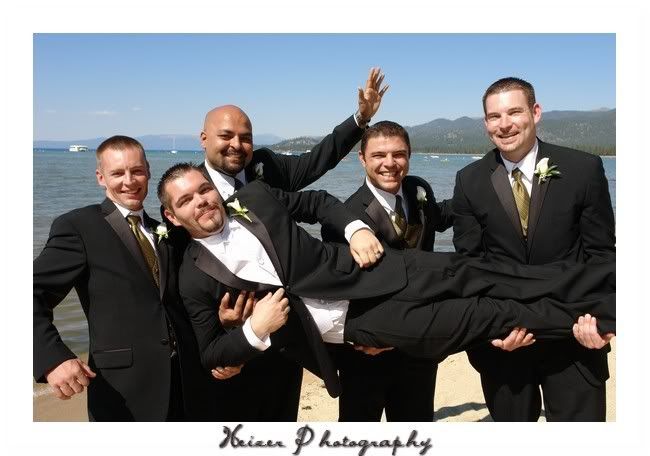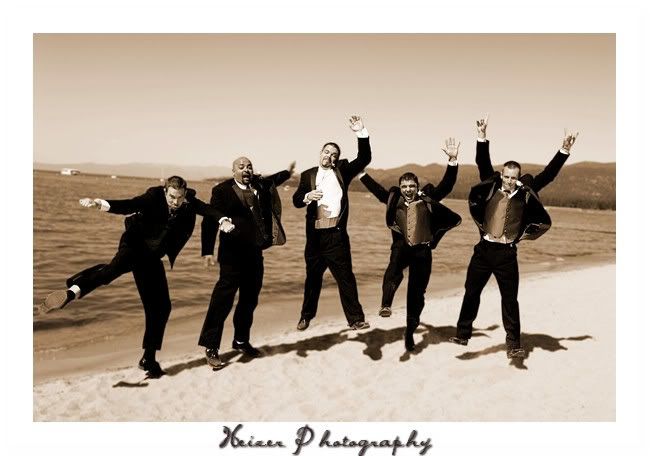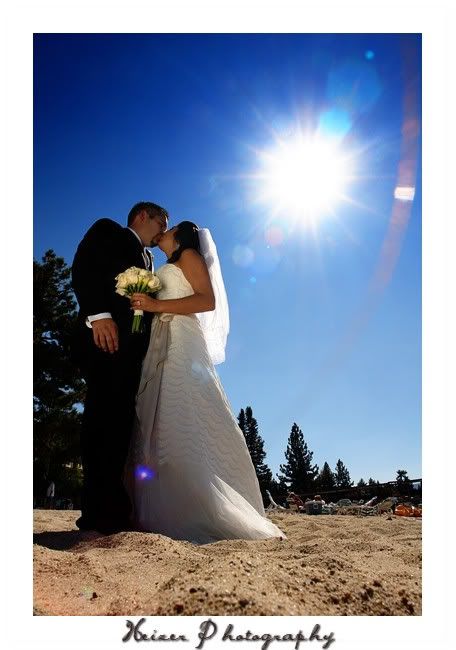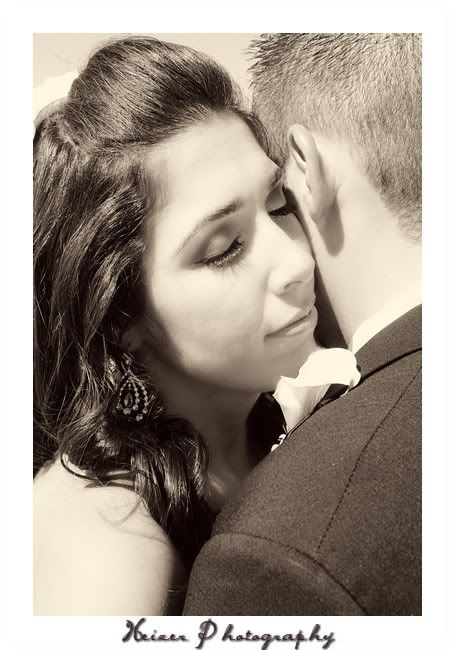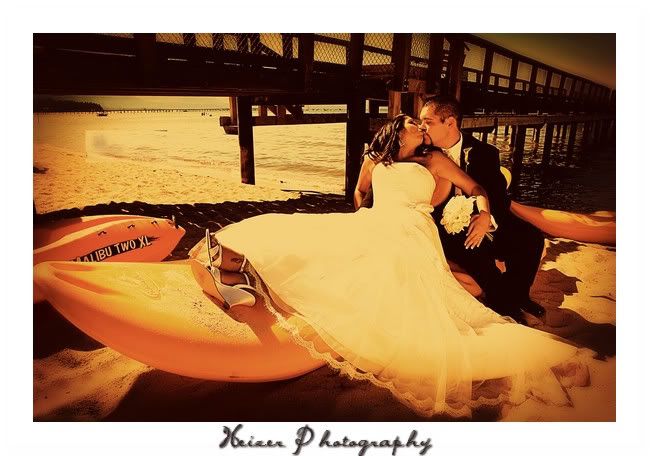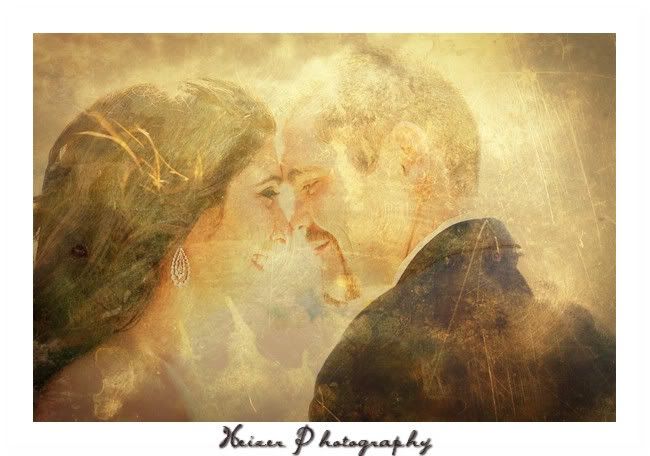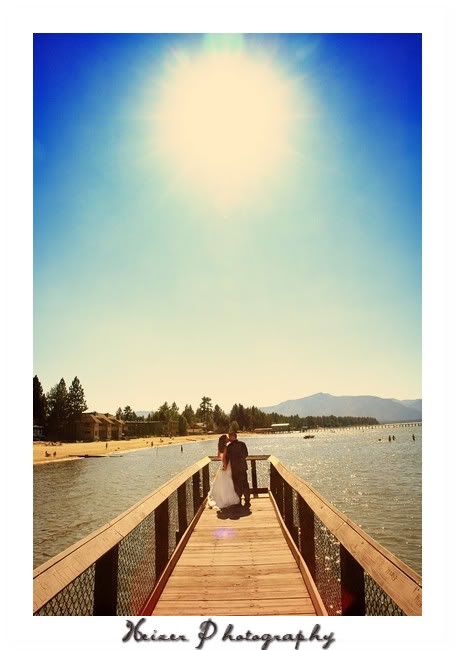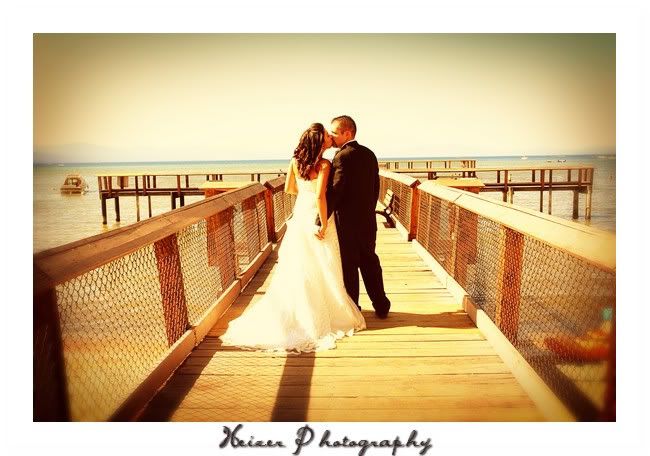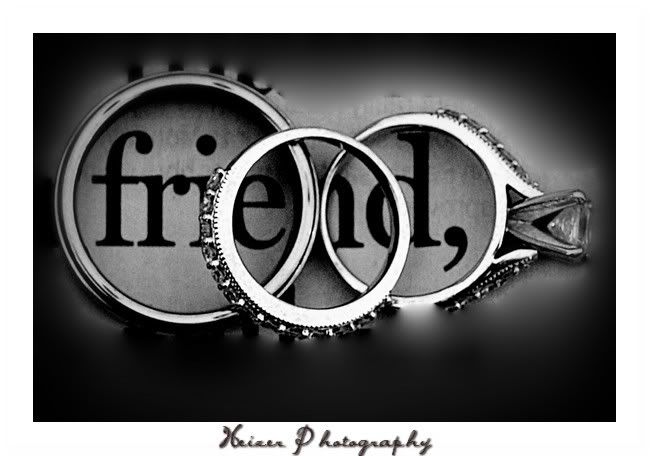 ...Just for fun. I thought this was hilarious. LOL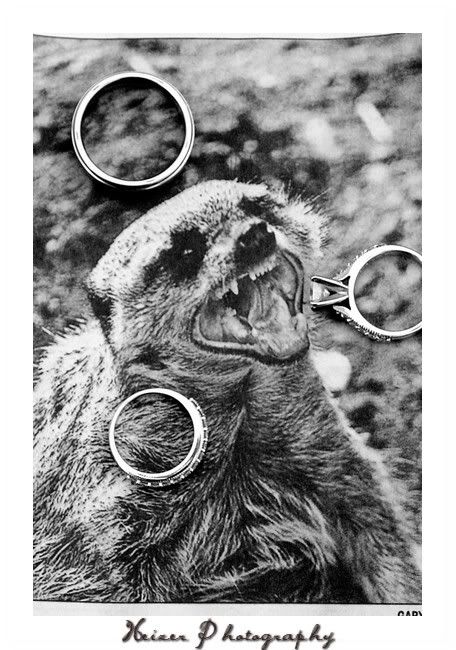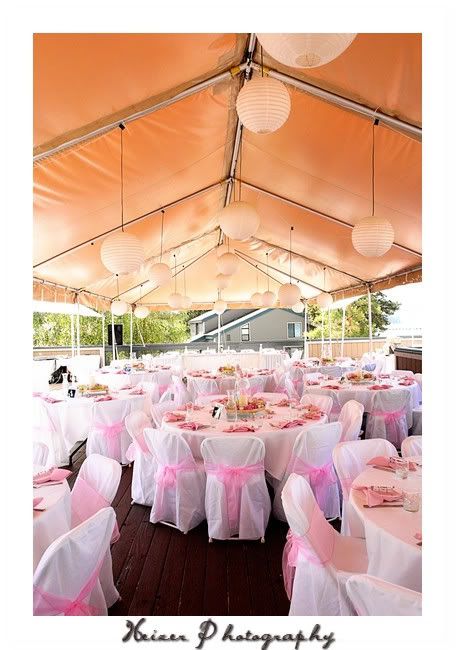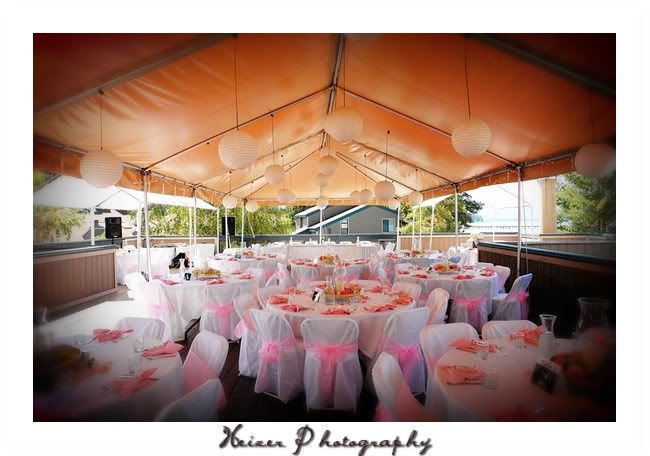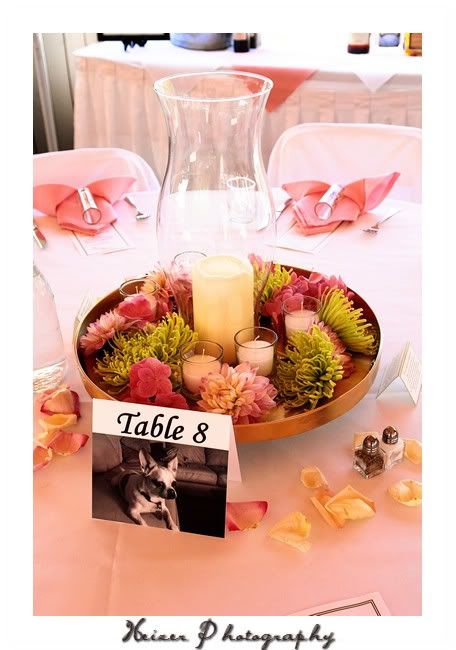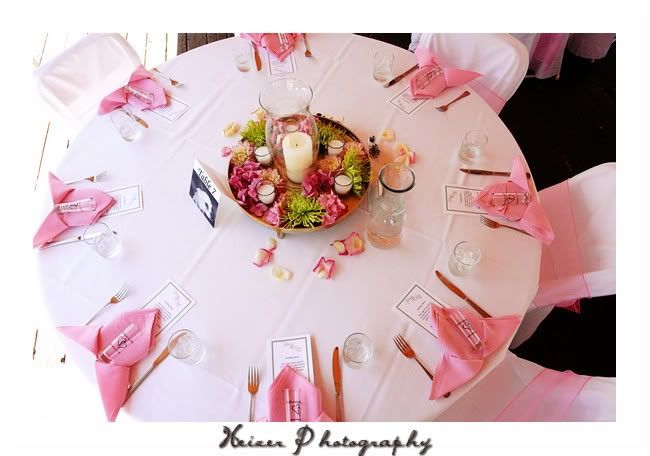 Quite a few in here straight out of the camera, but they were too cute to miss!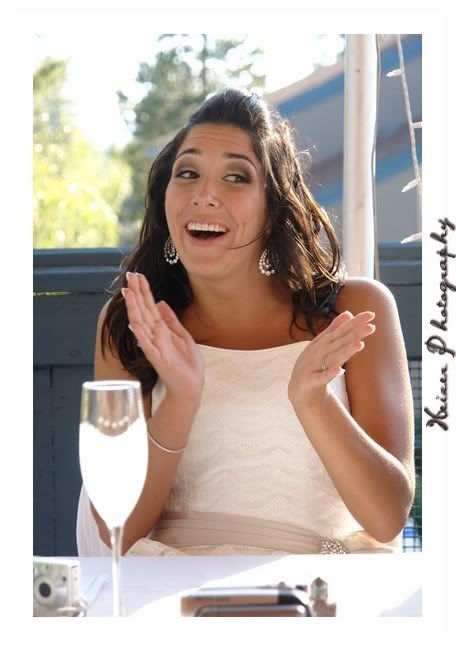 The three moms made their joint toast!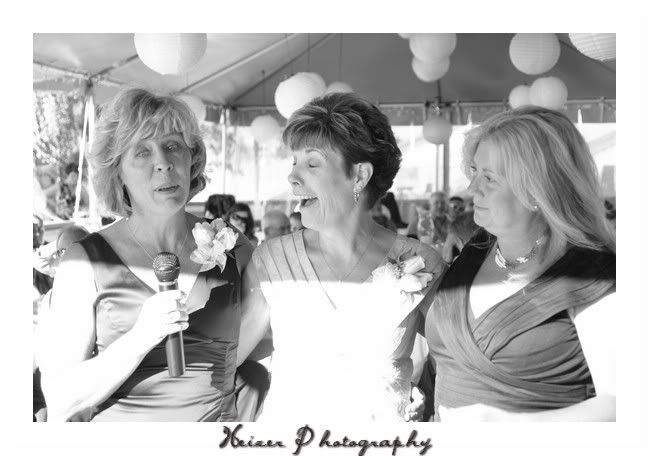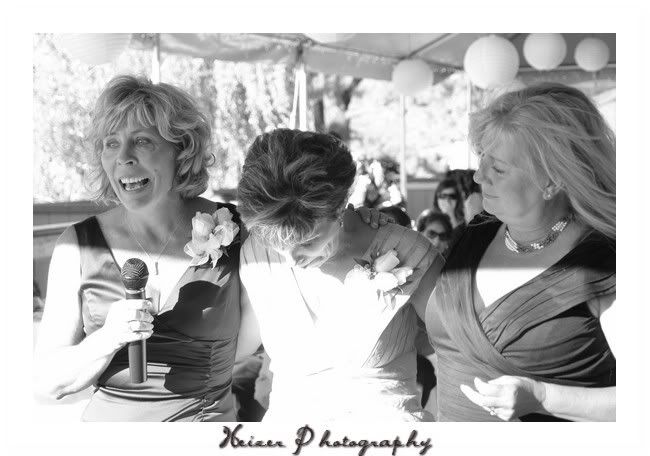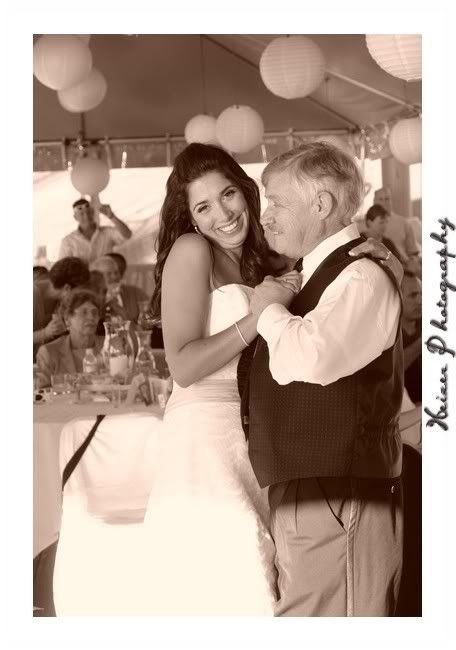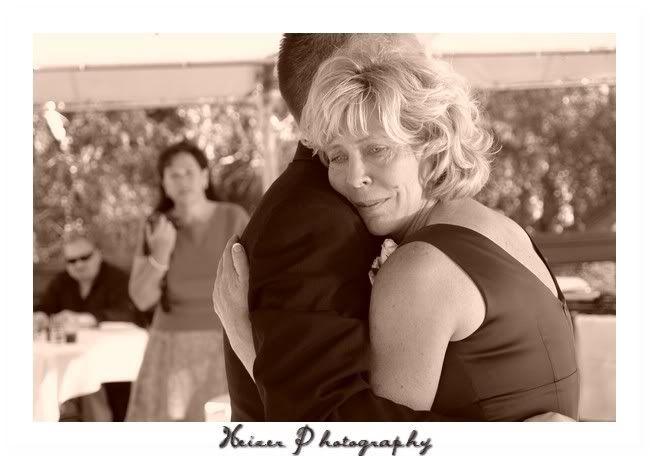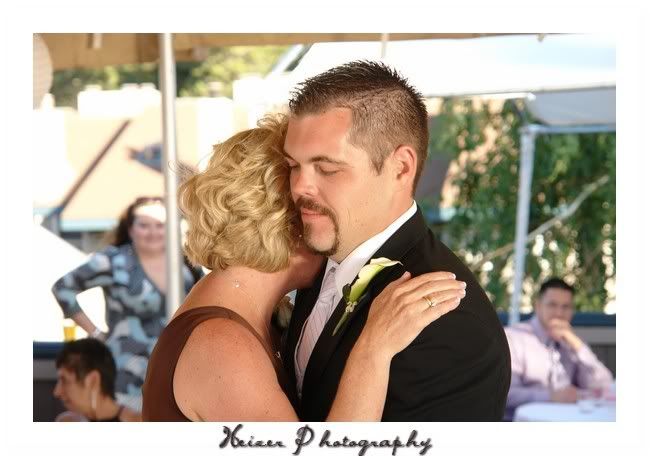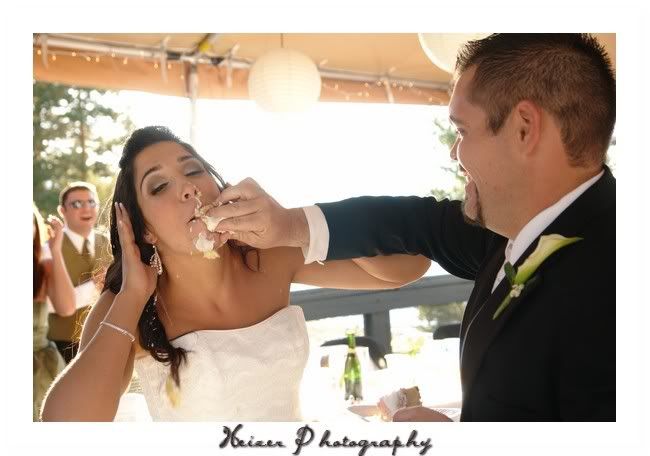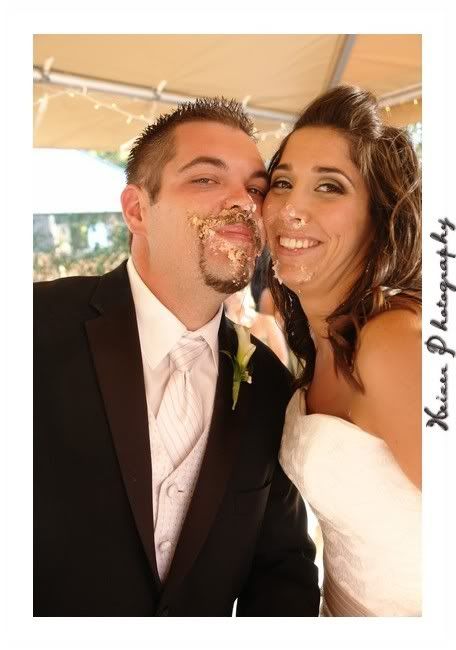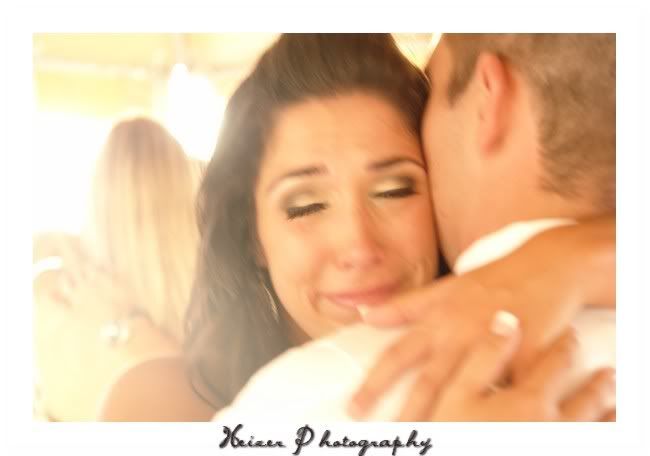 Ok, it took seriously FOREVER to assemble these guys.. but didn't they ROCK IT?! AWESOME job my groomsmen you! Power through the open bar! You can DO IT!