Chris and Ann married at the Victorian at Hemphill in Roseville on October 4th, my 3rd couple to marry here! You'll remember Chris and Ann from their engagement session earlier in the summer.

This time I was able to take full advantage of the site, including frolicking in the alley behind the property and gleefully forcing Ann into the old-fashioned claw foot tub that I had failed to notice on my previous visits.

Just about everything that could go wrong went wrong- more than I could ever remember- the wrong flowers were delivered, the wrong cake was made (It was supposed to be mocha and was actually filled with various fruits- but that bosenberry slice I snagged was AMAZING) the DJ had issue after issue, and the entire outdoor reception had to be moved indoors because of the rain the day previous.... But none of these snafus stopped anyone from having an excellent time or Ann and Chris from doing exactly what they planned to do- commit themselves to each other!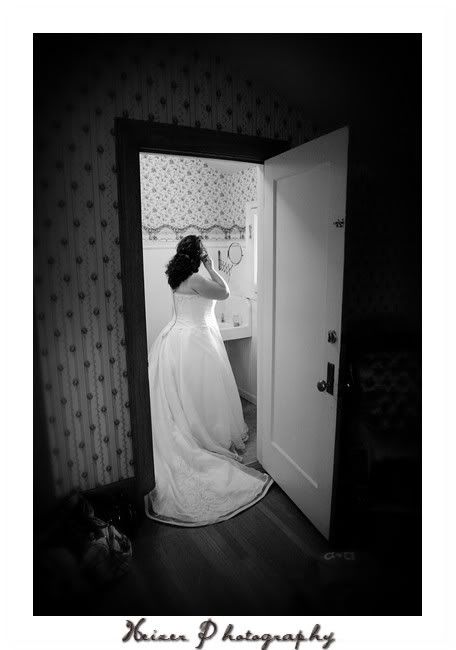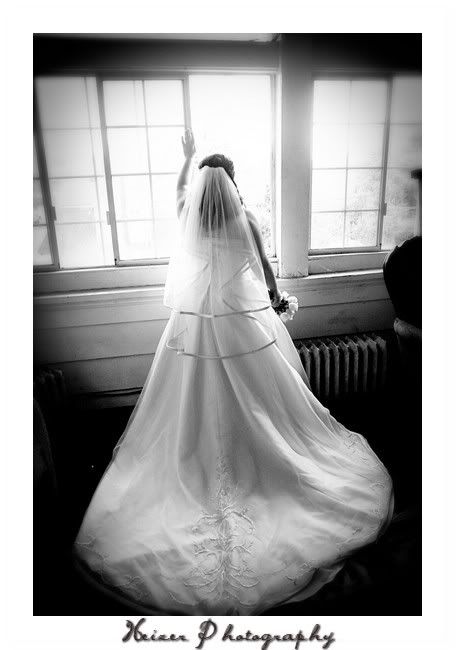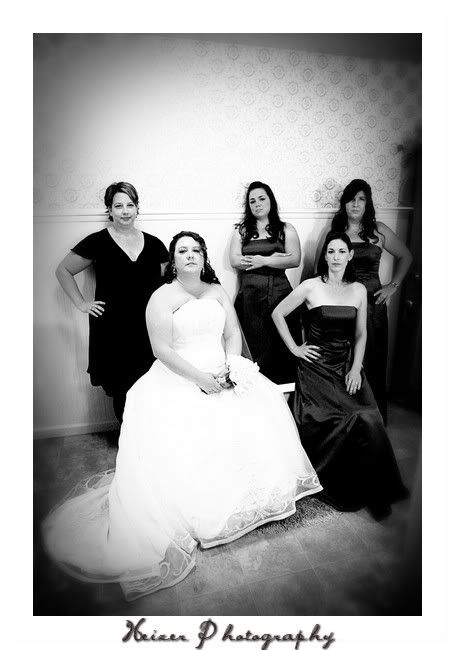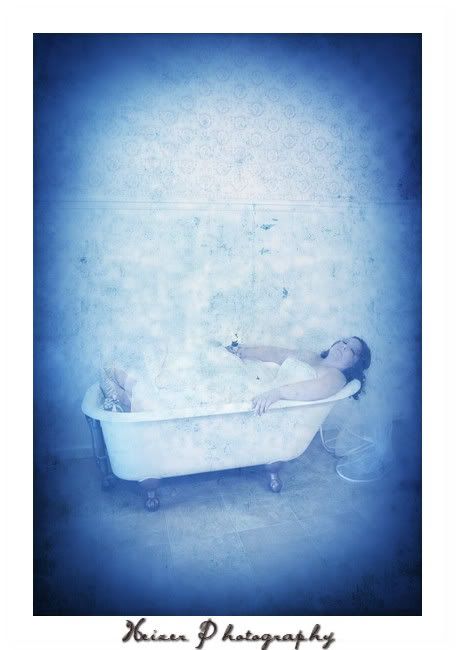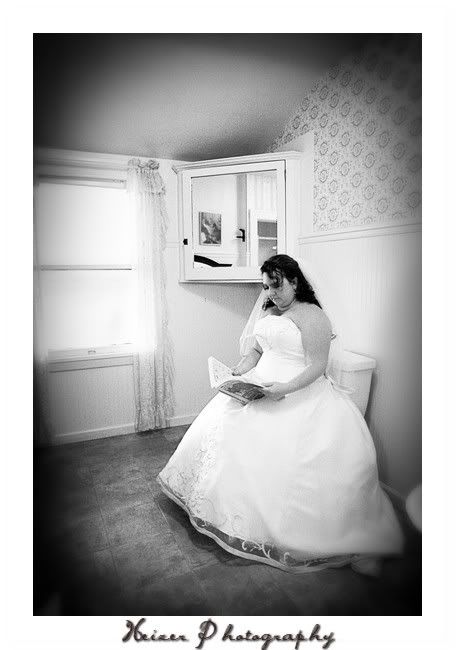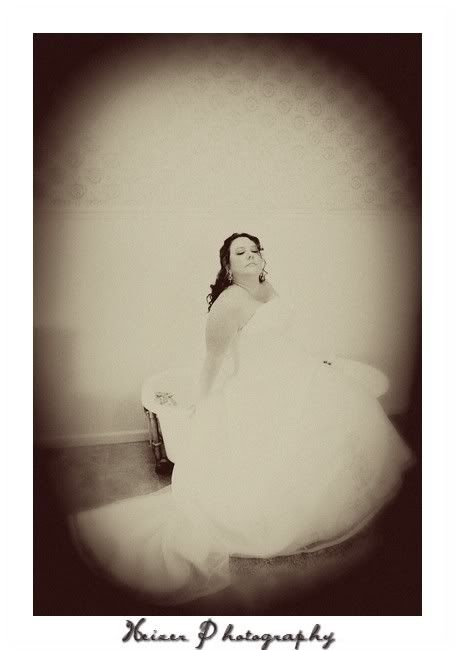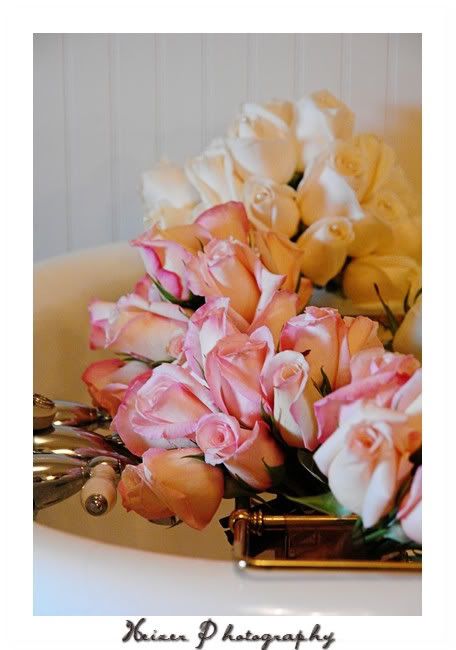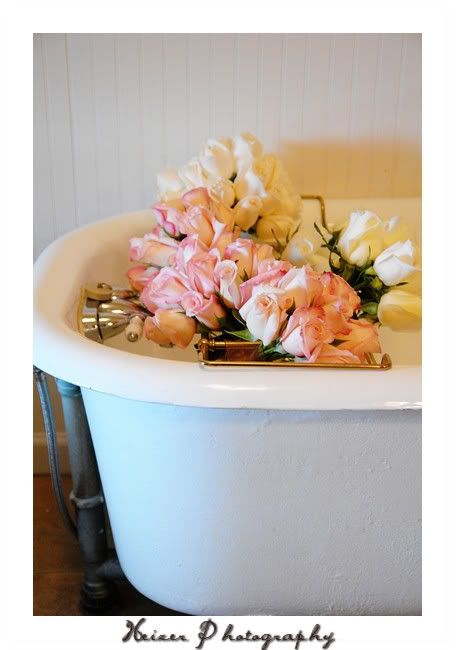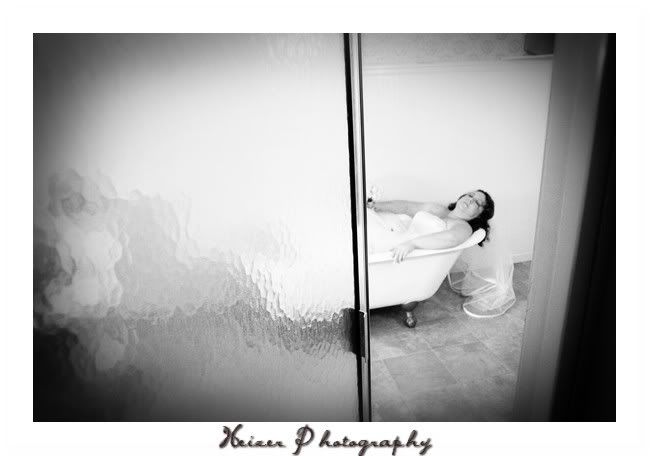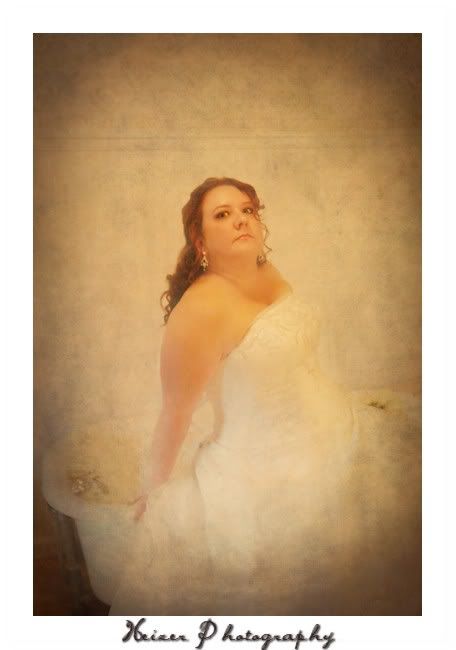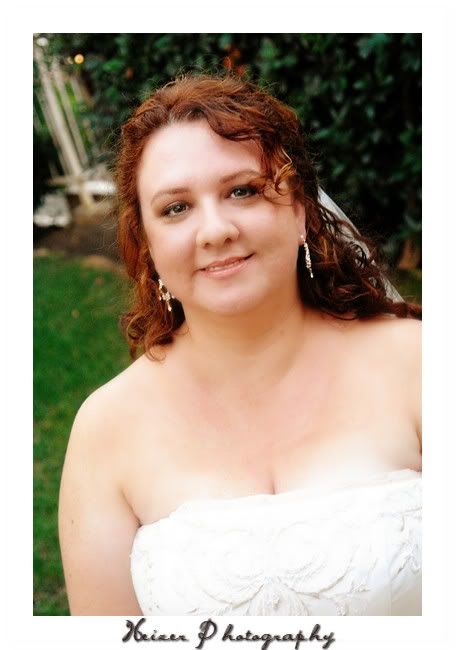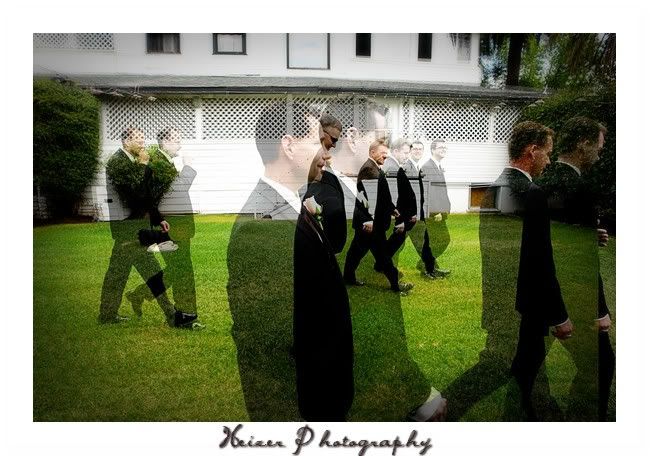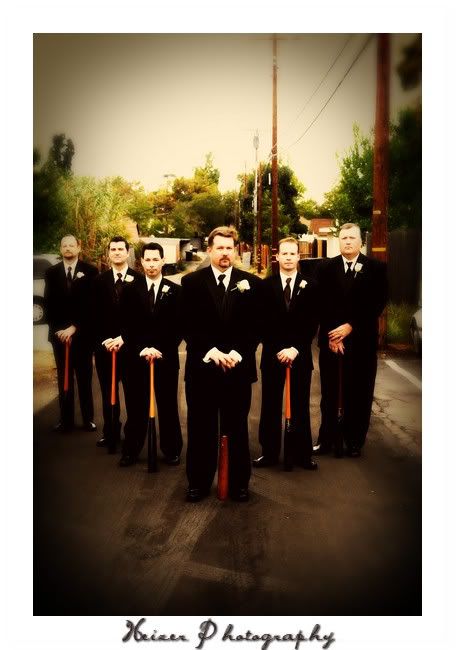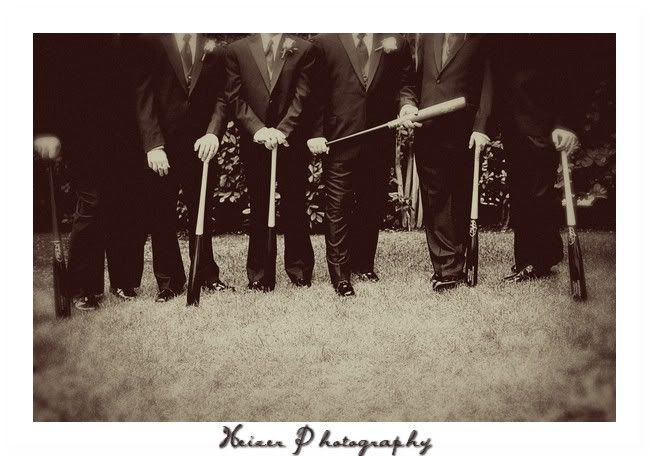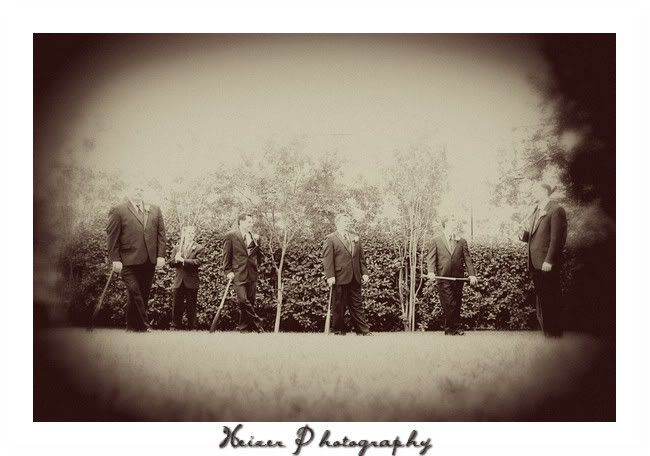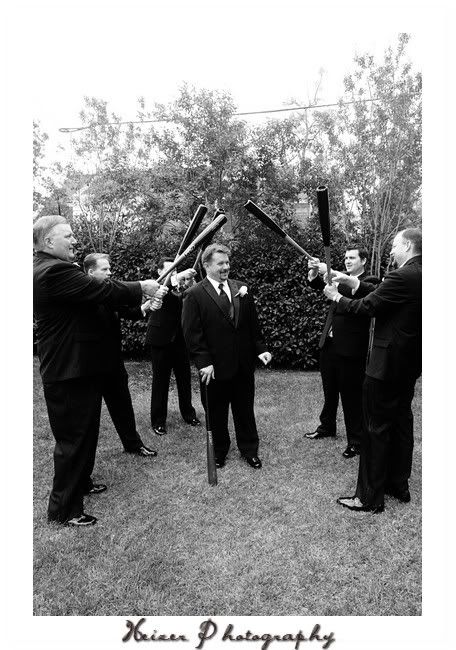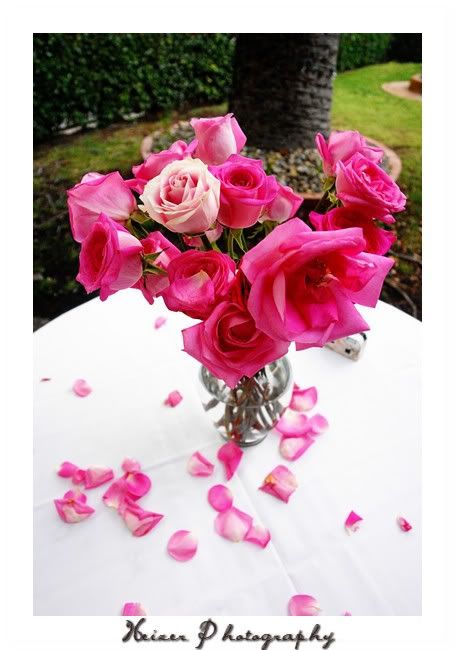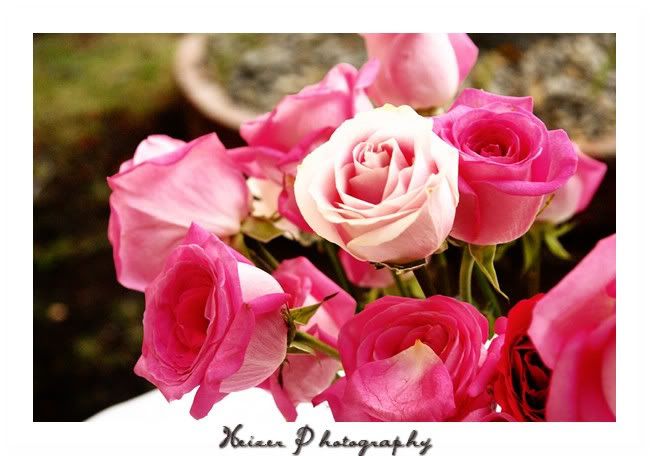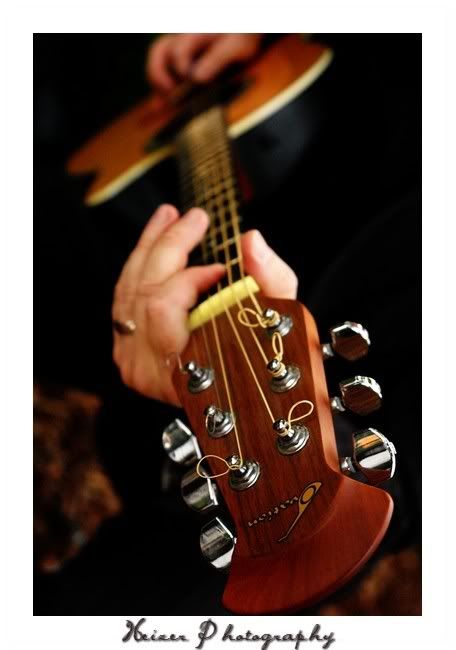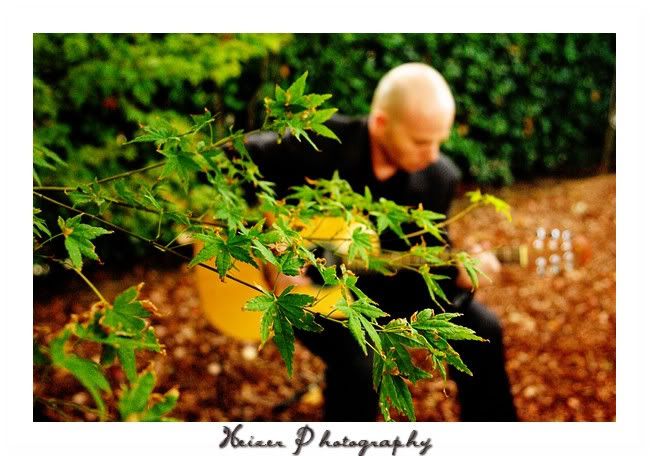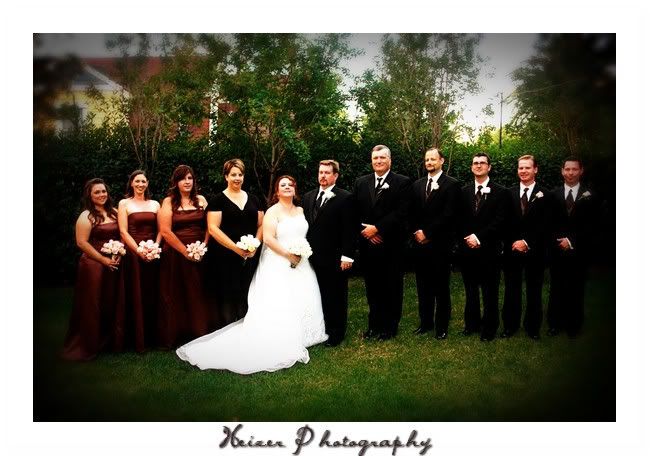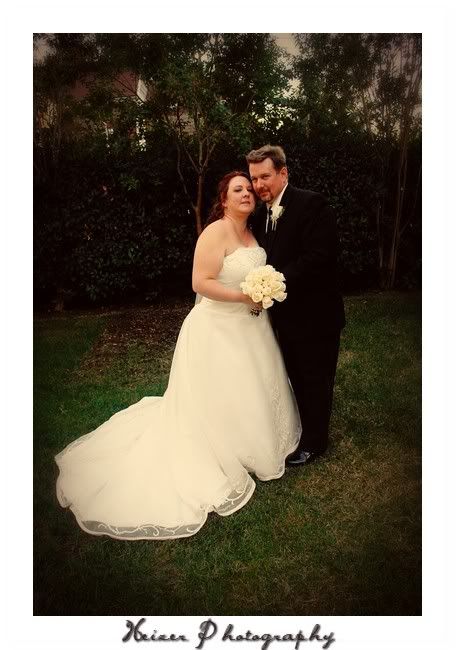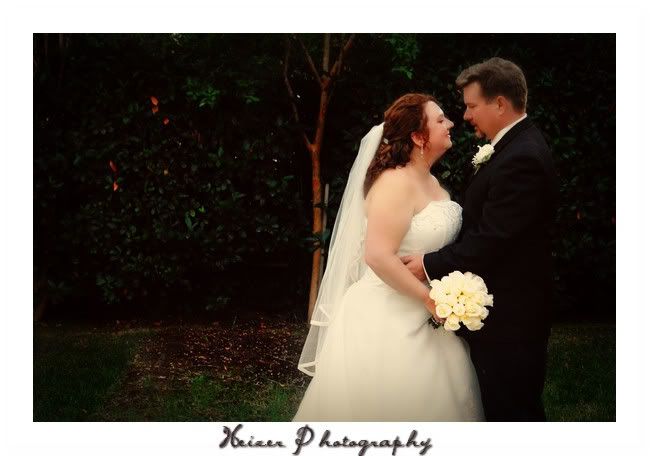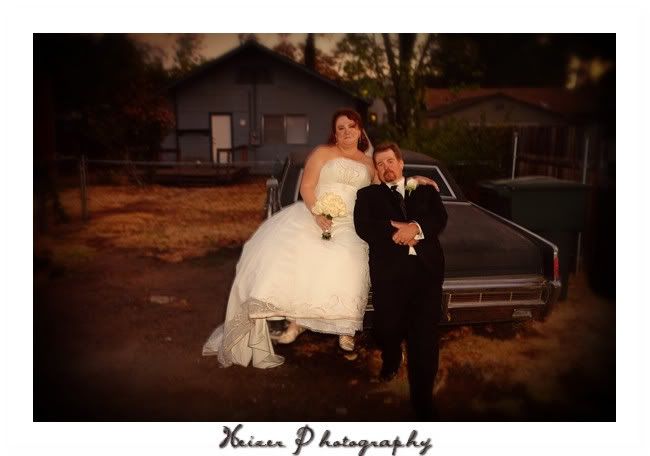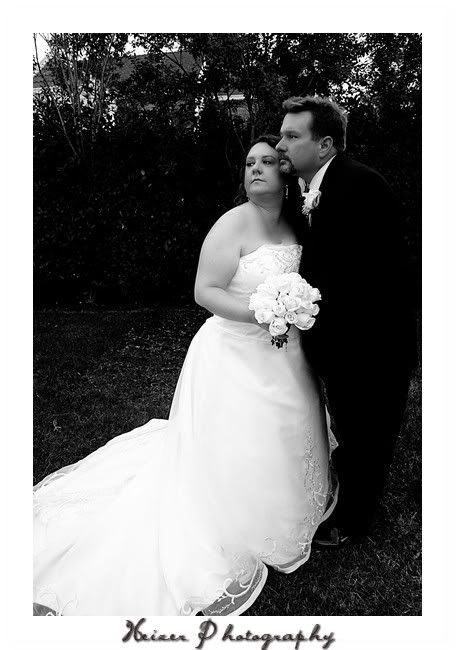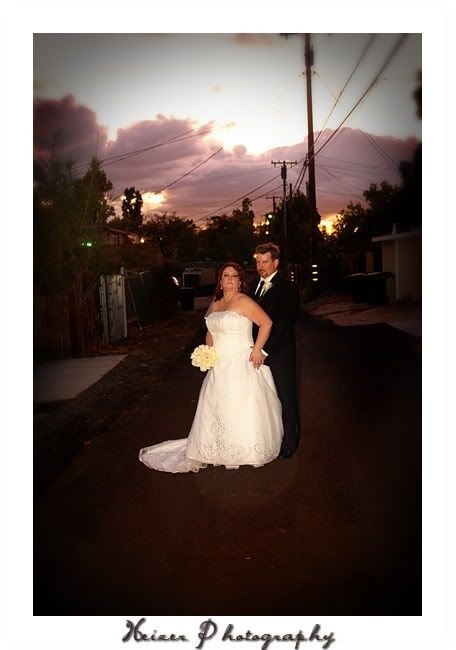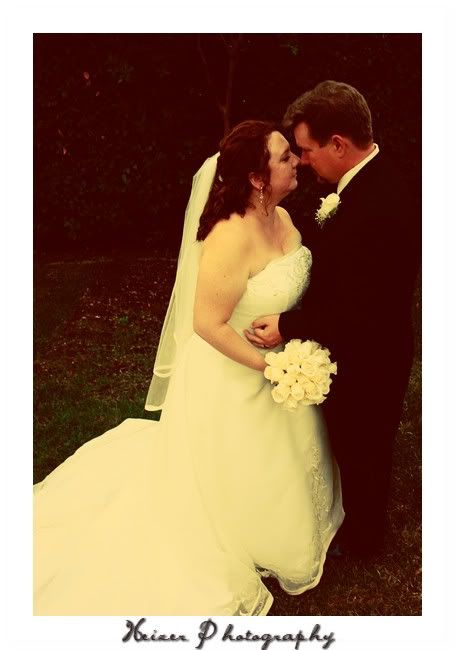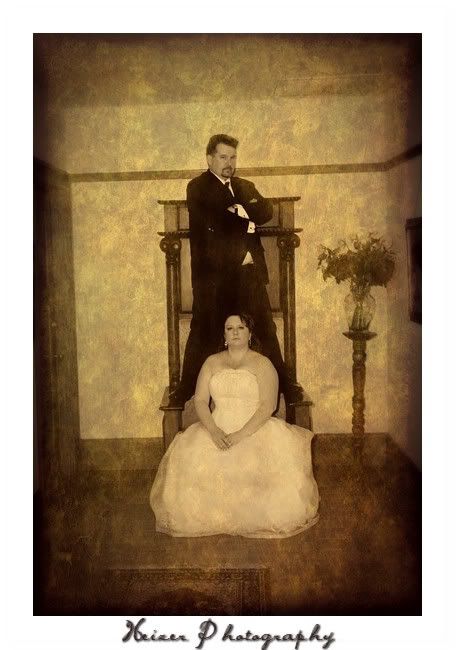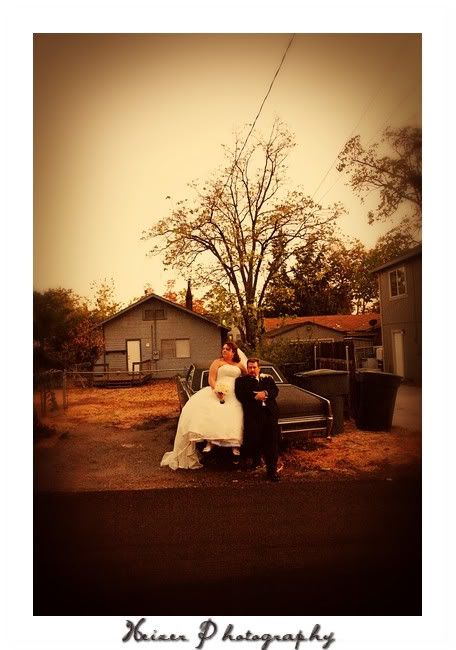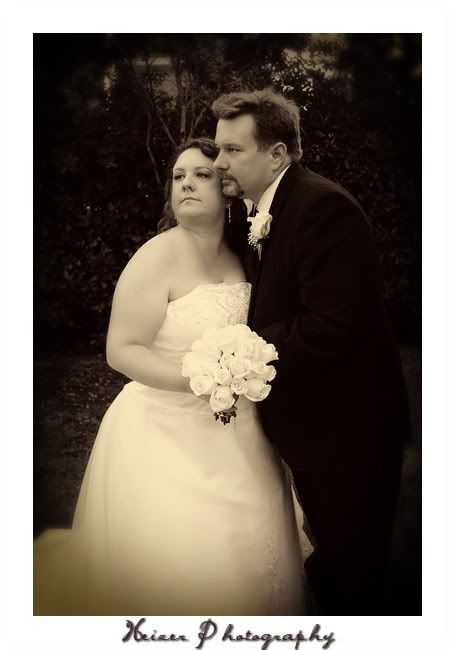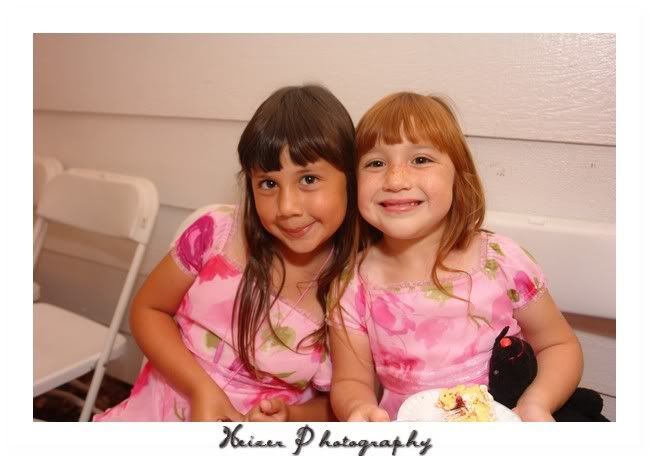 There is a second copy of this picture without my two funny-facer's here, but I resized, labeled and uploaded the wrong one! Oh, well, just know there is a second better copy of this same group of hooligans!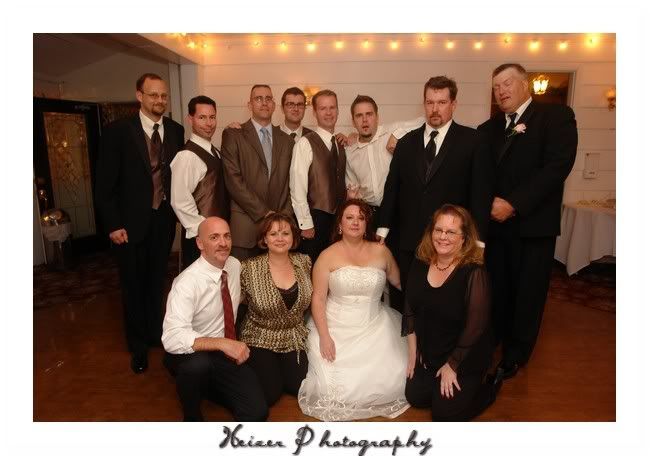 The Sweet and the Sour of life...