Hailey and Ryan married at the newly re-vamped
Forest House Lodge in Foresthill
, which was totally awesome. You'll remember H & R from their engagement session (
Part 1
and
Part 2
) awhile back. It has been completly re-done since the last wedding I did there and is amazing now. Even the food tasted better- and what a job Hailey and Ryan did selecting the menu- pears with roquetforte and blueberries? Can we say the photographer was tickled pink and spolied rotten with the excellent snacks?! WHEWHOO!
It was a little bit of a dramatic day with the rain but Hailey and Ryan powered right through it and did what they ultimatly wanted to do- get married outside, rain or shine. The guests carried umbrellas and the venue provided towels to dry off the seats and garbage bags to anyone who needed them as seat cushions (or as a poncho!)
Ryan and the groomsmen also suprised many of their guests by arriving in the style inside an awesome firetruck, driven all the way up from the valley just for them! Isn't that awesome? If you don't think it was, well I am telling you, IT WAS!!! lol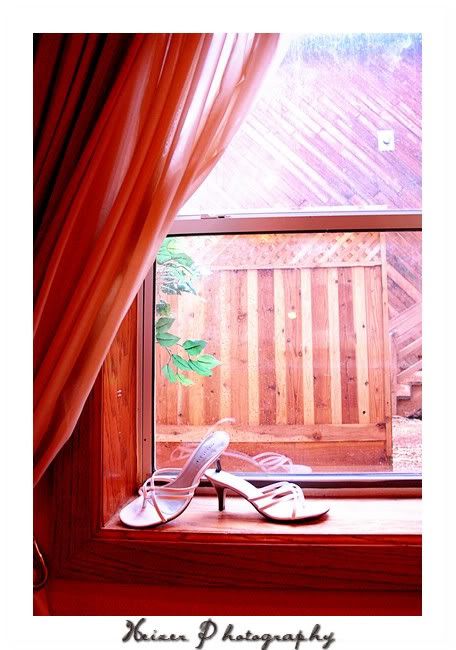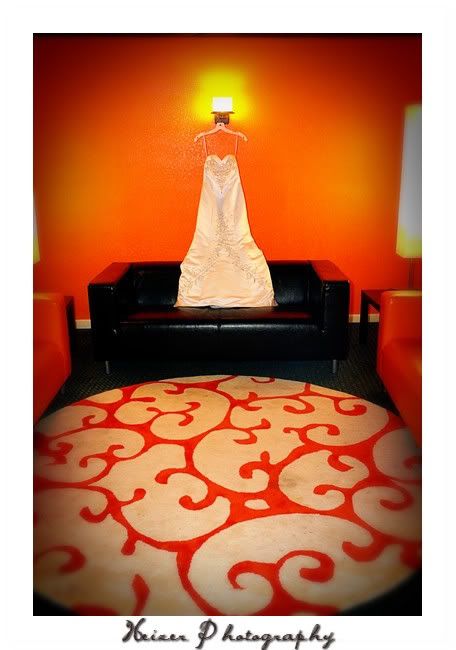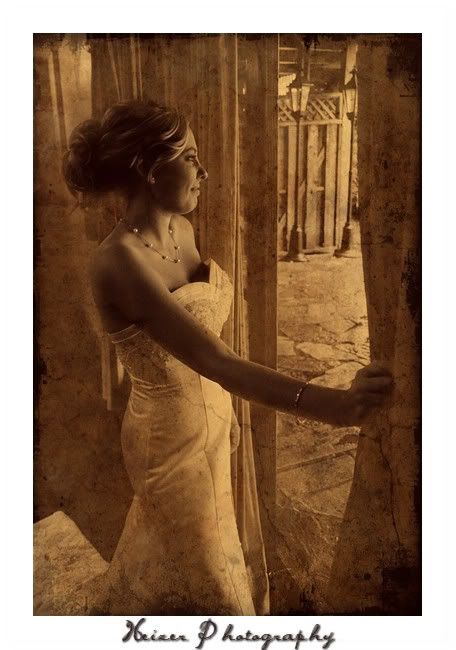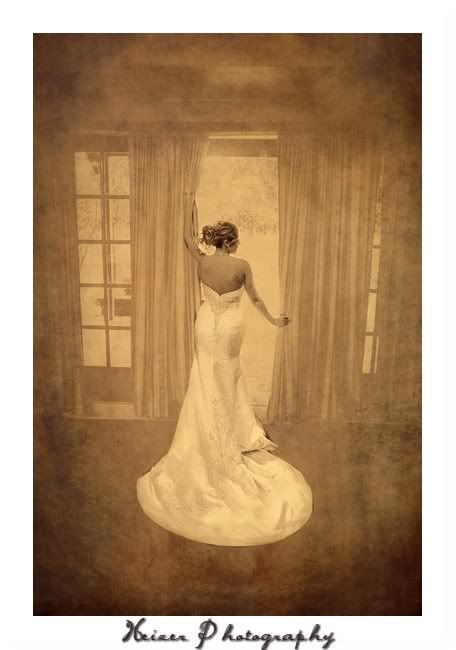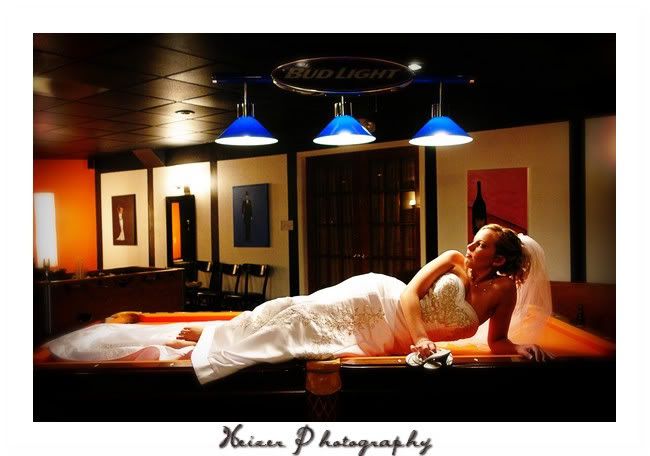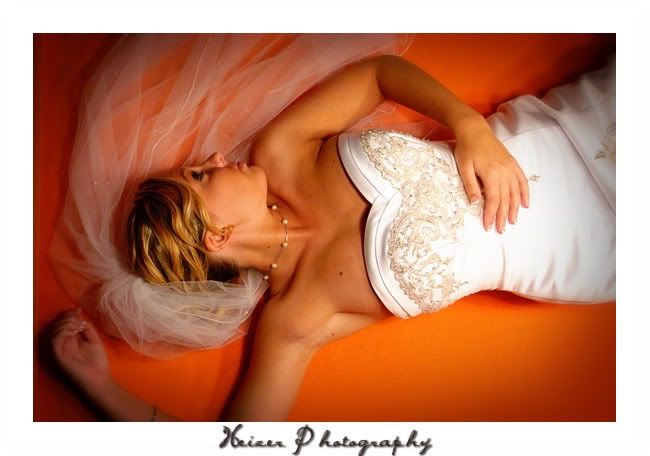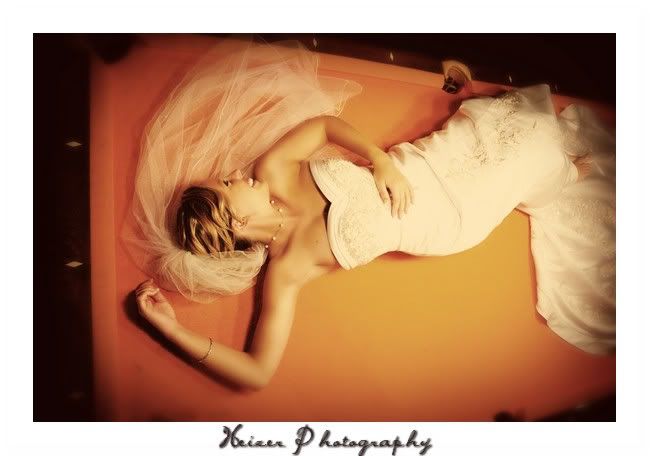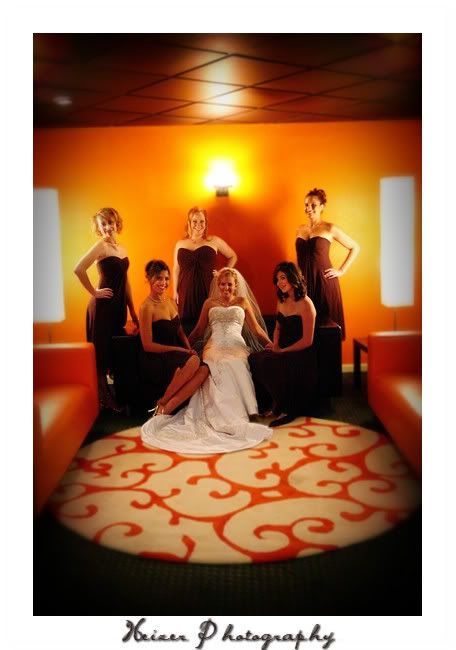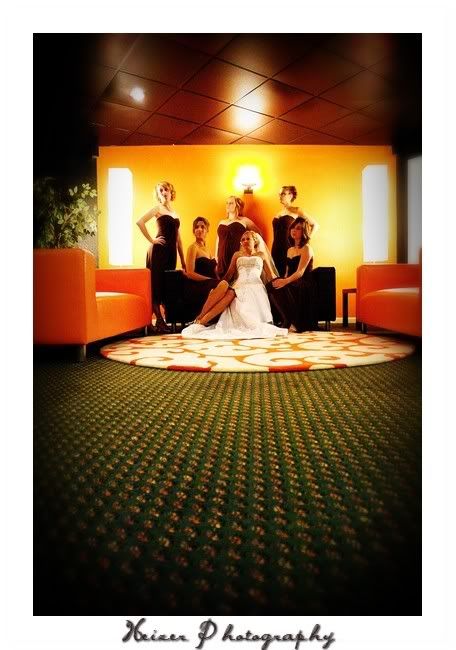 PARTY TIME!!!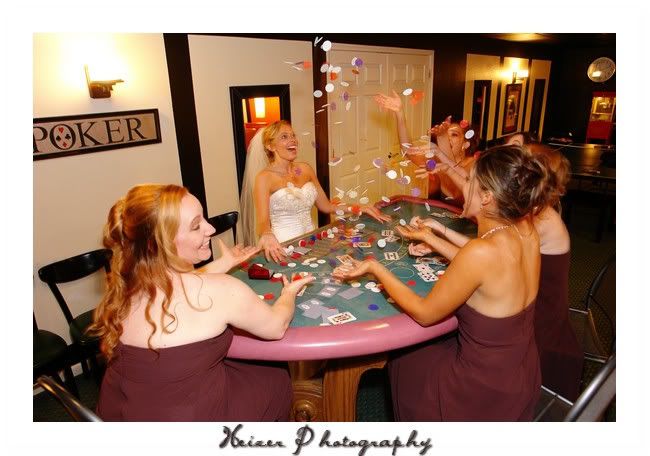 Potty break for the boys.... LOL
Frolic men, FROLIC!!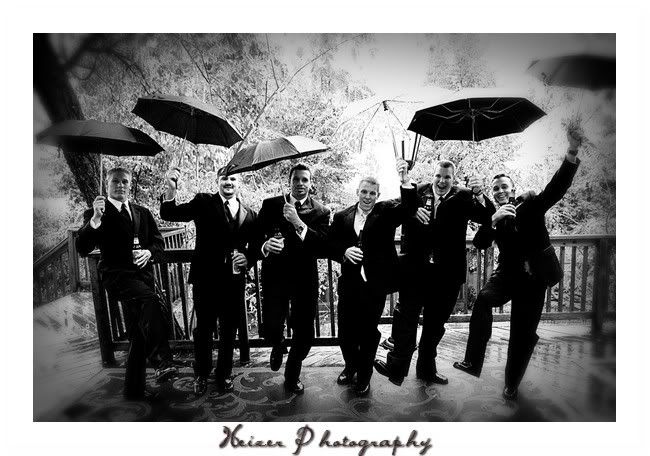 Be Cool...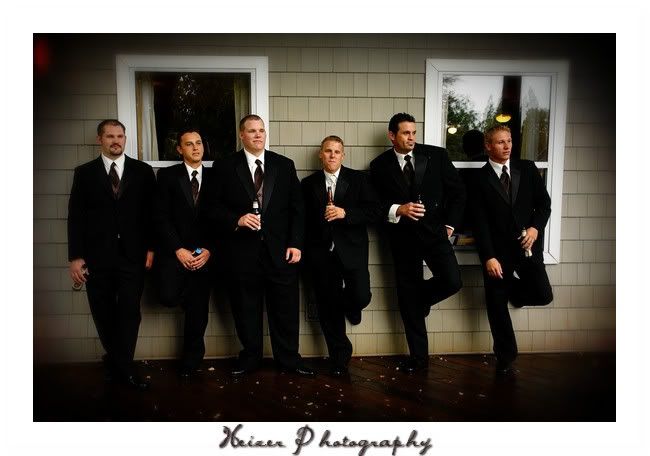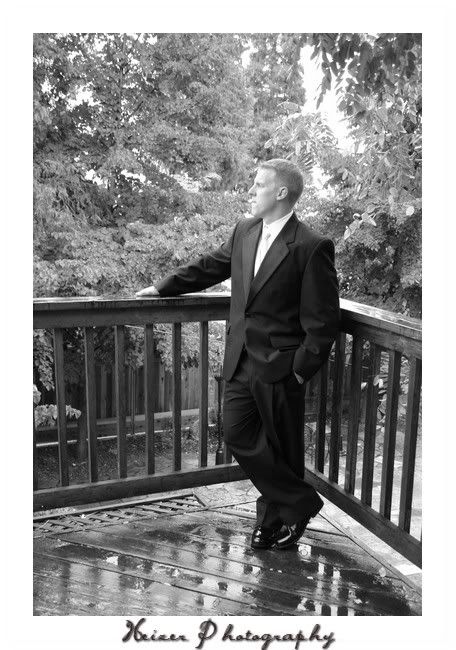 Ceremony site, straight out of the camera. I have so many blogs to post I am cheating a little. (Blush face.) SHH! Don't tell on me.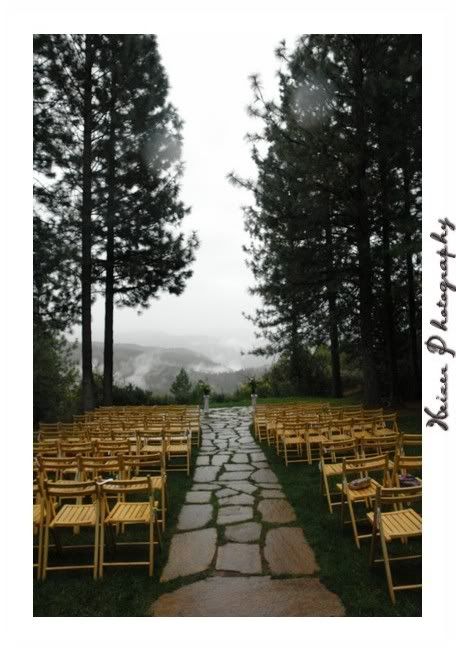 Here comes the bride!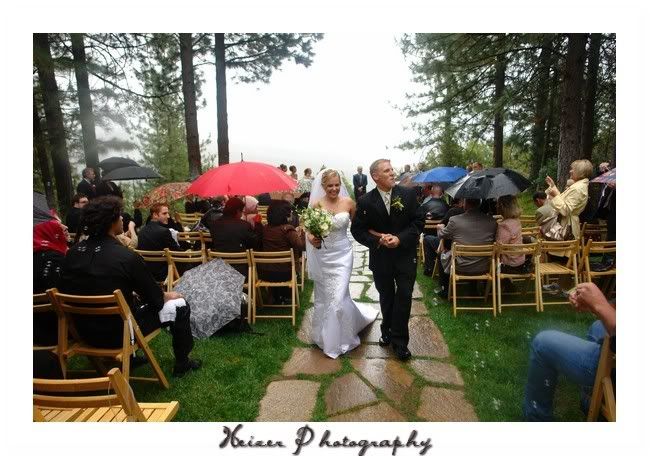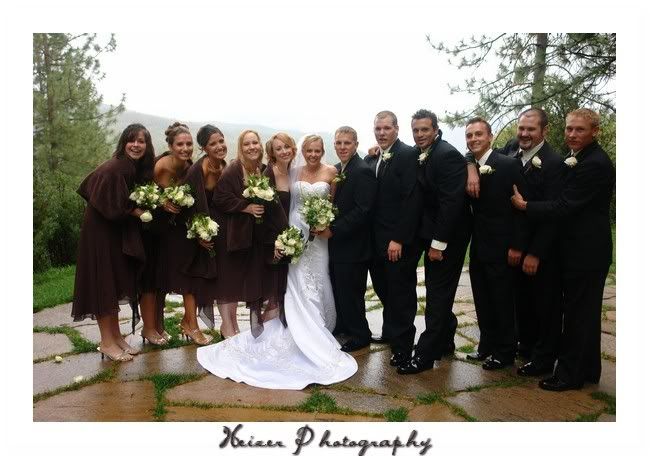 Pretty Hailey and Stephanie- I had to post this because Stephanie is one of my 2009 brides!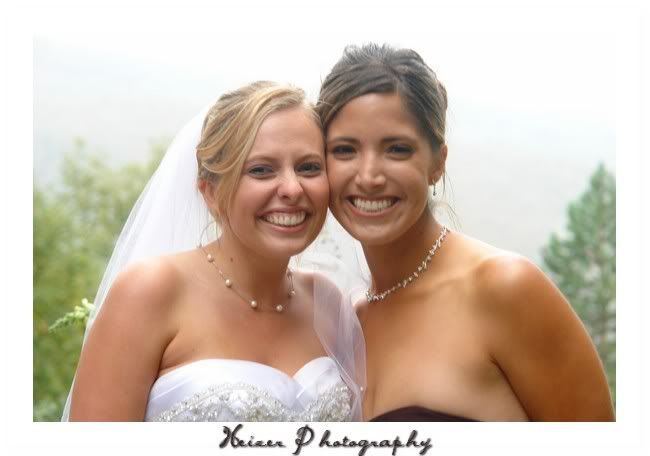 Playing with the firetruck! YEAH!!!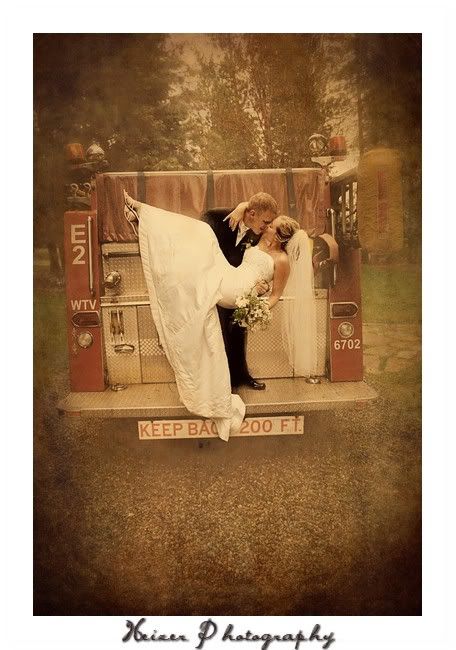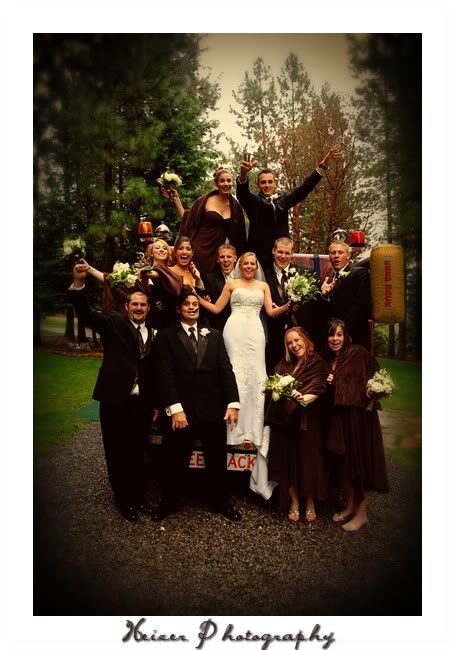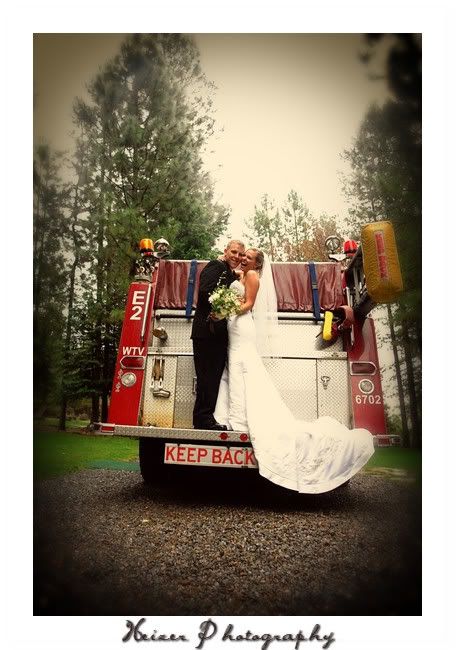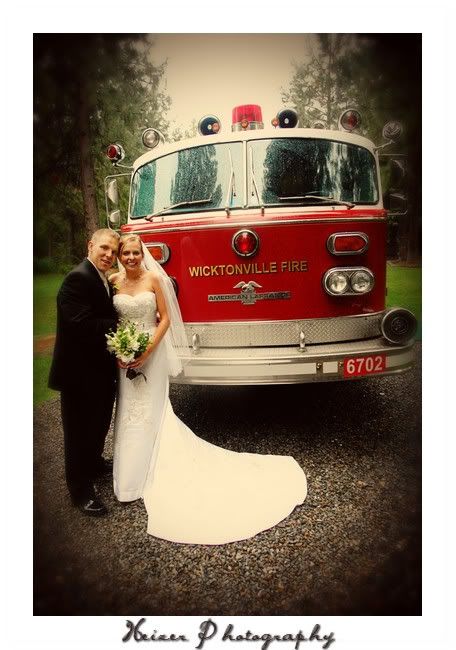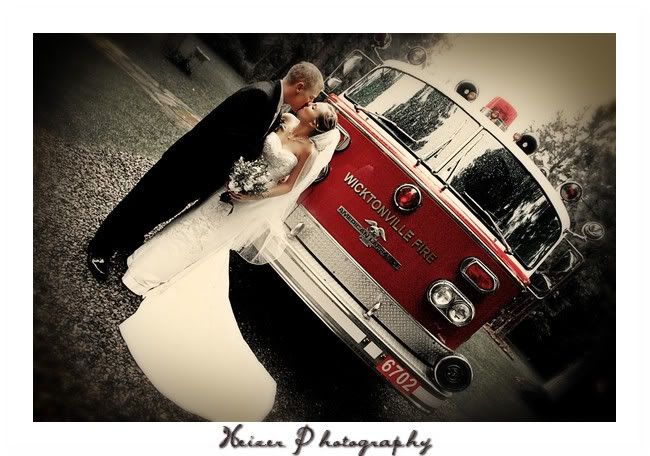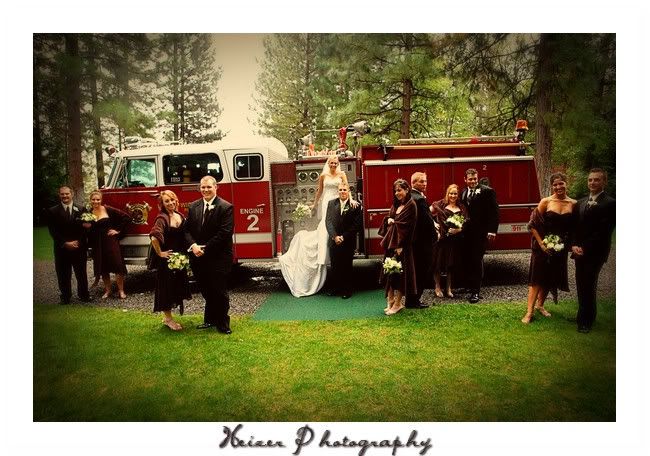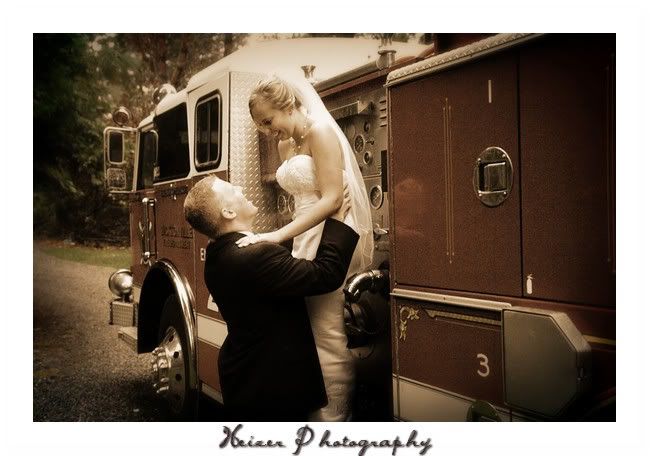 Pretty Hailey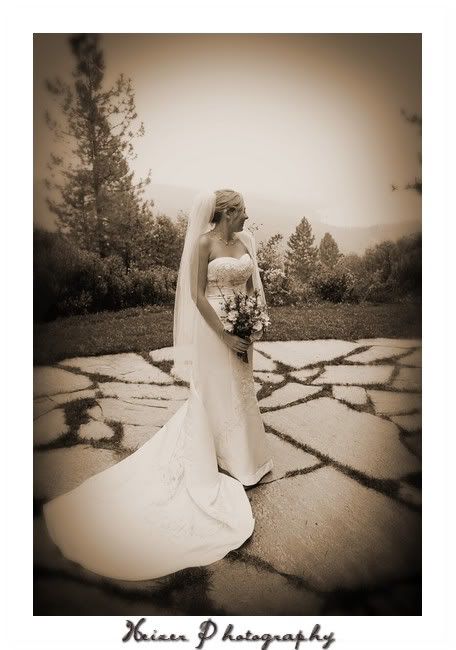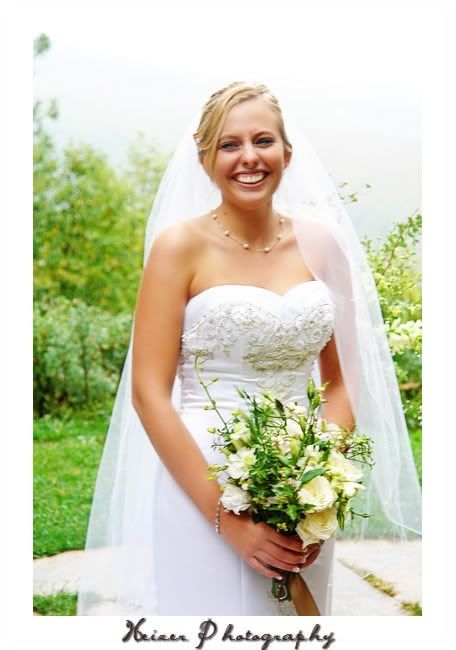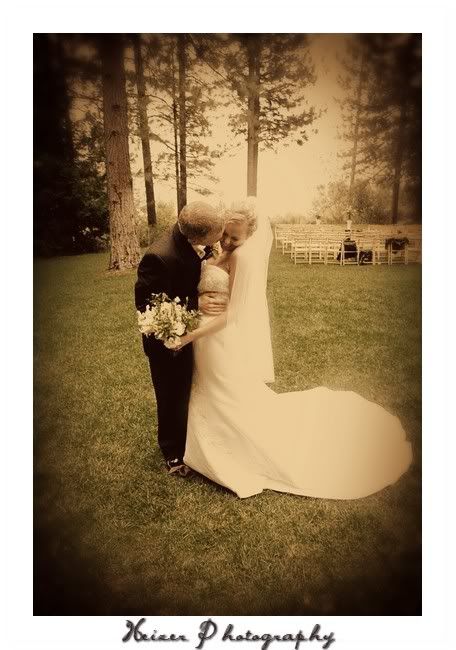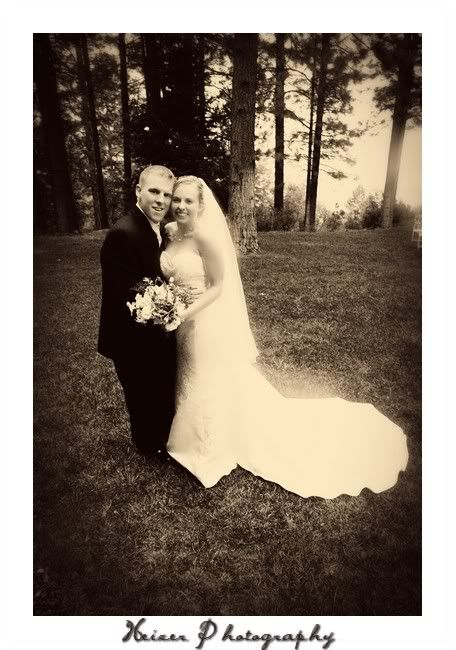 Back to the Forest House!
Signing the Marriage License with the witnesses!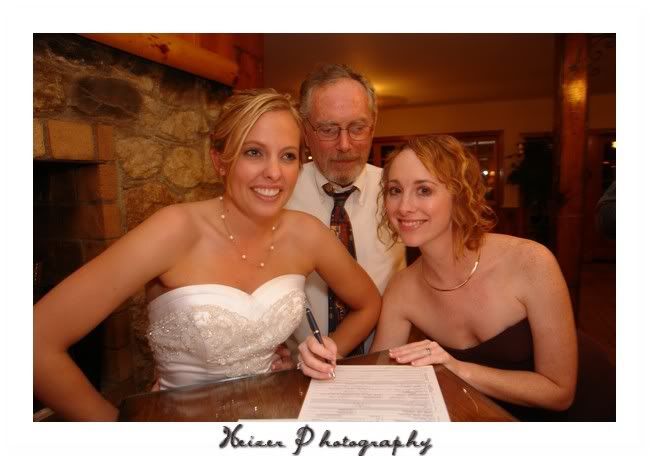 Per the officiant's request...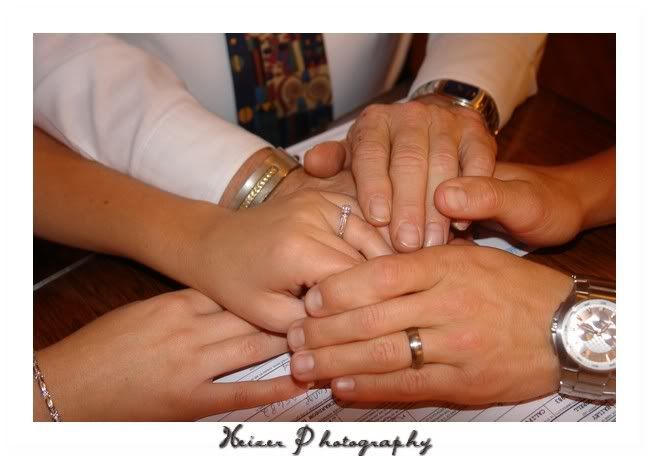 Ryan and Hailey had photographs from the engagement session, growing up and during the course of their relationship framed evywhere, and flowers were abundant and beautiful.
FOOD!
Those aforementioned delicious Pears!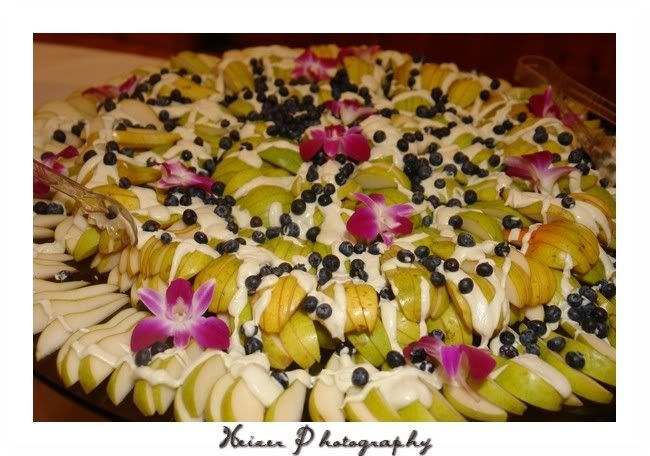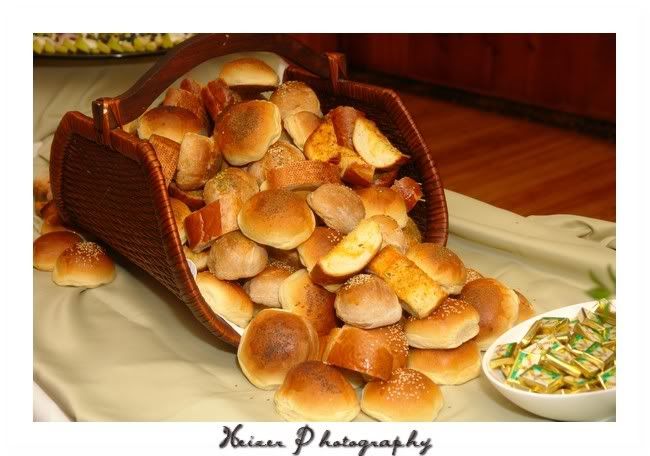 Cake!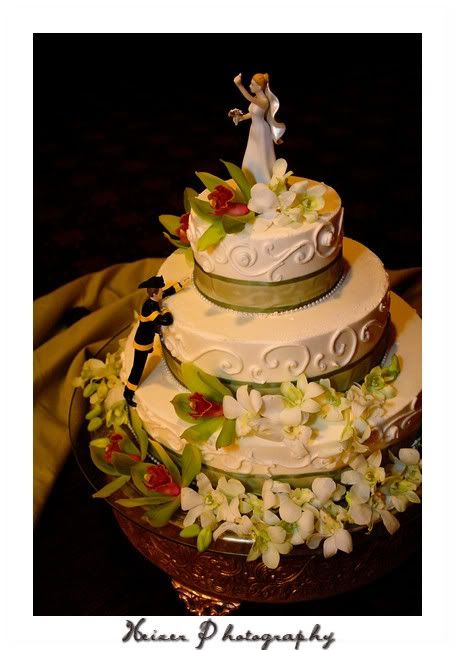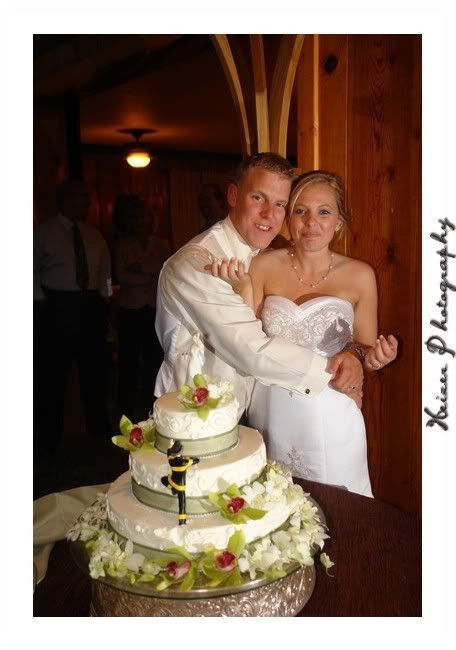 Party time!!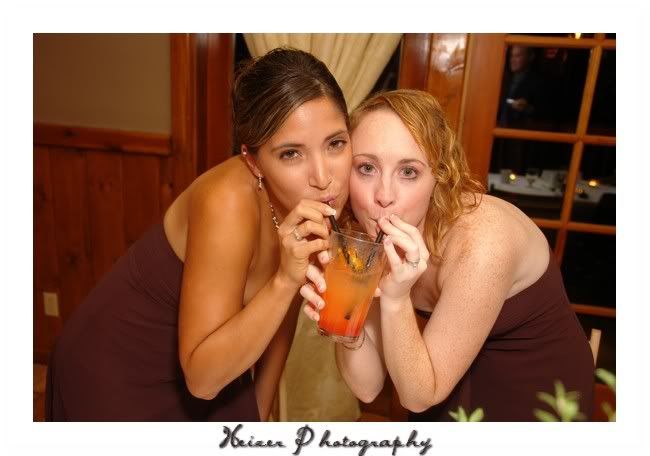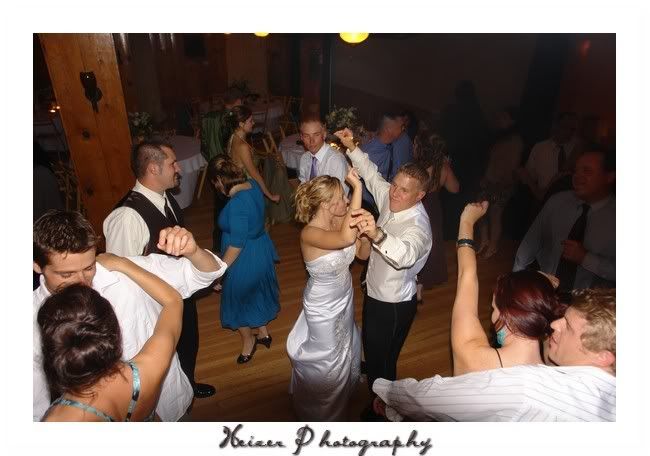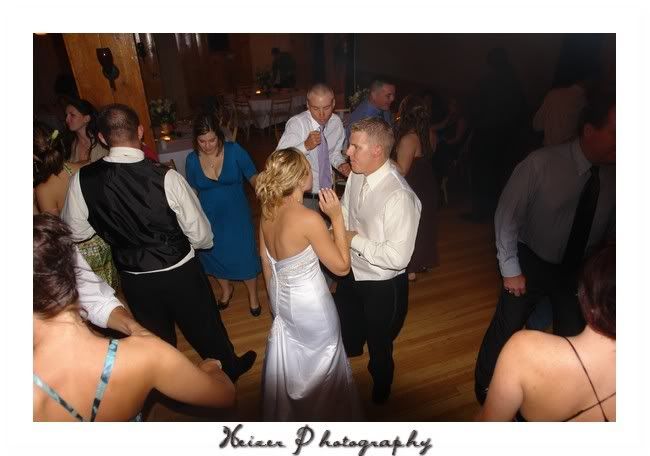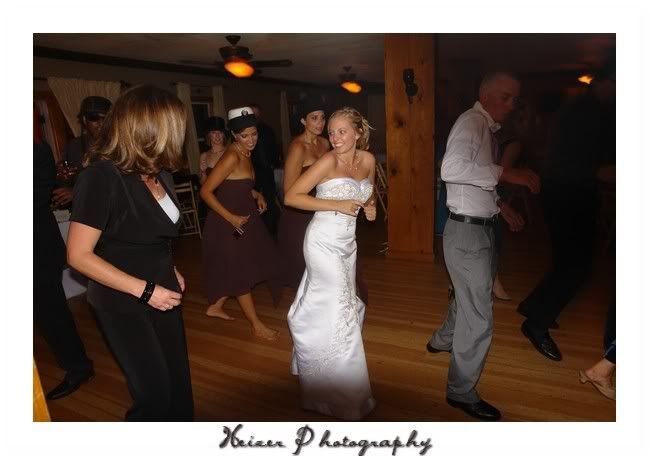 Great night! I'm sure you had a blast in Mexico!!!
Leave me some blog lovin' comments ladies!