Another wedding post and MANY MANY MORE TO COME! Penny and David married at Rengstroff House in Mountain View, right next to this lovely little lake. Obsessive Googling reveals that R House is actually reknowned to be haunted, but I didn't seem to encounter any spooks while there (except perhaps the one whom stole my water bottle and light disc [No worries, he returned it!).... Hmmmmm)

Penny & David's wedding was another neat cultural affrair for me as it featured a Tea Ceremony, which was very cool, (especially since it refreshed everyone with cool tea!) since I had never seen one before! After the Tea Ceremony, Penny changed dresses and united in a traditional western ceremony follwed by an outdoor pink and brown reception.

Enjoy!


First the Tea Ceremony: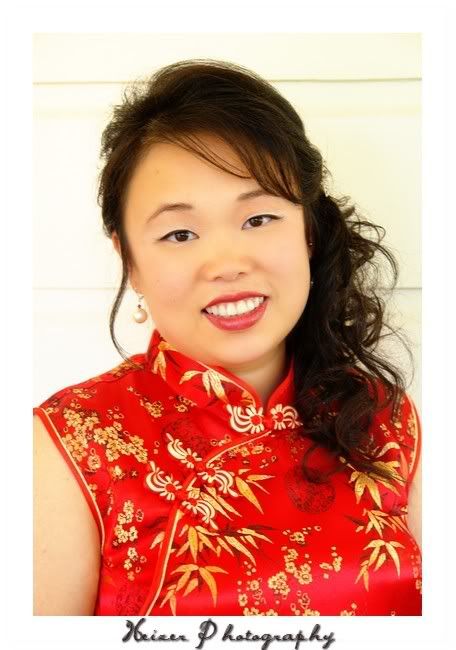 Serving Mom-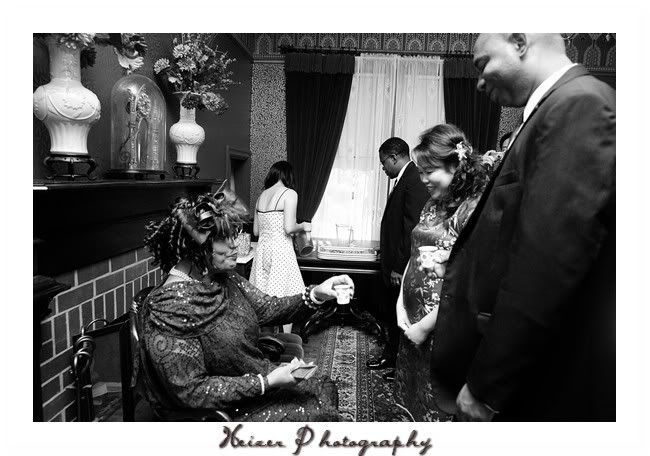 Exchanging Gifts:




Exchanging Hugs: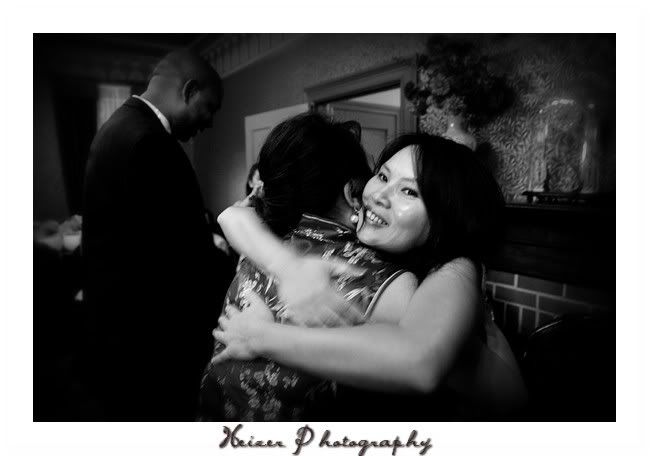 Being adorned with gold jewlery ("LIKE MR. T!!!!" the bride said...LOL)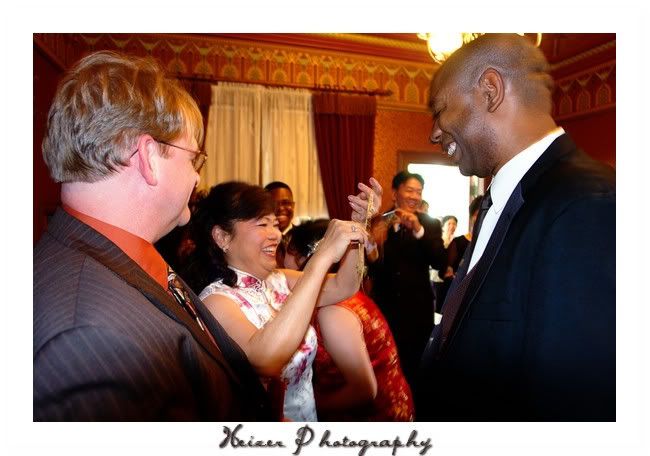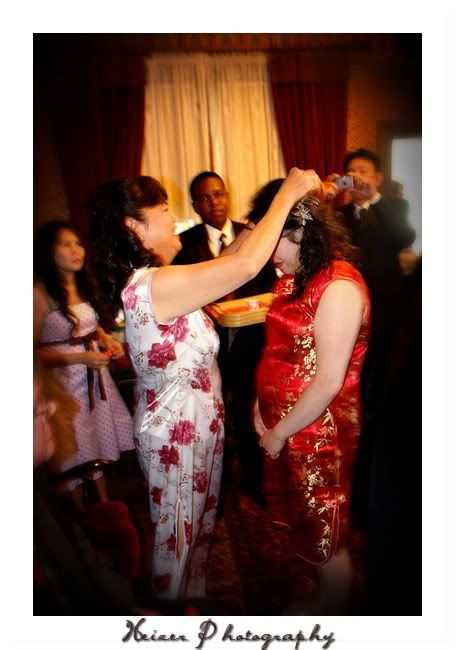 Serving Mom #2: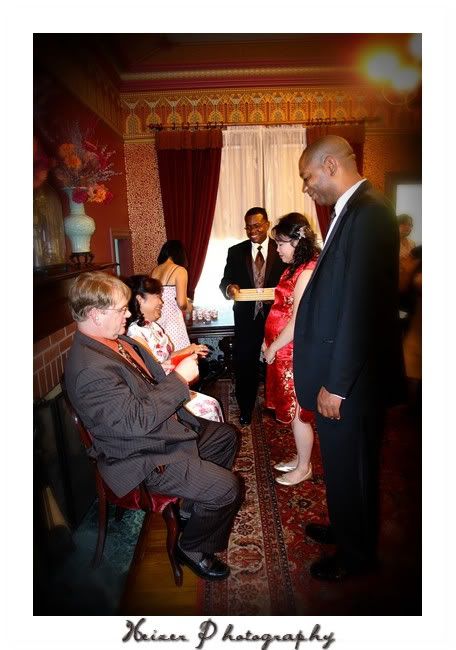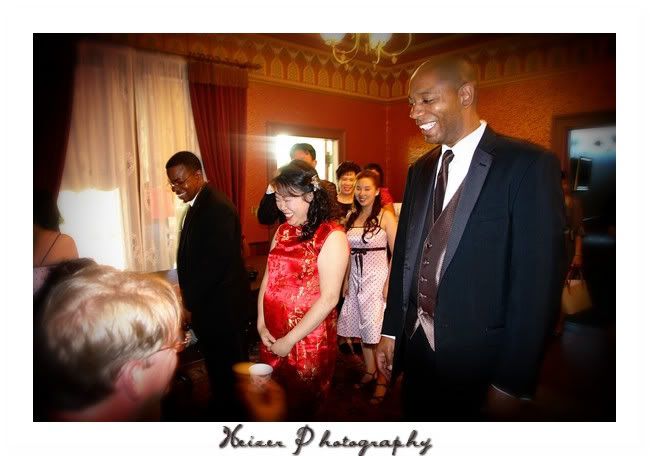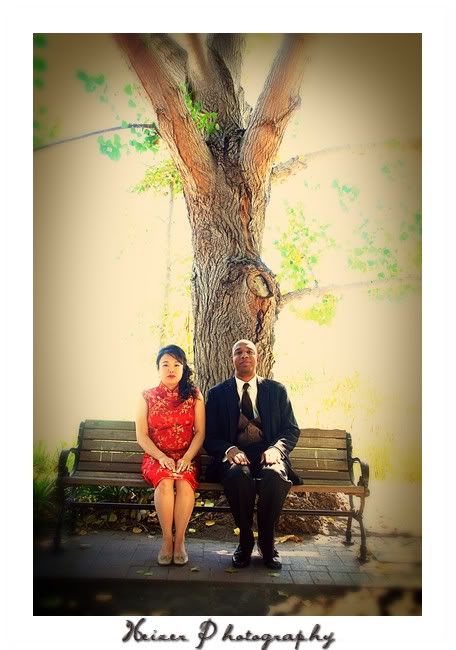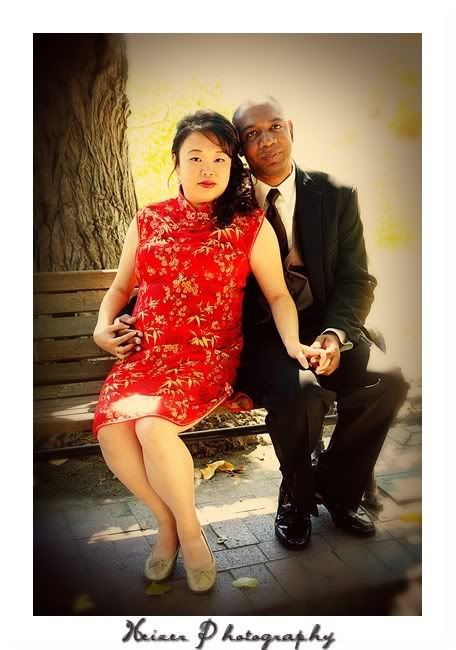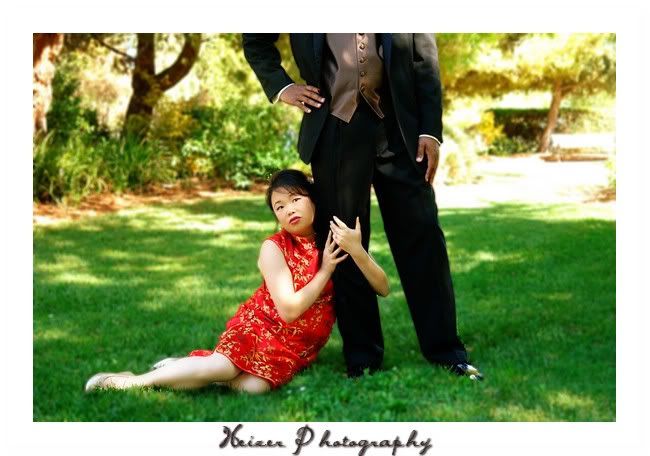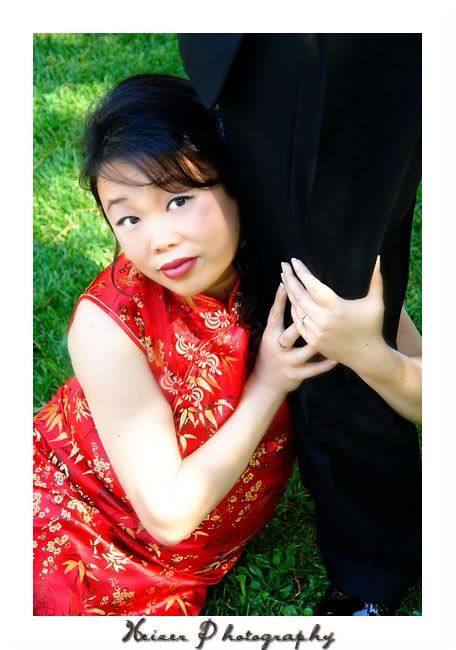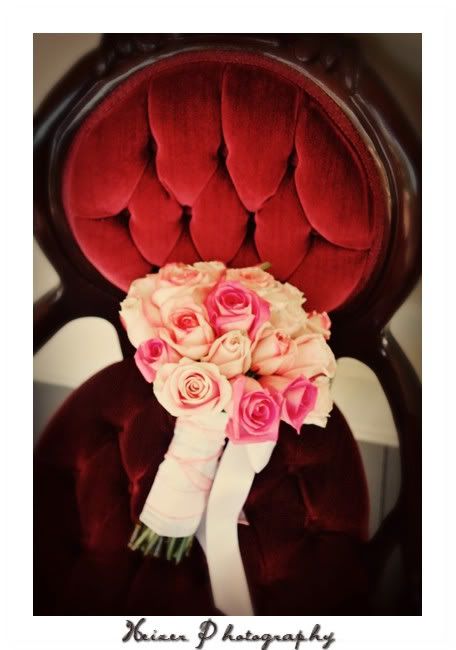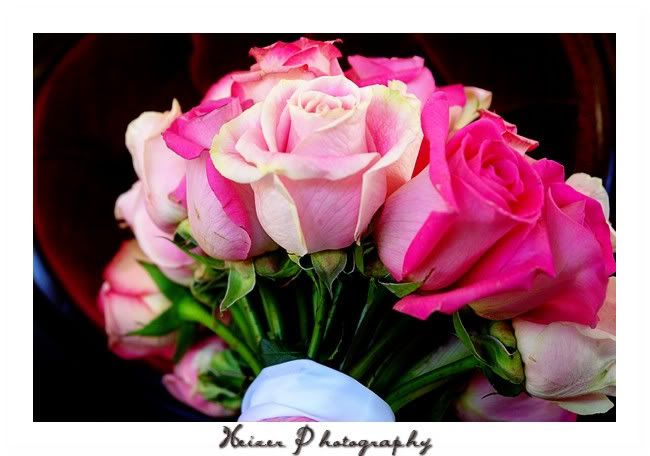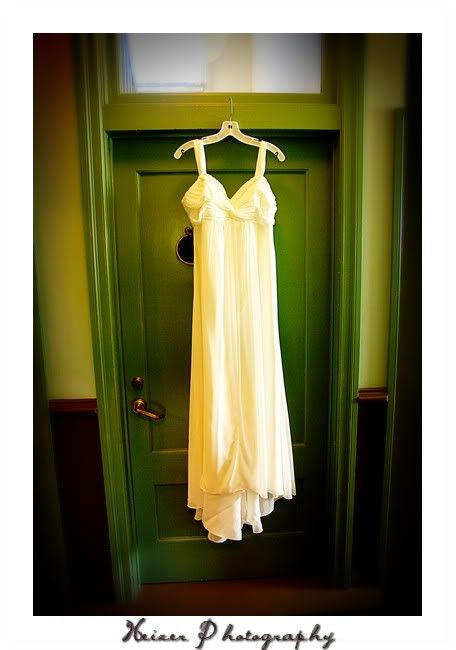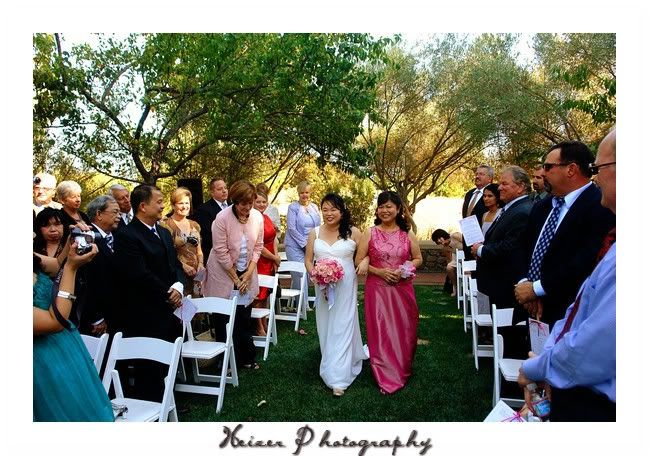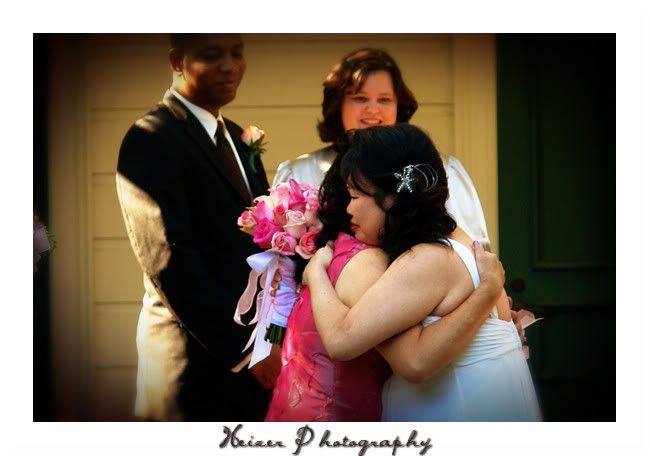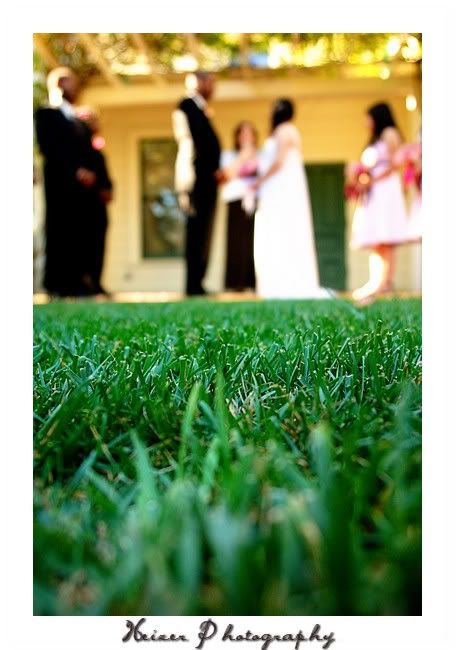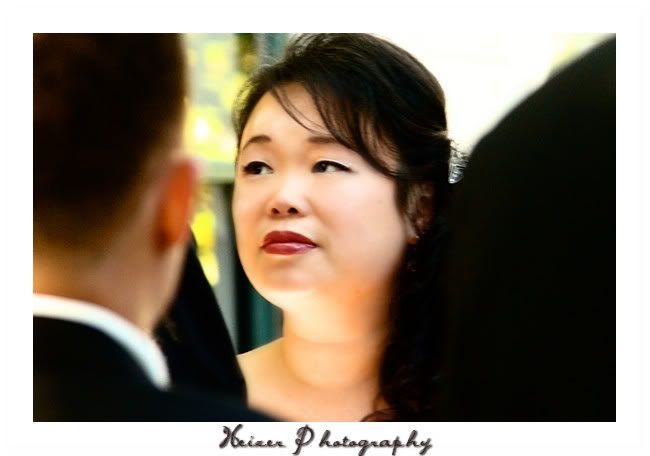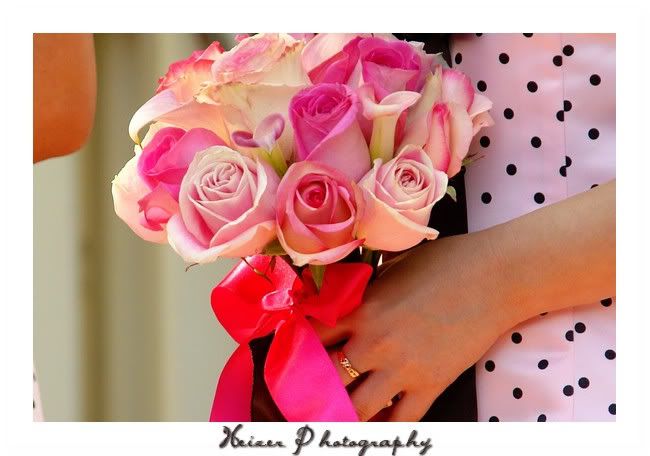 Married!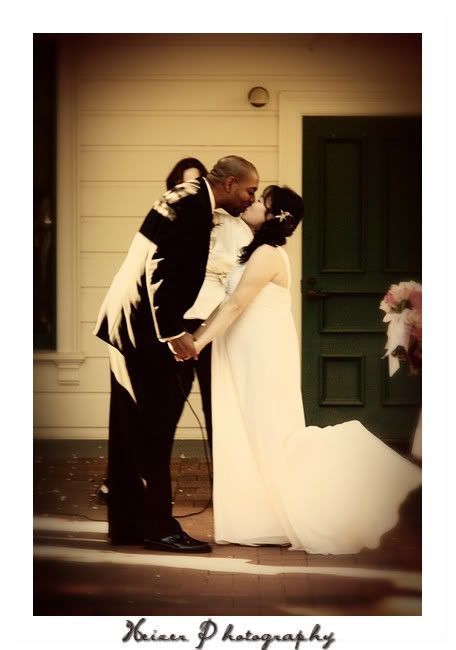 Portrait time!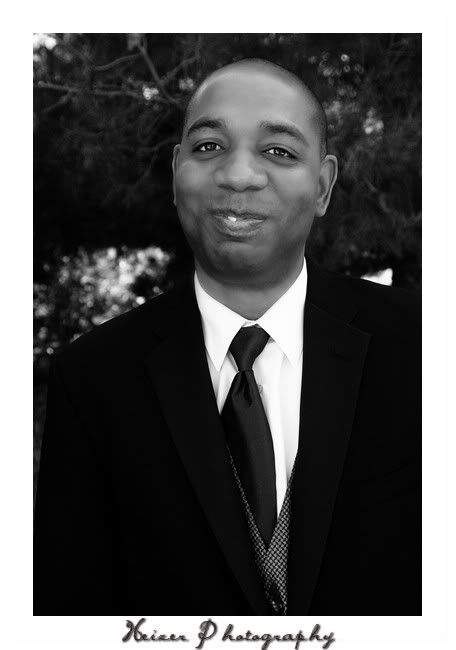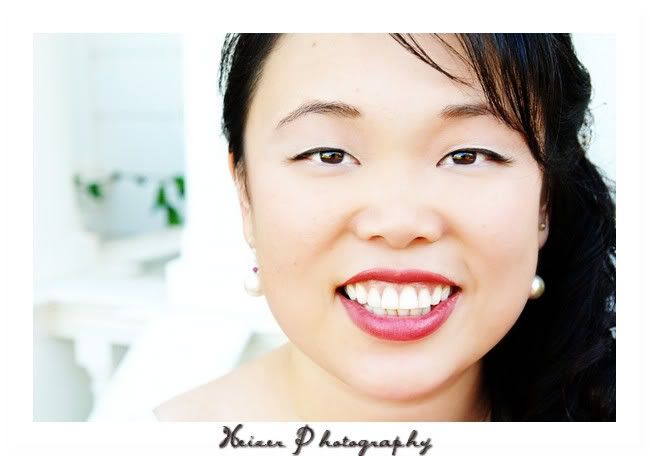 Check out these guy's socks!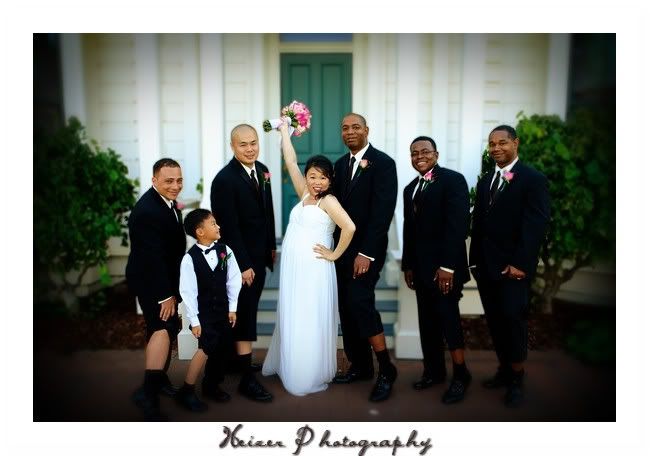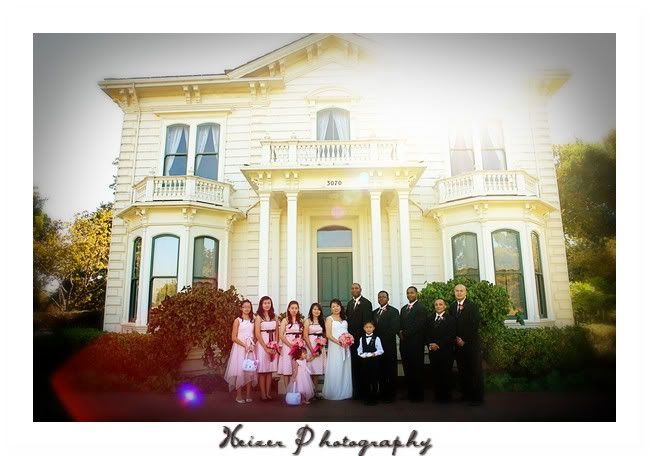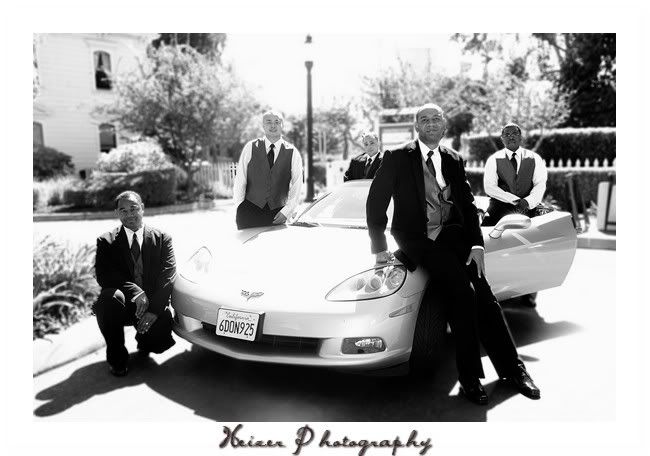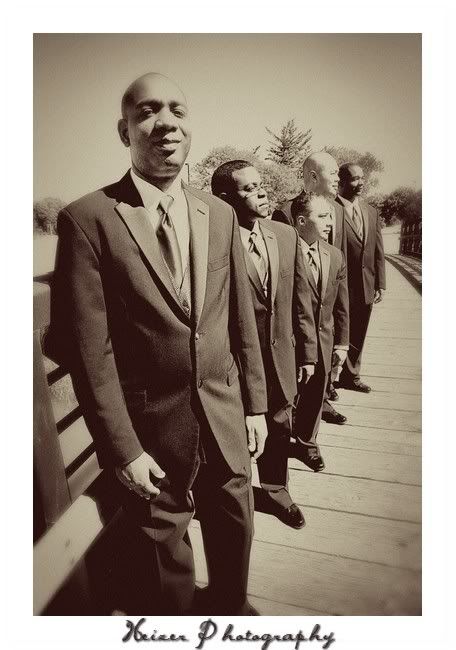 David & Penny: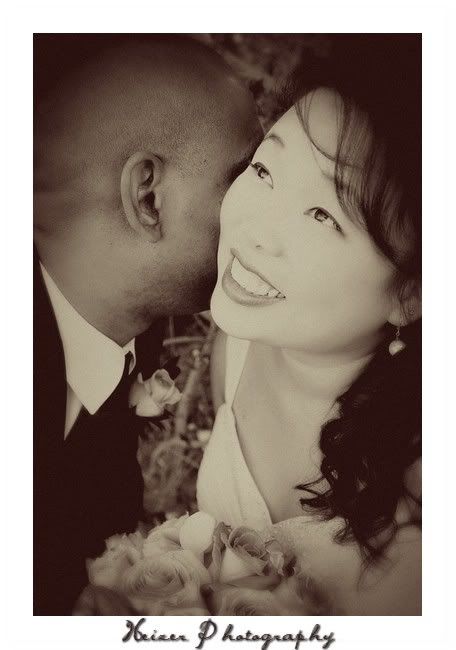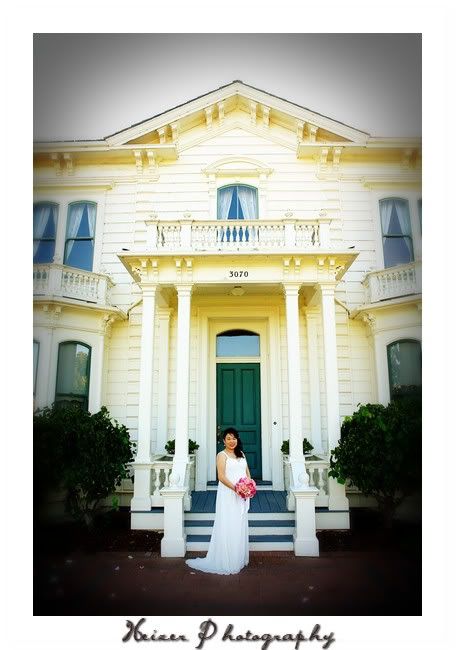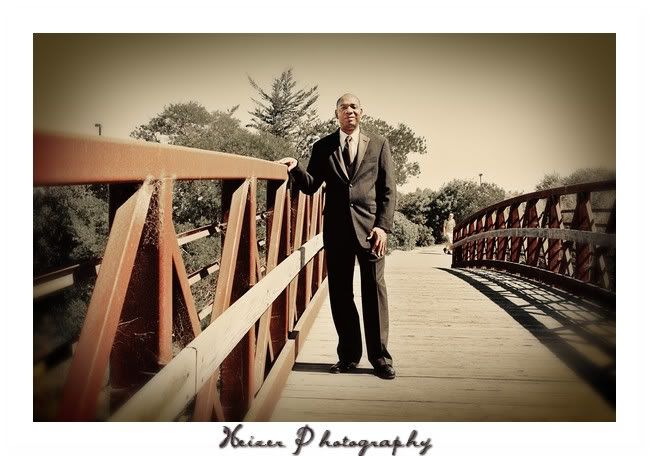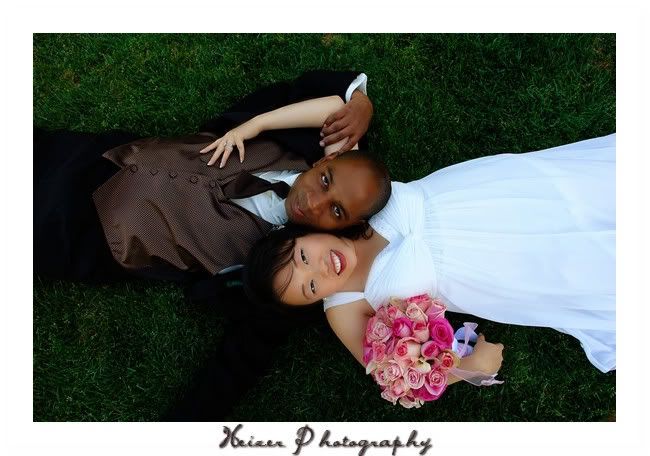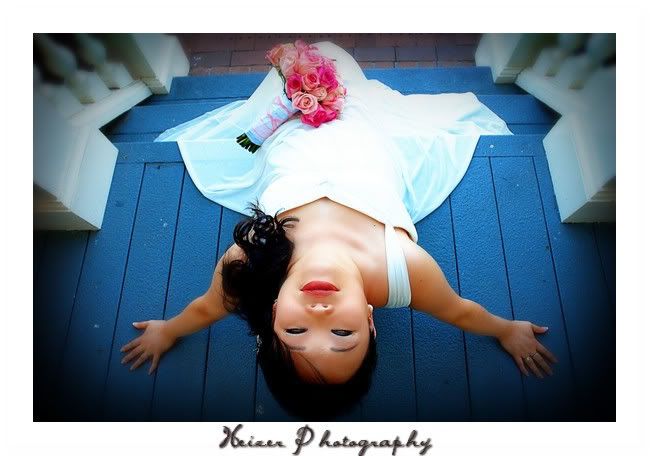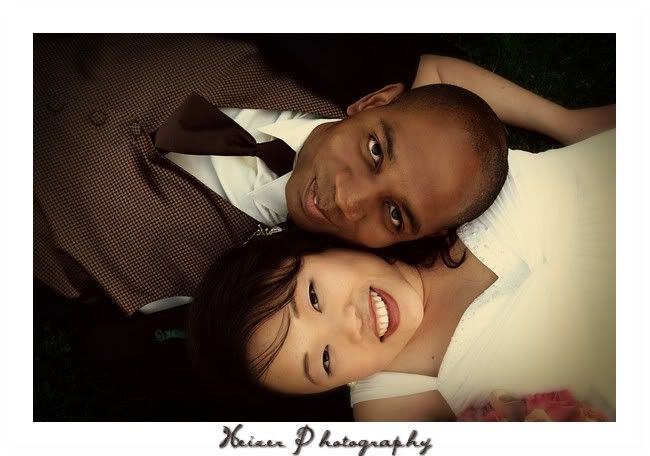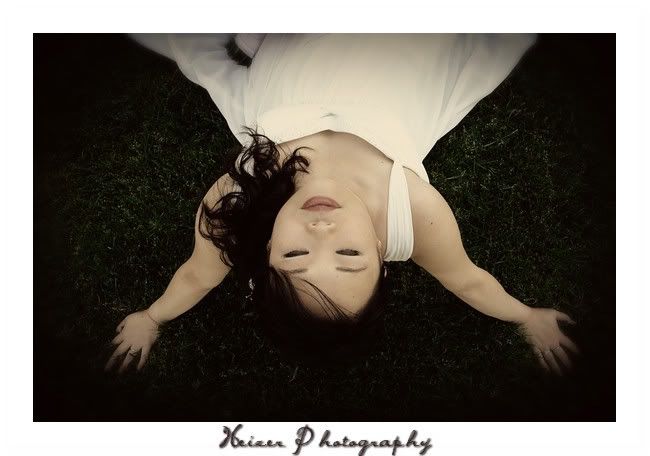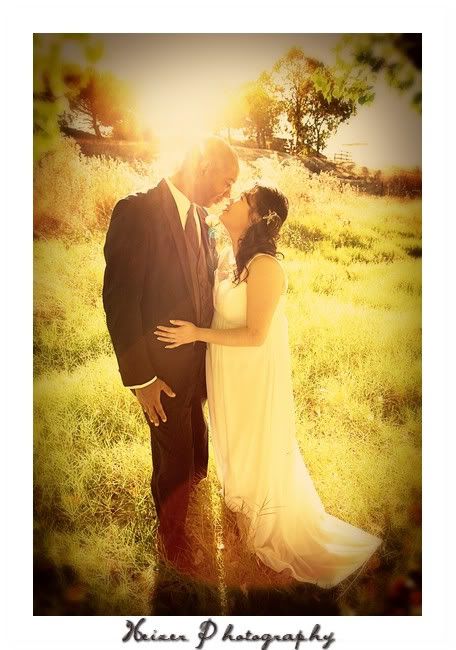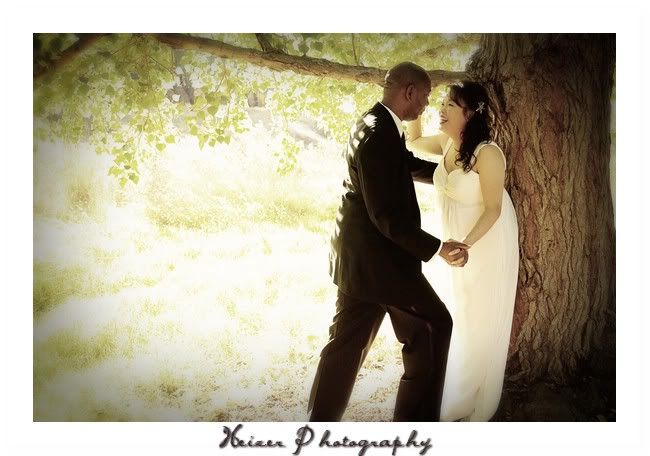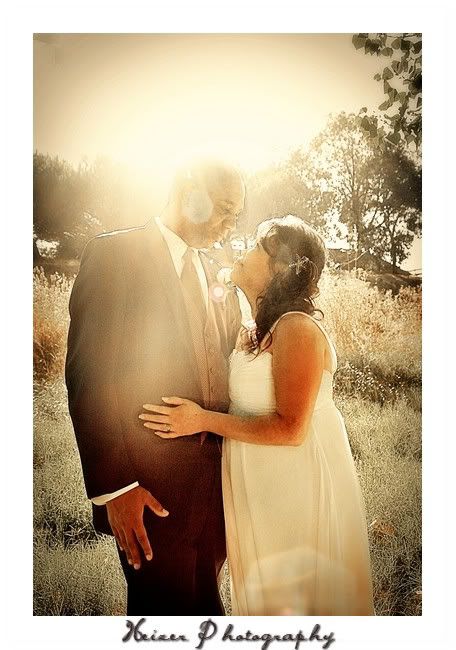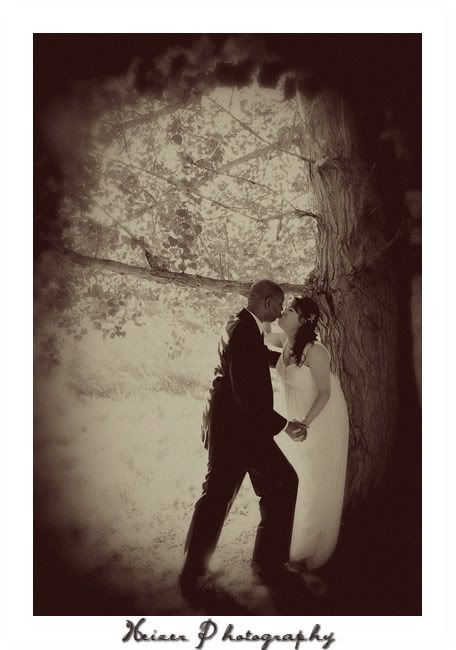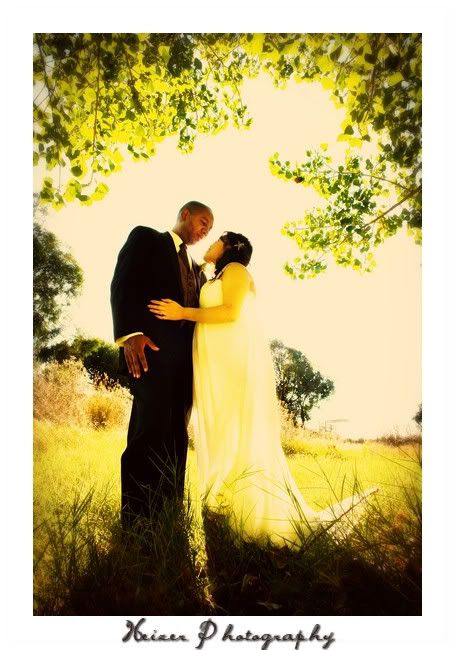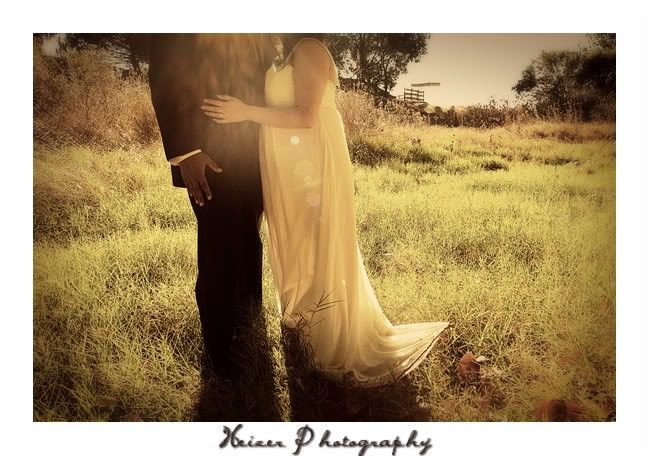 Reception Time!!!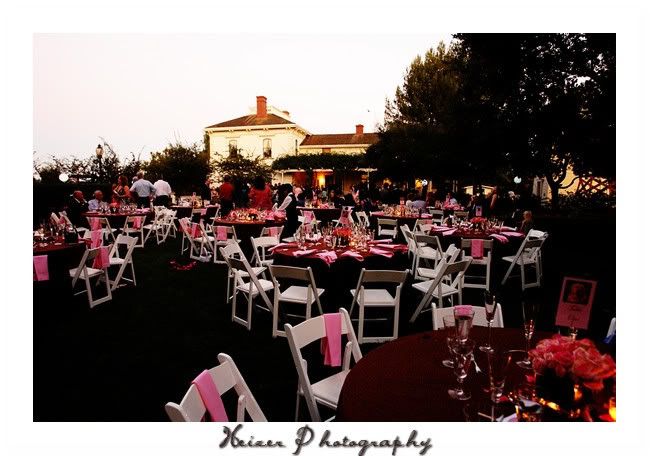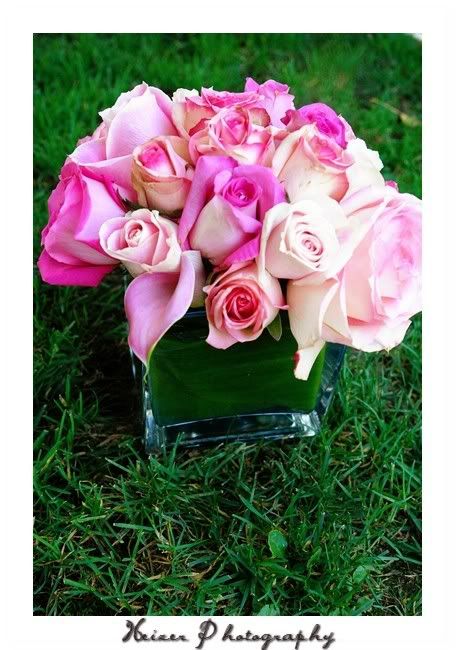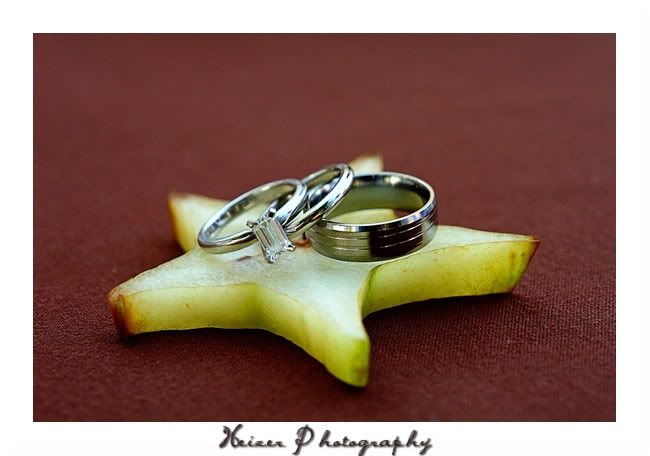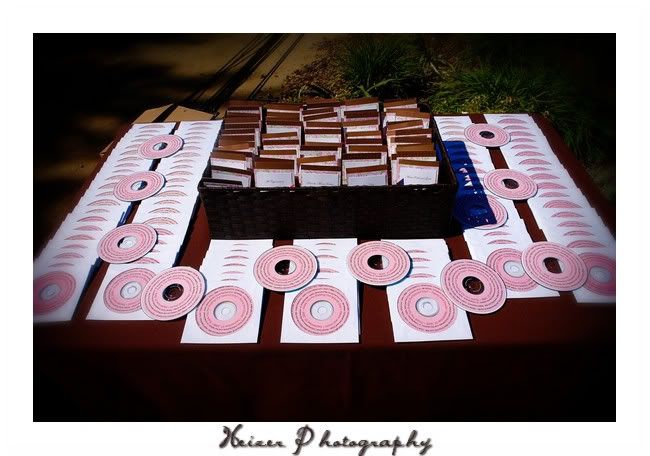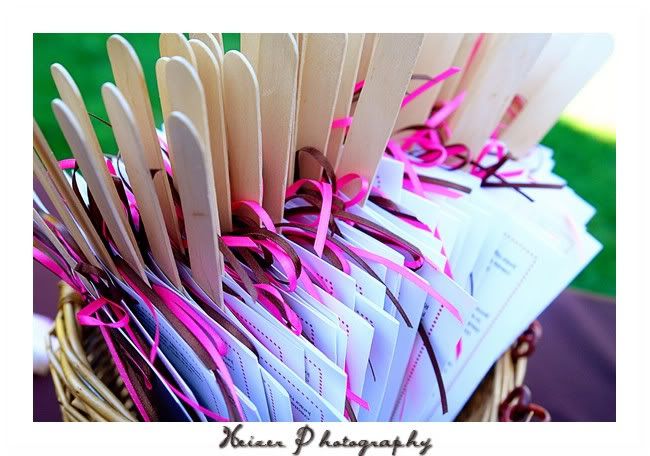 The Food was great!
(Catch the caterers behind the scenes!)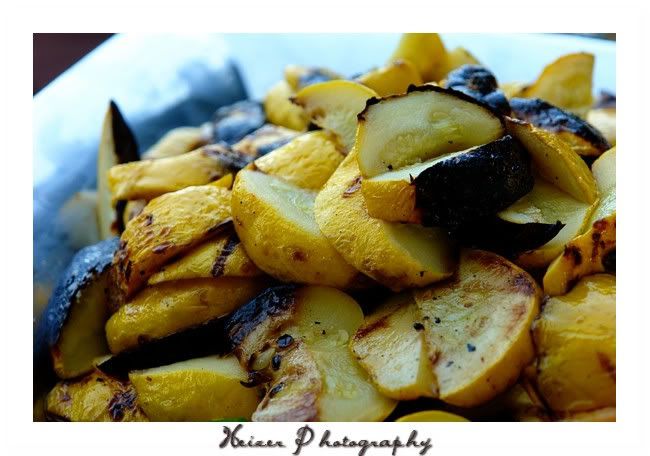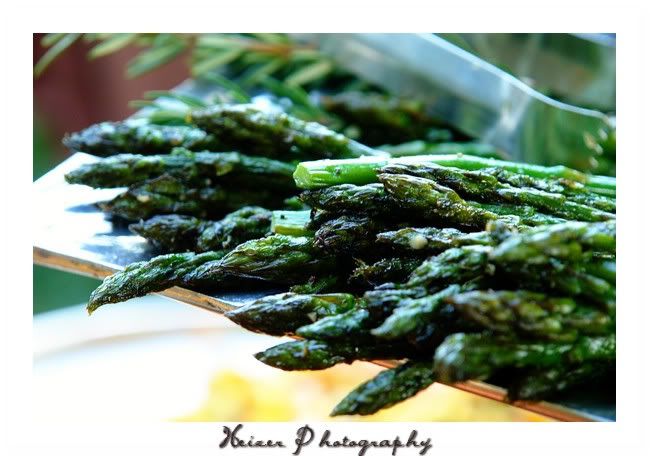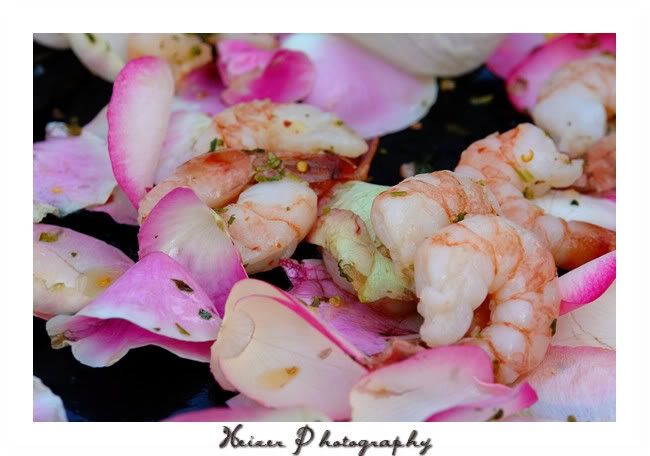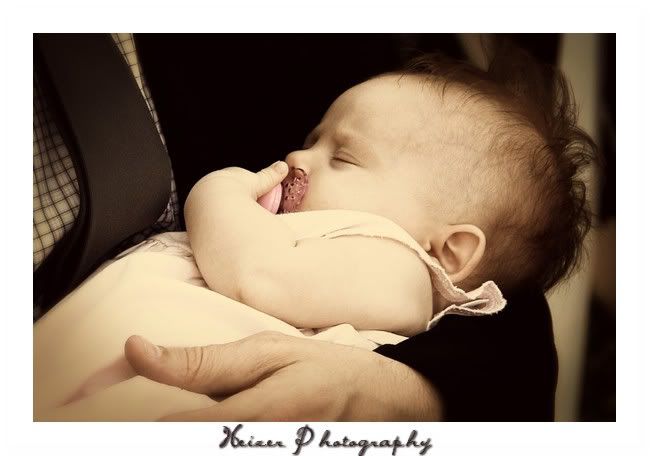 Penny's Mom was so fun to photograph, she was always smiling and she is just so incredibly pretty, don't you think?Perfect subject!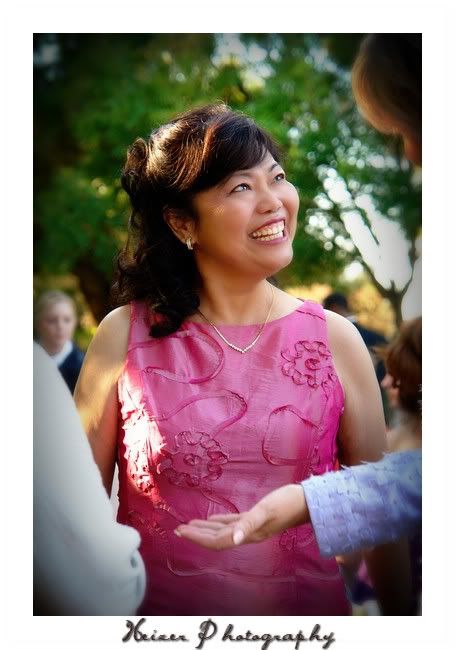 Party Time!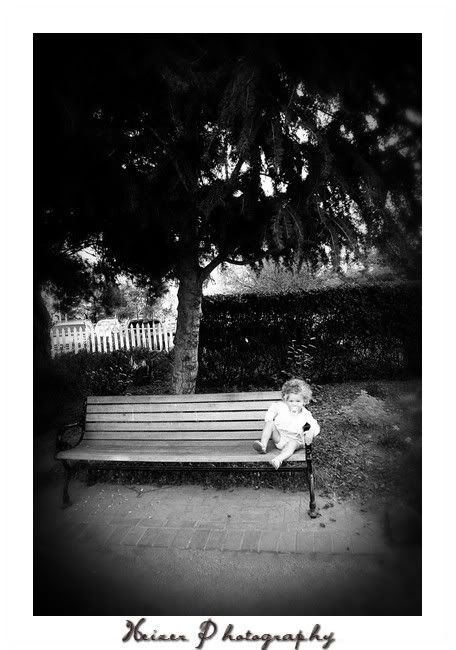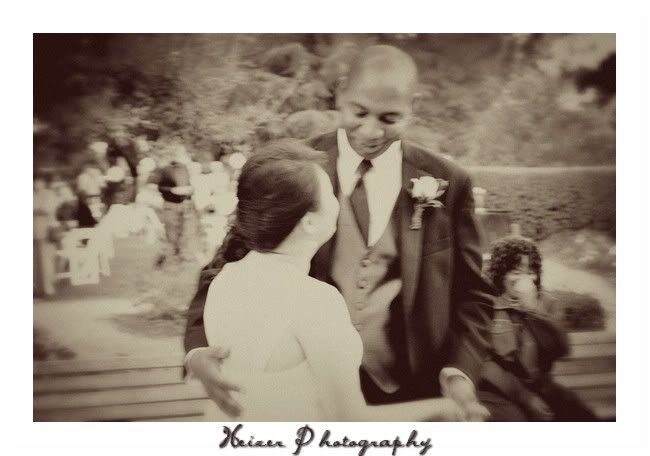 The Cake!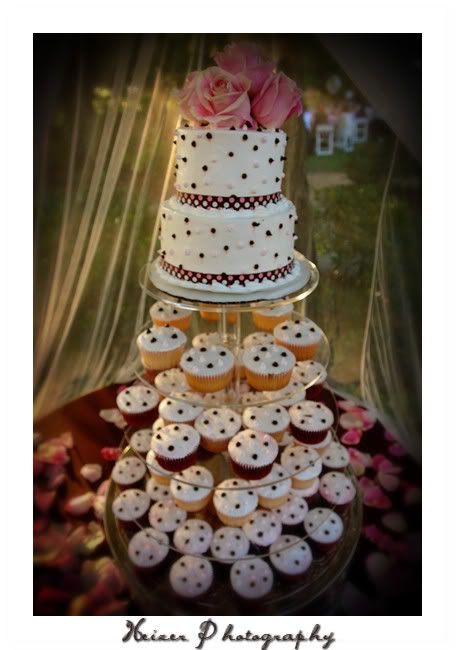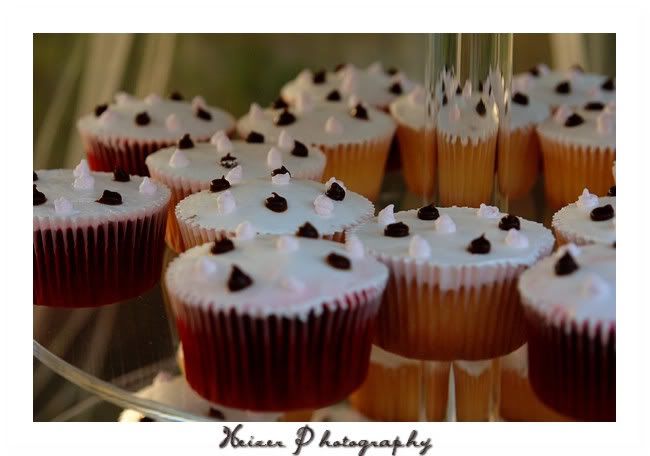 Penny Surprised David with a Nemo groom's cake...! (And the children newby shrieked, KILL NEMO!!! LETS EAT NEMO!!!!)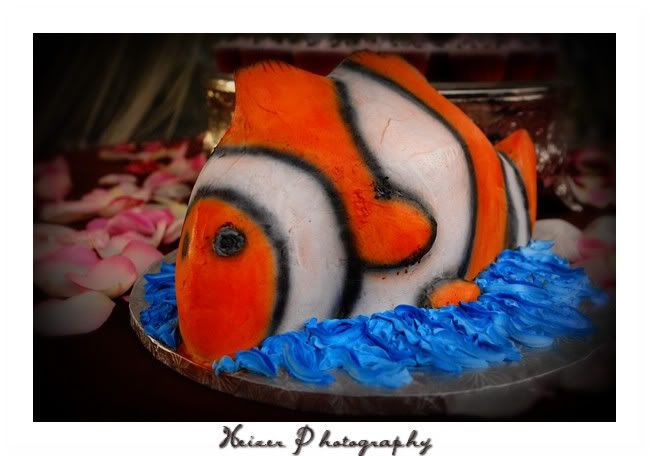 And this one more more time just because I love it...