Robin and Tim suprised ME by marrying at the Swedenborgian Chapel in San Francisco- I had only had the address and not the NAME of the location, so imagine my absolute JOY at pulling up that this awesome little venue again! Whewhoo! The on-site coordinators were great and this wedding totally took the cake because the cocktail-style reception was on-site in the parish house! Totally chic, modern, and Robin and Tim EVEN went all out with a live Ska band for the reception! Robin's uncle made the oragami flowers on the cake, topped with a little oragami "Frog Prince" on top!

Totally rocks!

Let's start with Tim's feelings on the getting ready process...




Isn't that AWESOME?! LOL

The boys...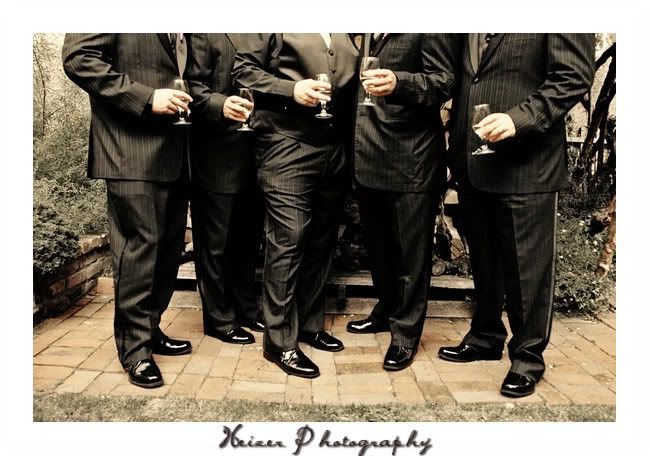 !!!KISS!!!




A little softer for our lovely ladies...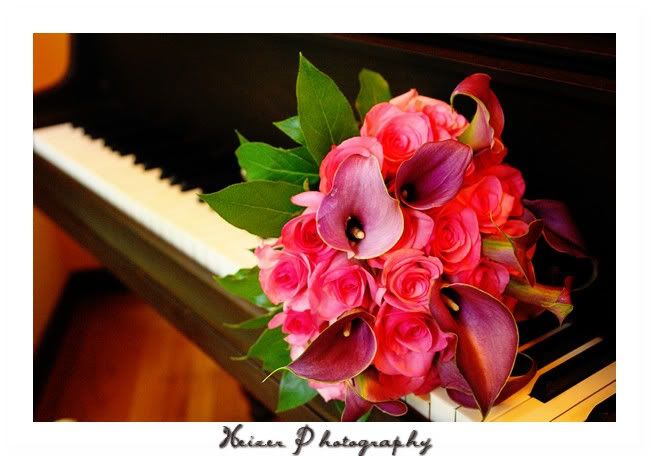 Together!

First the rings!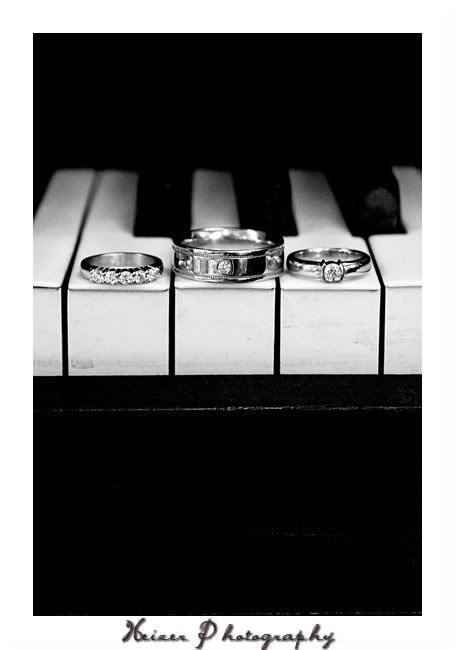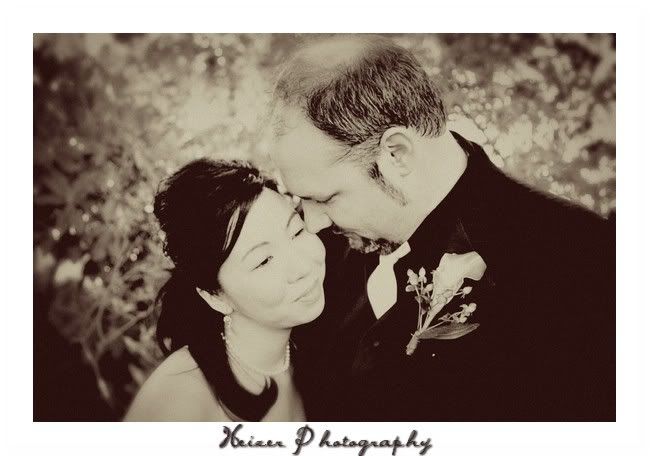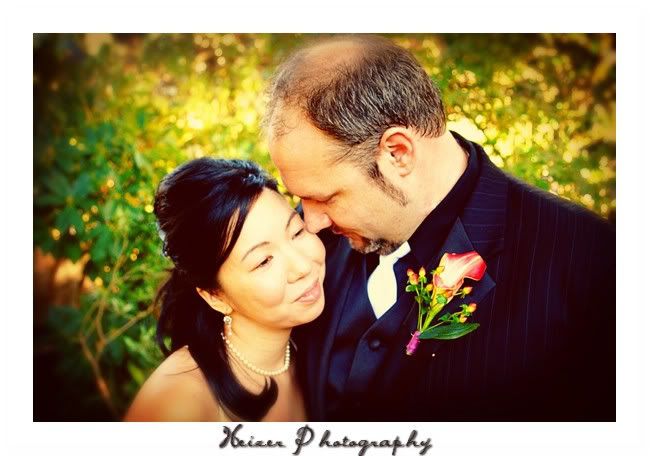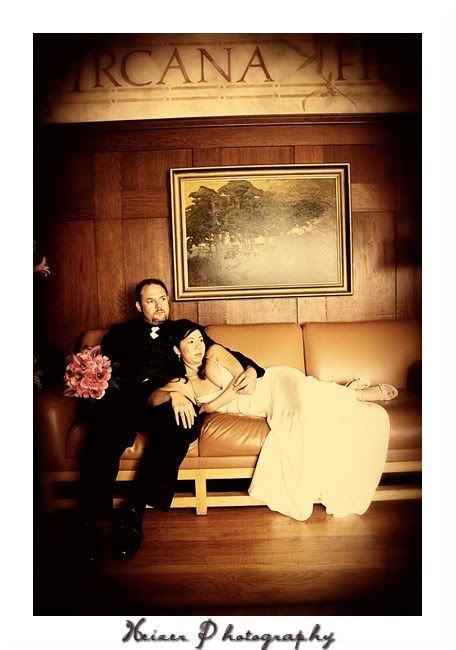 The ROCKIN' RECEPTION!!!




Robin & Tim did a swing routine for their first dance!




And this one ONE MORE TIME, because I love it so!!!