Amber and Allen
, who you will recall from their rockin'
San Francisco Engagement Session
, married at
Turn Verein on J Street in Sacramento
. It poured most of the day, but we still managed to get outdoor portraits by having the family stand under the porch (while I did the umbrella/camera juggle thing again, like at
Hailey and Ryans rained out affair
) and I finally got to utilize my cool orange umbrella, which has only previously appeared in my own shoot session. (Which I have been keeping under wraps... mostly because I am pretty low on the priority list at the moment!!! How is it "wedding season" is lasting until Decemeber this year? Explain this to me! LOL)

One of the things I love about
Amber and Allen
, beyond their cuteness of a couple, ease in taking direction, and all of the other things I enjoy about happy clients, is the fact they are a fourth "generation" referral! (Or something like that!)

I met Amber's brother in law, Tom, at Joel and Missy's
wedding
in Elk Grove in May of 2007 where he gave the "Marriage Talk." Tom and his wife Kim, who was Amber's Matron of honor, then hired me to shoot
their son Brenton and his fiance, Samantha's wedding last October
! (Which Tom also officiated!) Samantha then referred
Tiffanie and Ryan to me, who I shot in September in Tahoe!
And Finally, Amber and Allen, Mom and family hired me for this blessed day! Whoo! (And Tom officiated that one too! He is a terriffic speaker, and I can say that with lots of convinction after watching him marry three of my clients!)
Thank you to the Bartosh's, Delgado's, Herlaches, Dansby's, Allgoods and Silva's for their love, support and referrals over the last couple of years! You're all an awesome crew to work with and I love photographing you all! :)

Enjoy the portraits!!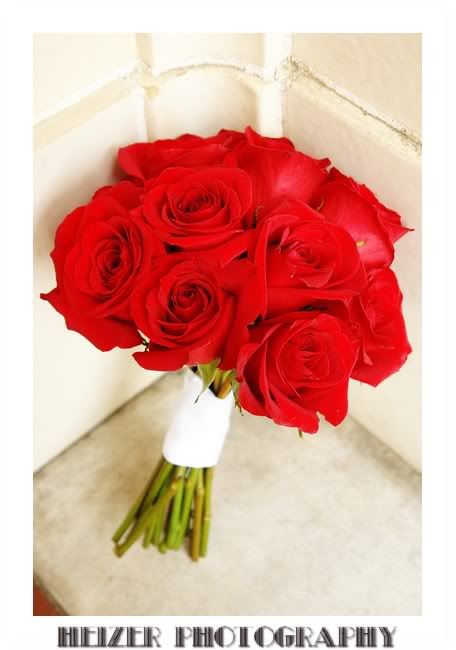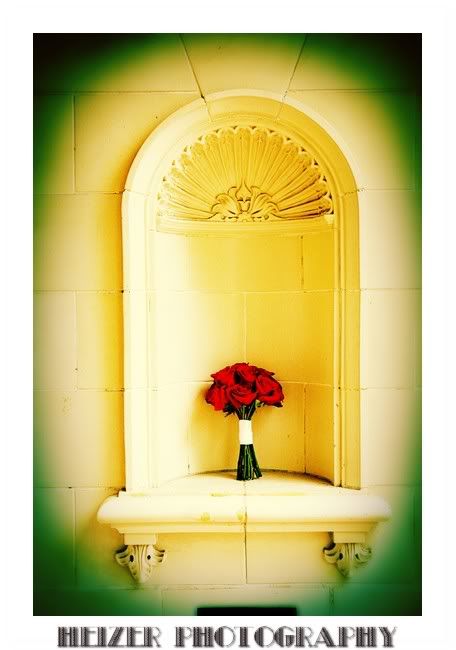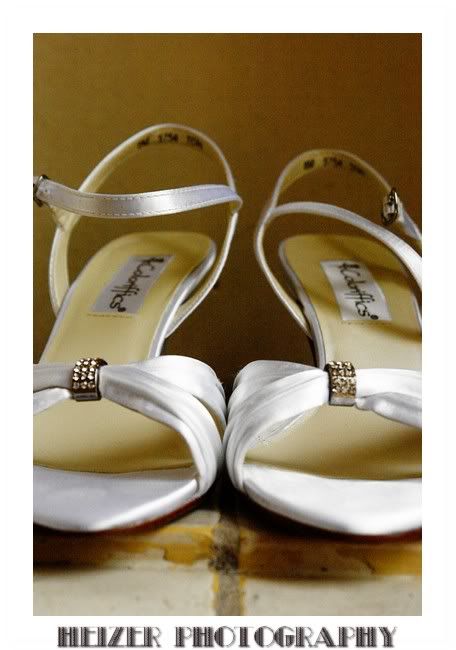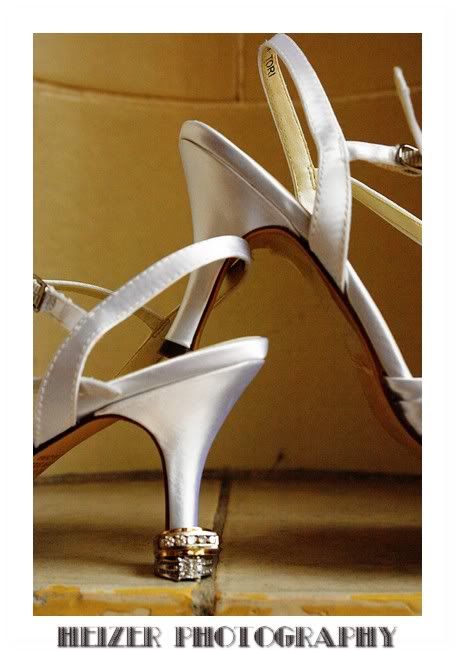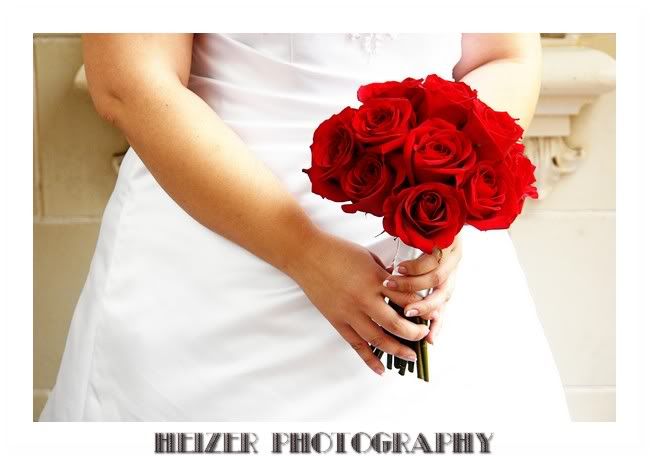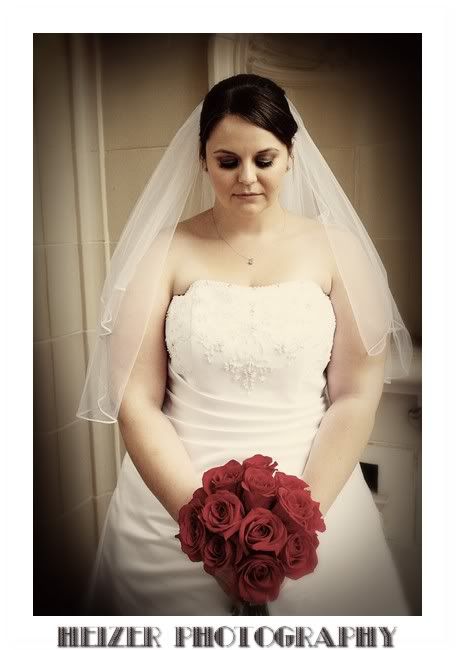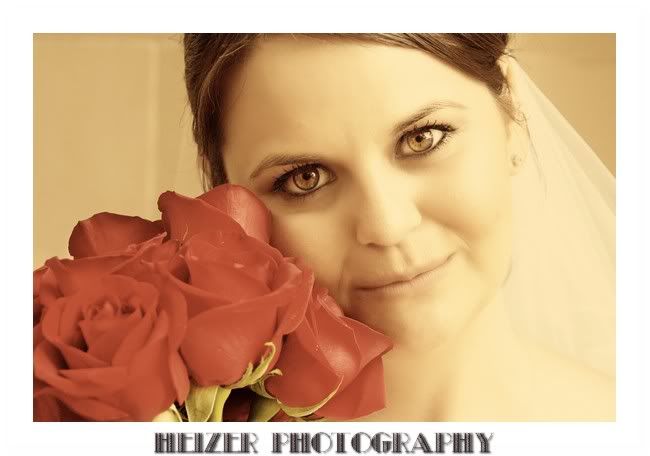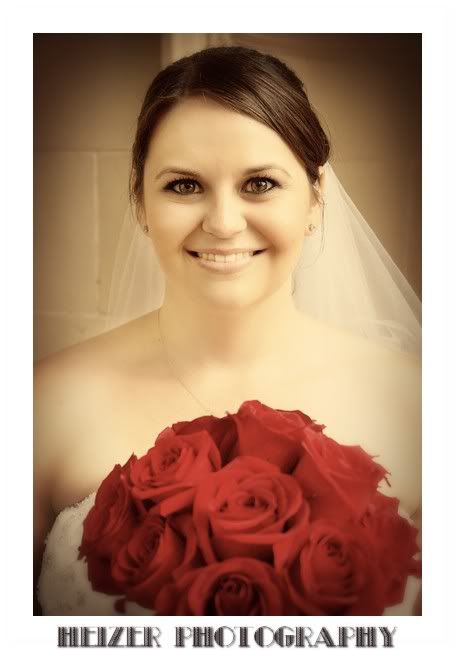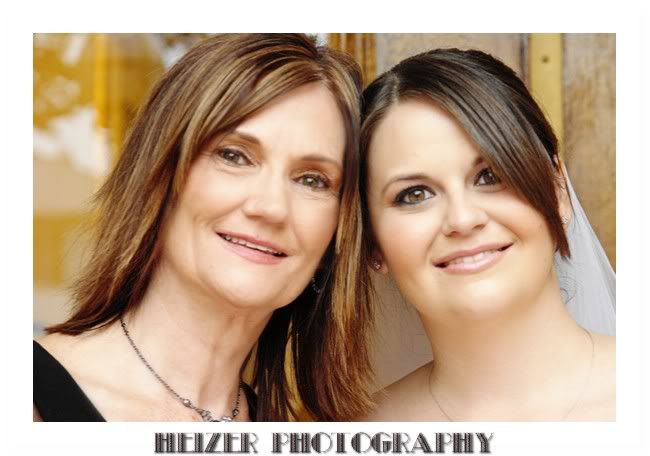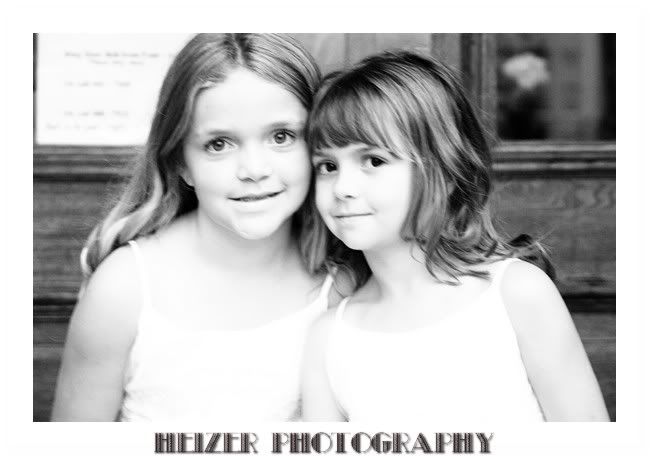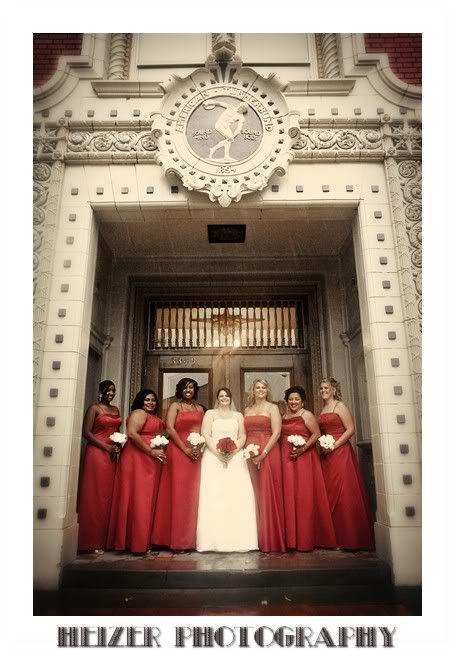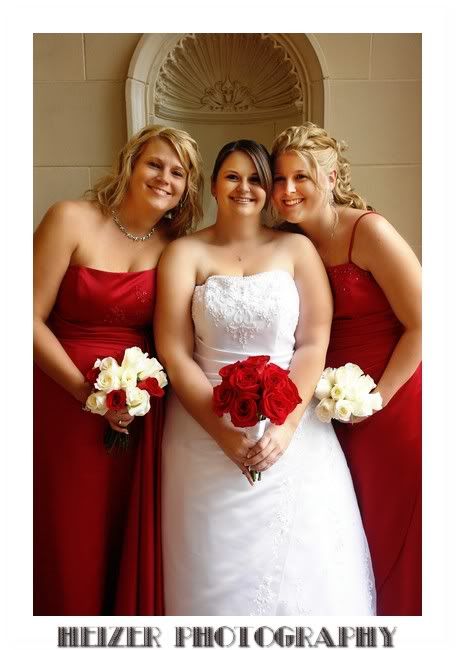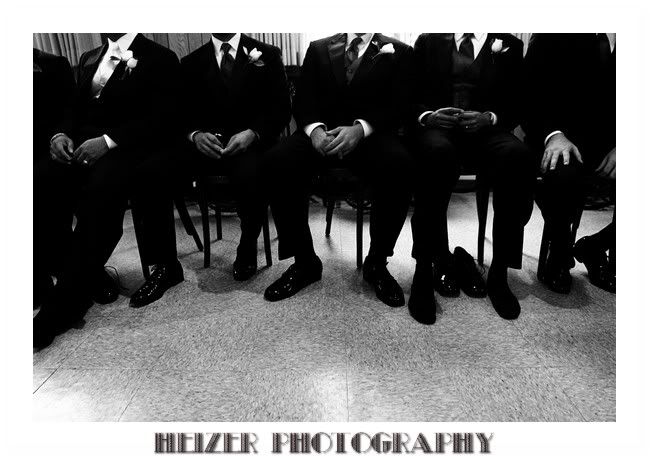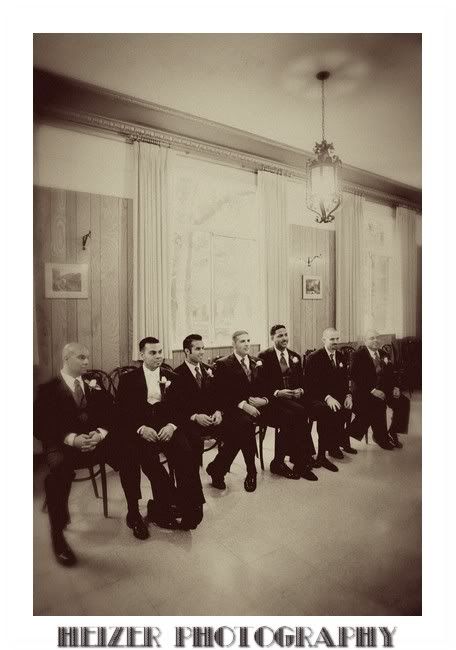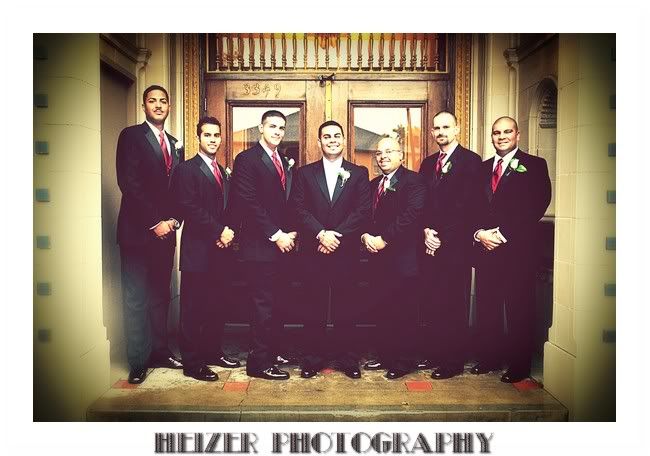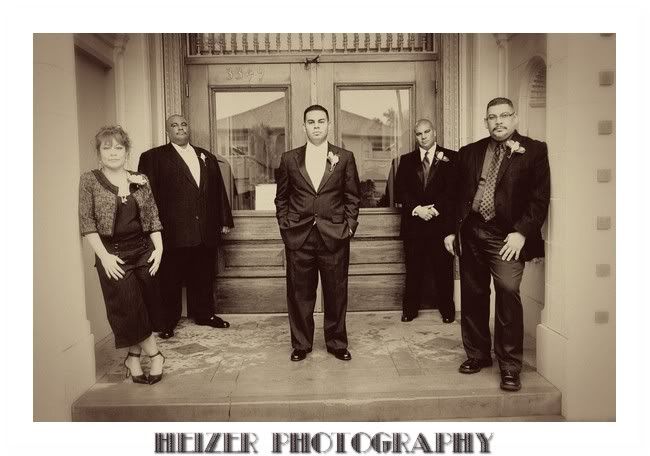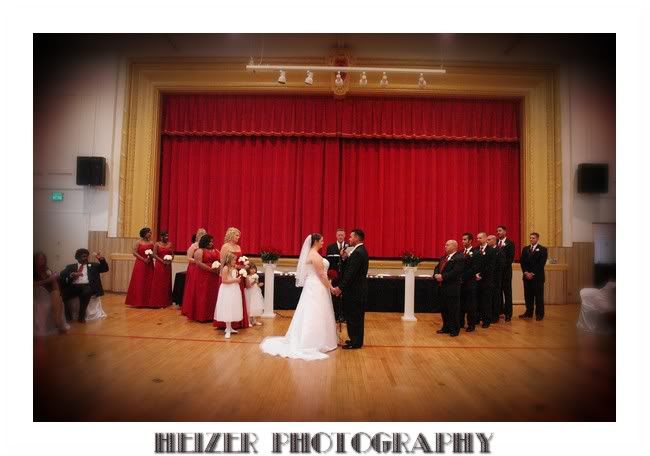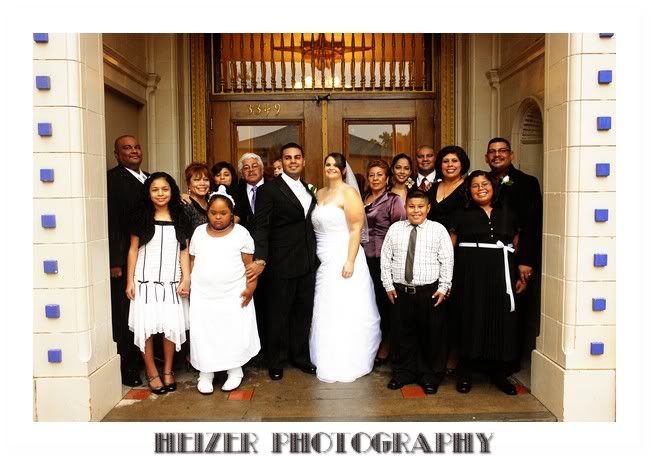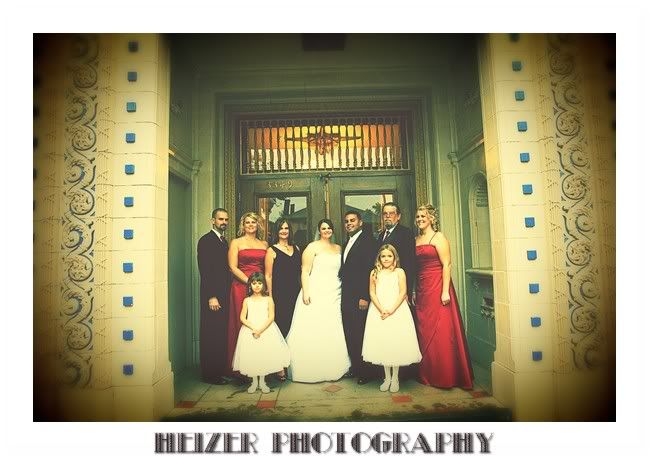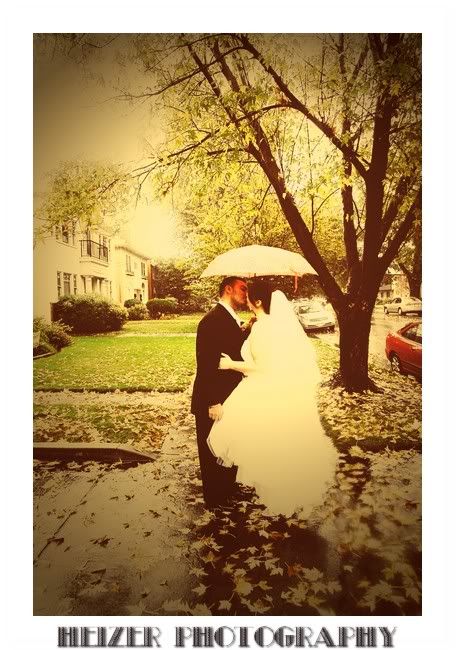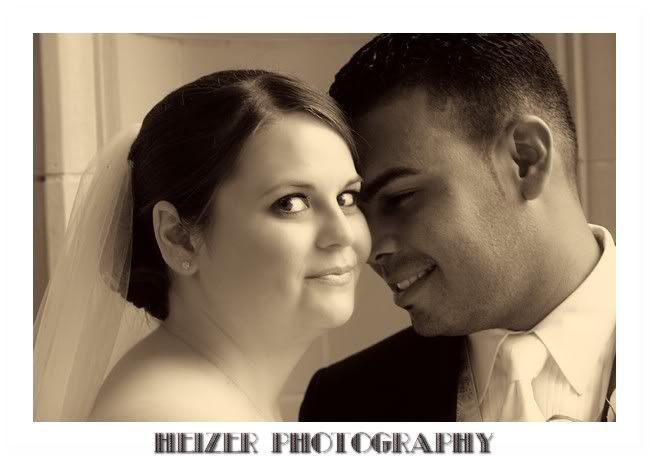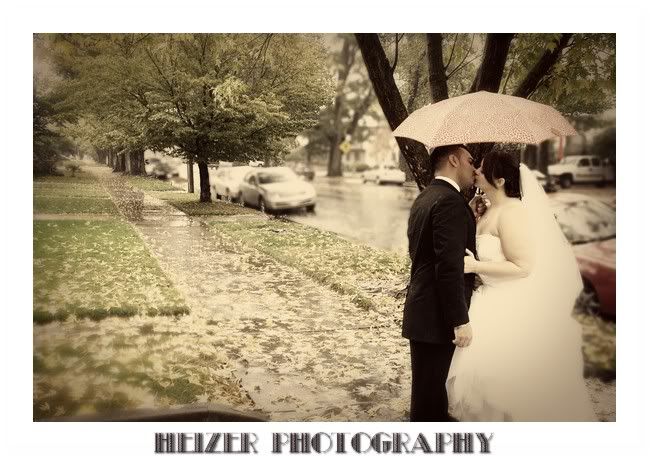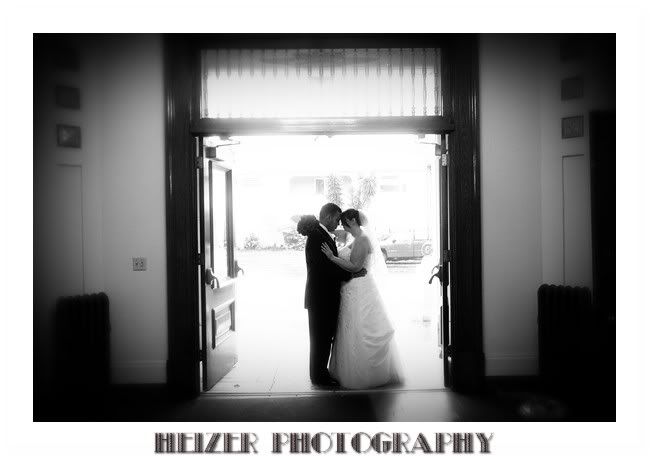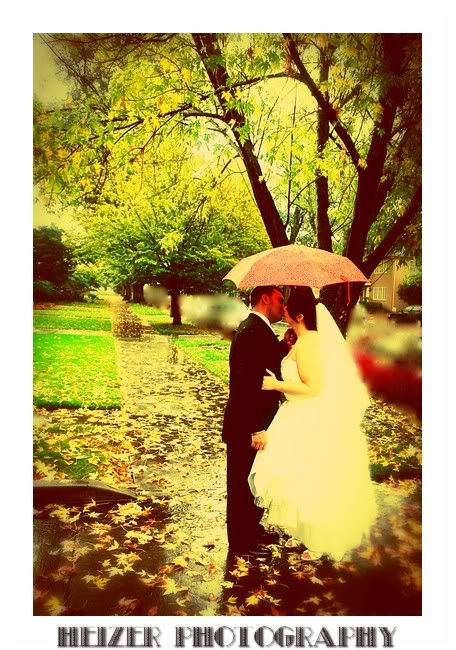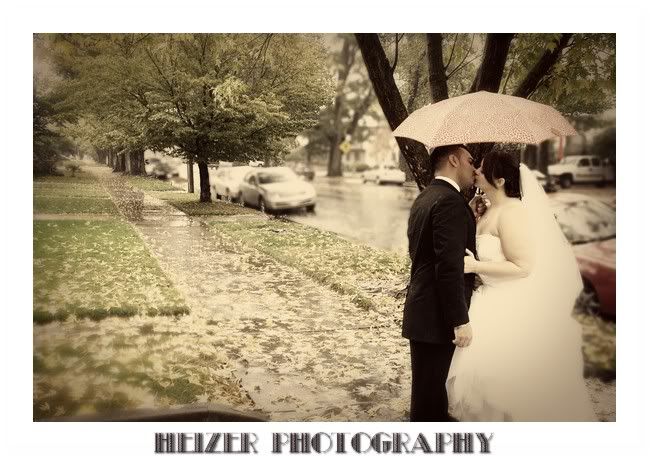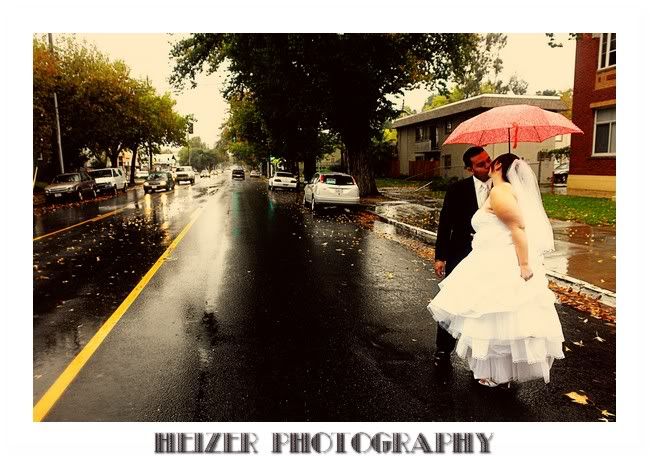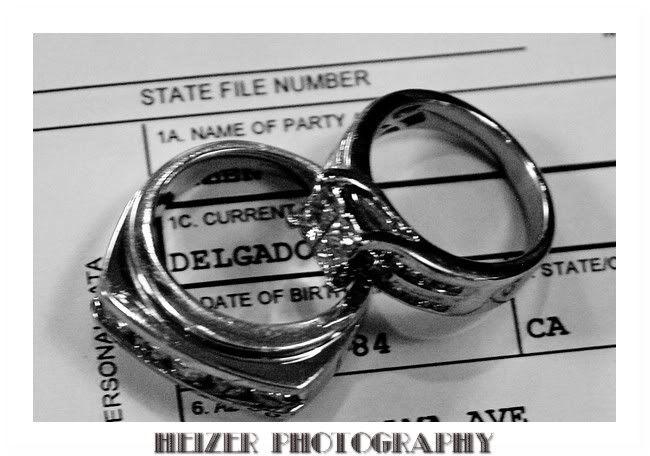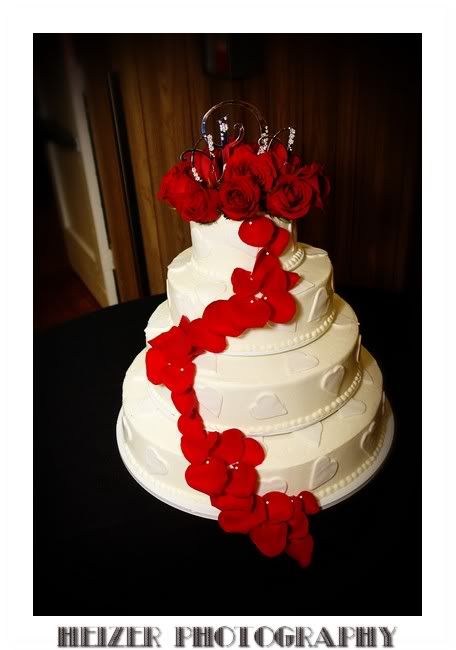 Say HI to the Happy Herlaches! They just celebrated their anniversary last month you know! :)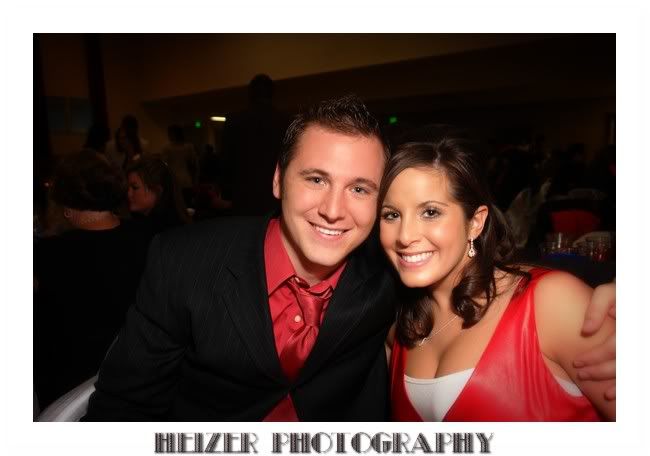 and their baby girl, all grown up!