Lisa and Greg are ADORABLE! I rarely rave about my couples, because they are all equally cute, but Lisa and Greg get MUCHO EXTRA cute points because they are SO CUTE! Total lovebirds, totally all over each other, head over heels-stars in their eyes in love. Say it with me now, "Awwww" and for the single and old married folks reading this, I forbid you from gagging...! Lol!

Anyway, Lisa and Greg get super neato bonus points for both owning and being crazy about their super cool motocycle (and being willing to make out on it in public- SCORE!) and having an "in" with the staff at INK eats n' drinks and Paragary's, two hip bars/restaurants in midtown/downtown where we got to come in and shoot while it was closed. How about that for AWESOME? After doing every bad, evil and twisted thing we could think of inside Paragary's we took a stroll around the block, found some leaves to roll in, where some obliging passersby happily chucked leaves on Lisa and Greg and ended the session at a neighborhood park with litttle Josiah, who is the BIGGEST CHEESER in the WORLD!

AWESOME! :)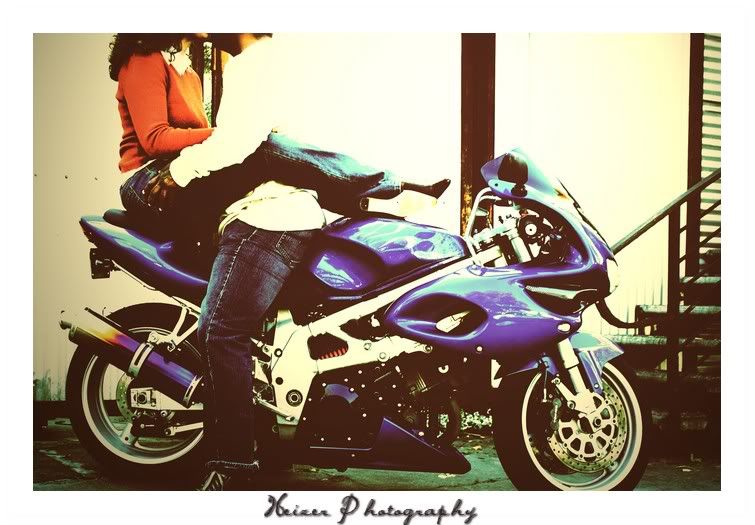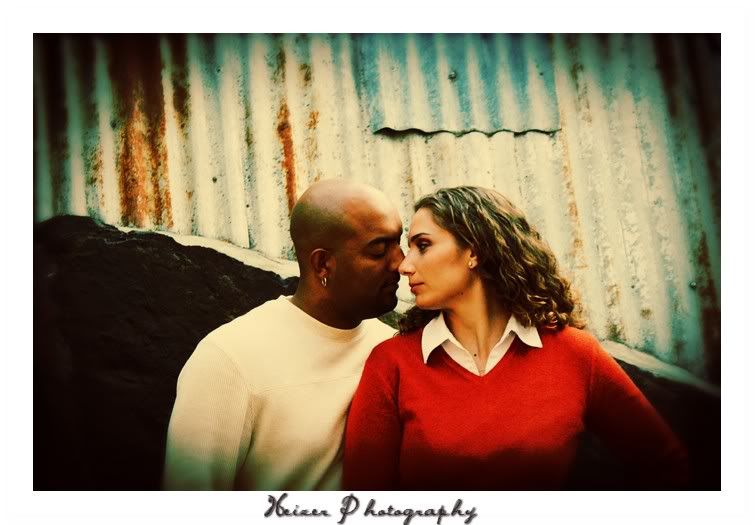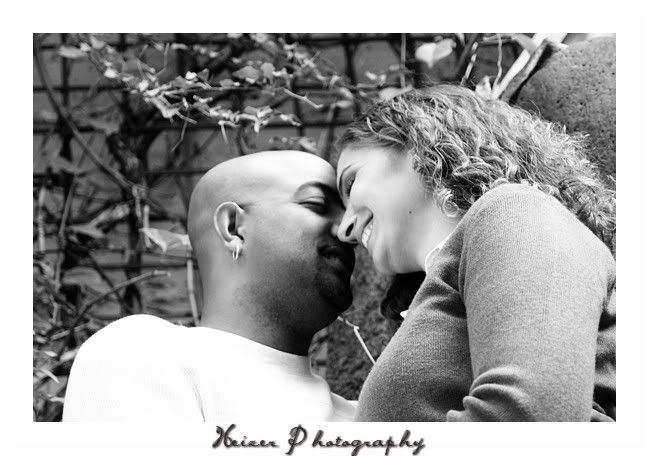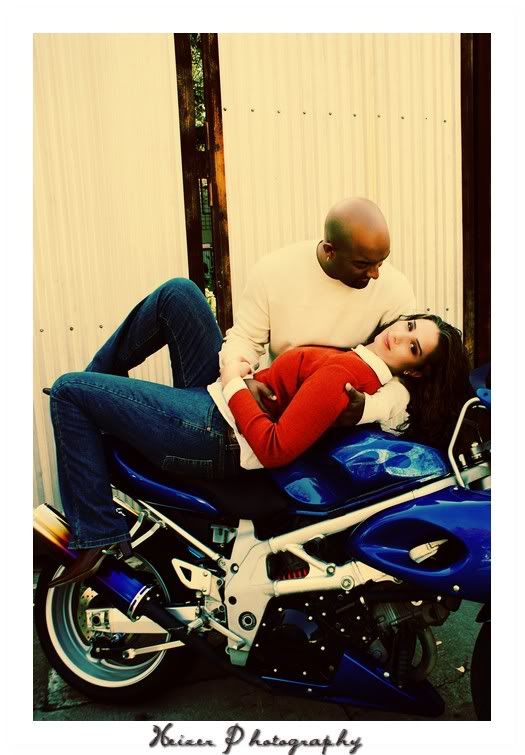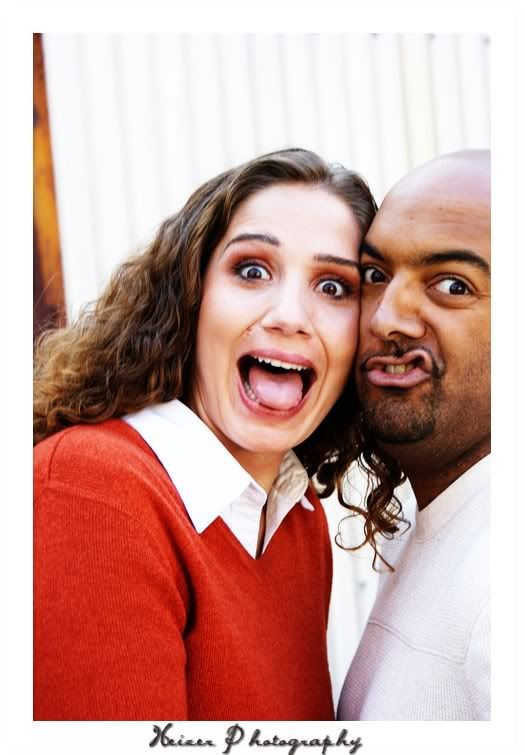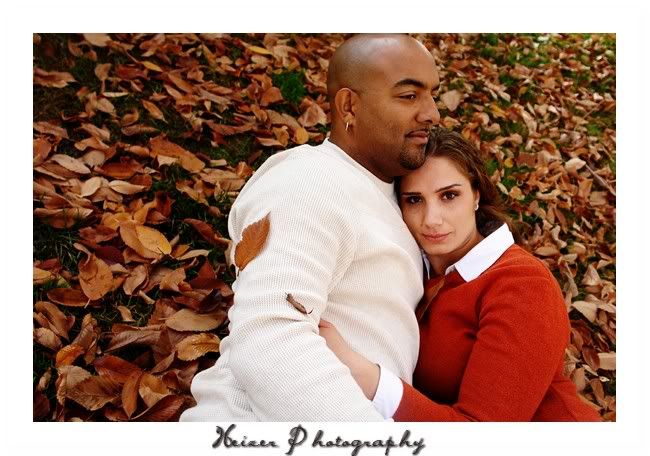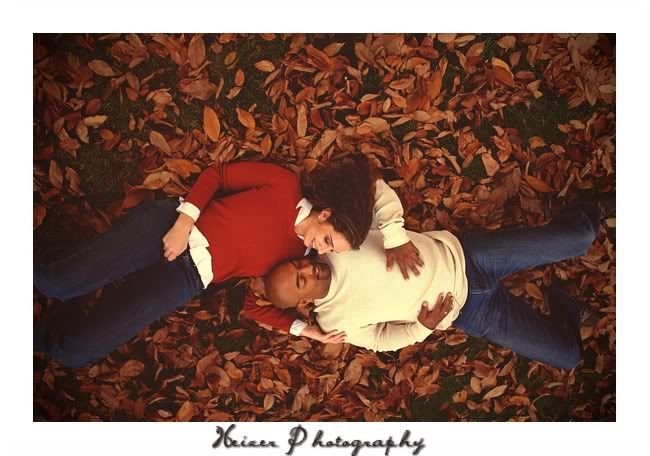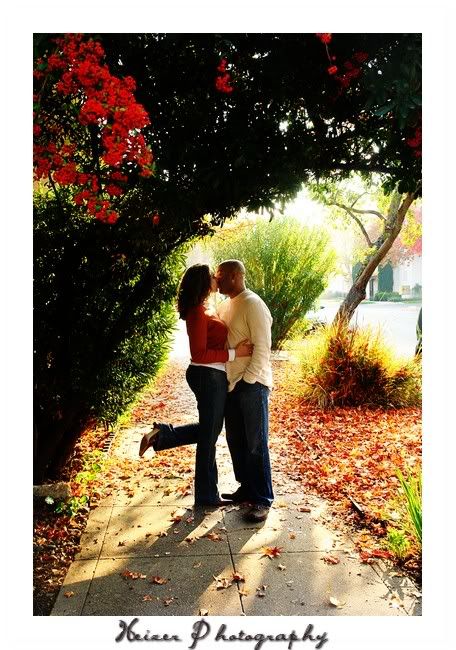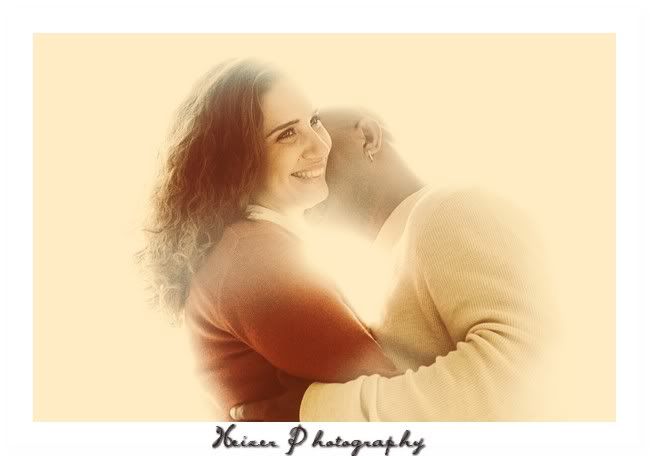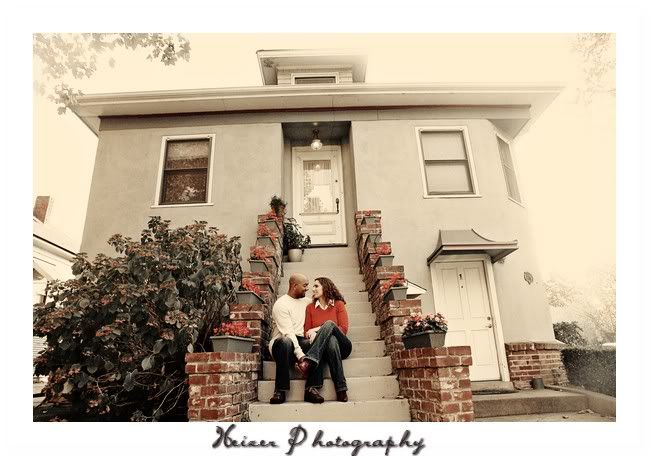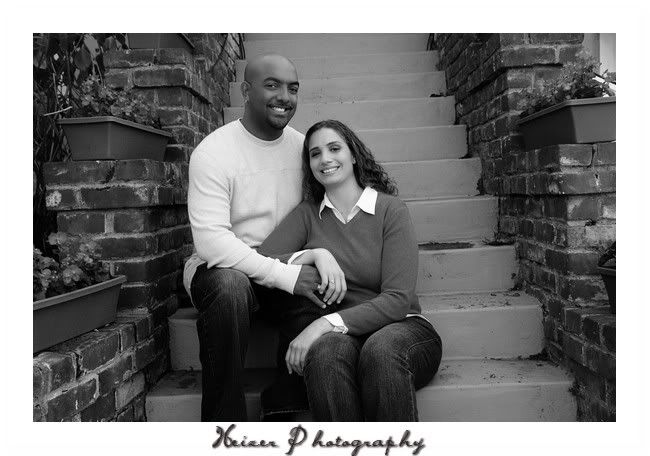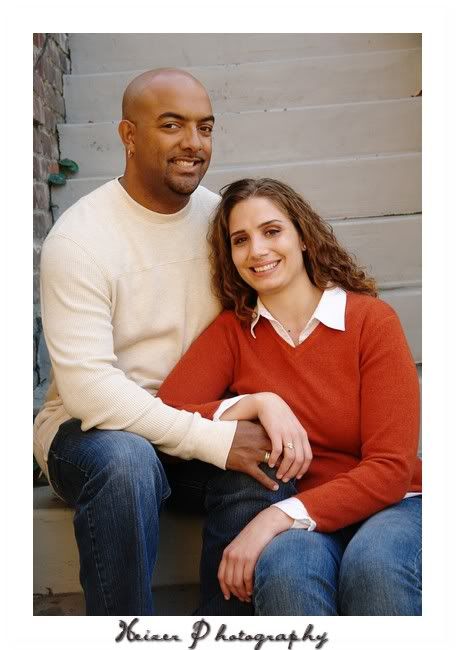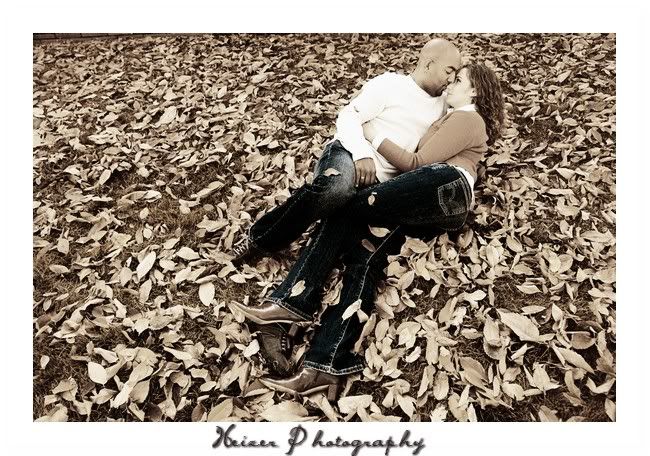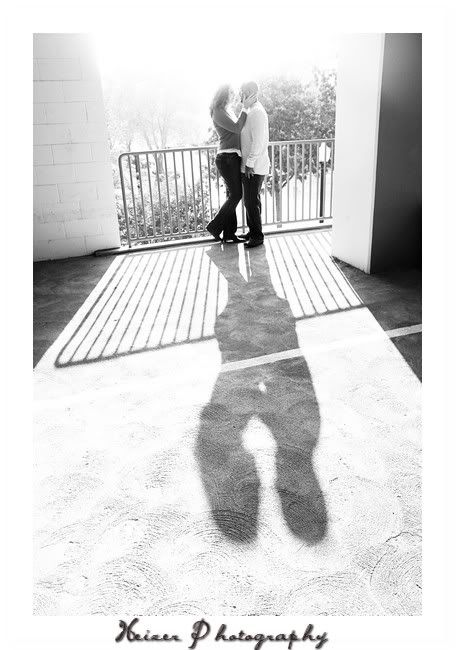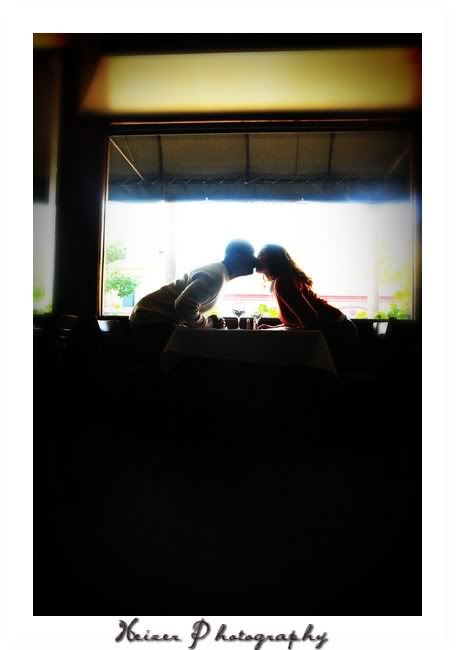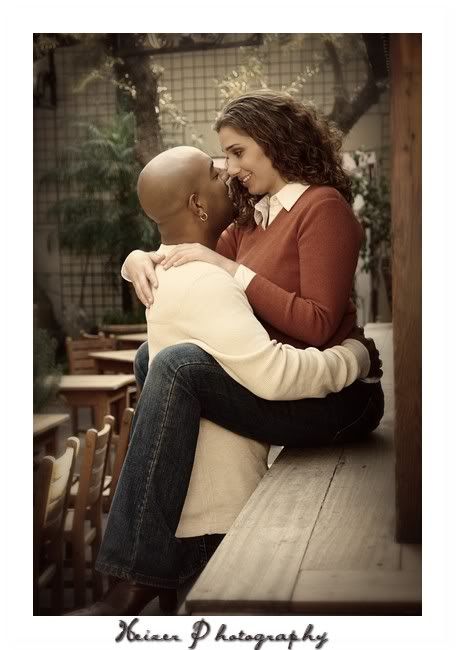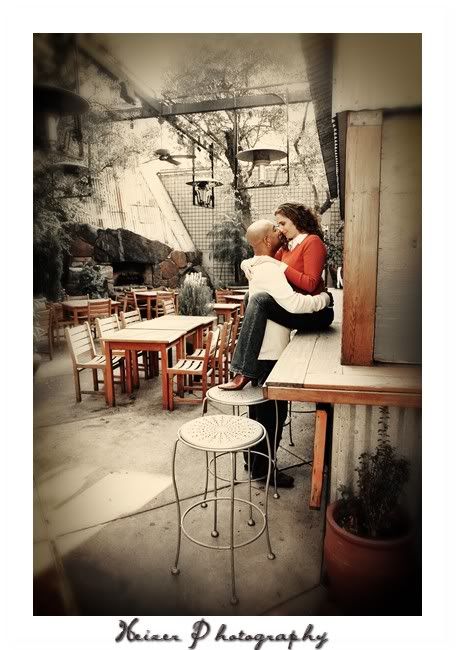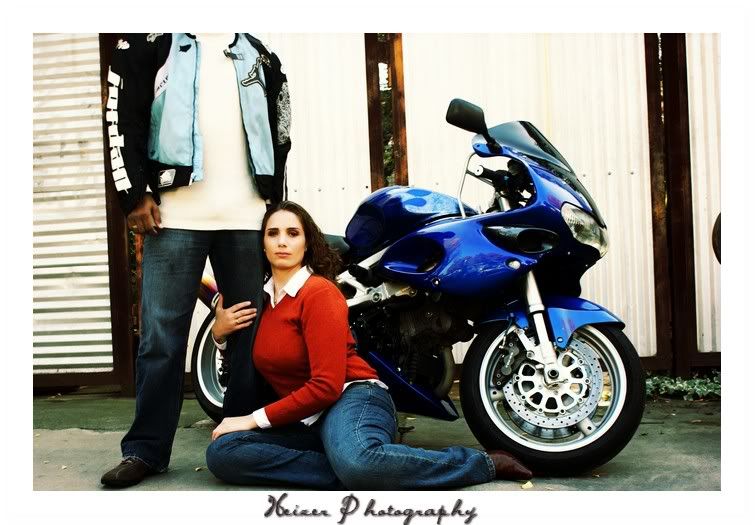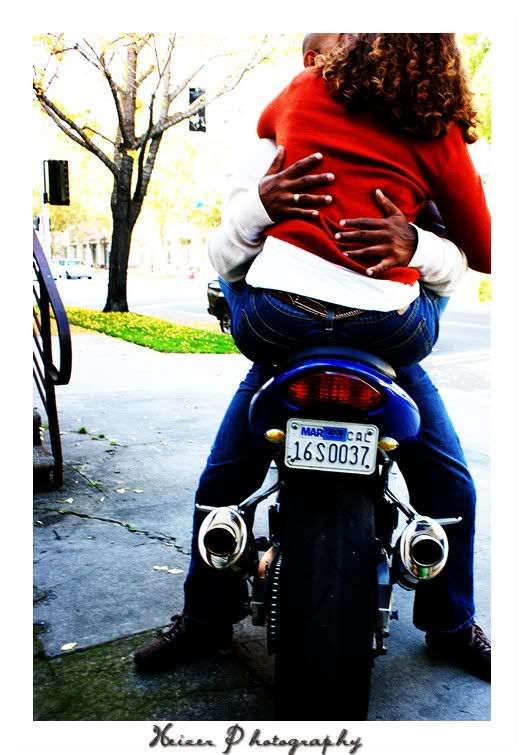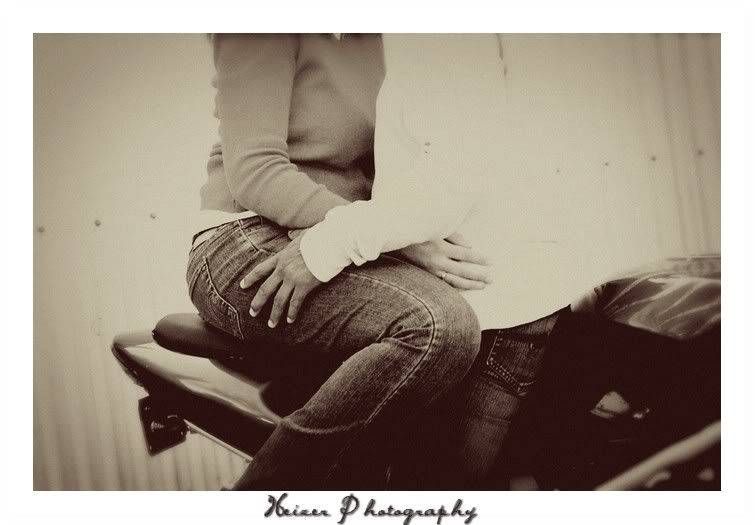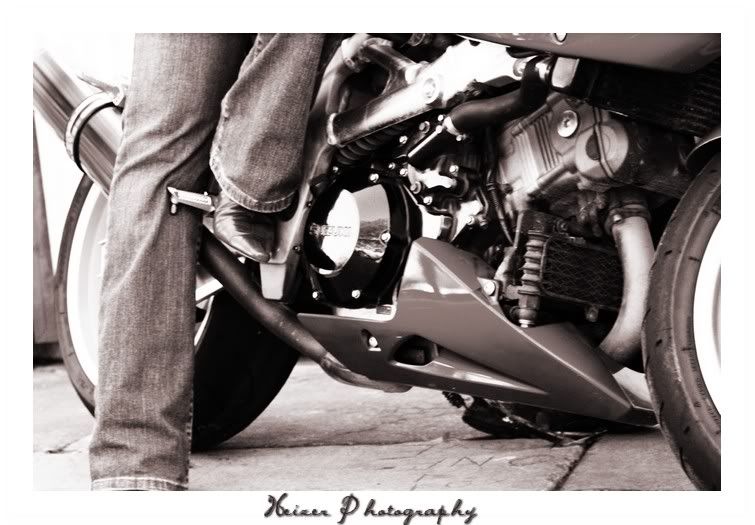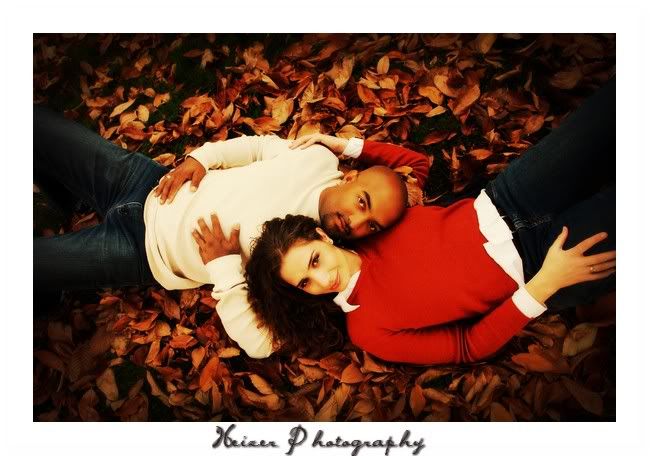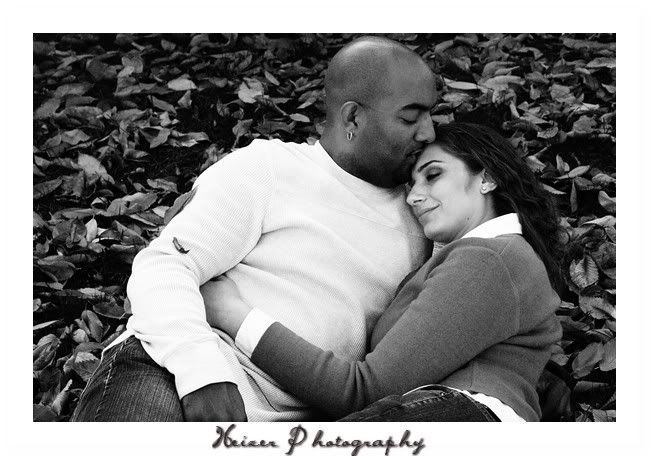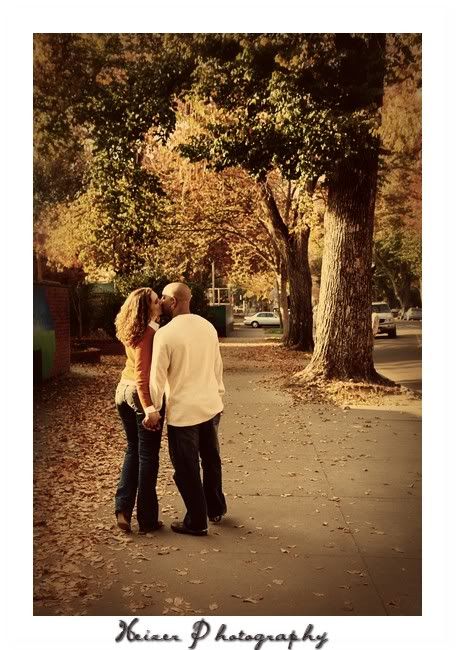 And... here's JOSIAH!!! CHEESE!