YAHOO! Ok, this post is way super soon in coming, since I know all you spring 2008 brides are still making your TTD appointments for NEXT year, or haven't even thought about it yet, but these two had an itch, and well we got it scratched pretty darn swiftly!

These were shot in San Francisco, at Mission High School, Delores Park, Delores Cafe, Clarion Alley, and finally, at Ocean Beach. Aren't they cool?

But I must say, no offense L & T, but I am very happy to stop editing your pictures now. I have been working on edits from either their wedding or TTD for what seems like forever and I have actually started having dreams about you two. Yes, I kid you not. I have GONE THERE. Scary, eh?

Last night I dreamed Terrence was in my law school classes and Lourdes had had a baby boy (who was gorgeous by the way, I knew you'd have amazing imaginary children) who for some reason was wear bright orange plastic doll shoes and I just HAD to bust into the portable (law school was on my high school campus...?) and give Terrence the baby's shoe that I had found in the quad before anybody found out the shoe was missing.

HELP!!!!!!!!!!!!!!! (Runs screaming) AHHHHHHHHHHH!!!!!!!!!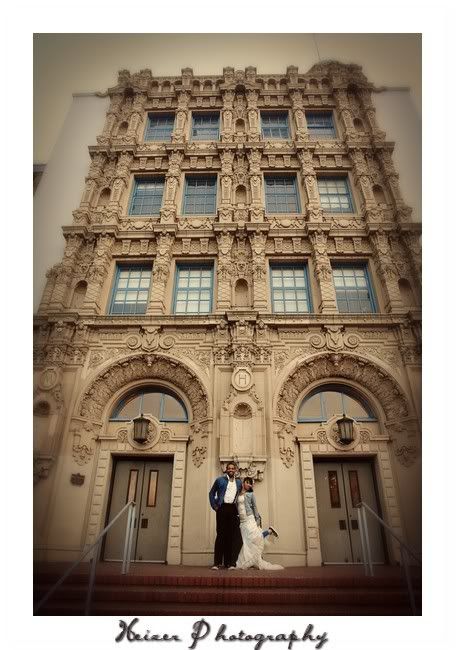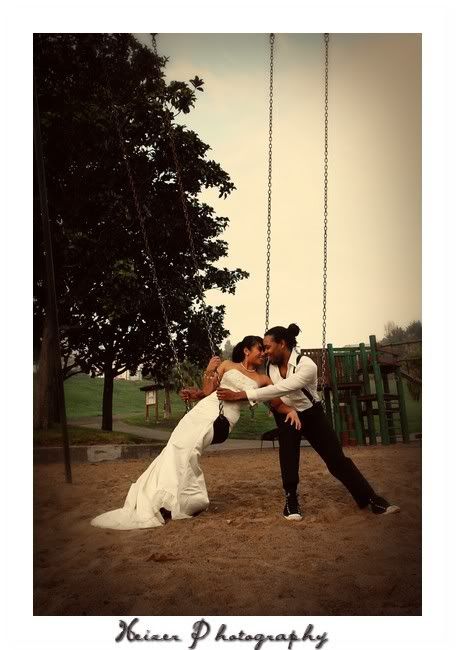 The cooperative Garbage Man pretended to be pissed. It wasn't hard. It was 7am on a Sunday in December. LOL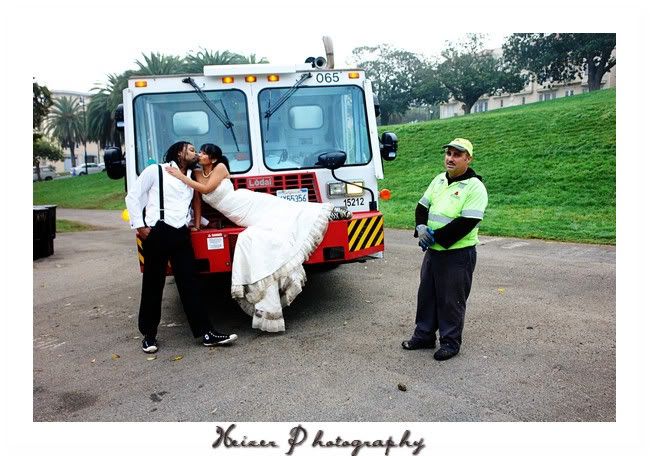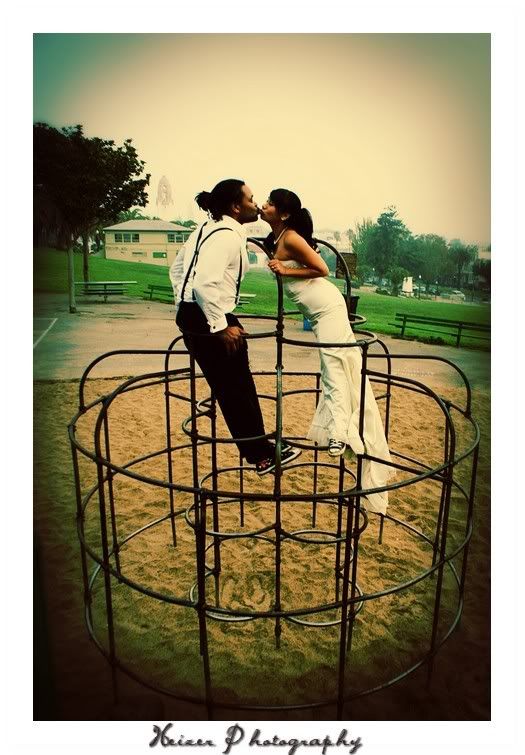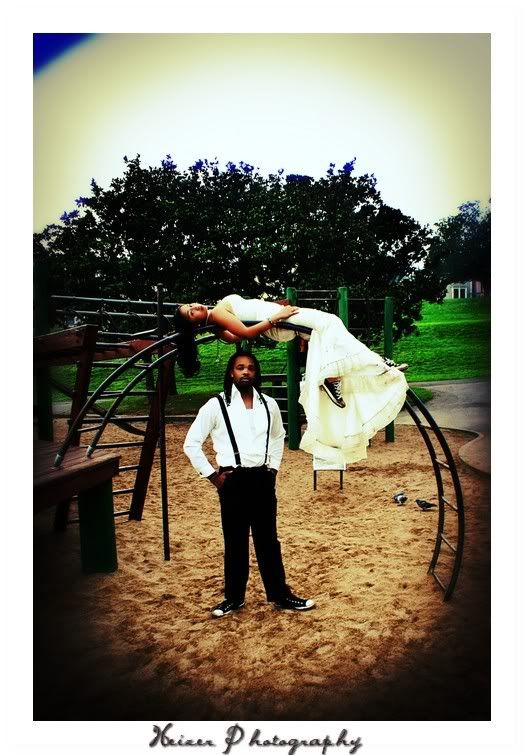 Warmed up in a little cafe on our walk...





A Perfect Pear... aw, so cute.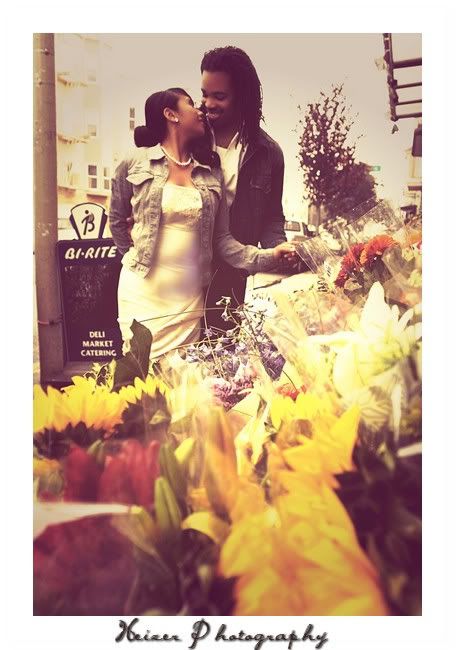 GRAFFITI TIME!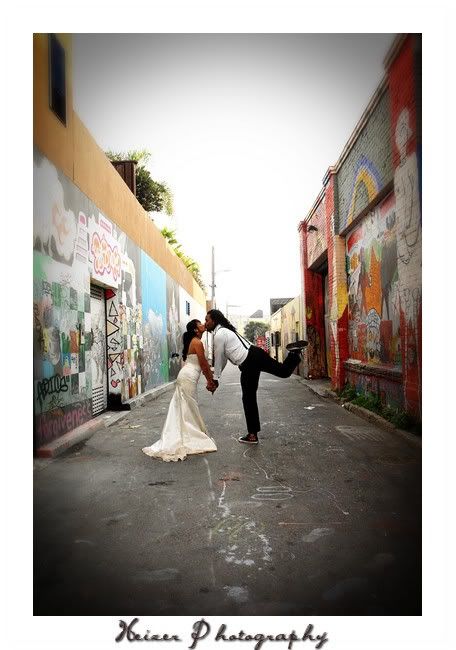 Seriously this alley rocked so hard it was like a museum. Major kudos to Terrence for being aware of it.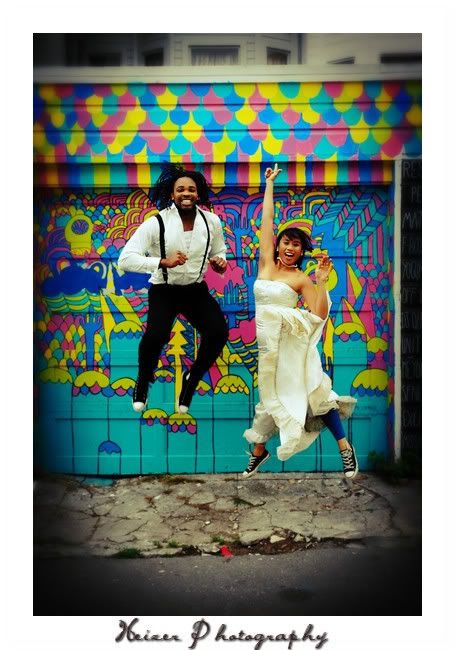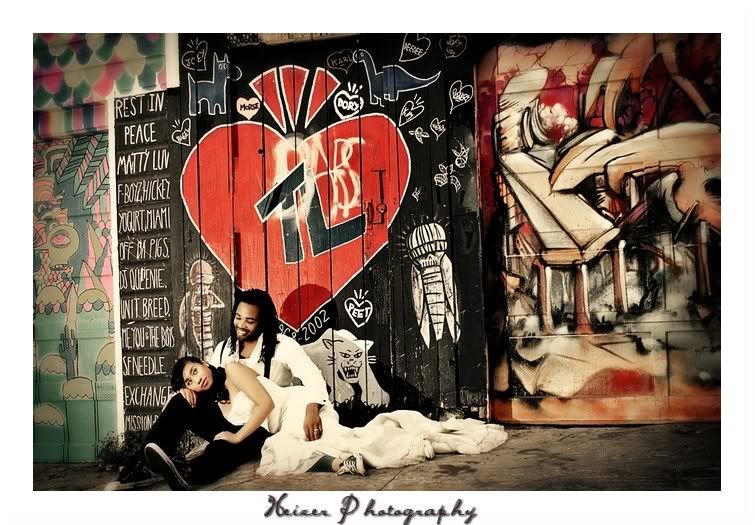 Swimmin' with the fishes...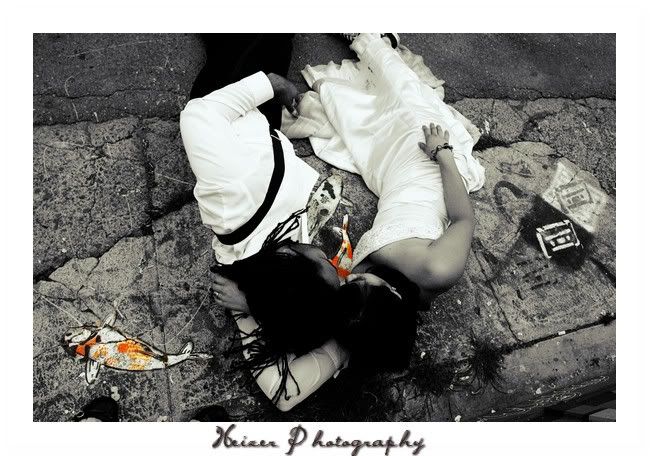 BEACH TIME!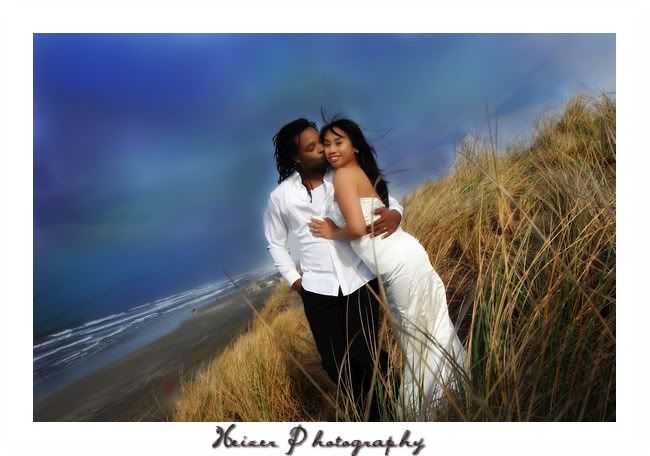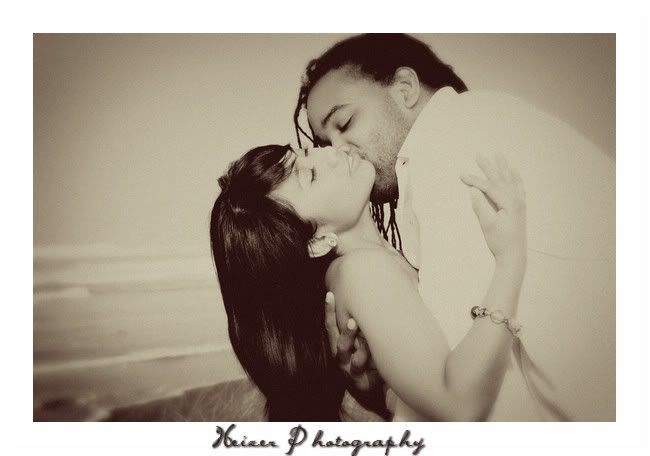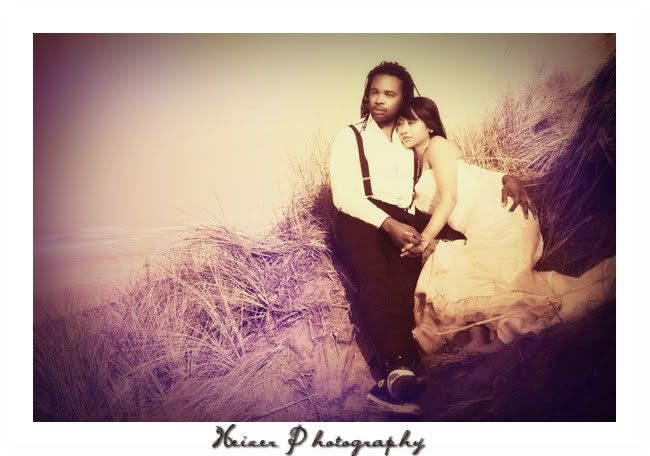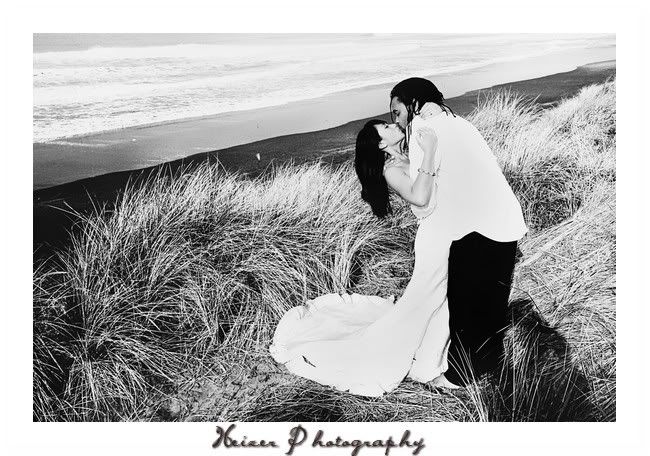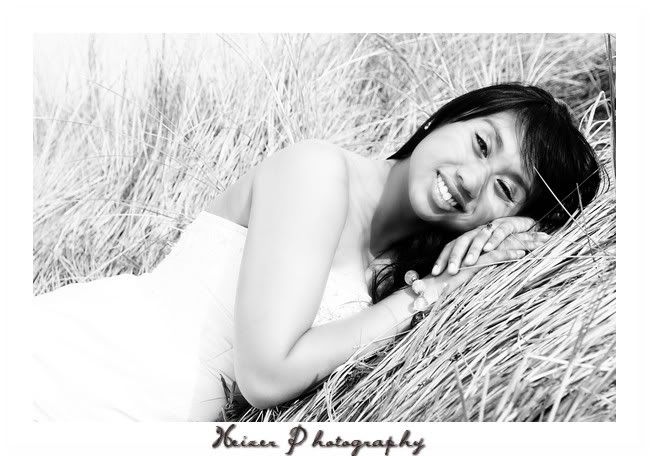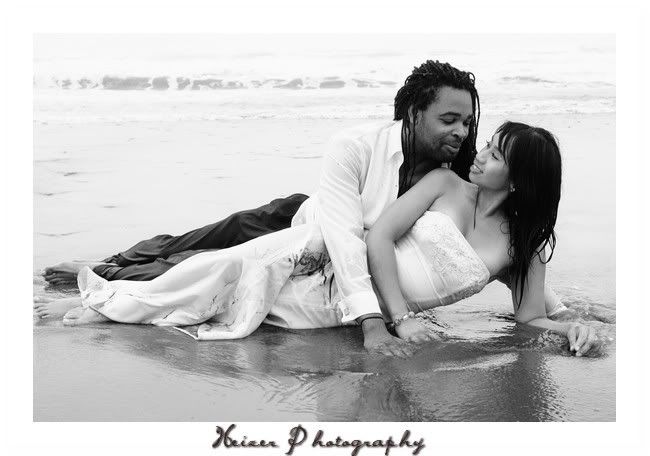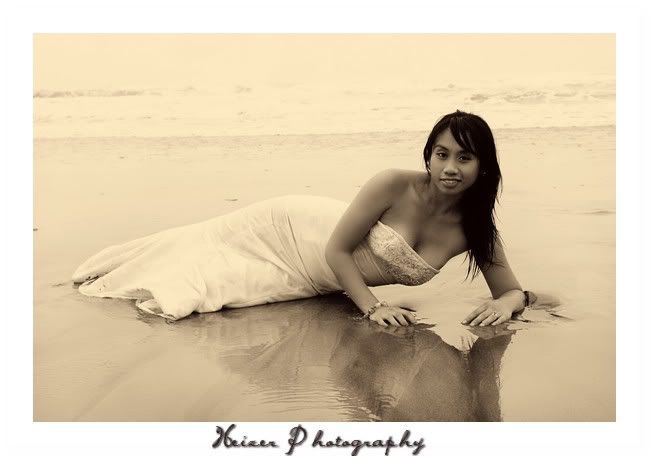 Now THAT is trashin'!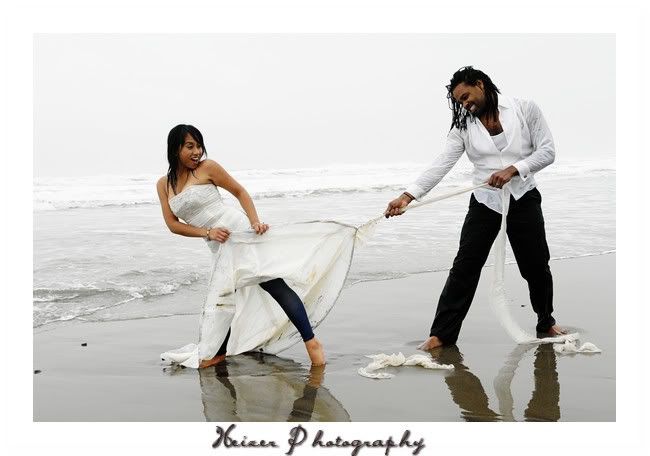 Grooms can be sexy...




And dorky....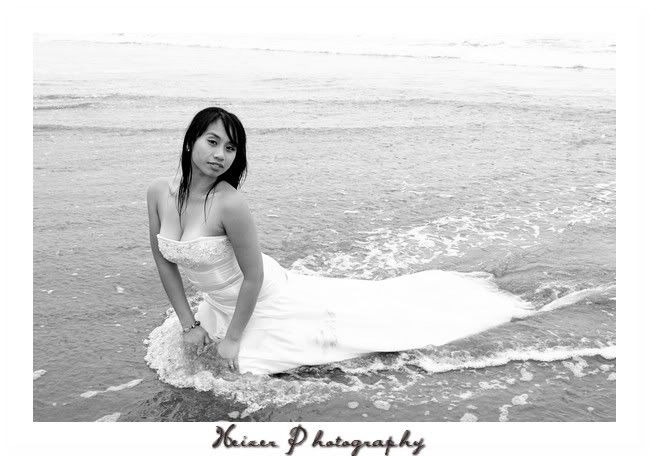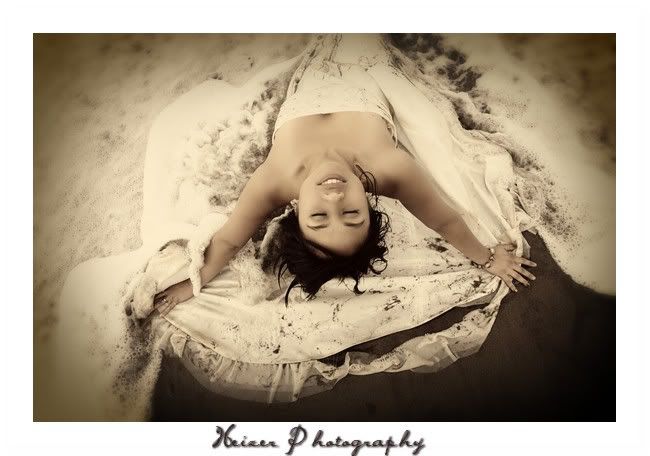 Let's PRANCE!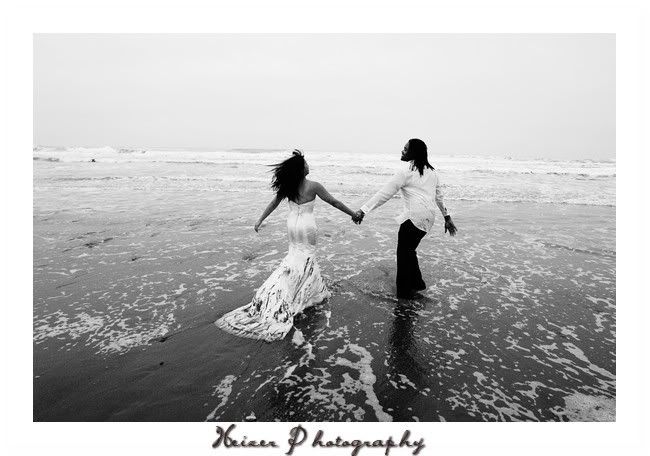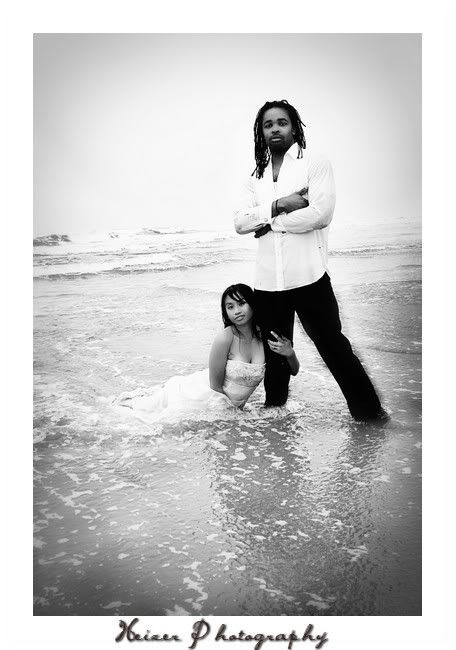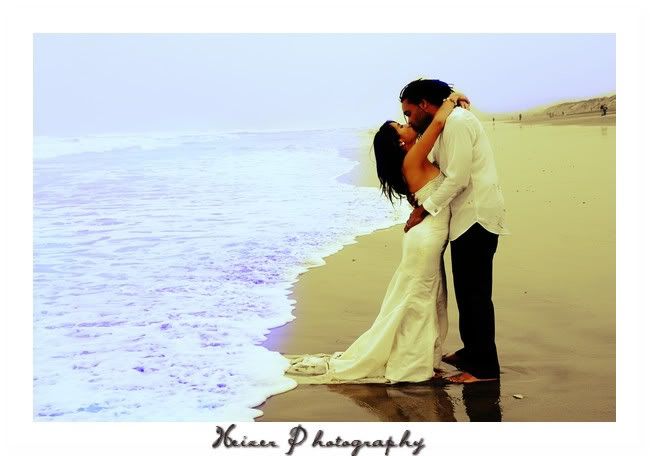 Wouldn't this make a great pregnancy announcement? (SOMEDAY, NOT NOW!) lol