YAY! I won photo of the week on one of my favorite international photography websites! WOW!

Here is the image, from Renee & Raymond's wedding: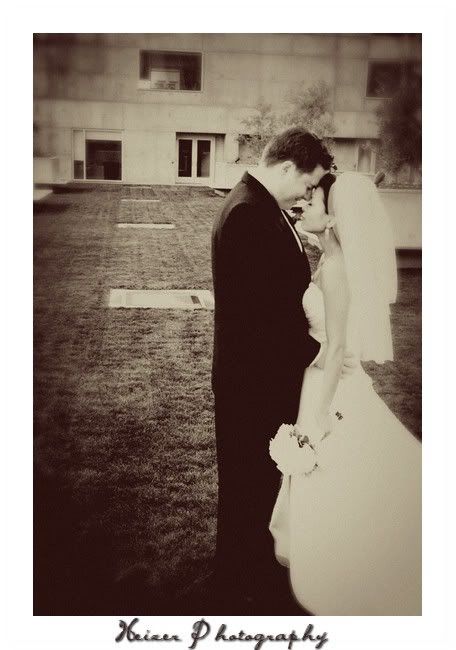 I also placed as a Runner-Up a couple of weeks ago with this doozey from Amanda & Josh's weddding: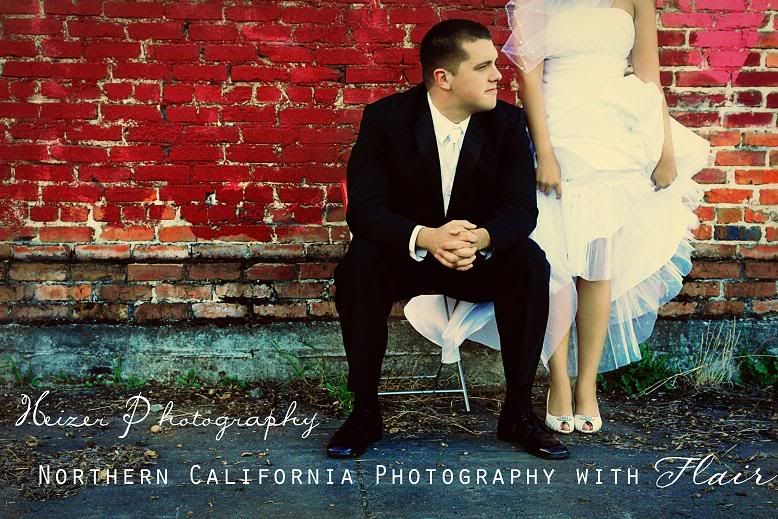 Click on the images and you will be re-directed to my winning posts on Weddings in the World's website! Also note my image prominently displayed in the upper right hand corner. YAY!