Ok, this post is WAY overdue. Christine and Bryce, I am so sorry to have made you wait so long for your post, but there were so many pictures I liked I couldn't decide which ones to edit and how! lol



Christine and Bryce were my 2nd to last wedding of 2008. (I had a double-header weekend!) They married at the new Sacramento LDS Temple in Folsom/Rancho Cordova with a BEAUTIFUL reception in Rocklin at the Sunset Center complete with a live band and a gorgeous Christmas tree.



For time and all eternity... enjoy! :)

http://www.christineandbryce.shutterfly.com/
Images aren't up quite yet, but check back later today or in the next couple of days!




Christine & Bryce exiting the Temple doors for the first time as husband and wife! LDS ceremonies are very sacred and take place within the Temple, which is closed to the public, which means that the exit is the first time friends and family not allowed within the Temple see the bride and groom! It's a very big deal!
Congratulatory hugs and kisses!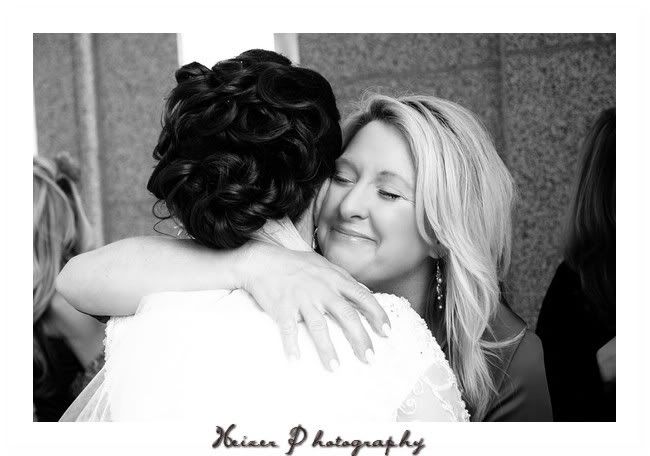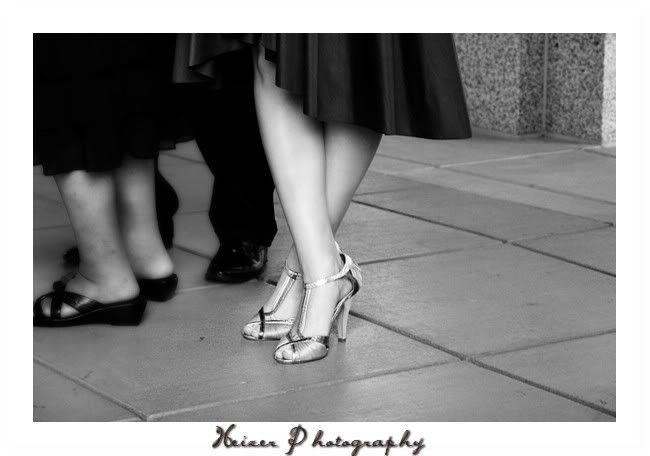 Everyone who came to the Temple!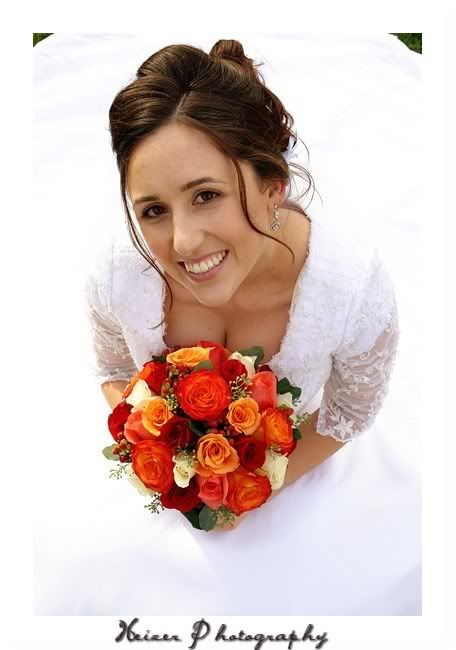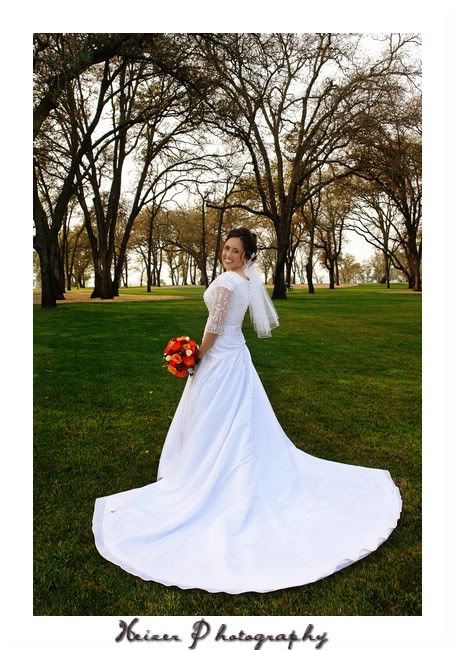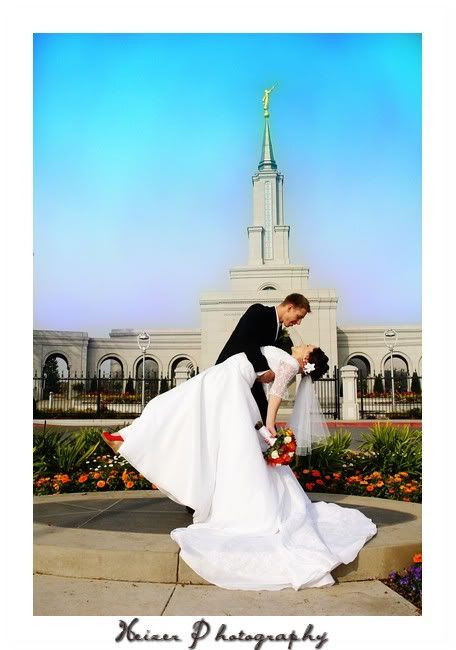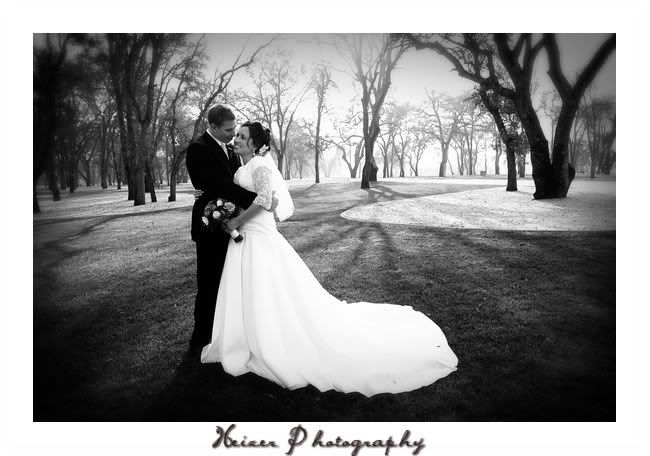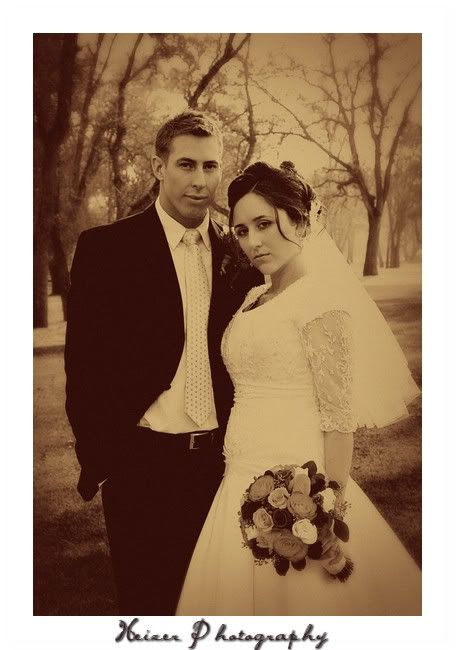 My PERSONAL FAVORITE!! :)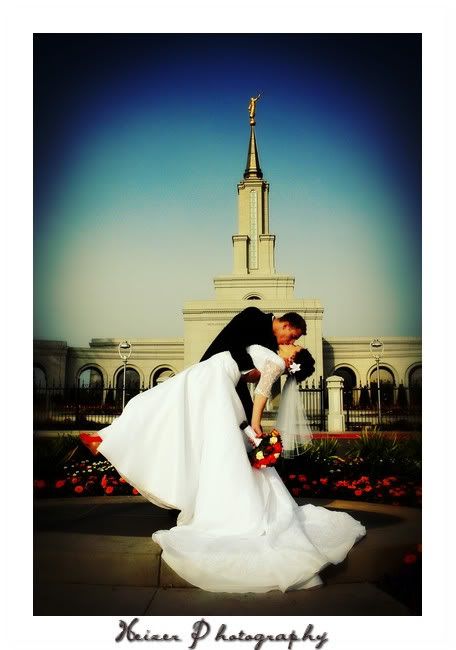 I made them do it. lol
Do we like this one?
Or this one?
Gotta love the clients willing to go that extra mile!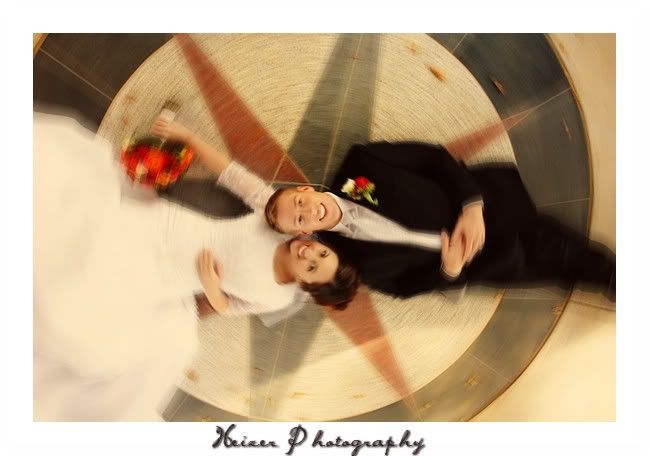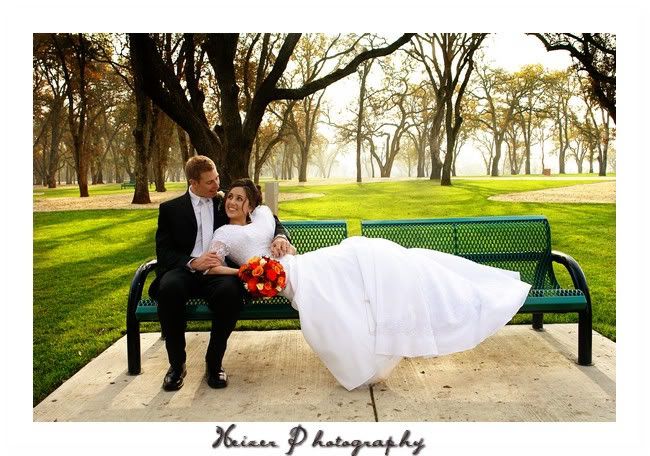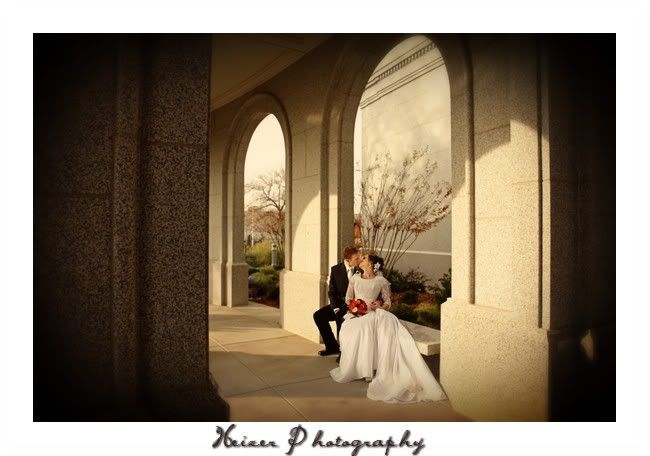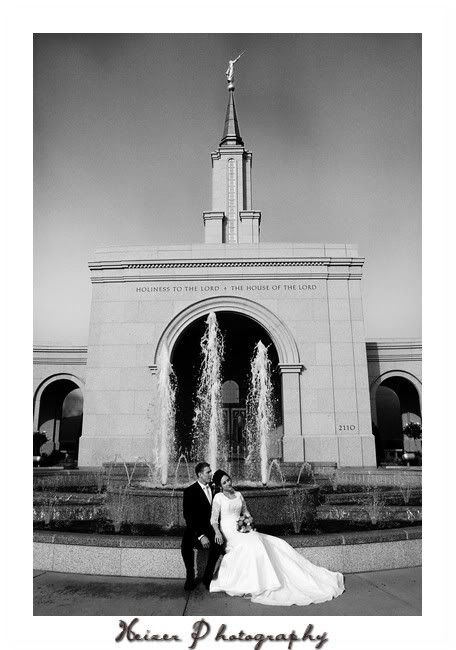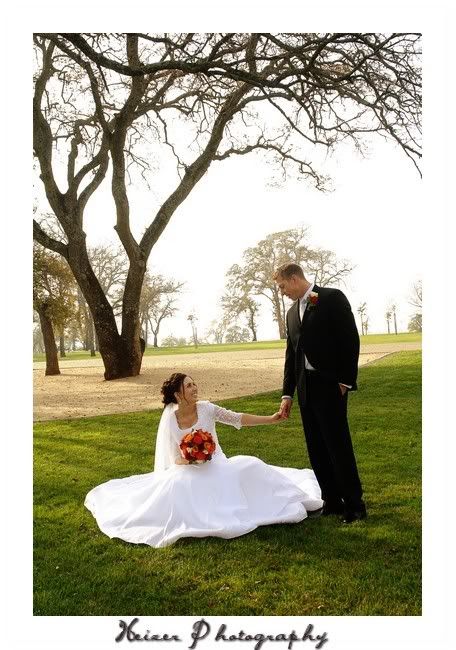 Reception time!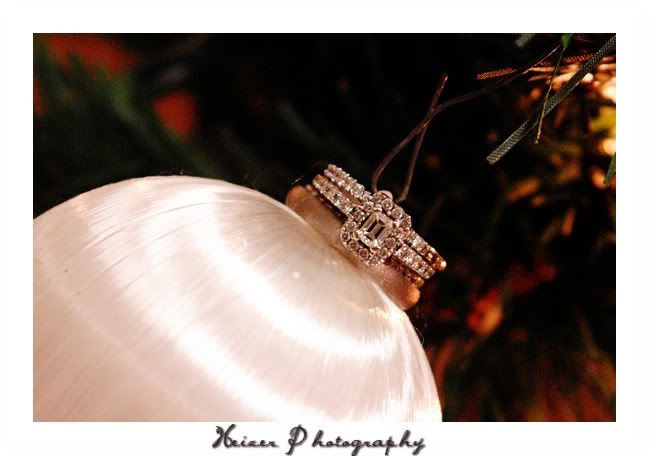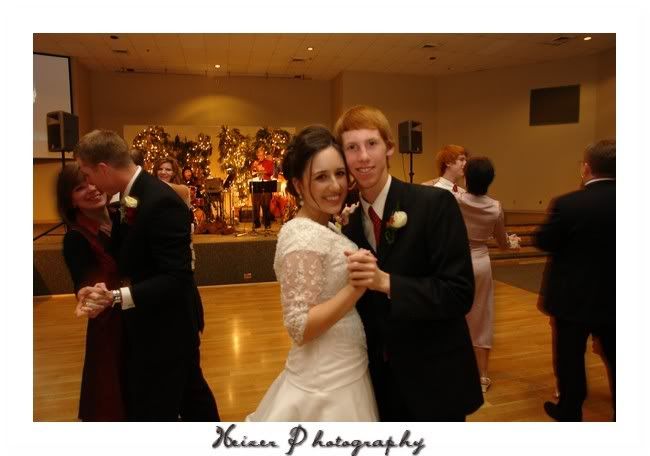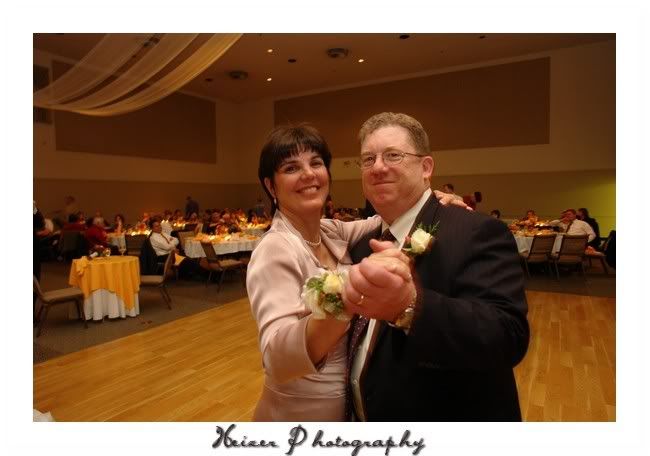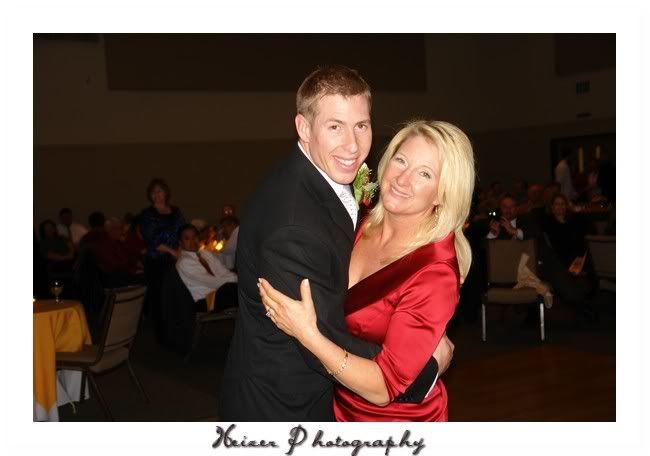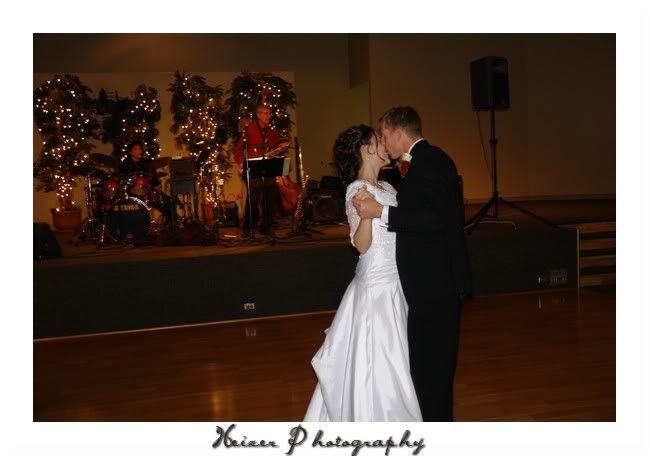 v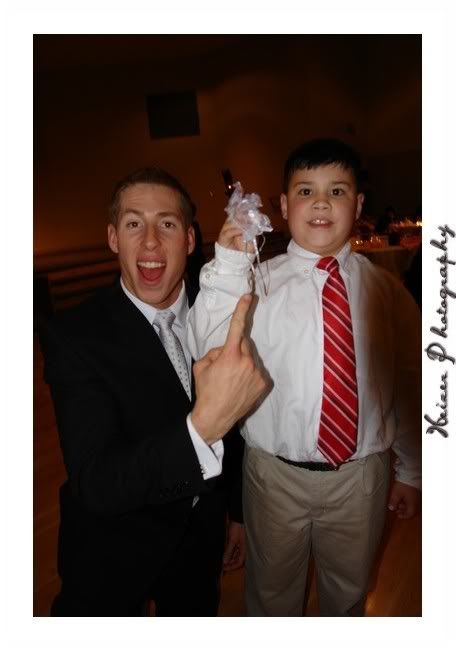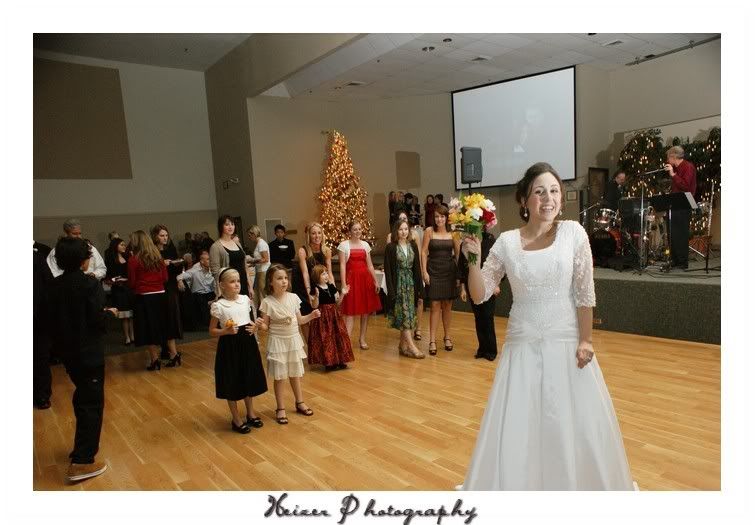 Isn't this the coolest?! Bryce & Christine's married last name starts with "W" Cool huh? GREAT attitude!