Ahem. So I'm single, right? Can you tell?
(I met the love of my life right after I posted this... Who would've thought? LOL)
Tootie really enjoyed himself at the Zoo. It was a fun family day for all involved. :D
By the way The music you hear playing is from "The Aristocats" which is where Toulouse got his name. He is the Orange kitten on the left. Marie is in the middle (and I had a cat named Mary growing up). I didn't want Amelia (my other cat) to feel left out, so sometimes I call her "Duchess" like the Mother cat, or, there is an Amelia in the movie as well- the Goose!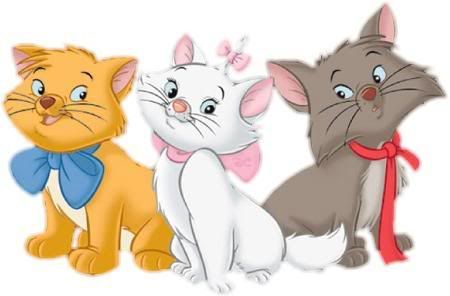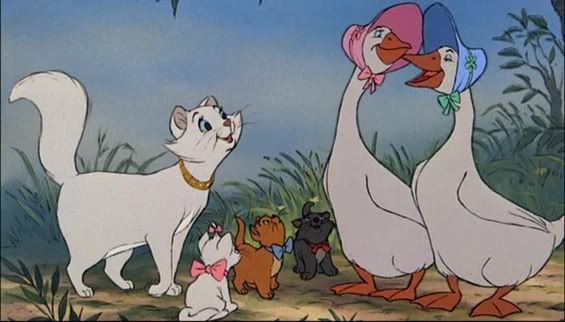 Getting ready to go bye-bye! Sister you have to stay HERE!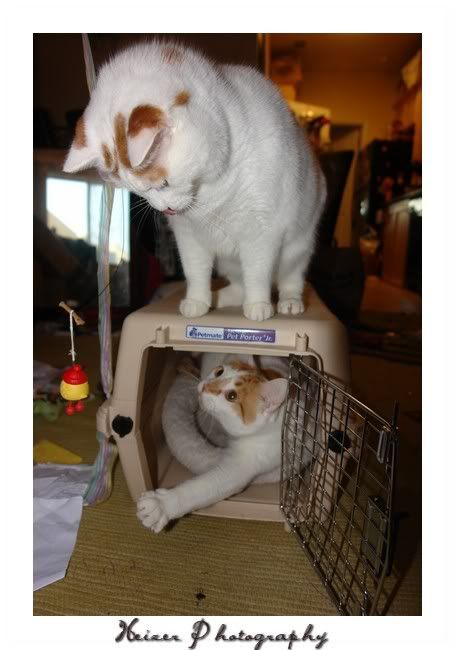 Riding down the cat food aisle! (He prefered thedog food aisle in all honesty.)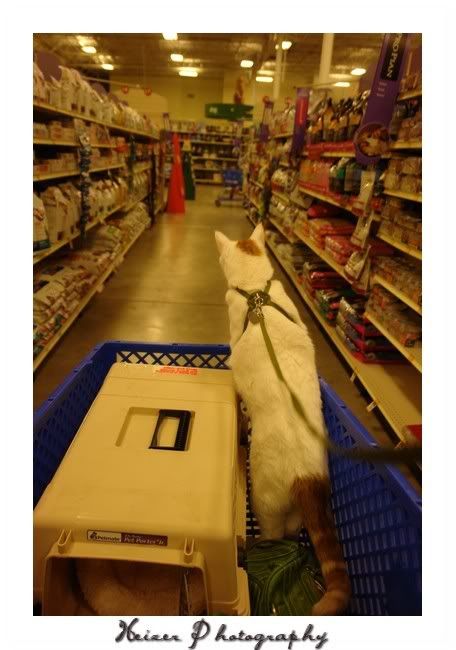 He really enjoyed the bird exhibit. He might want to become an Ornithologist!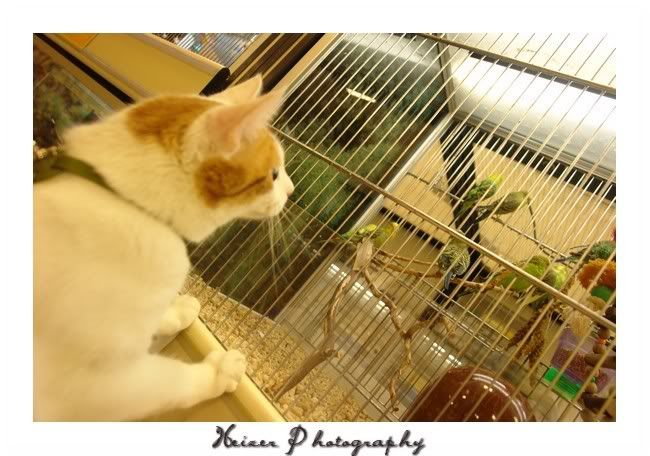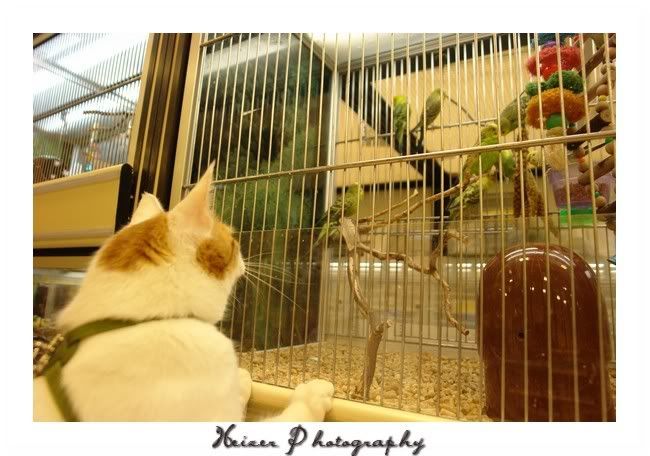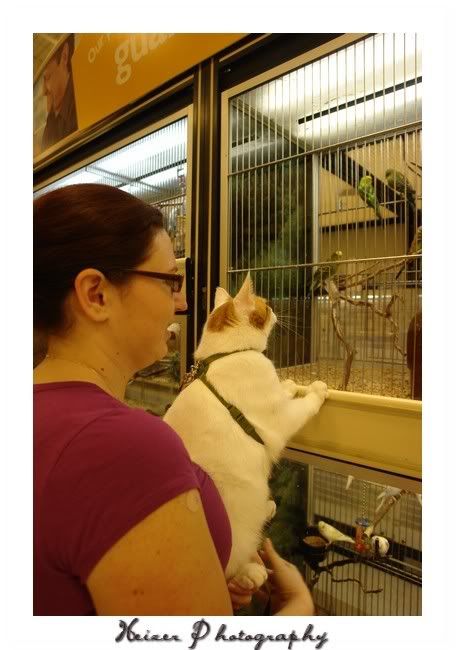 I want to see more BIRDS!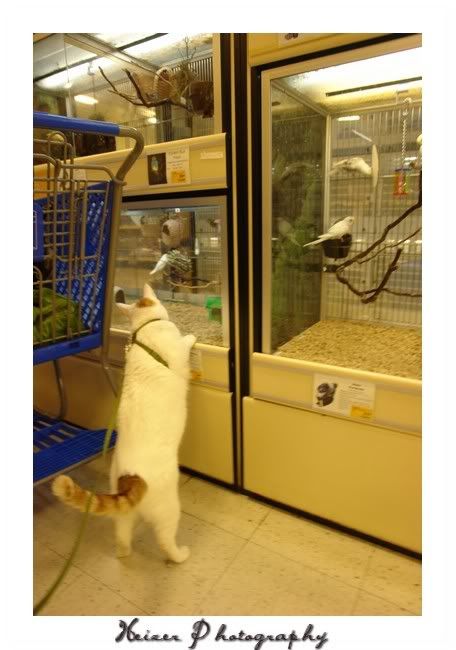 I smell the rats and hamsters... but I do not see them!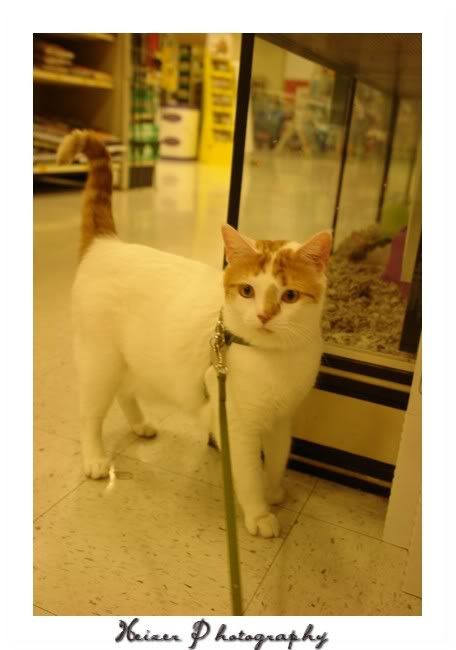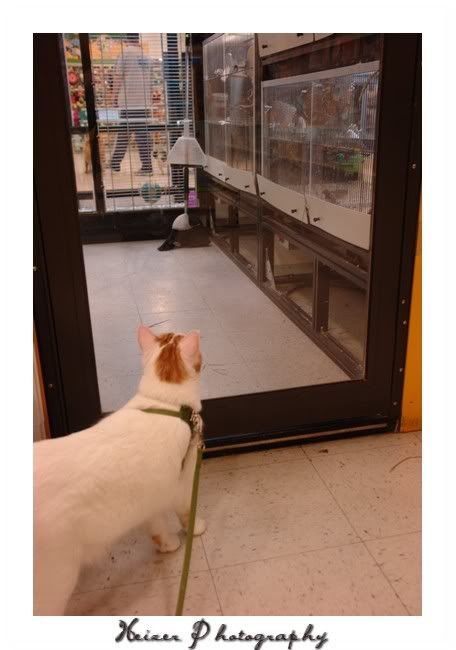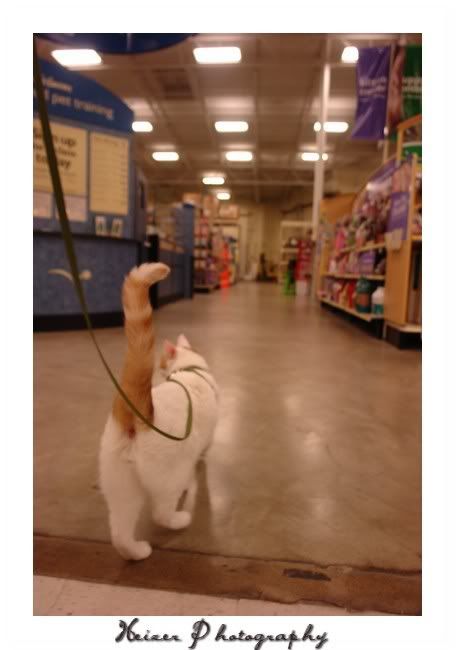 He got tired after walking around on his leash for an hour and a half...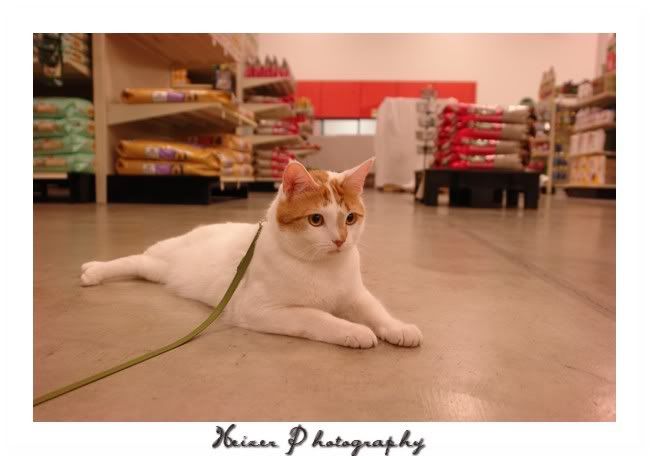 Meeting some new dog-friends!