Shirlene & Dave will be celebrating their 4th wedding anniversary on May 5th. Four years, two beautiful children (I have dibs on baby Sarah! Slap a stamp on her diaper and send her to me anytime!!!) later Shirlene decided it was time to TRASH THE DRESS!

Trash the dress is really just another excuse to wear your dress and get some pictures. You don't actually have to get your dress dirty, or ruin it, or cause it any harm- or you can! It's entirely up to you! You can do it with or without your husband, and wherever you choose, but whatever you do, you'll remember when you look back at the pictures not only what a gorgeous bride you were, but that whatever happened to that dress it doesn't matter... because you are married for life and nothing will ever shake that. And you don't need that dress. Because this love is forever. :)

Shirlene and I shot her session in Provo, Utah where she lives with her family, and in Sundance in the snow in the Mountains.



http://www.shirleneanddave.shutterfly.com/

Her sister, Kristin, whose maternity shots you'll see soon and whose Trashing session can be seen HERE grabbed these shots of me workin' Shirlene!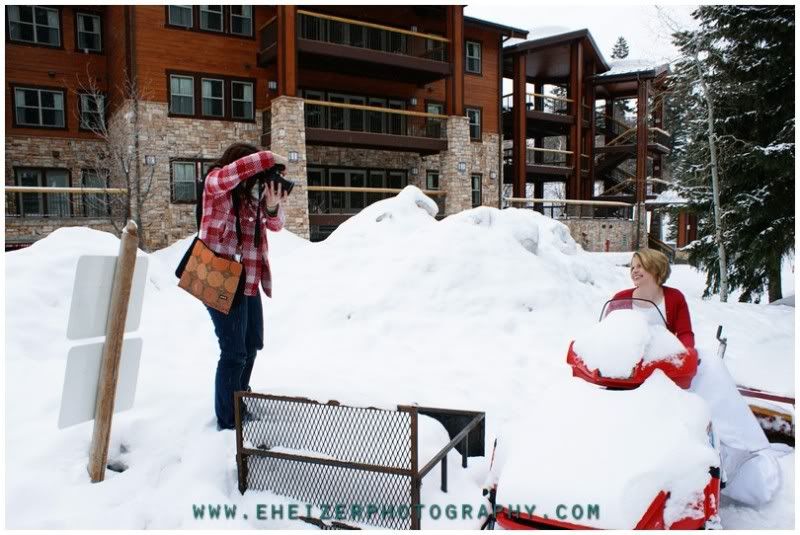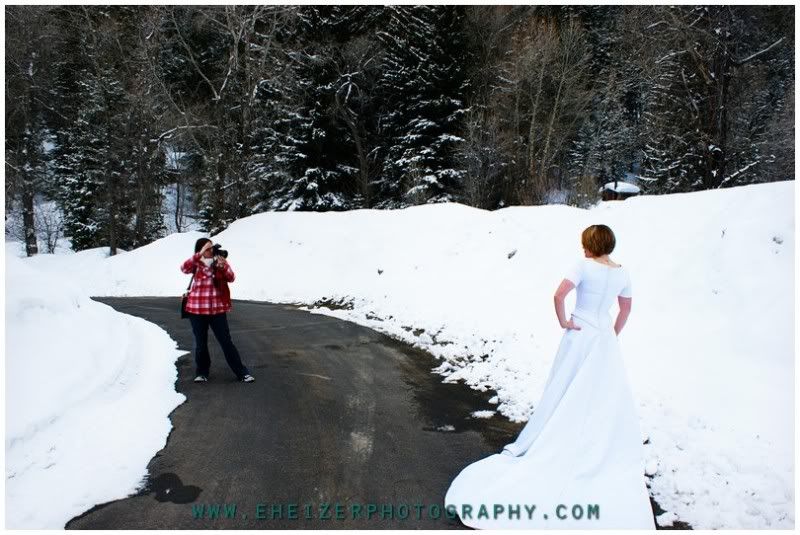 And on with the show!

Here is Shirlene and her husband Dave on their wedding day in 2005 when they were sealed in the Salt Lake City LDS Temple: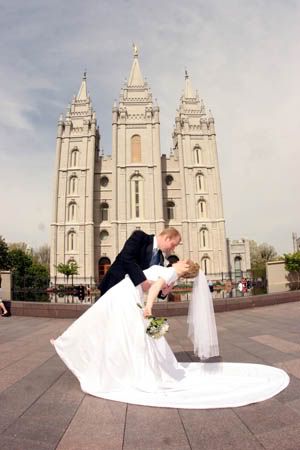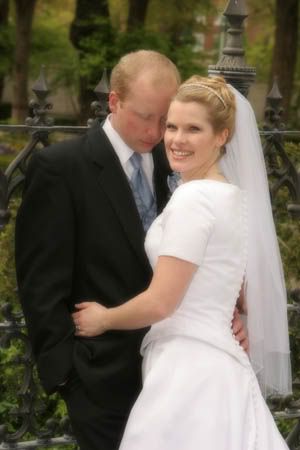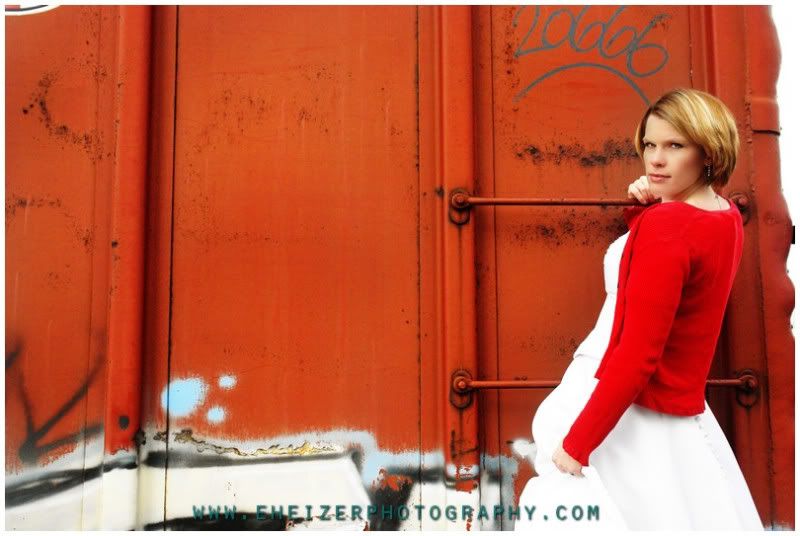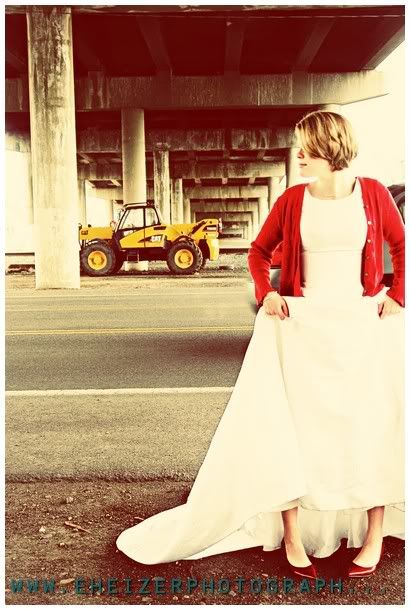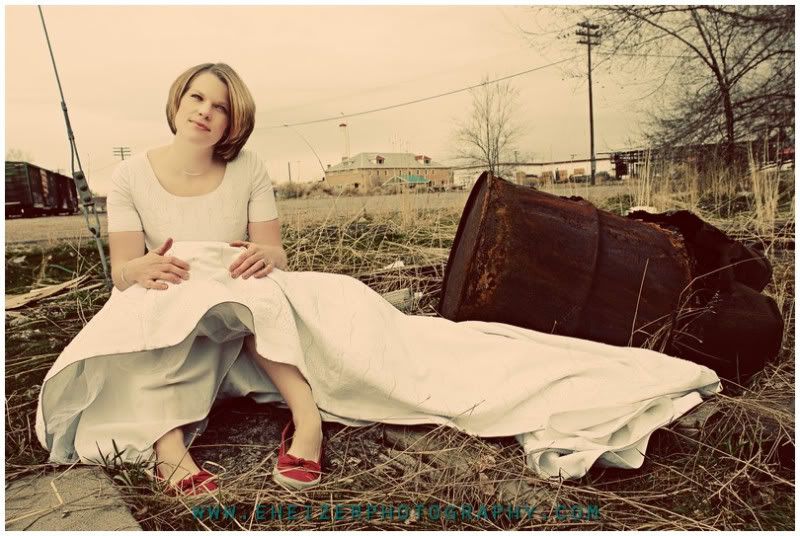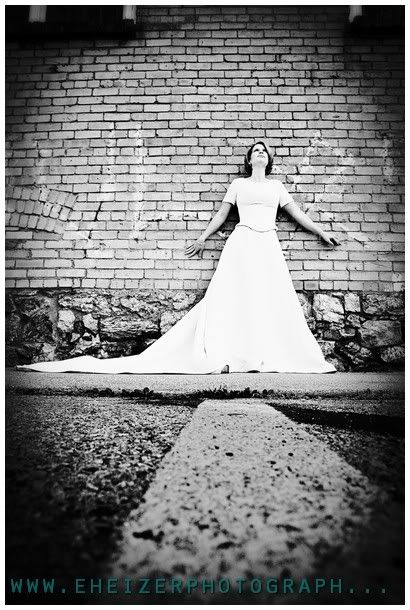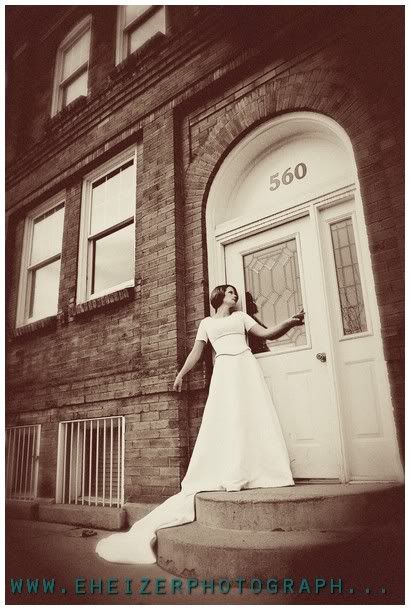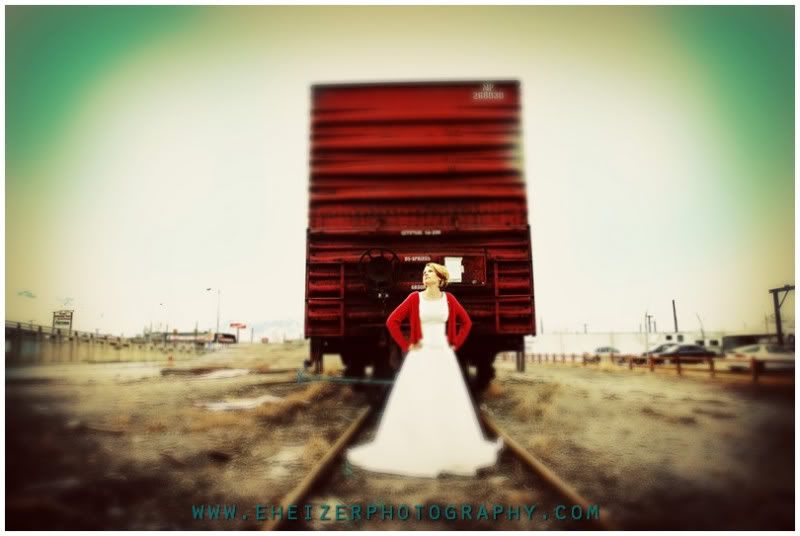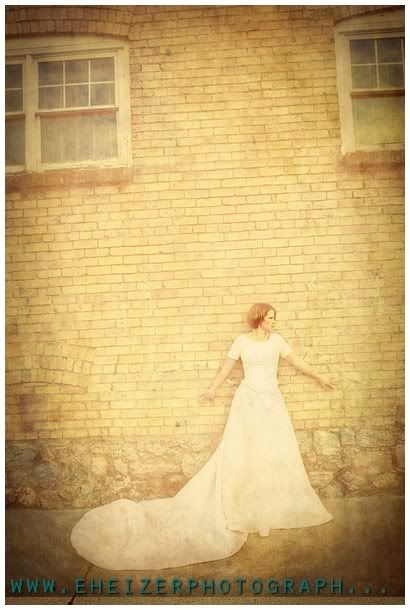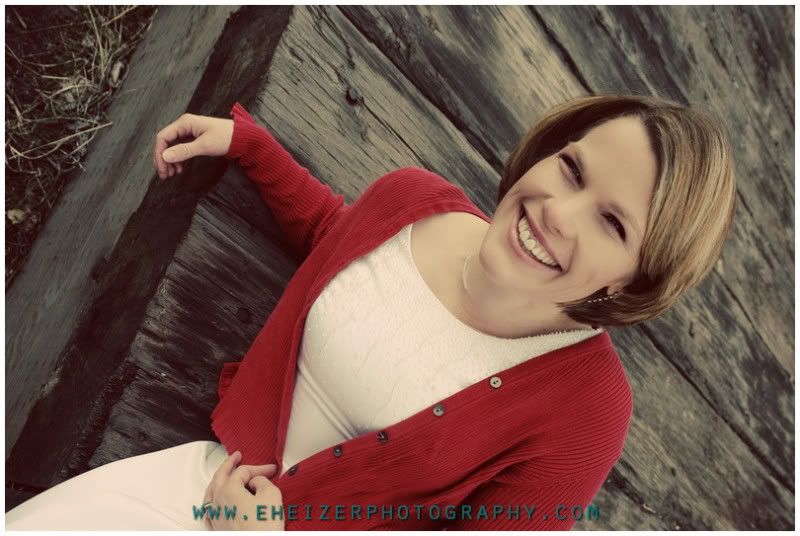 In case you couldn't tell I just LOVED this pose: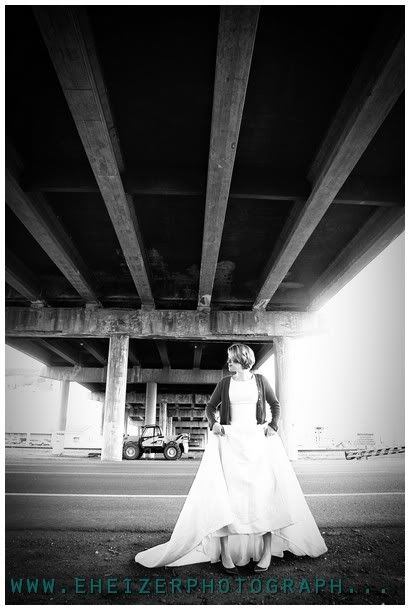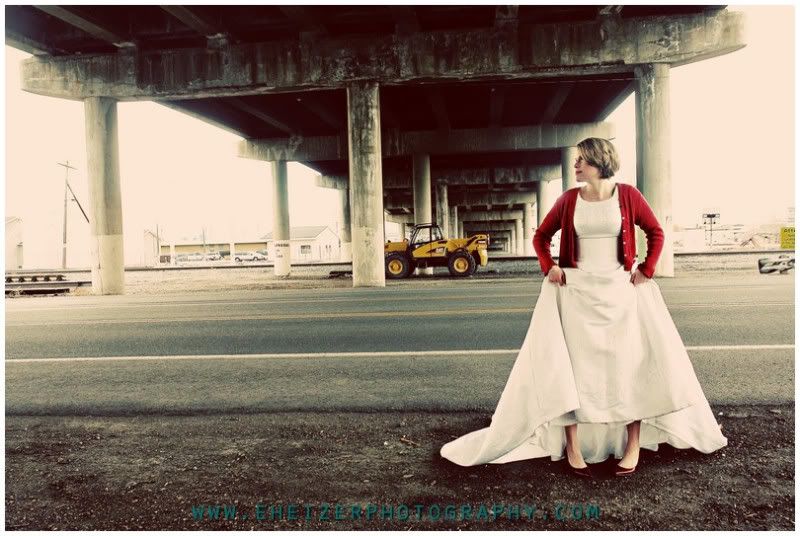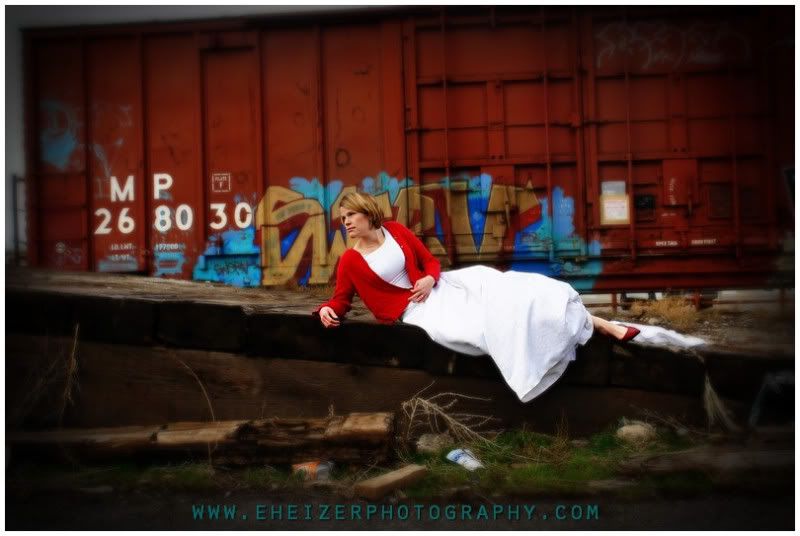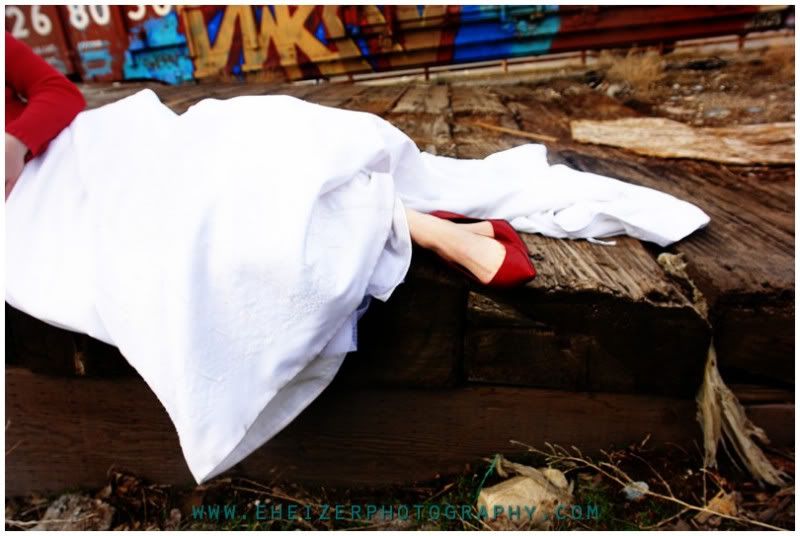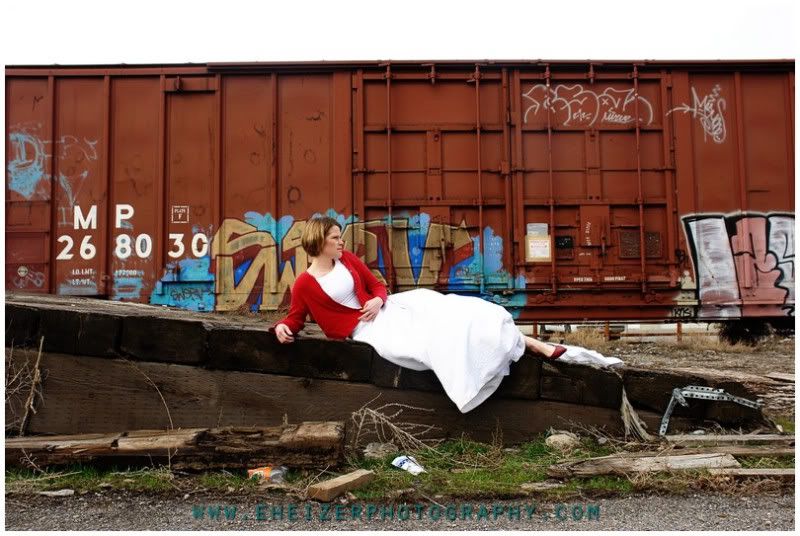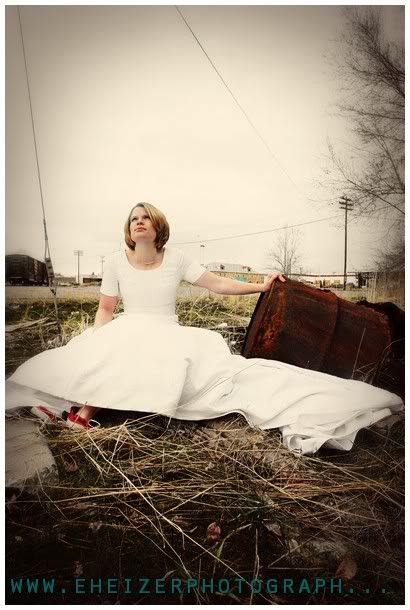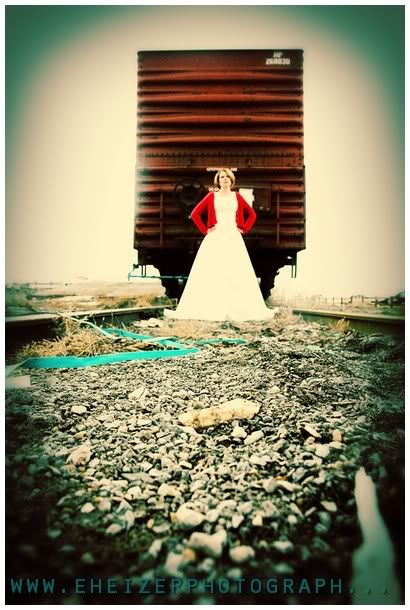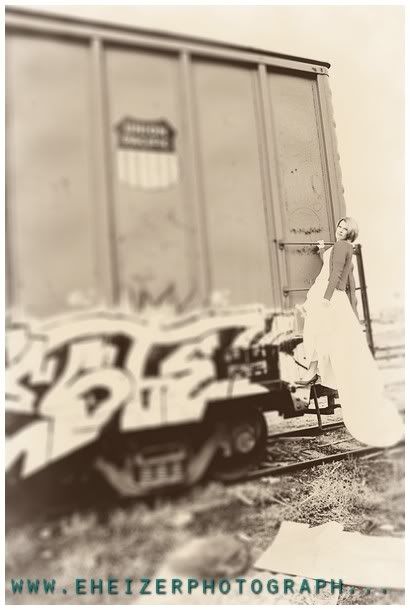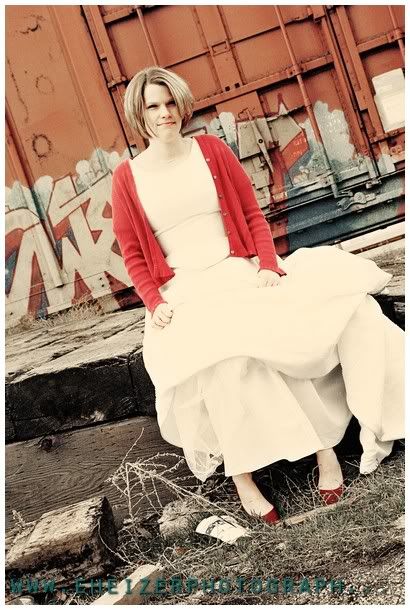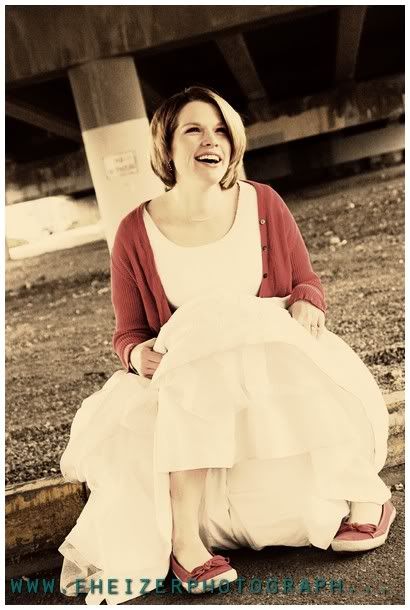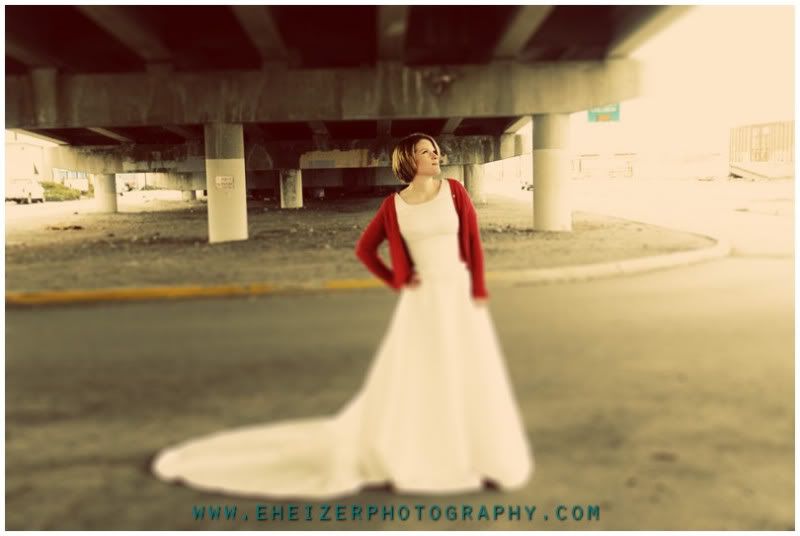 And then we hopped in the car and were off to Sundance!! Shirlene drove in her dress of course... (We all know how I feel about driving in the snow!! I think not!)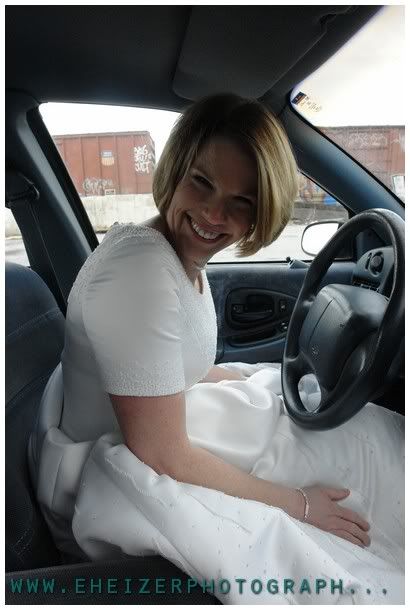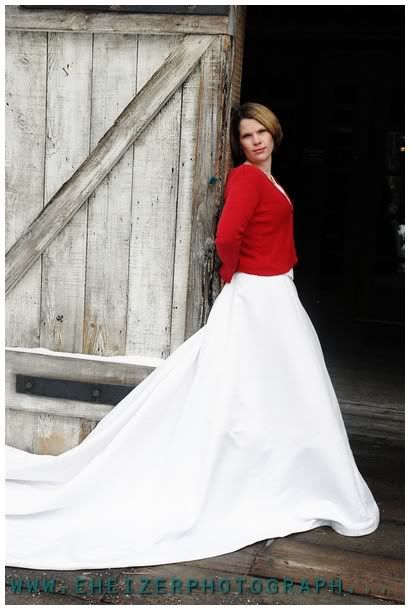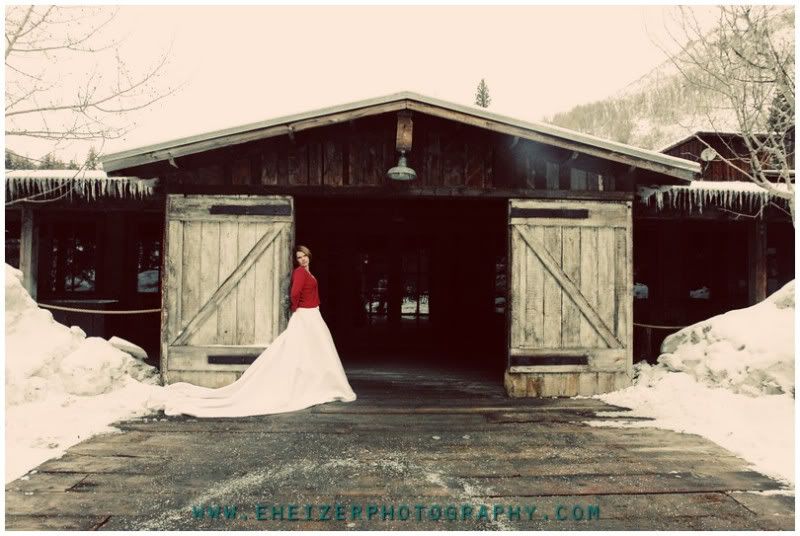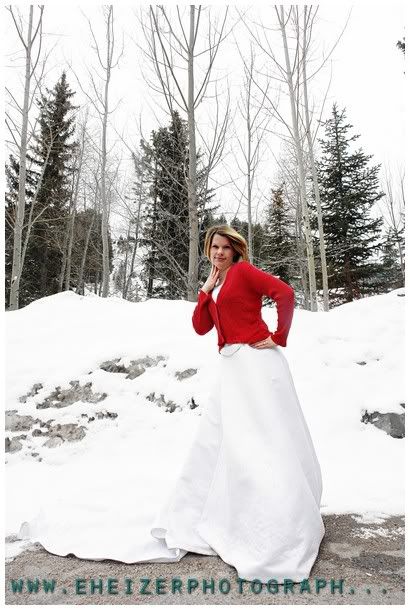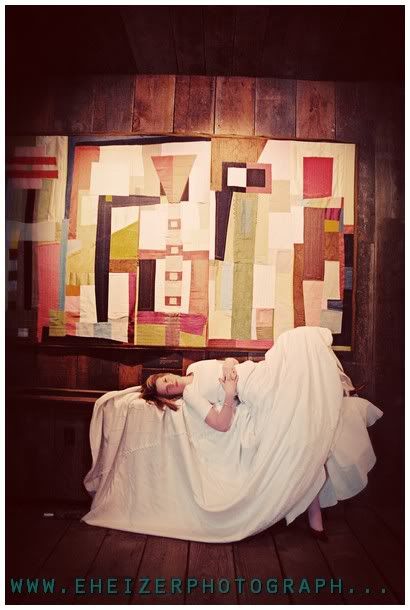 And then right after we took that shot, above, of Shirlene laying on top of a heating grate (which she enjoyed, since you know, it was SNOWING and freezing cold outside) we got yelled at and kicked out of Sundance, and so we had to move up the road to somewhere a little less glitzy, but gorgeous none the less!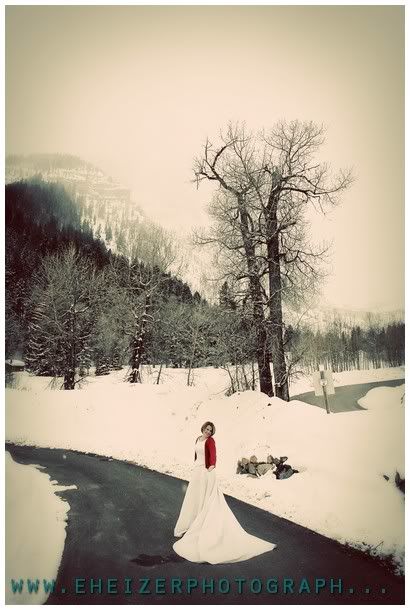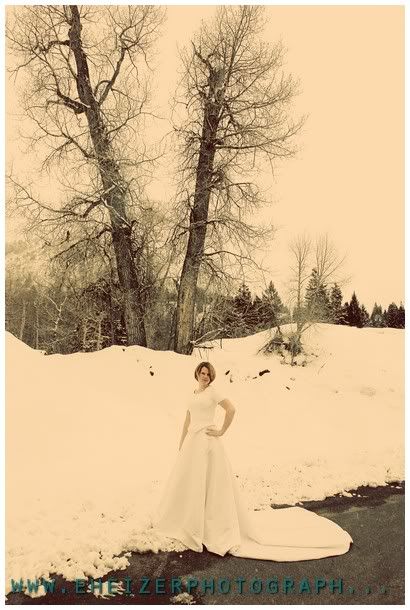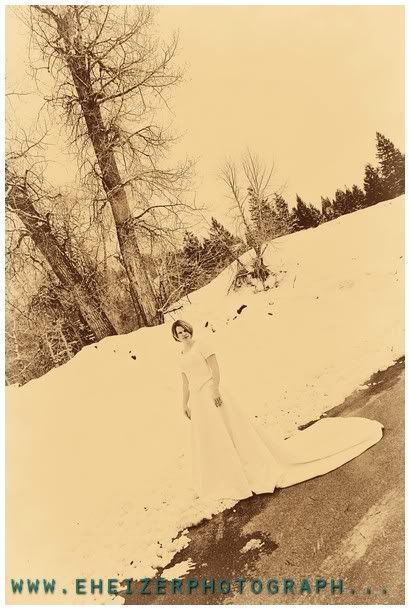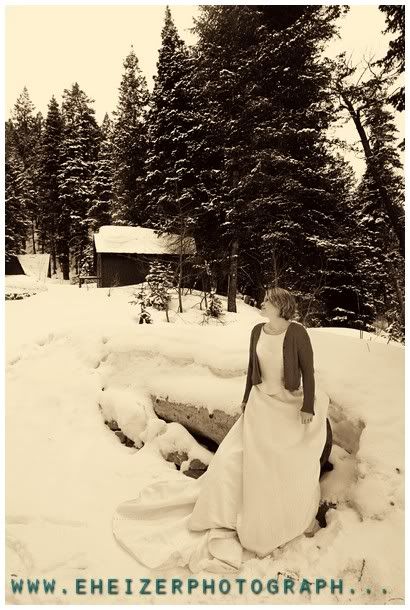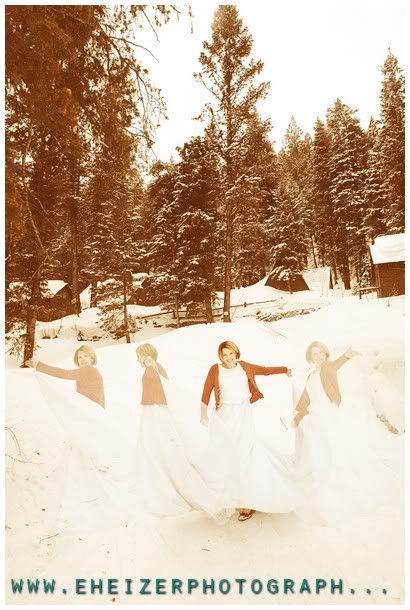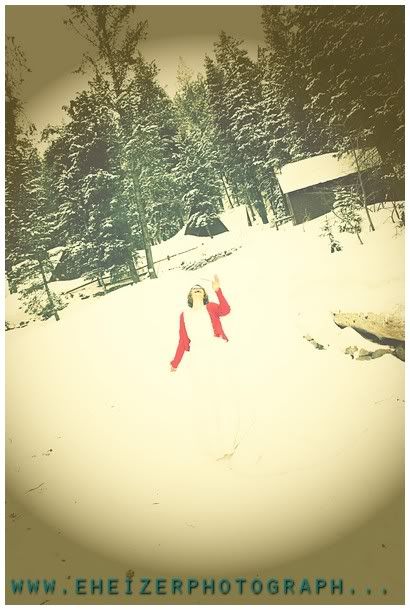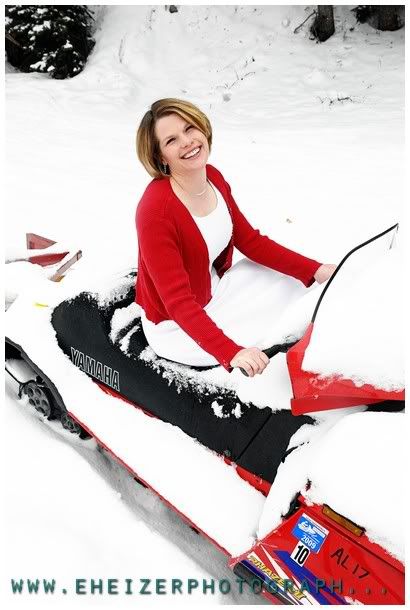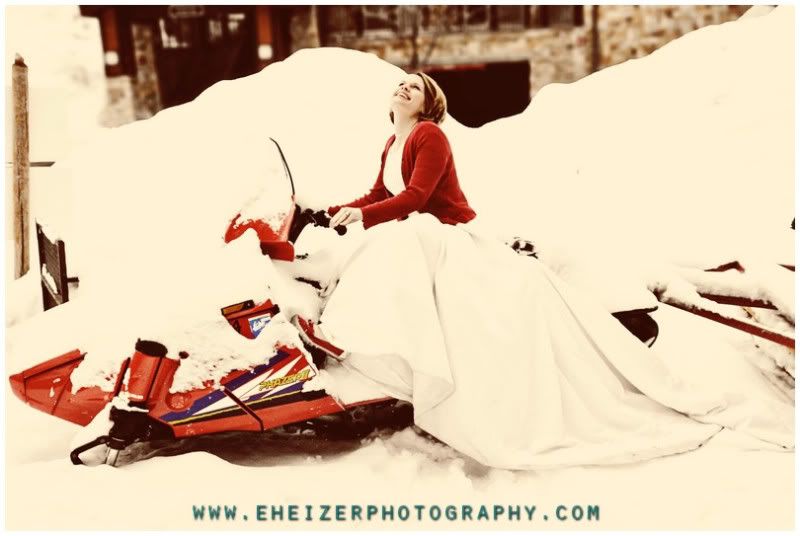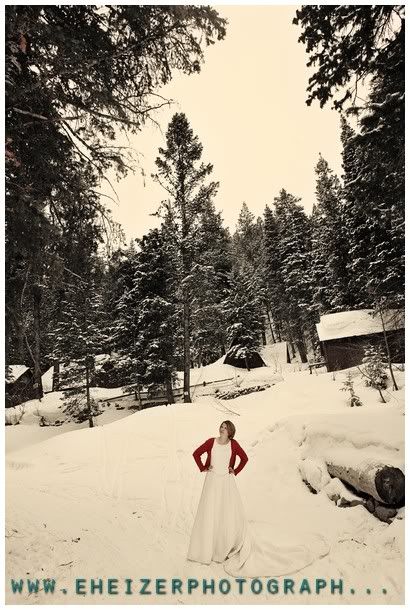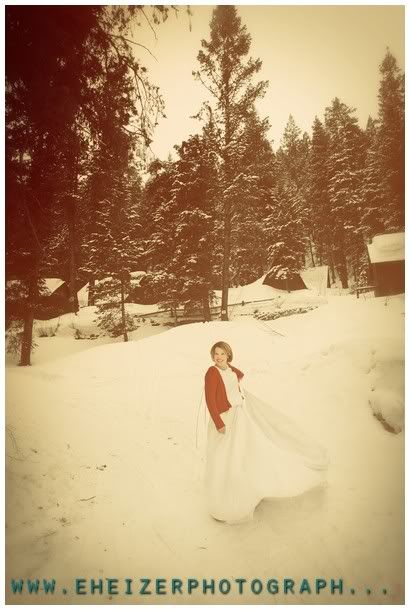 And then Shirlene sort of.... FELL IN THE SNOW.... and then we were all done. LOL