Monica & Lloyd were another one of those rare last minute elopement bookings that just happened to work perfectly, and beautifully.
These two were married by Lloyd's long time friend in the living room of their deluxe suite of their hotel. With just a handful of guests, we were able to get really creative with their pictures whilst still maintaning that initimate, private feel which their wedding could not help but evoke. Off to Half Moon Bay!
www.monicandlloyd.shutterfly.com
Shot live, during the ceremony: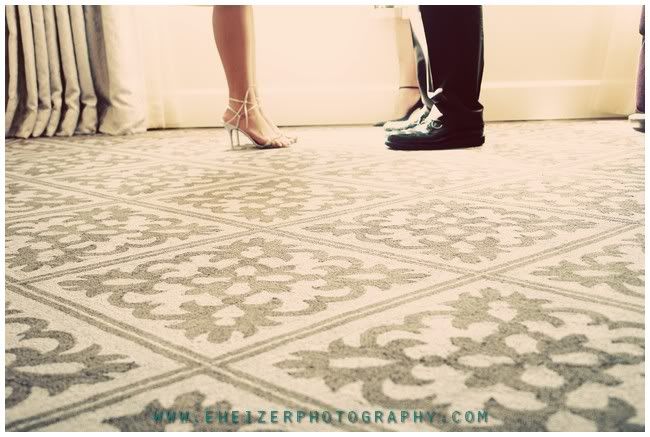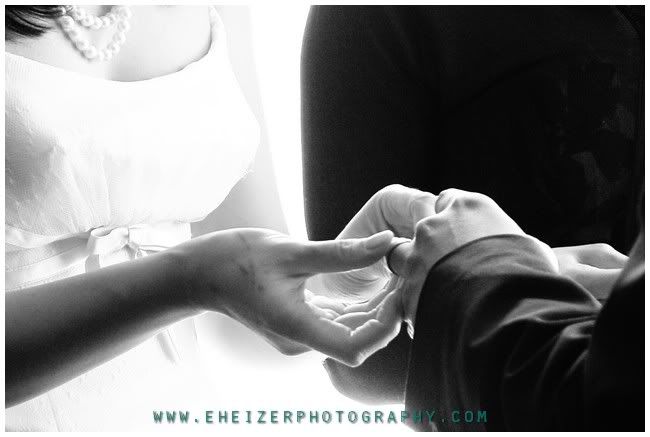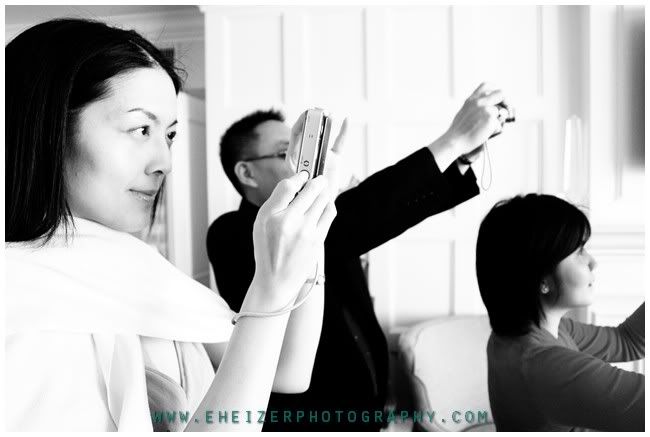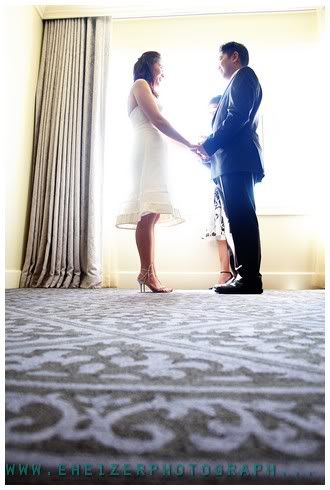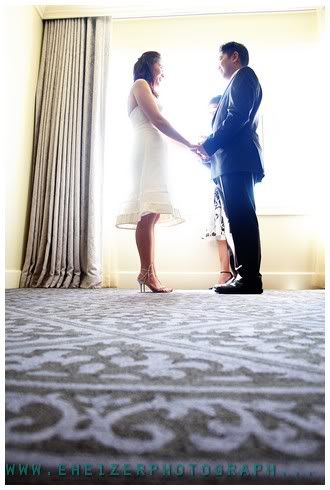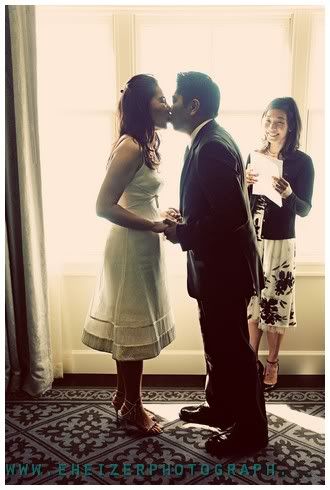 Guests: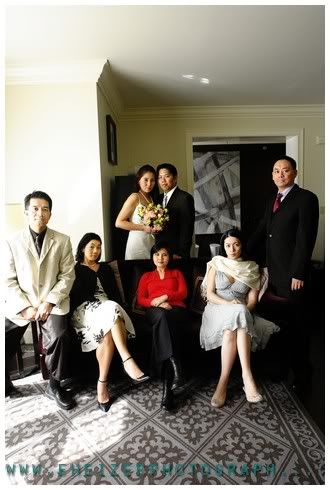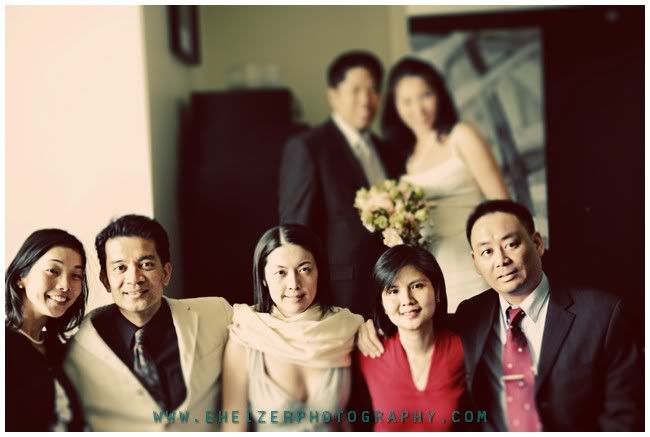 We DID have a little bit of fun with them: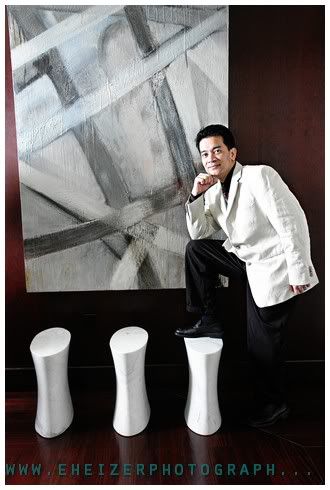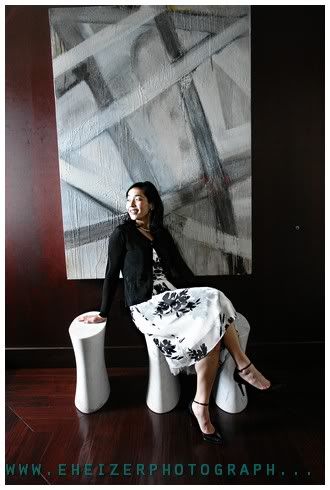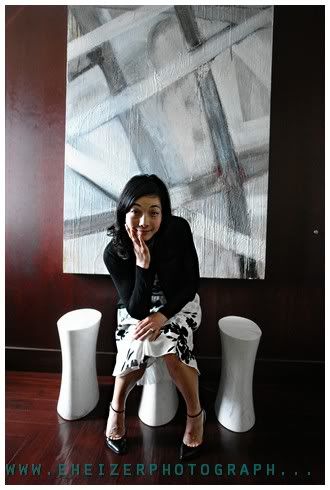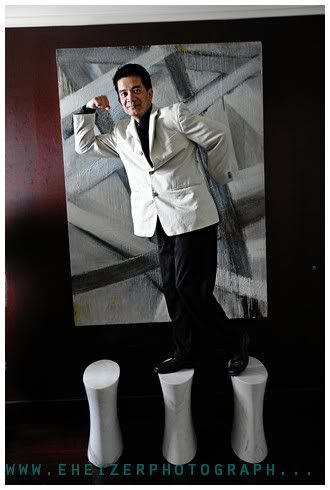 It's official!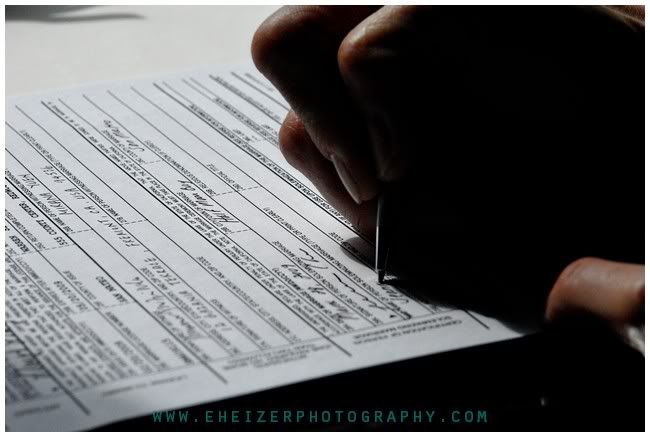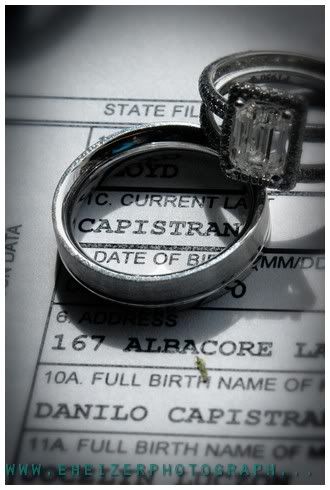 Makin' out in the master suite time!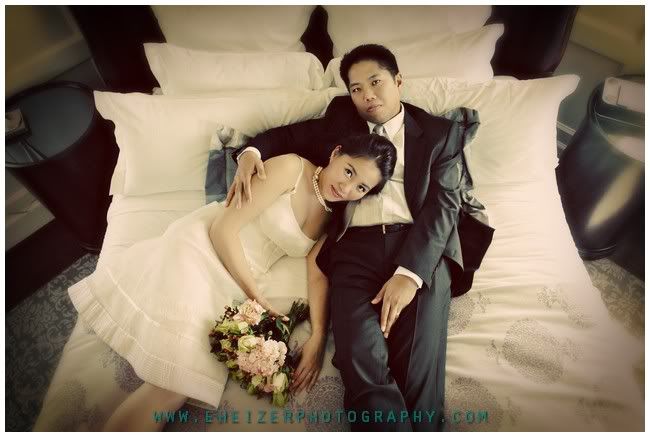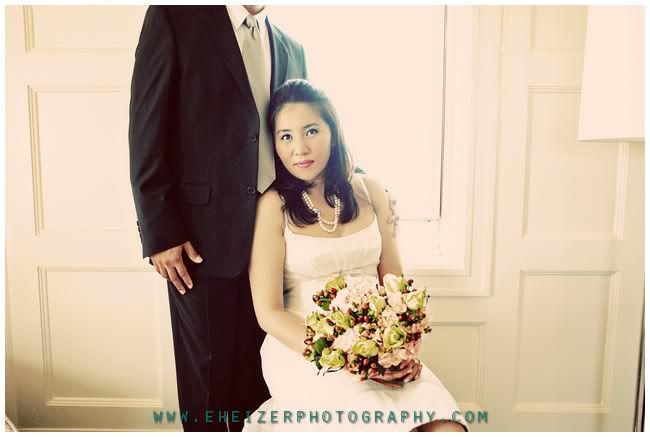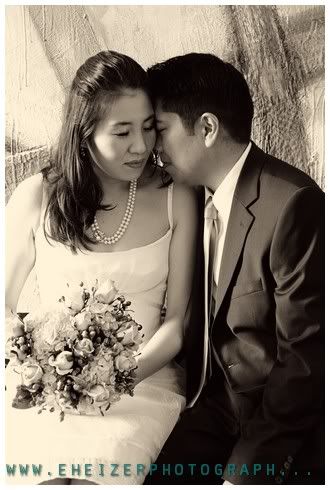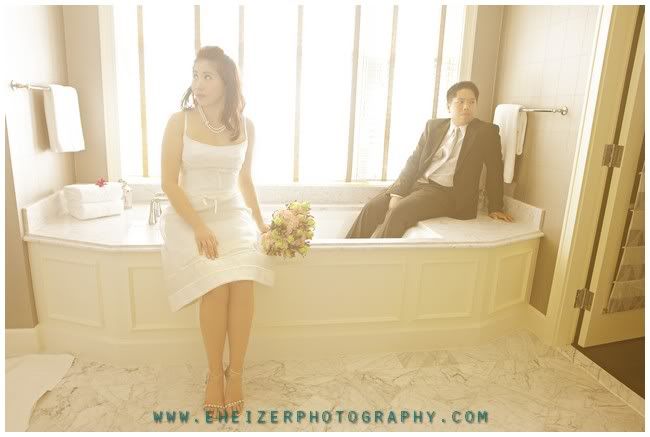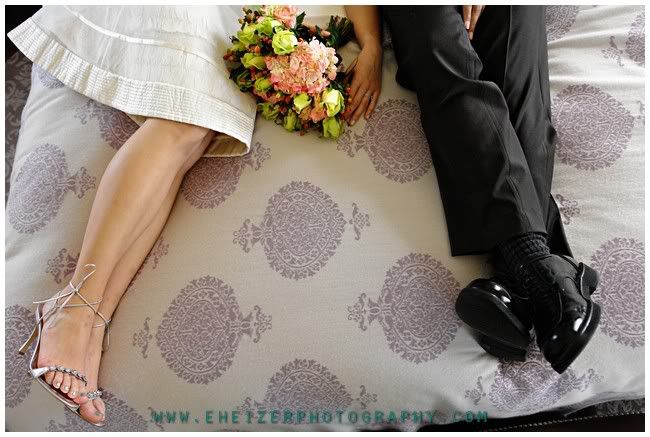 Monica thought Lloyd was getting a little dirty. So she gave him a bath.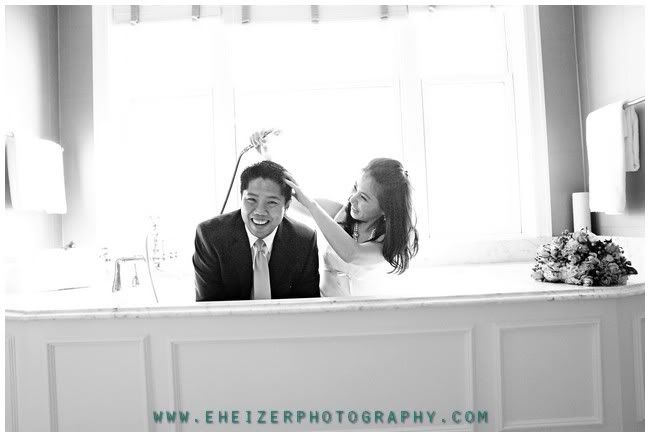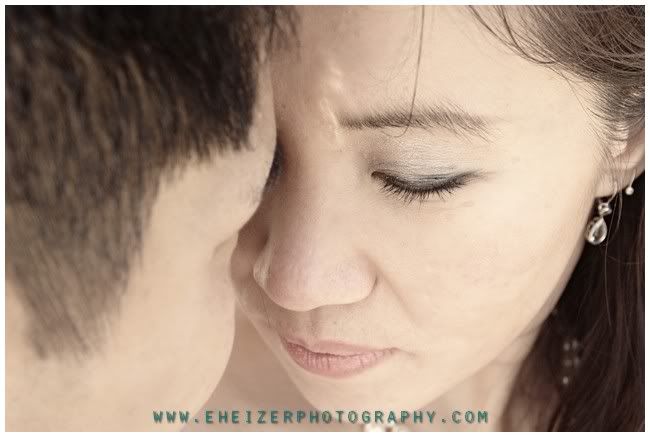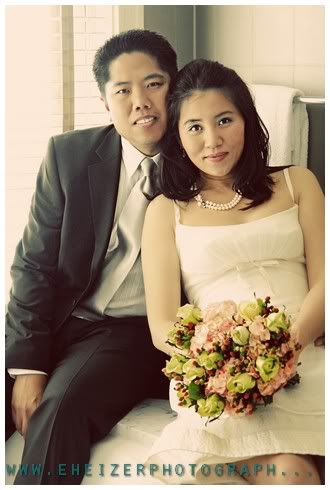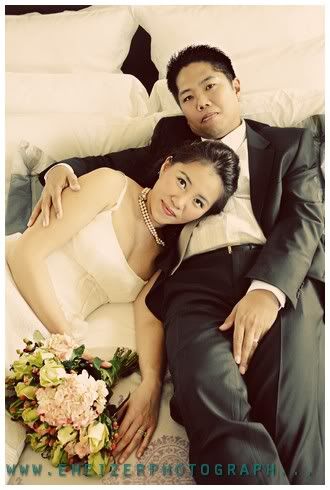 Details, details: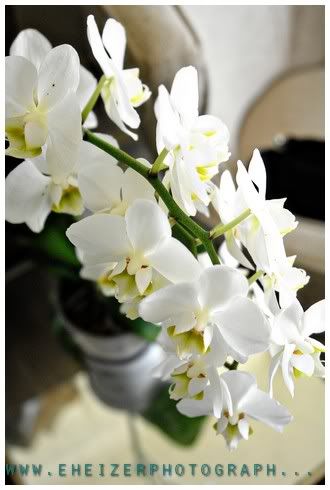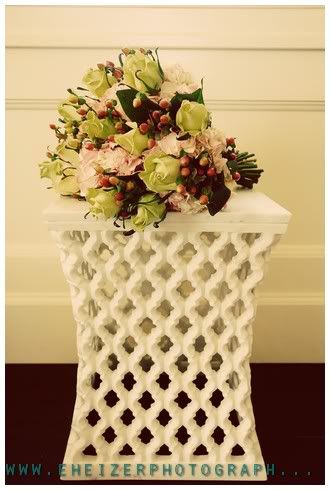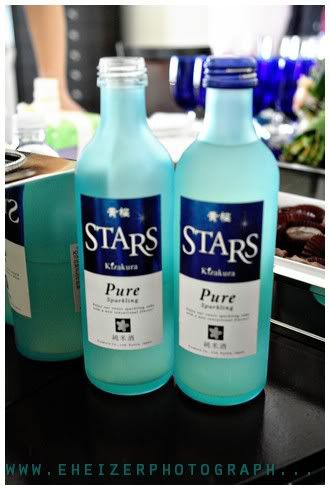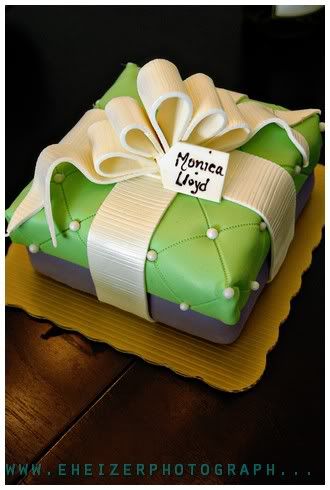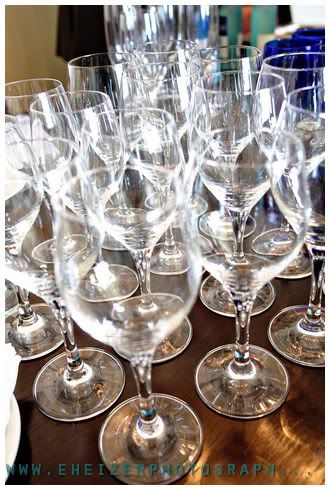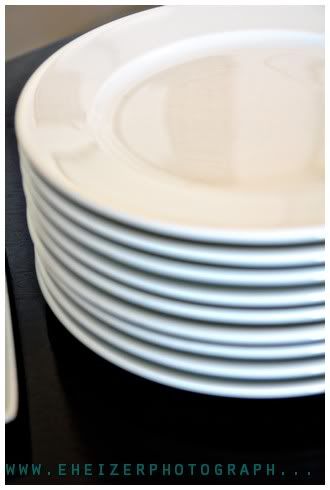 Toasts!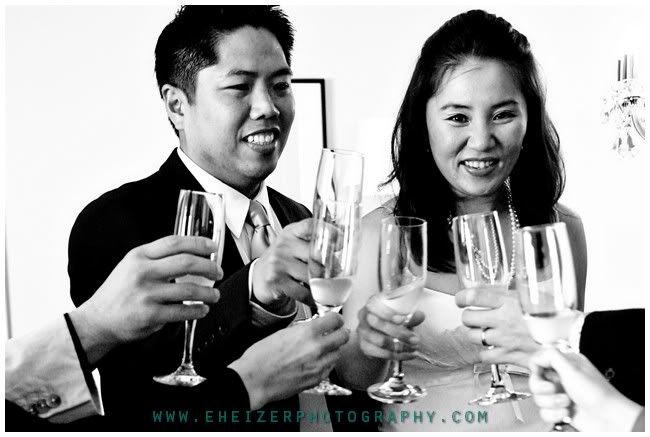 Ok, a few more inside before hitting the beach: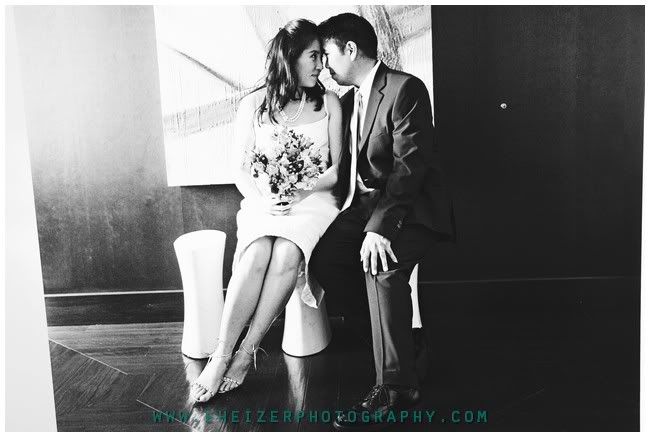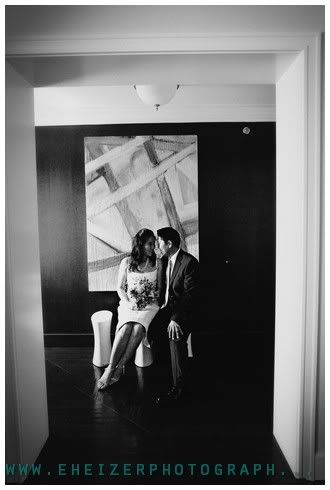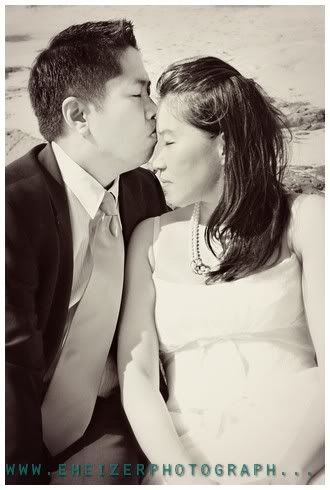 Ok! Let's hit the beach!