Noelle and Craig were that crazy last minute booking where we met around 12 hours prior to their engagement session (around 6am the morning after our meeting) and they got married just a scant 2 weeks later in an awesome little church in the Grass Valley/Nevada City area. I only spent a short time with these guys, but everything about their wedding was very sweet. Noelle cried during the ceremony and Craig was strong and supportive. They smiled and held hands and were married in front of all of their family and friends. :)

Their reception venue was awesome as well- very much my style. (One of my MANY styles). Rock walls, candelight in the afternoon, and best of all... a HARRY POTTER WEDDING CAKE! They also made their grand entrance into the reception to I believe Hedwig's theme from the first movie. Super cool! Geekerific in the COOLEST and BEST way possible. But I might be predjuiced... after all, I am a Harry Potter fan too!
And YES I did tack on Hedwig's Theme from Harry Potter onto the player to coordinate with this post. :)
Even though I was basically only there for the ceremony and the grand entrance at the reception, this is still going to be a 40 plus picture post. I always try to maximize the photos folks! Try not to mock me TOO much. lol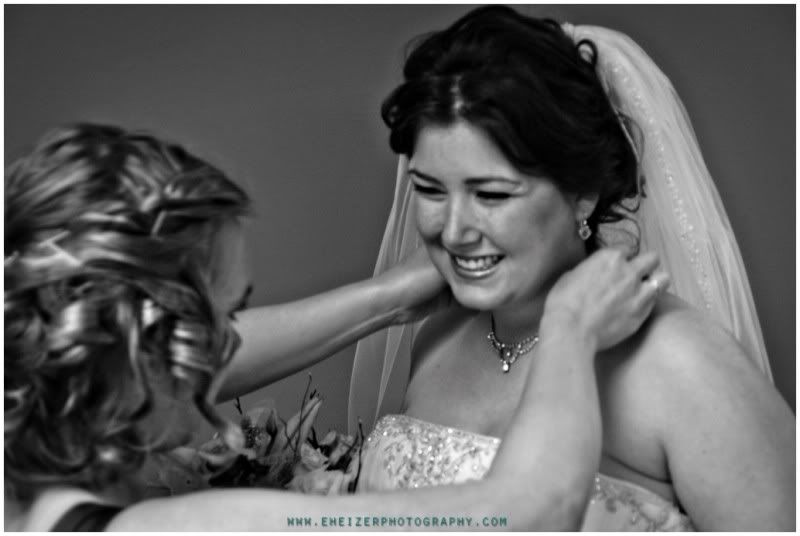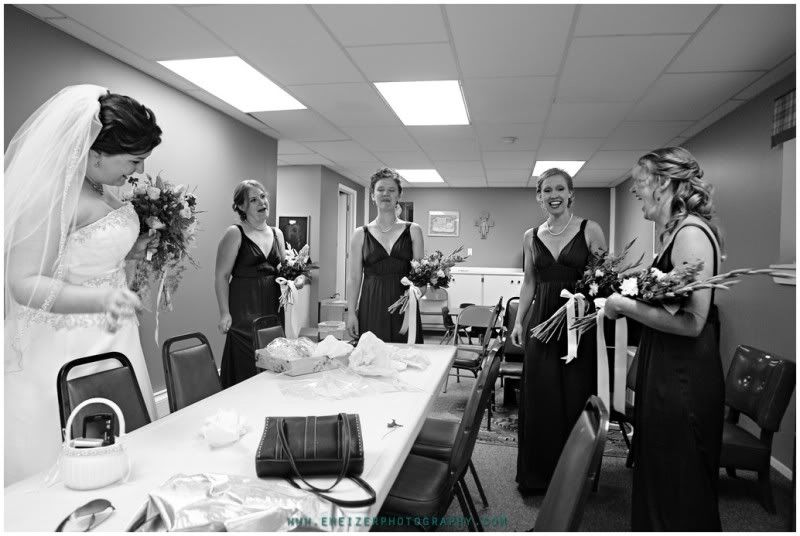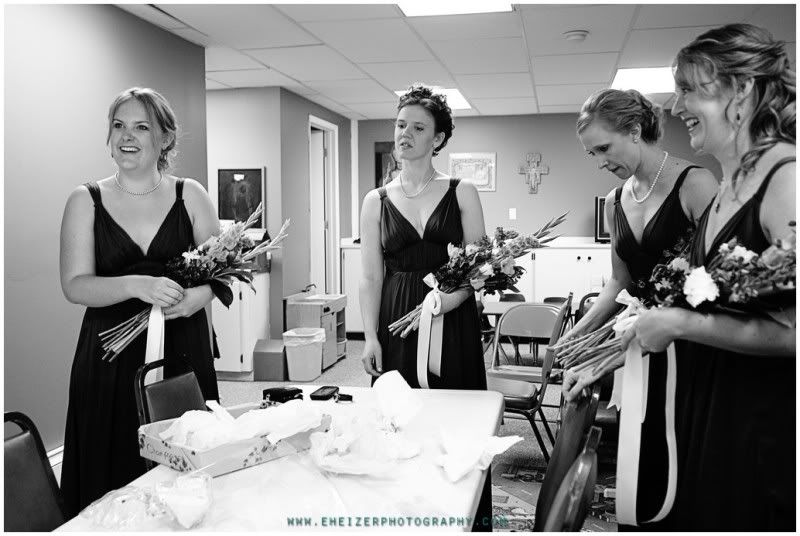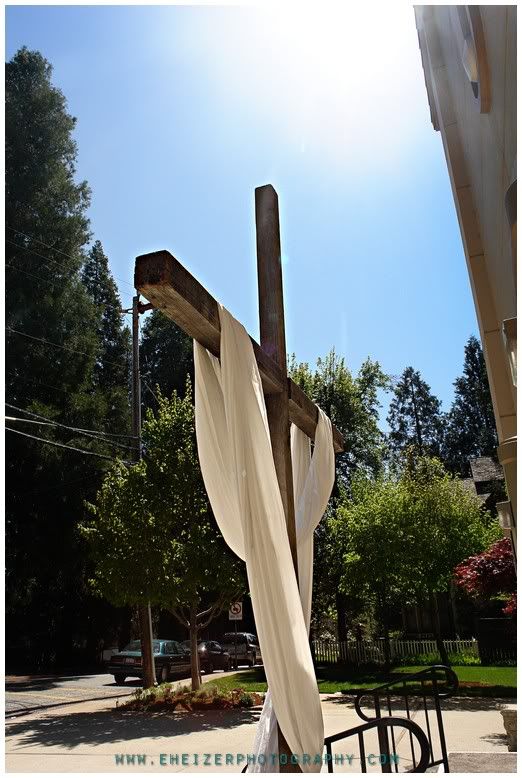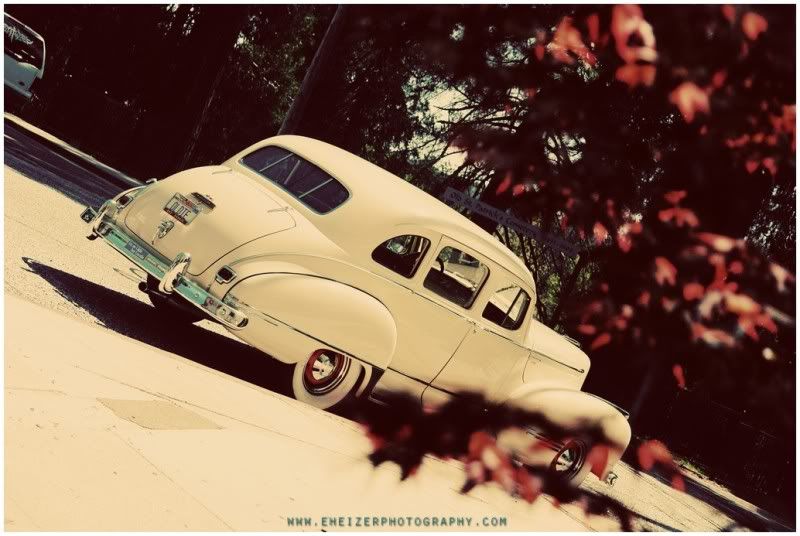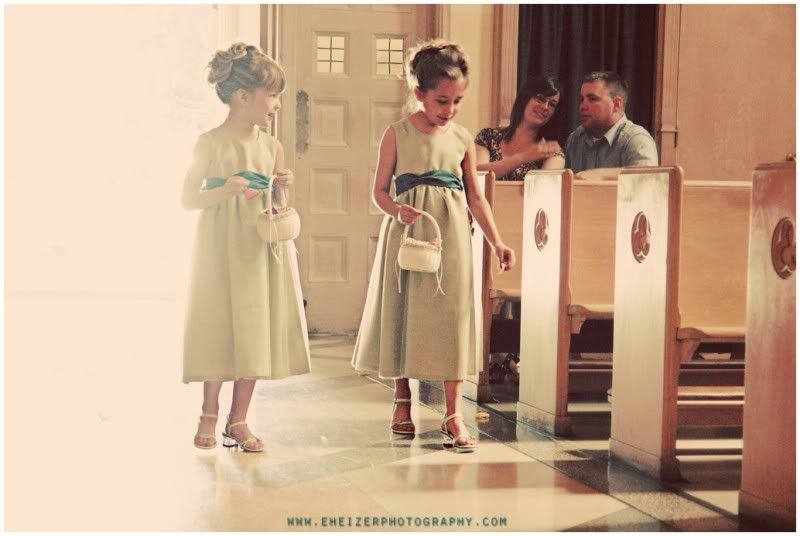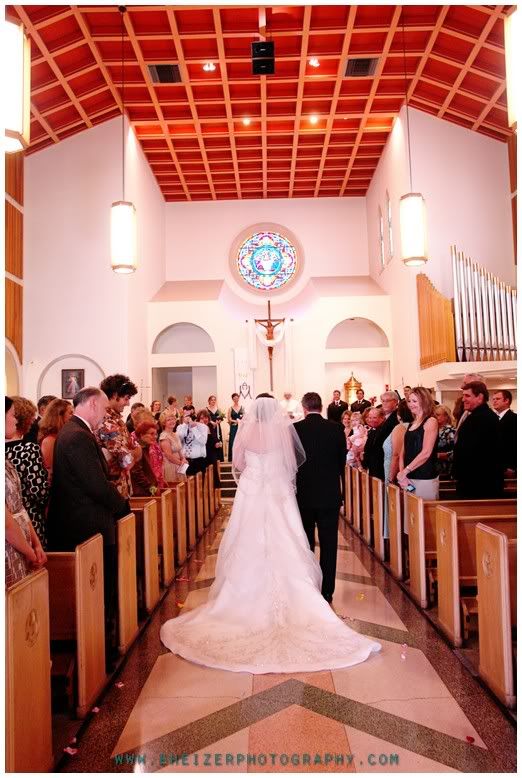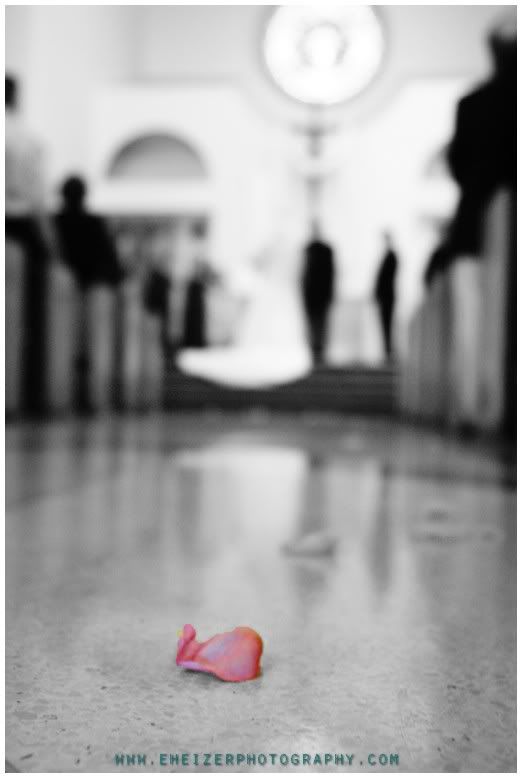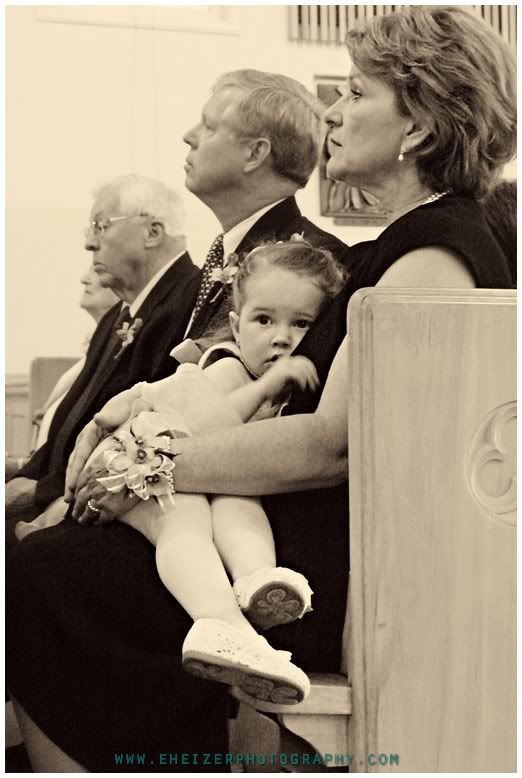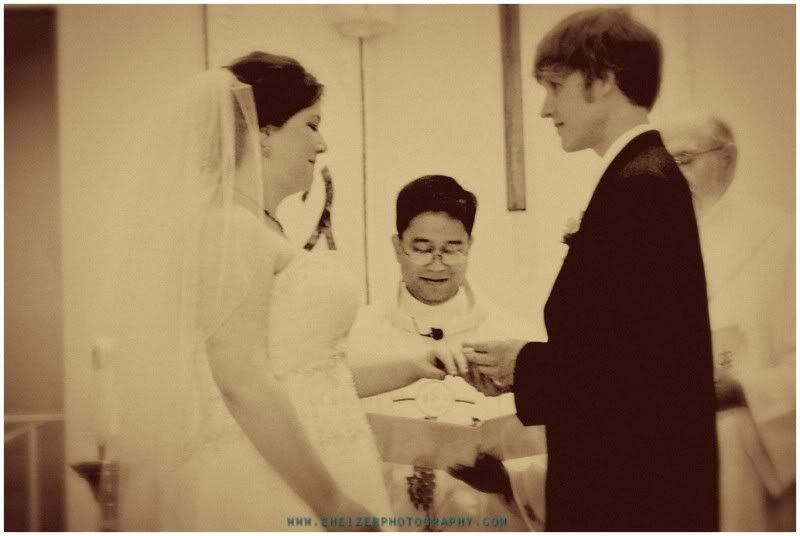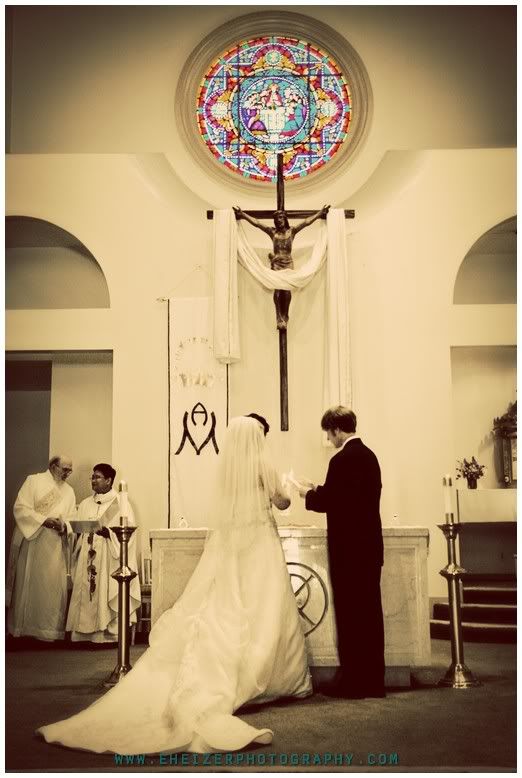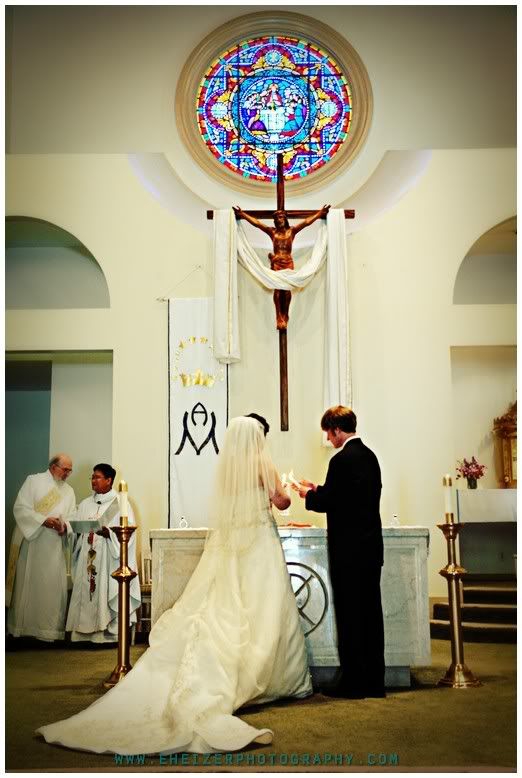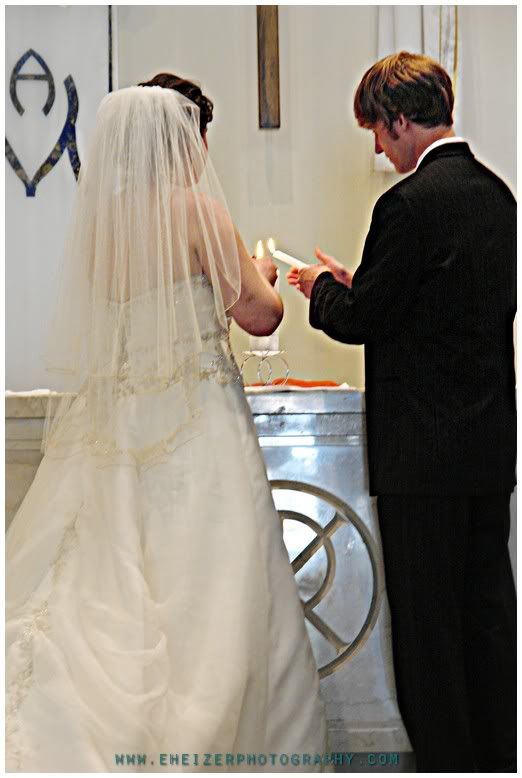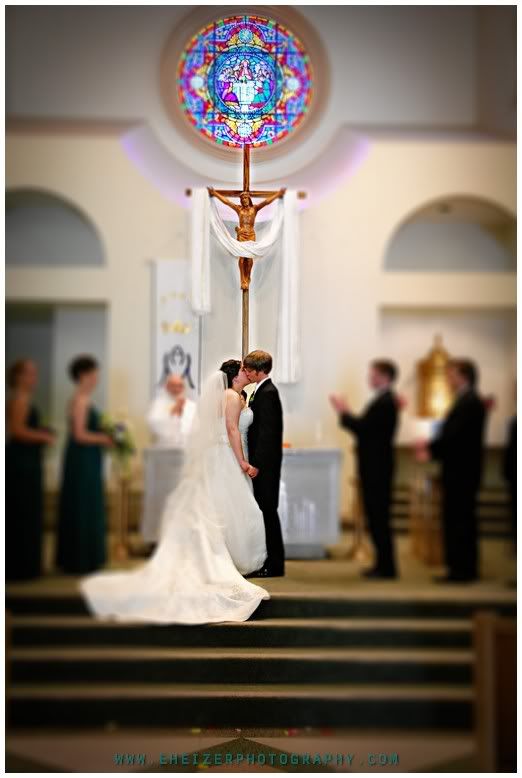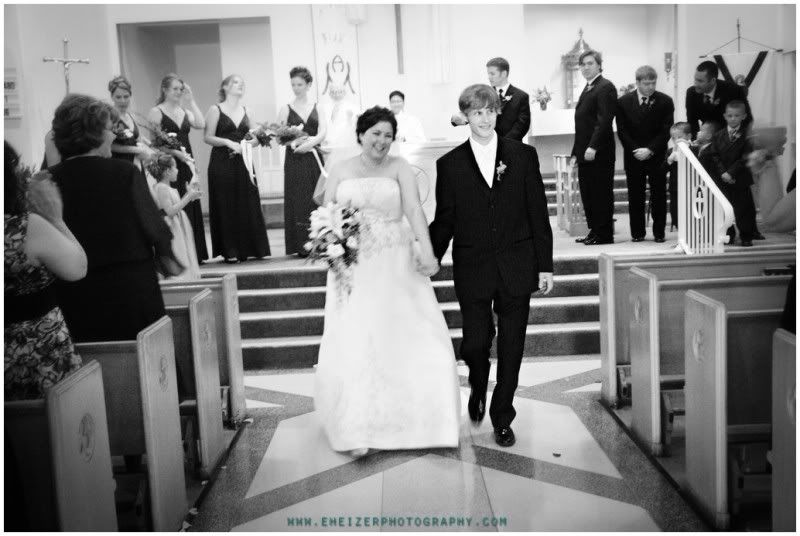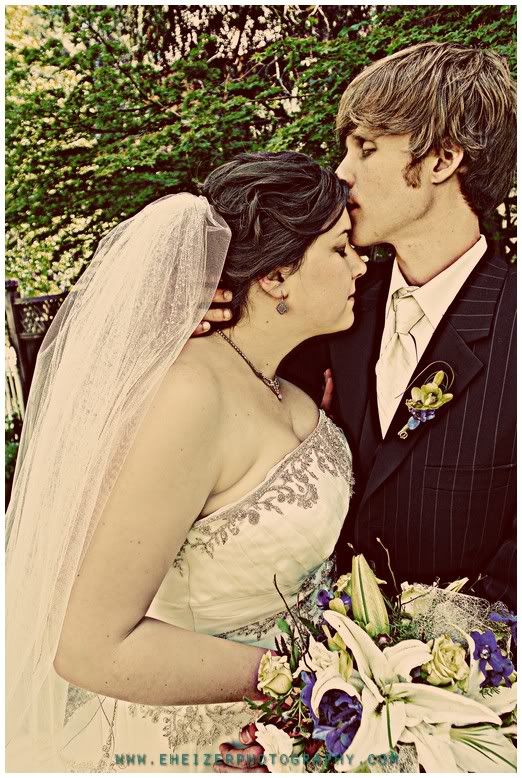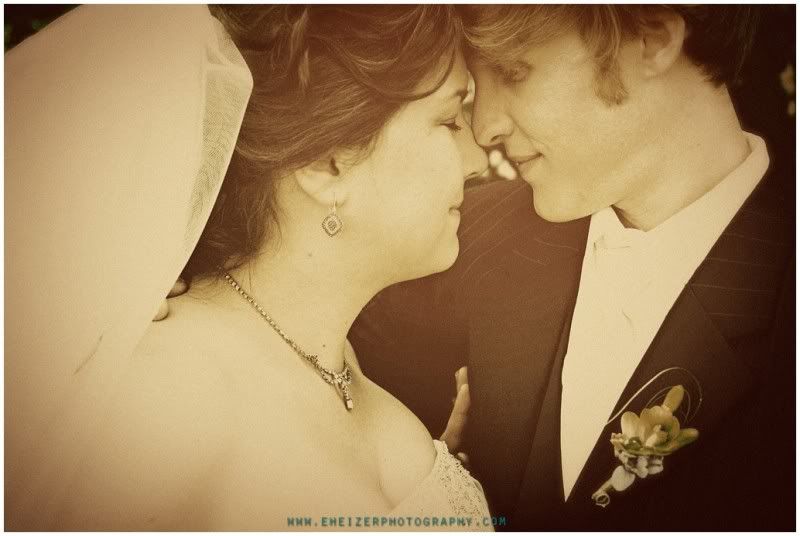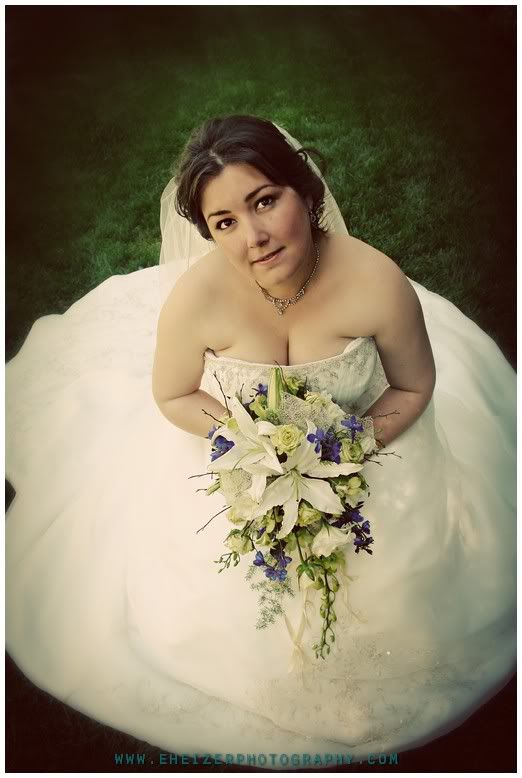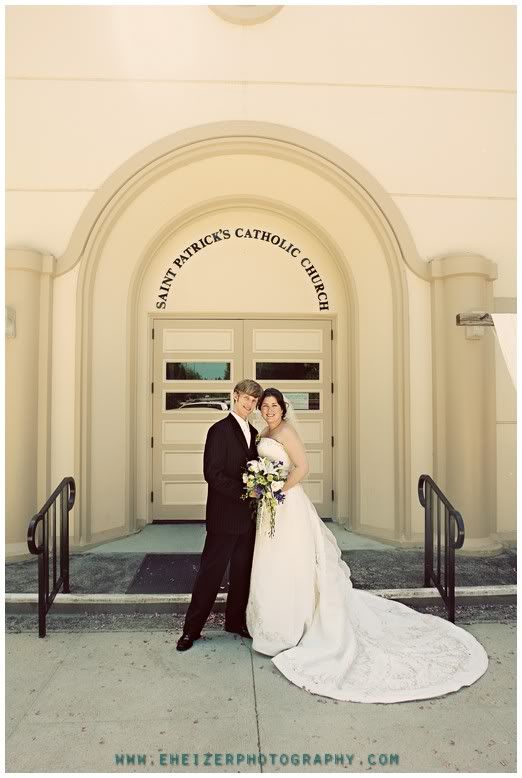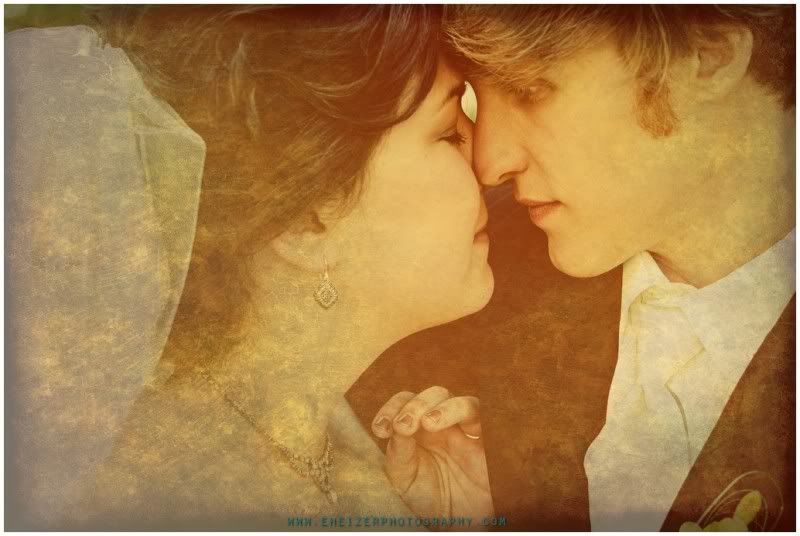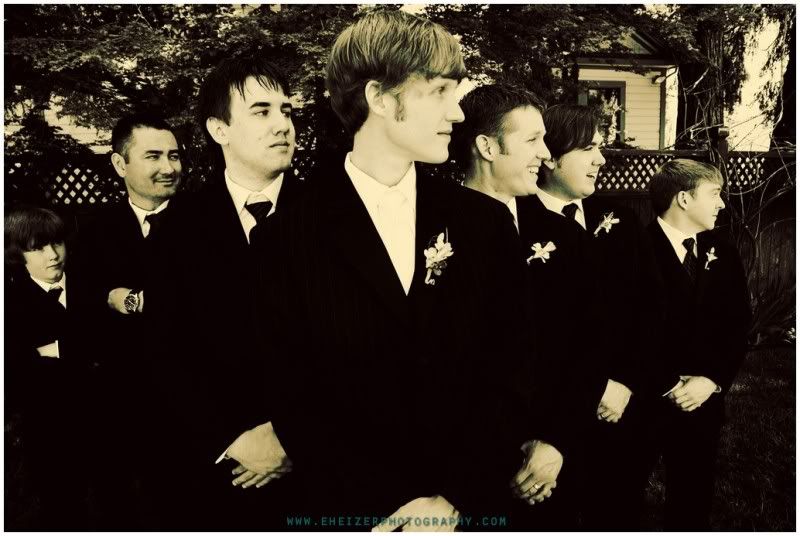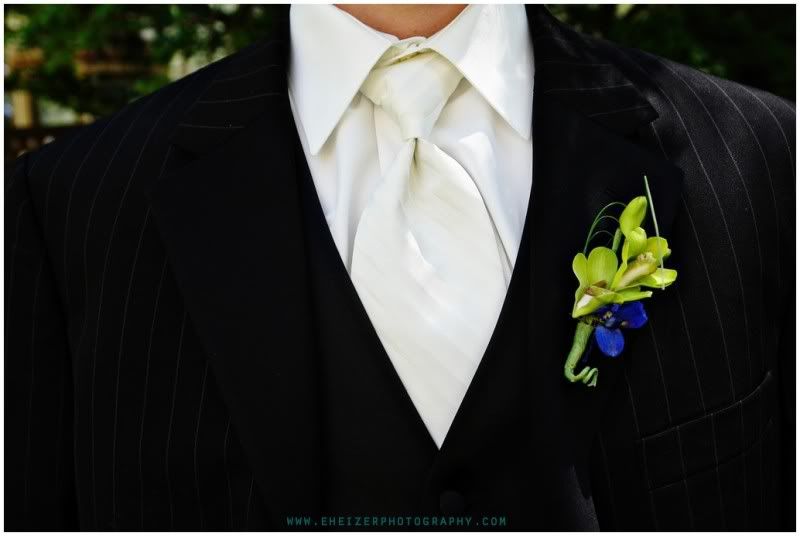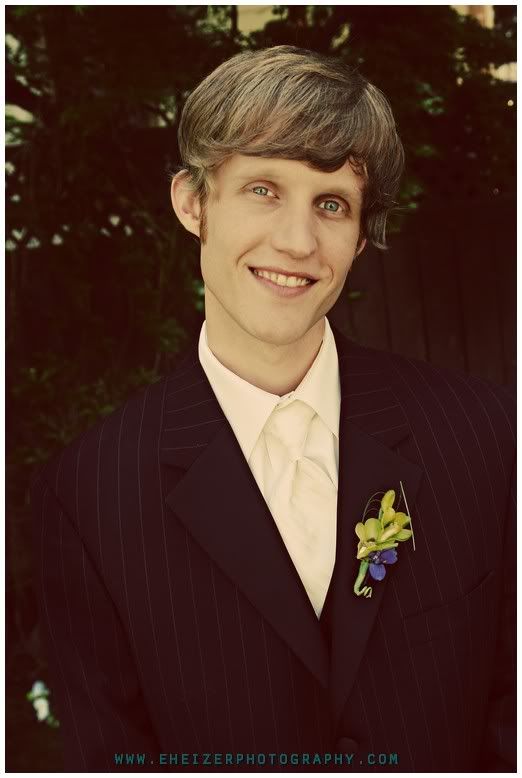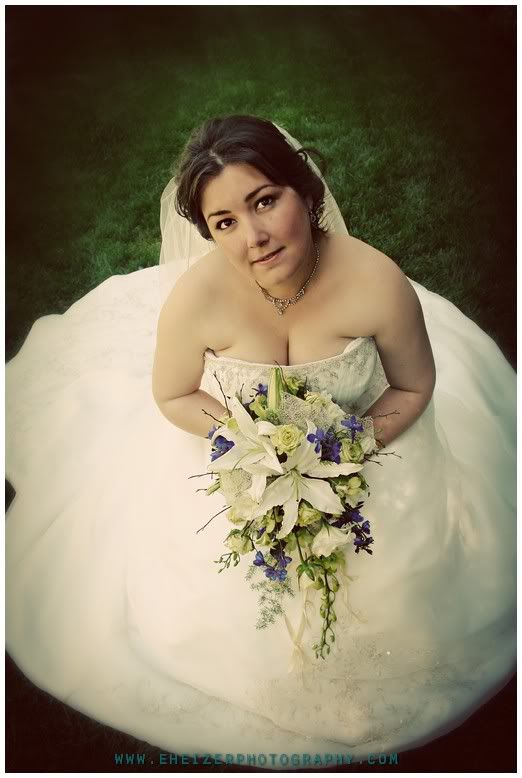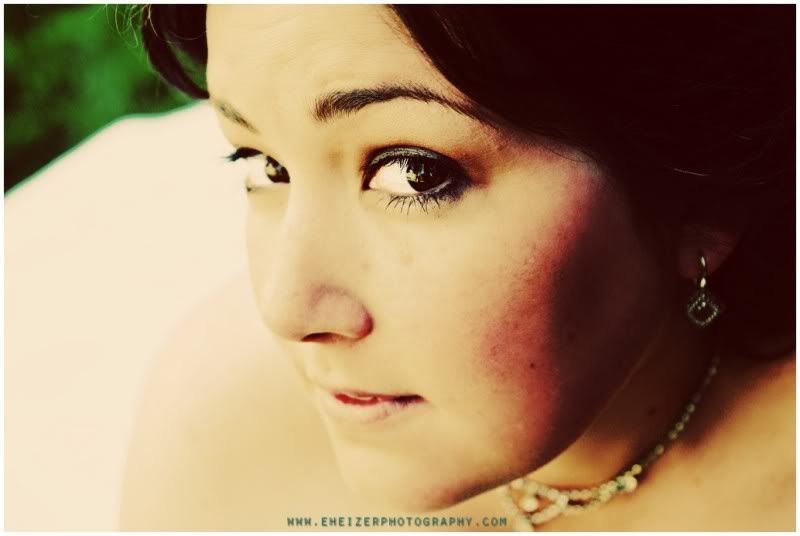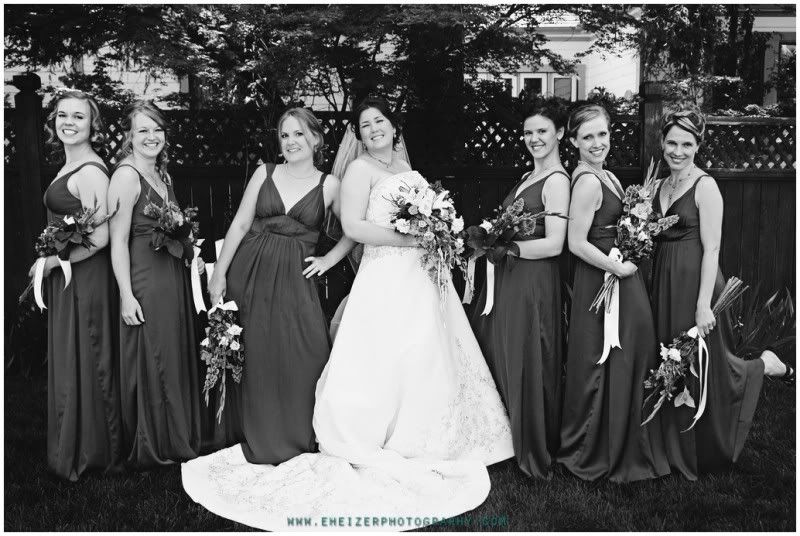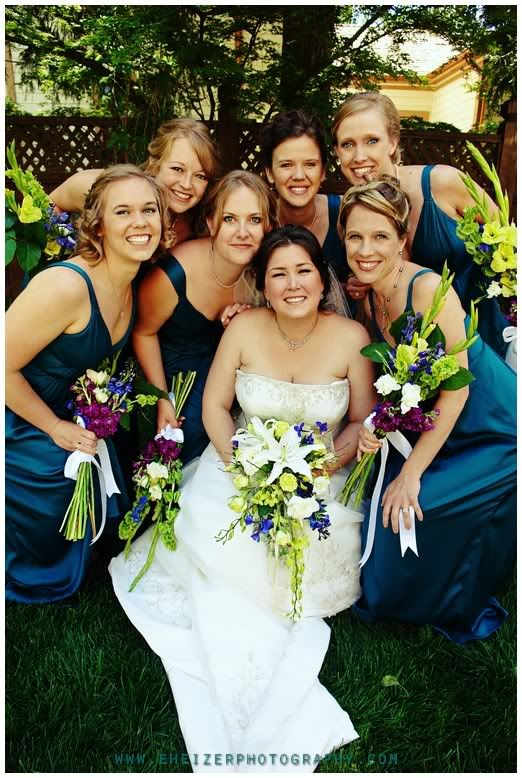 BIG Family!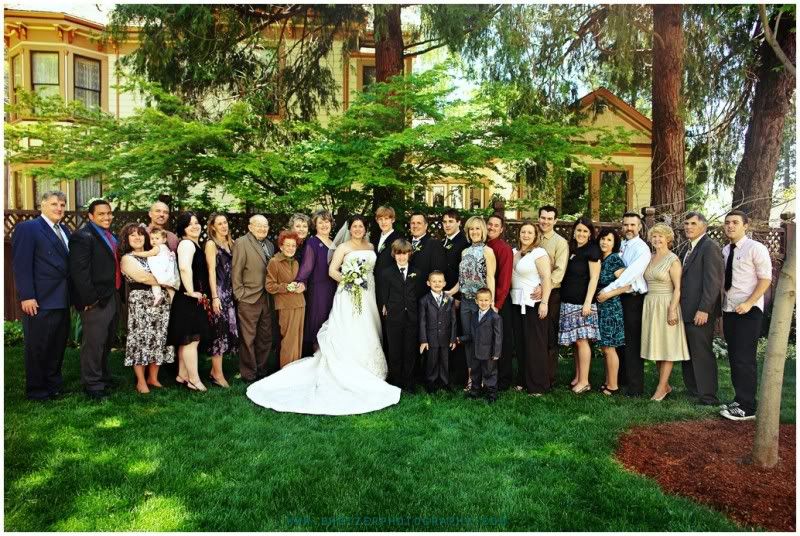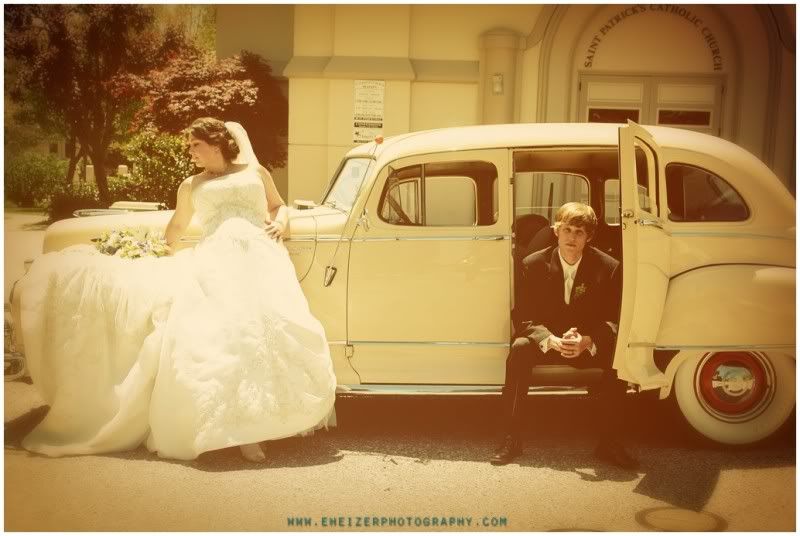 And off to the reception!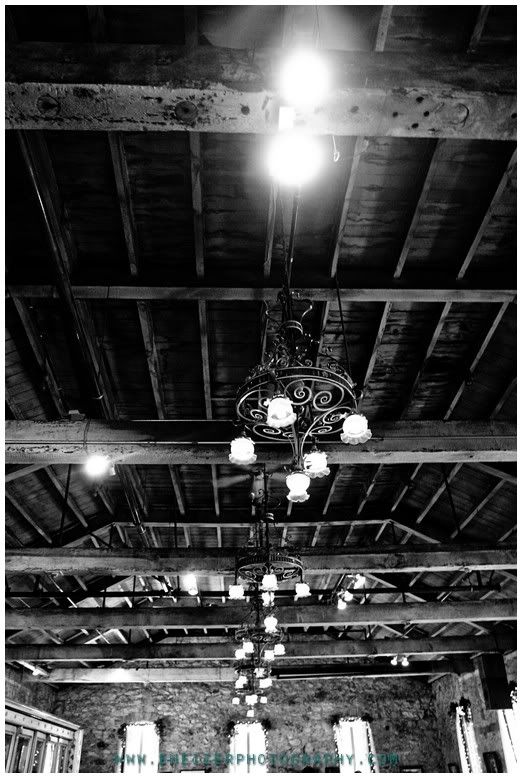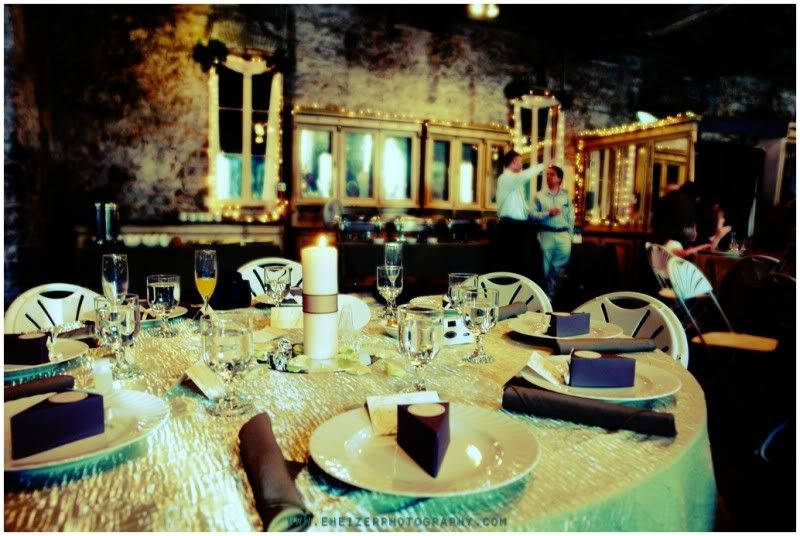 And here's the Harry Potter cake!!! Whewhoo!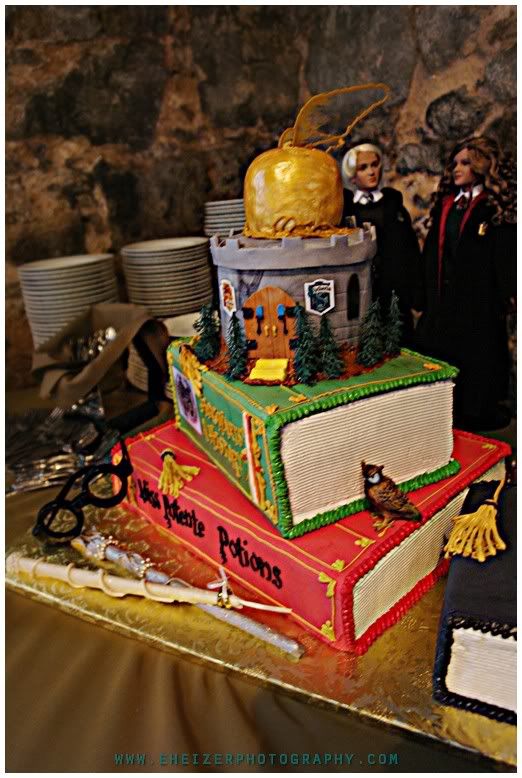 And then my time with these two was over! But it was a great day, all in all. :)