Some of you may be reading the total of this post and going, "Whaaa?" Bridals are increasing in popularity on the West Coast, but this is a practice much more common in the Midwest, and definitely specifically within the LDS membership. Bridals are standard and just about everyone who can afford them, does them. "Groomals" is a newer phrase, but is essentially representative of an additional photo session between the bride and groom prior to, and occasionally after the wedding, in their wedding clothes. It is primarily a formal session, either to gain portraits not able to be done on the wedding day, or done in advance so the images can be displayed at the reception.

I put a listing out on Craig's List a few weeks back seeking a bride in the Salt Lake City area who would be getting married in the SLC LDS Temple. I think the building is just gorgeous architecturally, and had always wished to photograph it for a wedding. Laura answered my posting (along with alot of other young ladies that I wish I had been able to photograph as well!), and she was just the perfect fit. Laura had not been able to fit Bridal Portraits into her budget (it isn't necessary, after all) and is actually a very deserving individual for a nice, surprise gift for her wedding. My friend accompanied me to the session and chatted with Laura's mom while Laura and I pranced around the Temple grounds. After the session my friend told me all of the wonderful things Laura has been able to accomplish, she had already gone off and completed a mission for the Church of Jesus Christ of Latter Day Saints, and earned (or is earning?) her Master's degree. It spoke volumes o her accomplishments and I was so delighted to discover that such a hardworking woman was on the receiving end of my "just for fun" photo shoot. :)

Enjoy!

www.LauraAndJacob.Shutterfly.com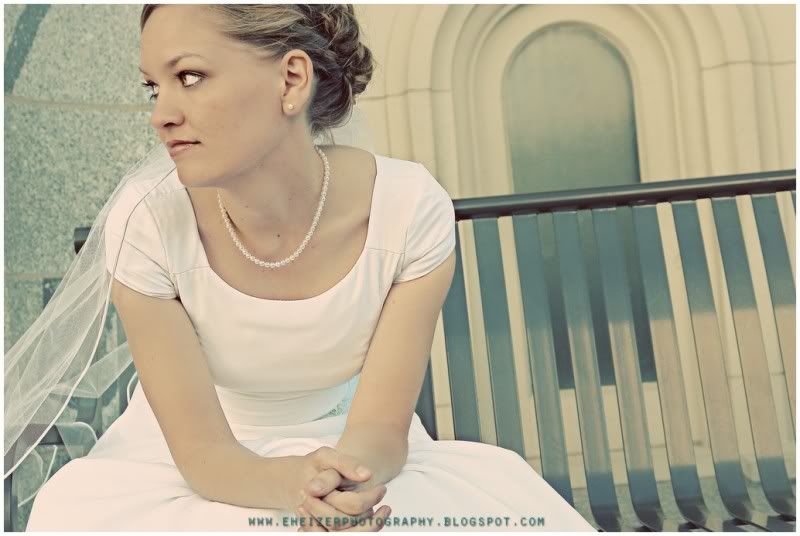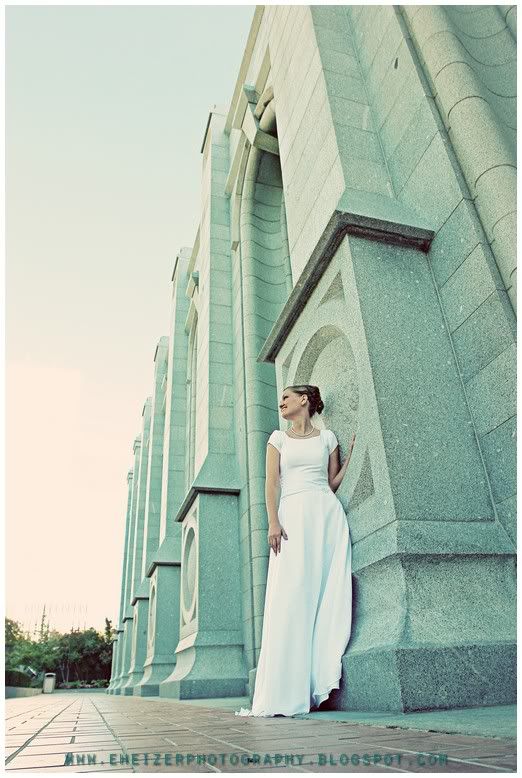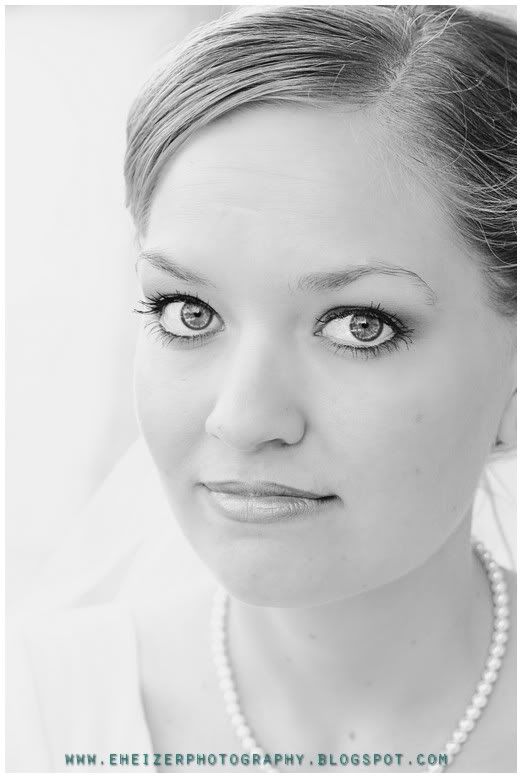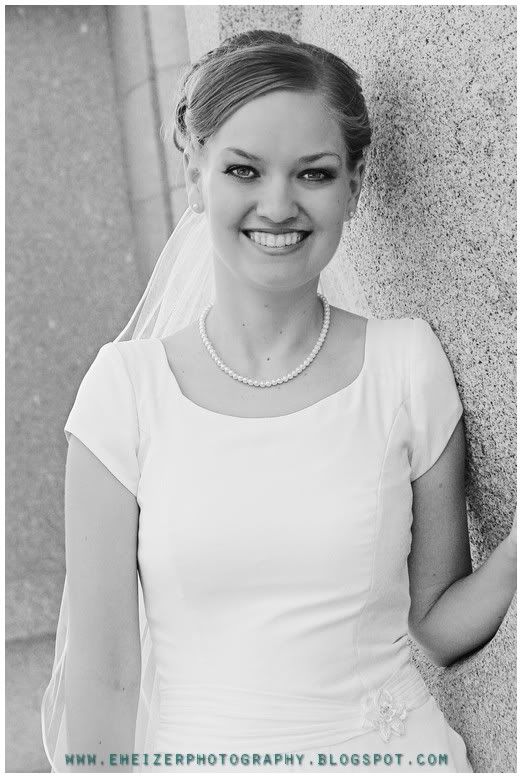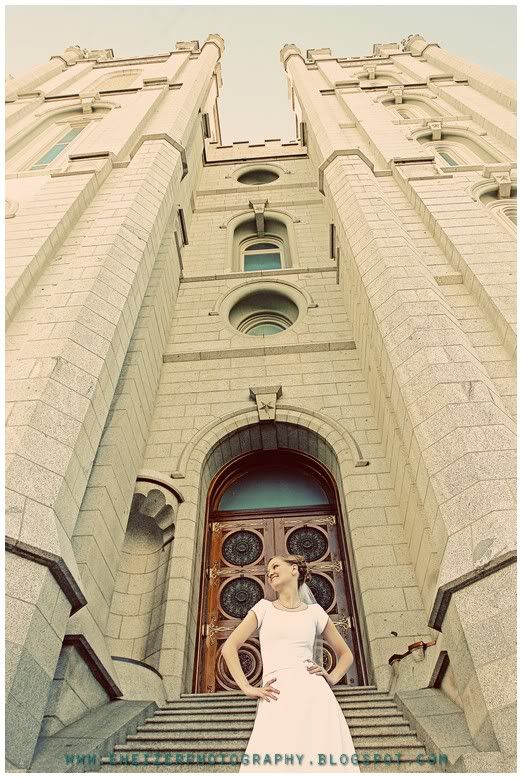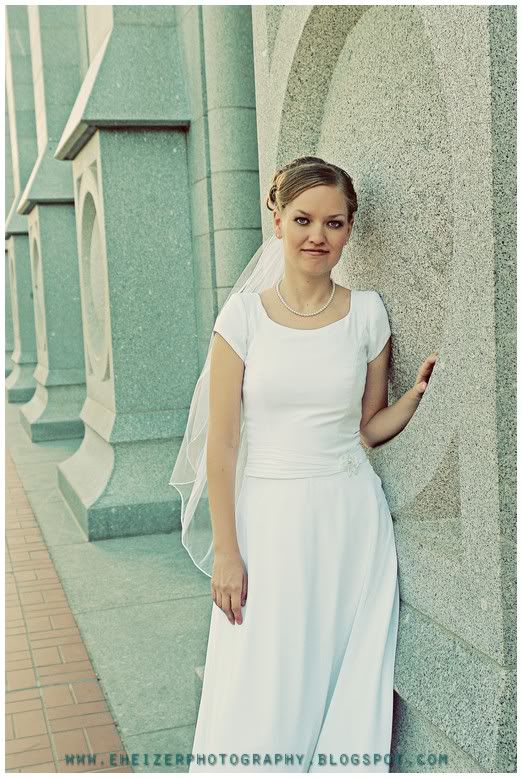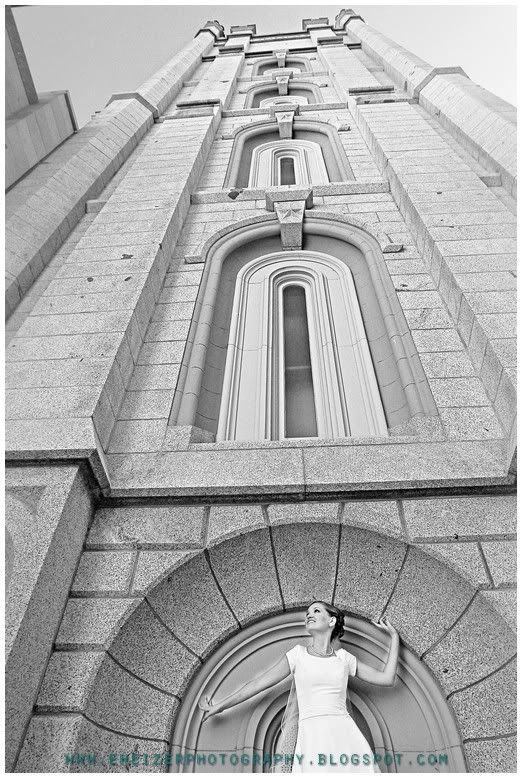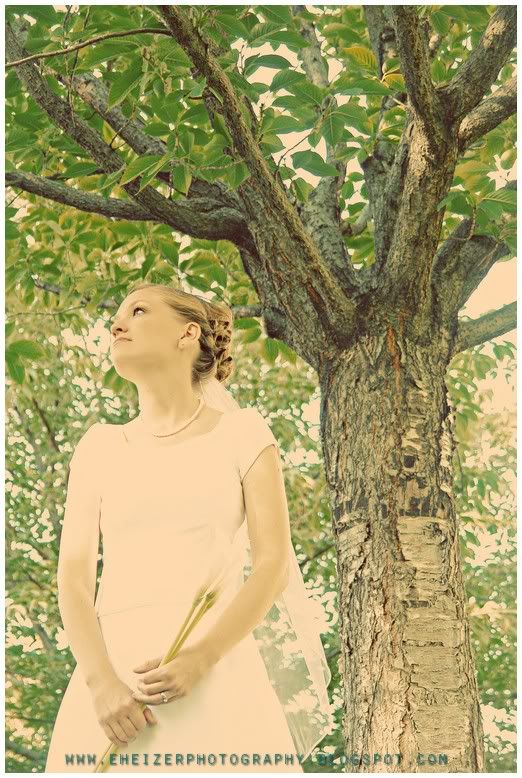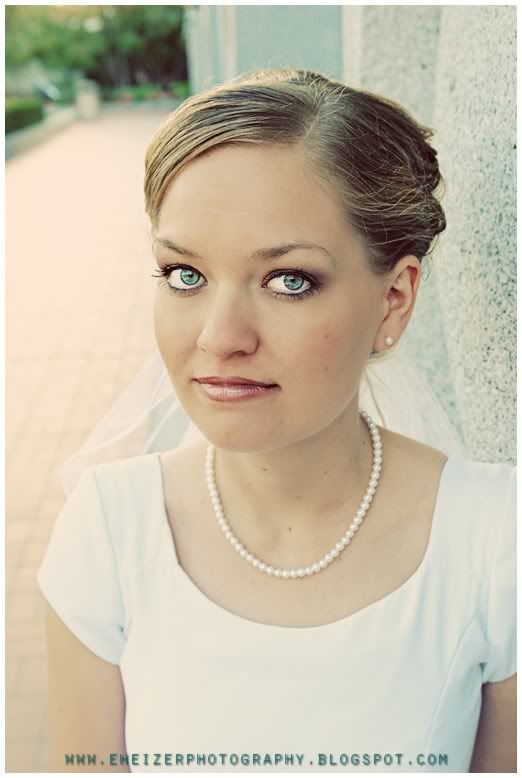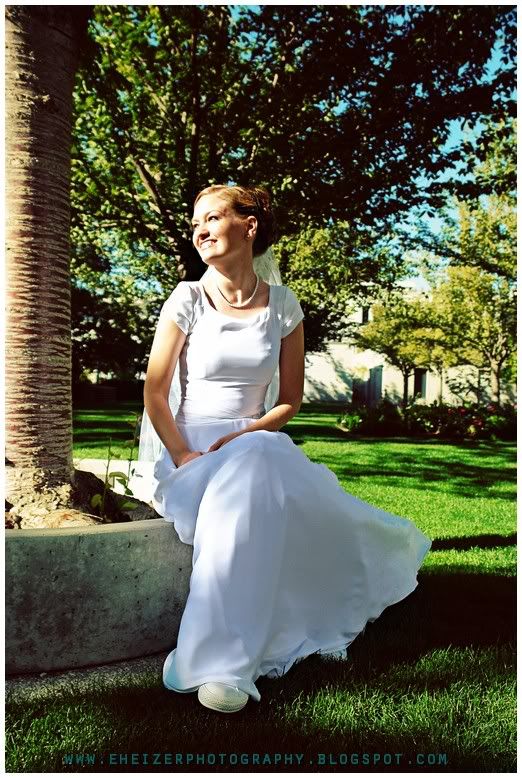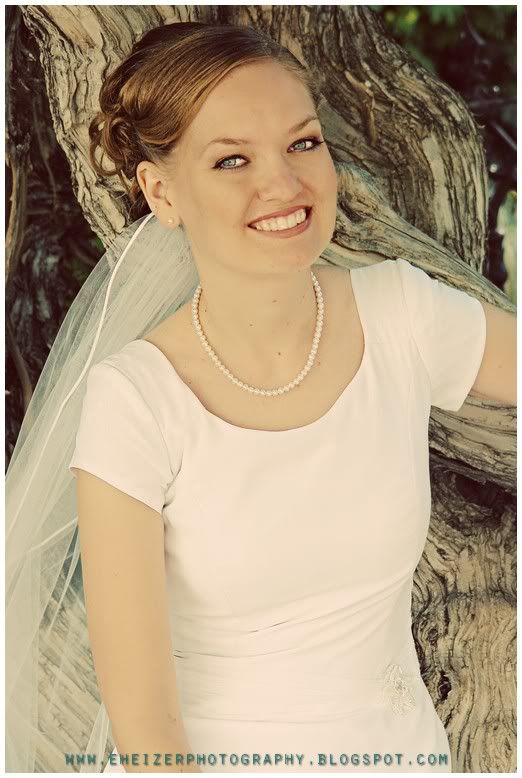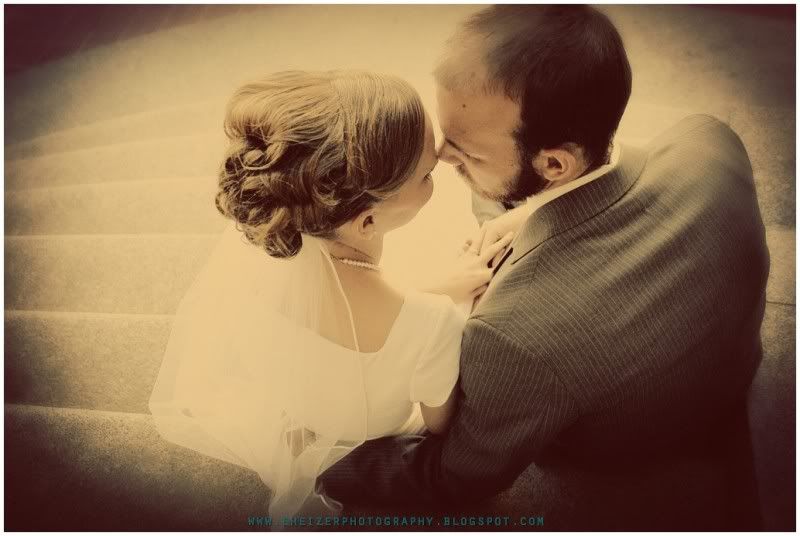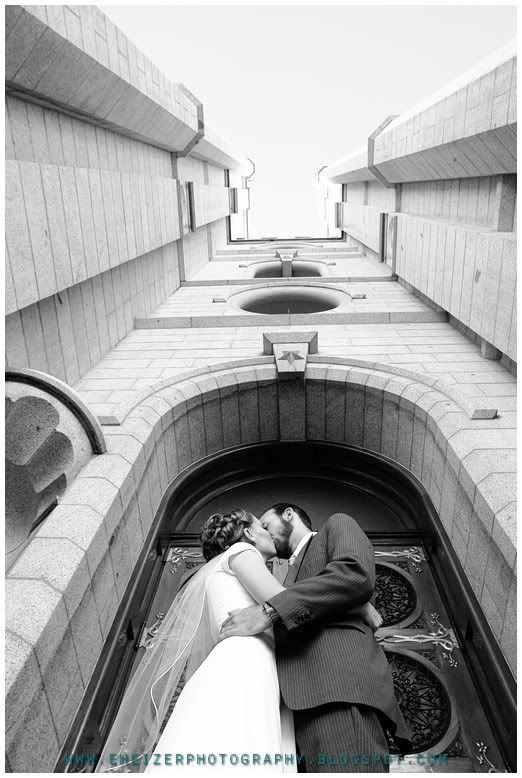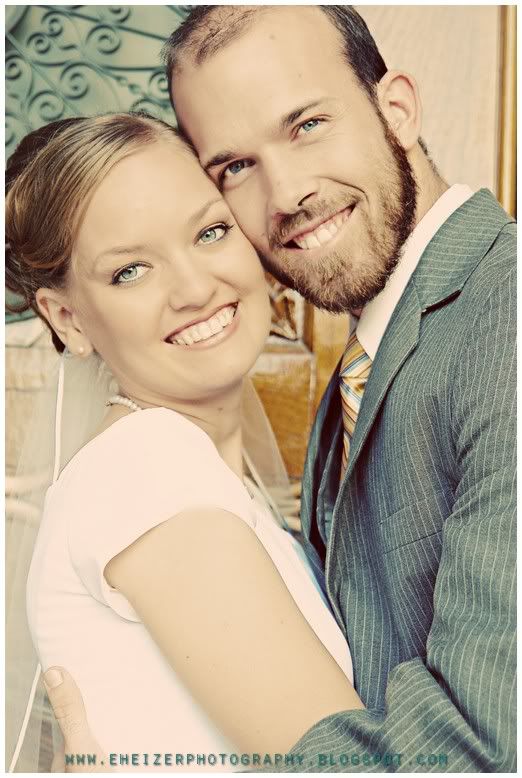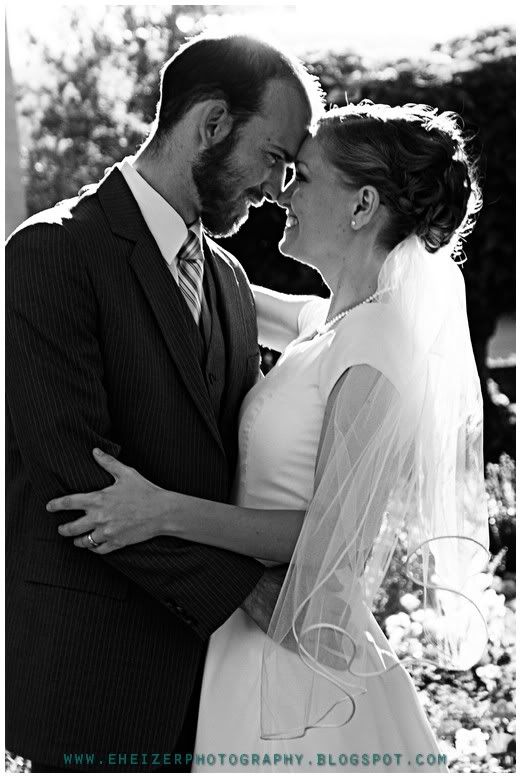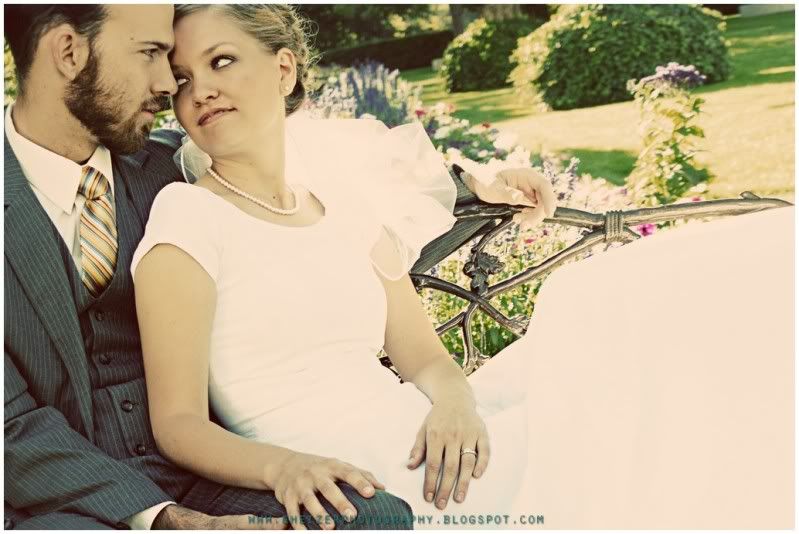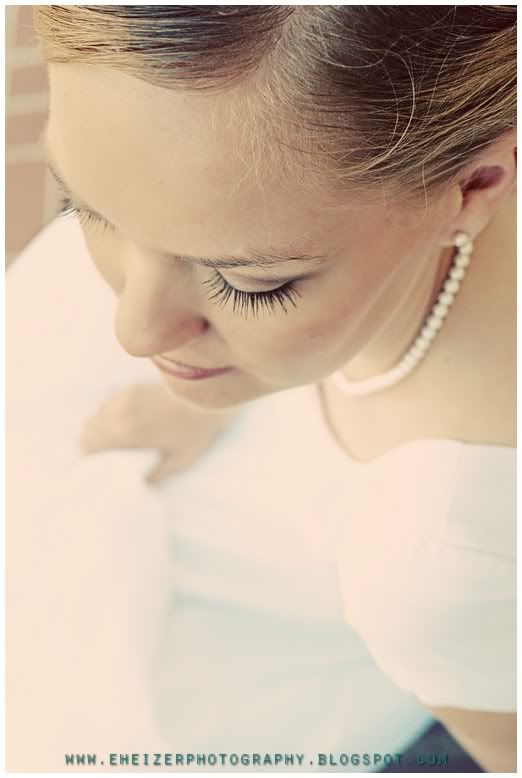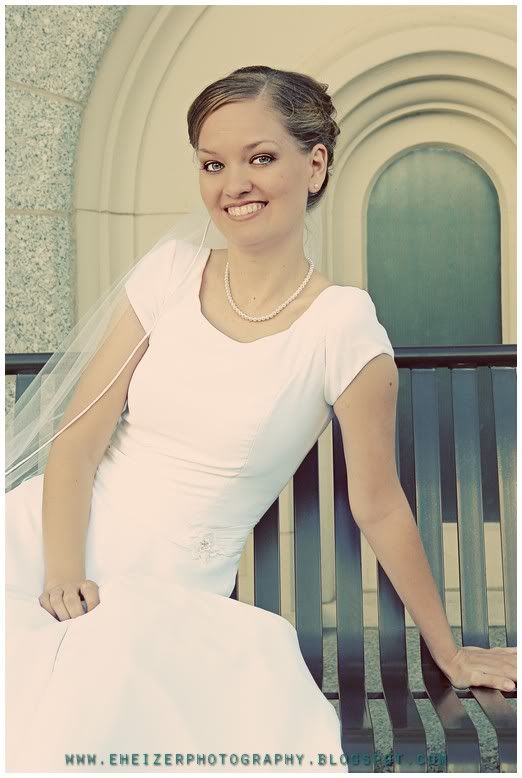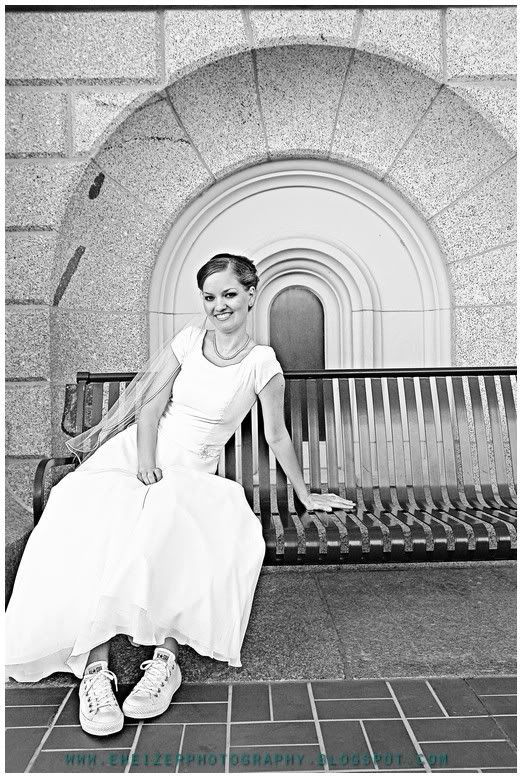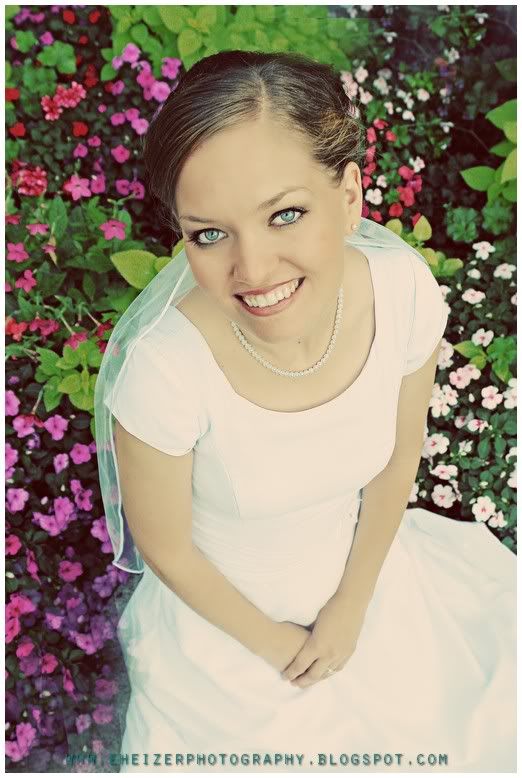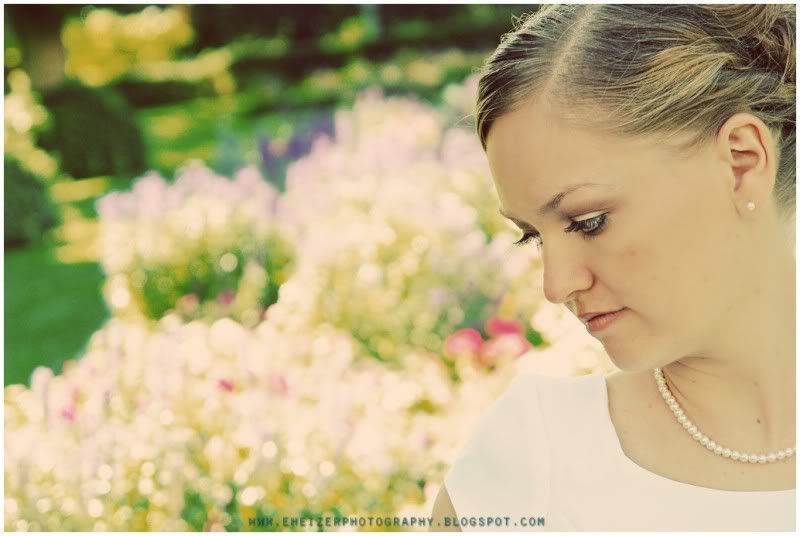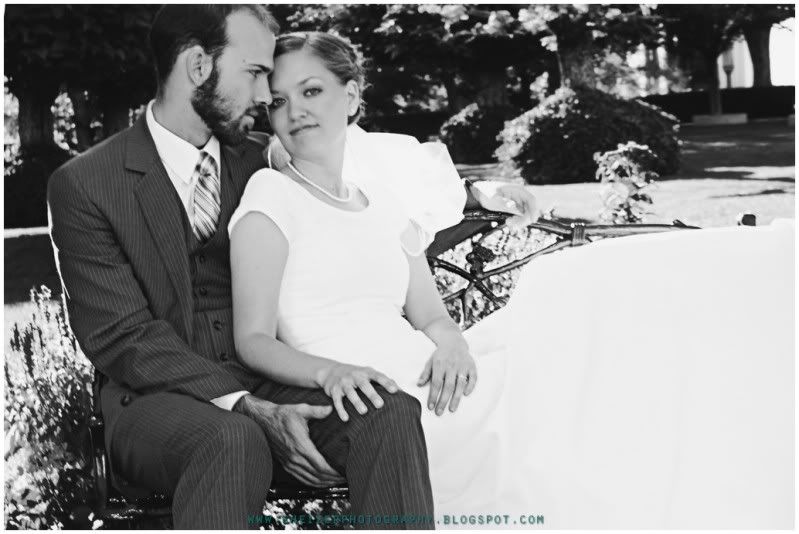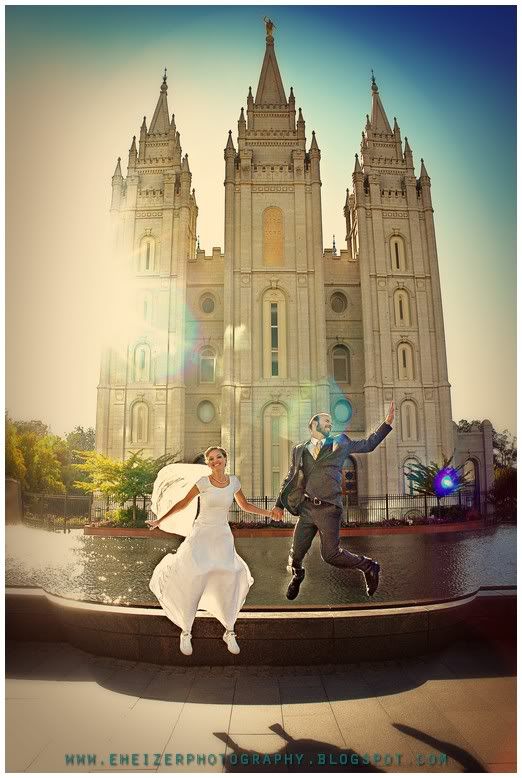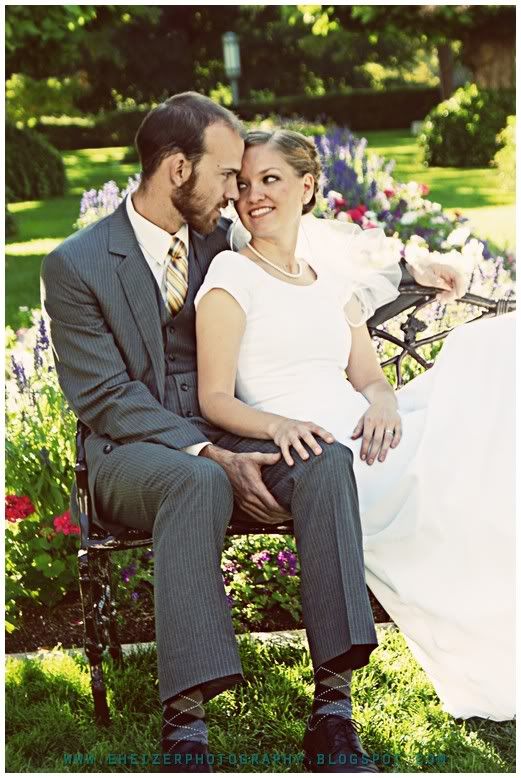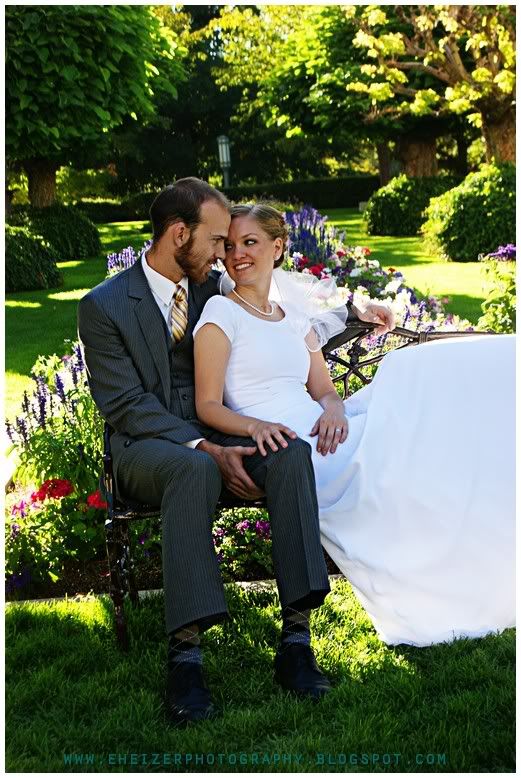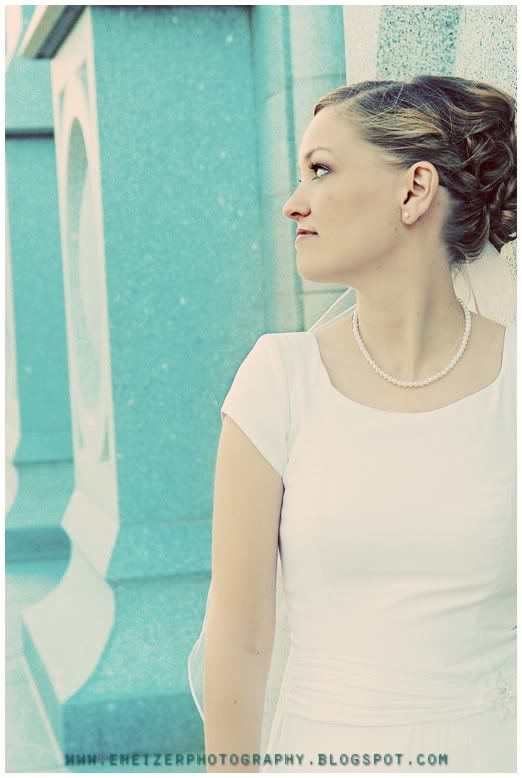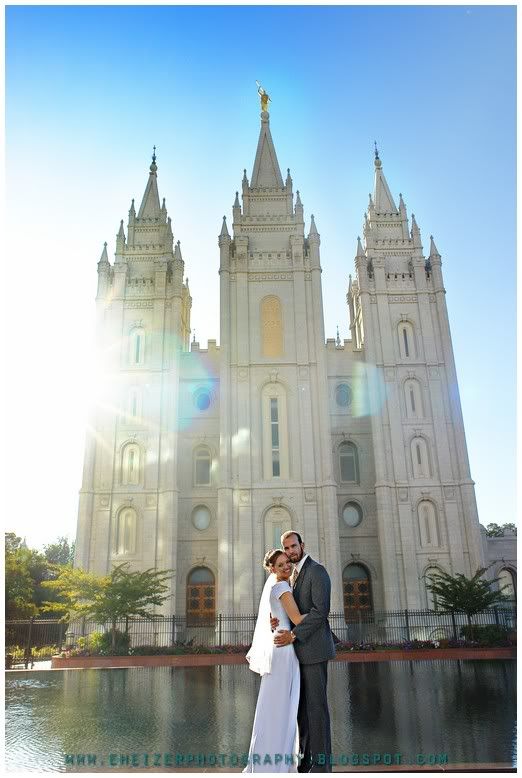 I really, really love this one. It is just really dear to my heart... at first it looked like something that should be scraped, and the more I looked at it... the more I fell for it.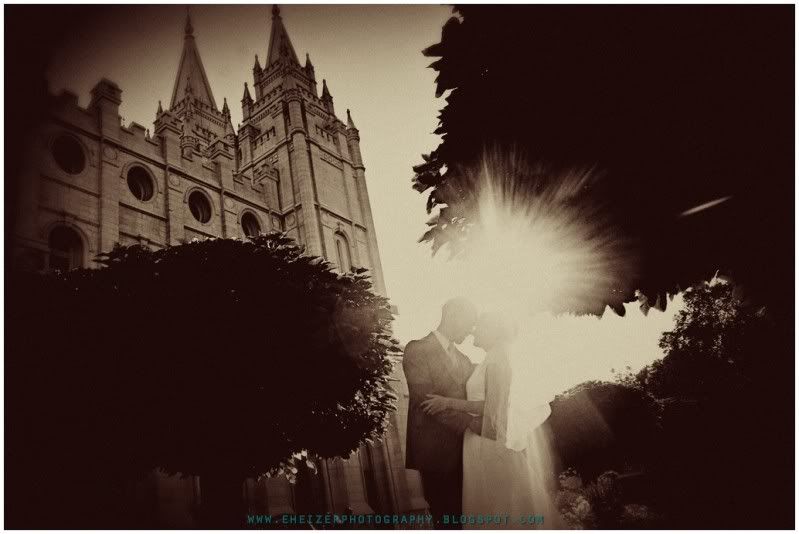 I ADORE these next two, too.