It's Monday, and we're in the after-throws of a busy wedding weekend. I spent Saturday floating around on a beautiful yacht on San Francisco Bay watching Aaron & Christina commit their lives to each other. It was not a bad way to spend a beautiful Saturday afternoon! Not bad at all....
Color? (I loove the tones...)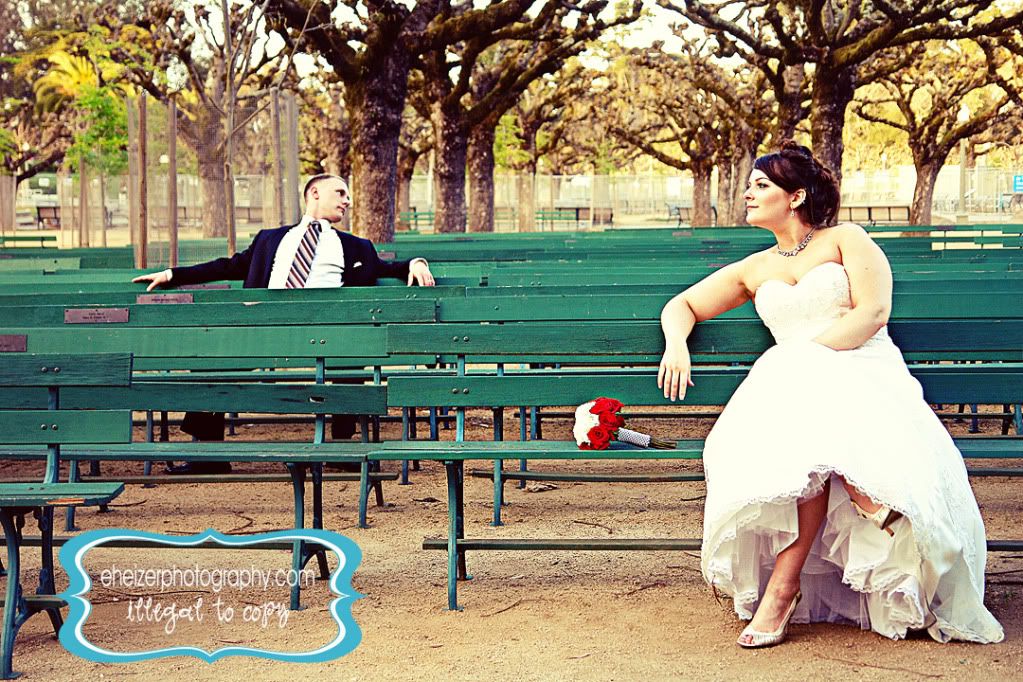 Or Black & white?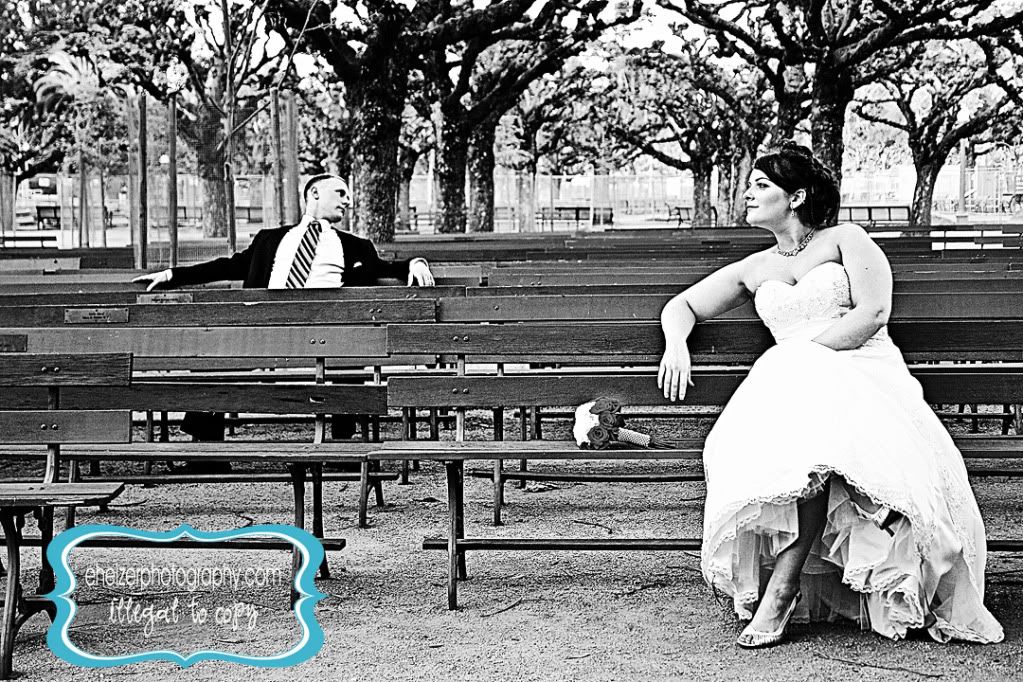 Post a comment and tell me what you think! (I like both.) :)
I know it's been awhile, but here is my updated work order list. I finished ALL of my 2009 work (GASP!) And am now totally in 2010. YAY! Without further ado:
Terry & Rosemarie's Engagement
Terry & Rosemarie's Wedding
Carrie & Richard's Engagement
Miki & Sean's Maternity
Aaron & Christina's Wedding
(Say "Hi" to Rosie & Terr! =) )
Don't forget...
.
And please sign up to be a follower over on the right hand side of your screen! It makes me feel special. (Squeal.) ...(I know you all wish I was kidding, but I was so not.)