Ok! We are going to play a game today! I want you all to meet sweet lil Jaxton, the flirty lil baby of one of my old bridal clients! I met up with them again this weekend to photograph the newest member of their little family. :)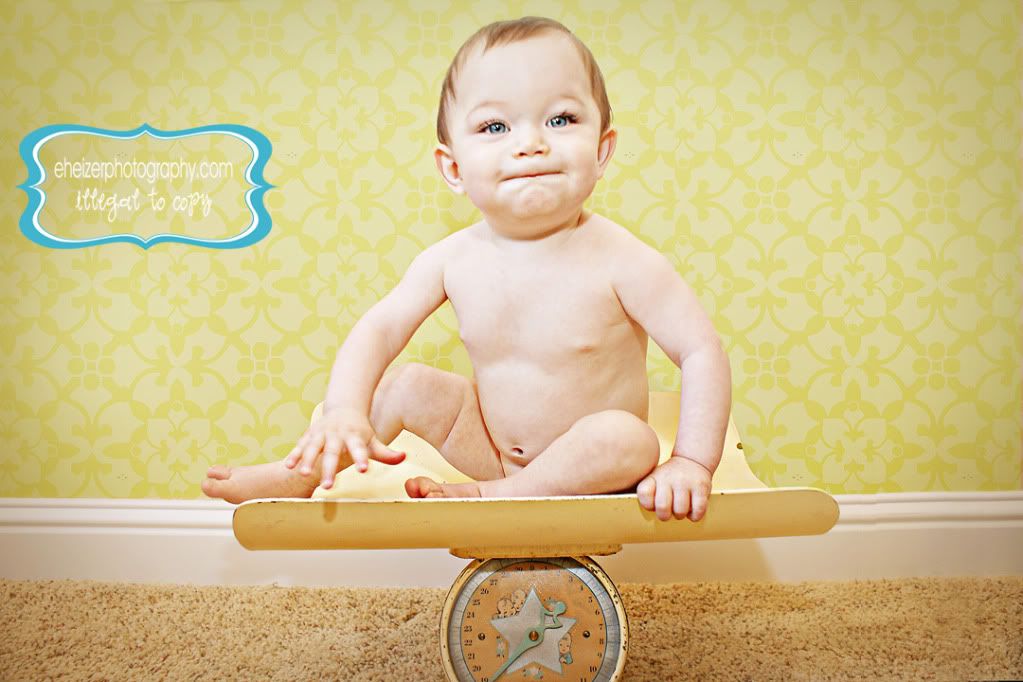 Isn't he so sweet? Now, this lil cutie has what I think is a very striking feature which he shares with his Daddy. Below you will see a series of pictures of my past grooms on their wedding days, before they had kids (if they have any... some of these guys don't!).
One of these handsome men is the father of baby Jaxton!
Do you think you can match Jaxton up with the right groom? LOL
Potential Father A:
Potential Father B: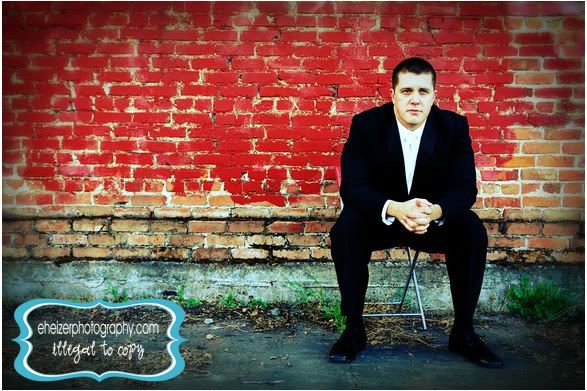 Potential Father C:
Potential Father D:
Potential Father E:

Post a comment
and leave your vote
! The sooner you vote, the sooner you will find out the answer to our Maury Povich drama over here. ;)
So tell me... WHO'S THE DADDY?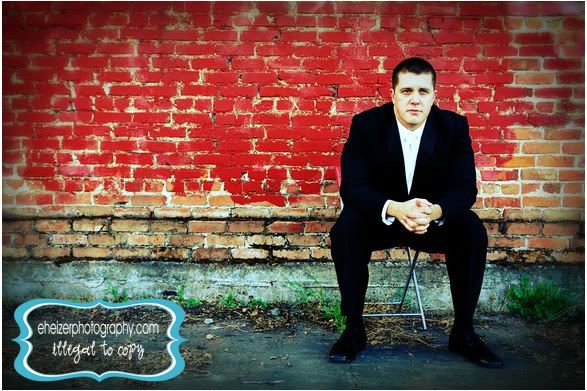 The winner can pick which kind of post I do next, or ask any burning questions they have of me for another Q & A session! Or, just relish in the knowledge they have a good eye. ;)