Baby Jax is so cute... and he gets extra cuteness points because he neither pooped, nor peed on me during the session! WHEWHOO! GO BABY JAXTON!
Btw, Jaxt's full name is Jaxton Paulus. Doesn't that make you think of
Jackson Pollock
?
Jax could TOTALLY do a painting like this:
Hopefully, he won't look like this and be sucking on a cigar whilst painting like big Jack though:
Ok, now everyone oooh and ahhh please. I am sure Jaxton's Mommy would appreciate everyone saying how darn cute her baby boy is. Don't you think they should have a whole little herd of babies? They make 'em good, RIGHT? Everybody HOLLA!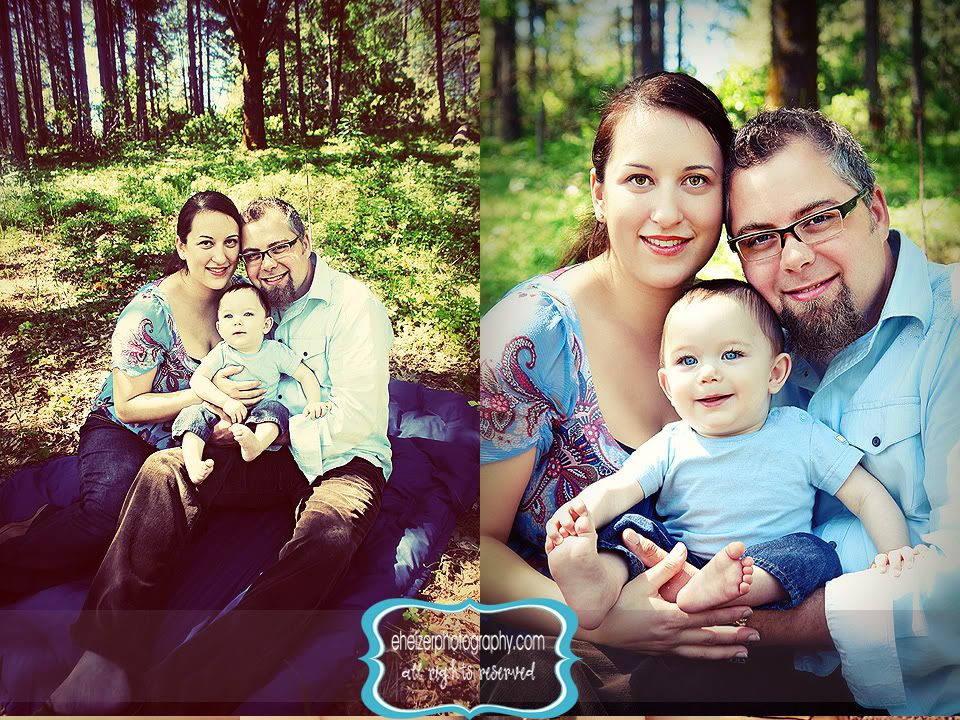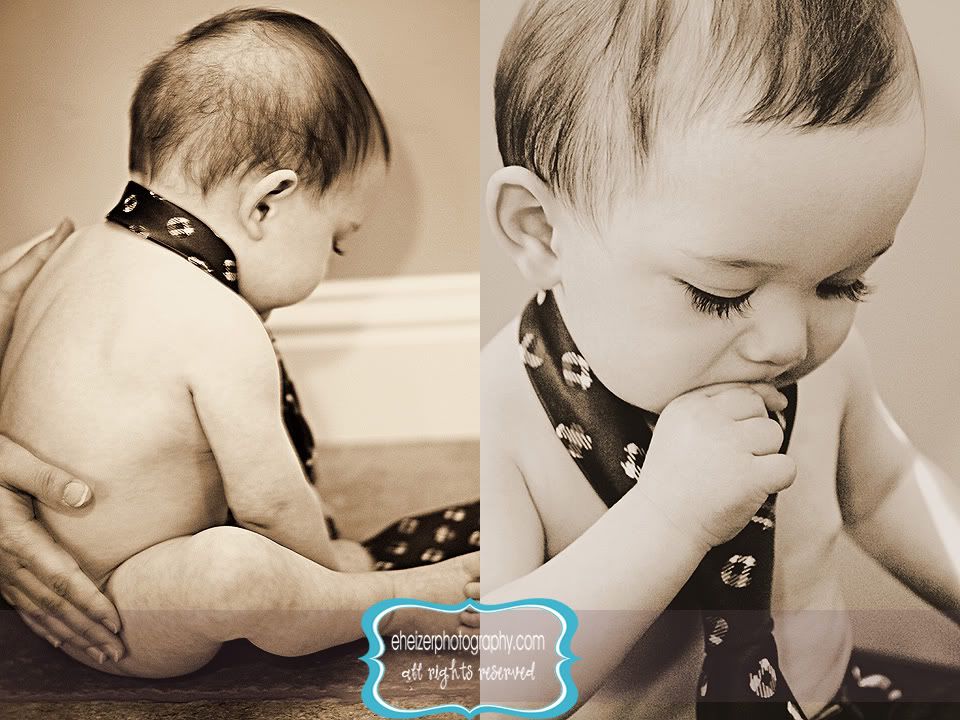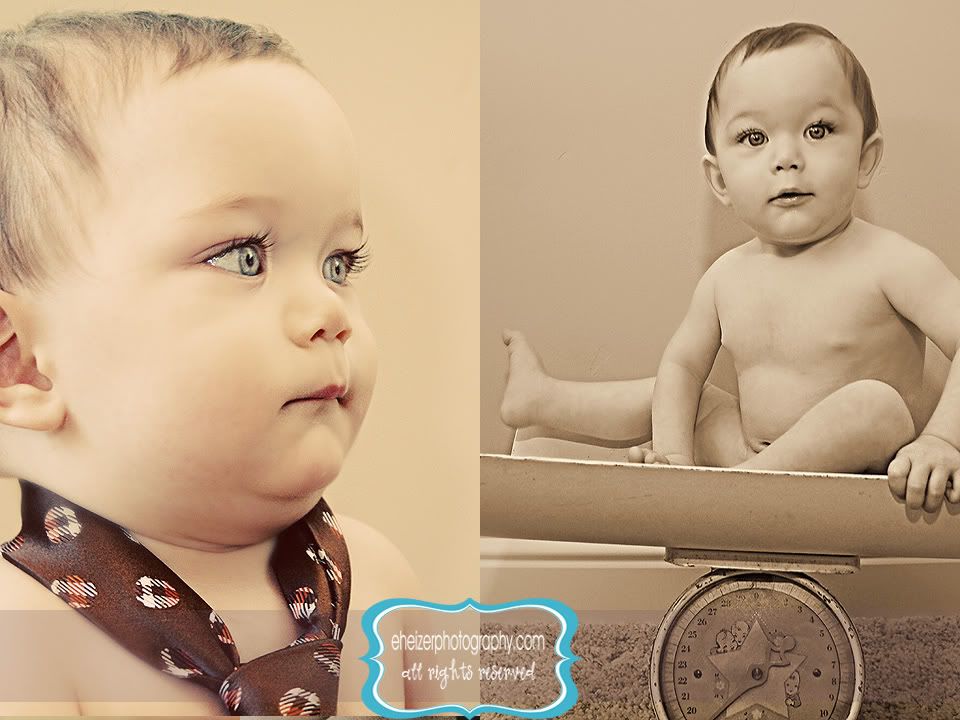 Cousin Michael: