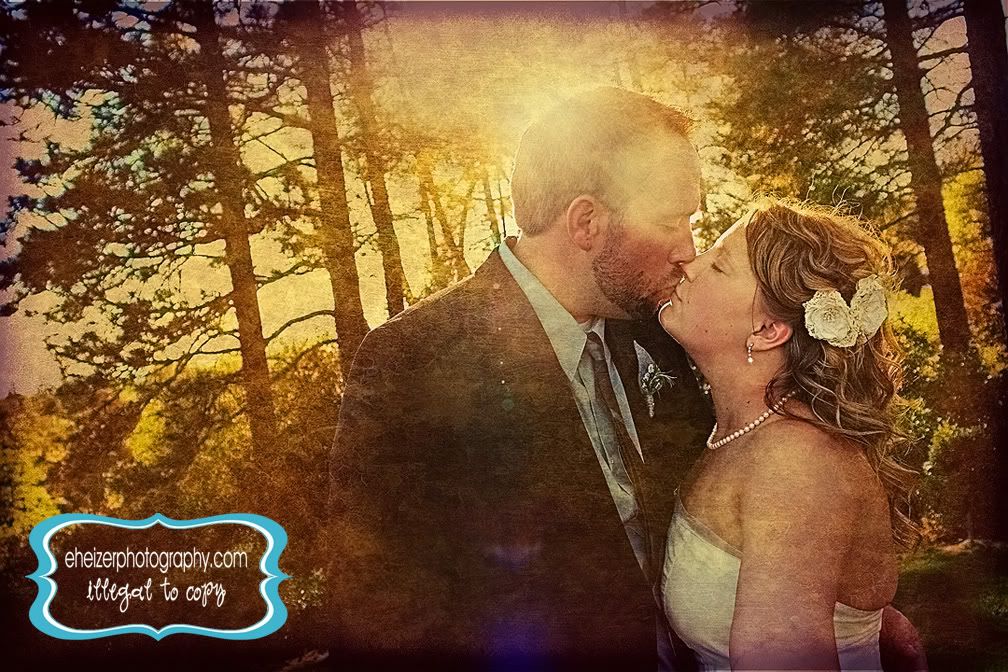 Nice, eh?
You have just a few short hours left to vote on the Who's the Daddy game! And let me just say, LOL your answers are ALL over the place! lol I thought this was gonna be easy!
PS: Did you see we hit 30,000 hits on this blog? (Since I got the counter anyway.) WHEWHOO!
PPS: If you want to make me squeal like a pig (VERY entertaining) go "LIKE" us on Facebook!
Linky!