A rooftop, close family and friends, and Mom & Dad overseeing the ceremony by Skype and you have one of my favorite weddings of the year- and the one most like what I want for myself...
I can't even tell you this couple's names; so secret was this wedding that it can't even be leaked on the internet! These two will be having a fabulously HUGE wedding back in India at the end of the year with hundreds of people in attendance. But we gotta keep this one on the DL my peeps. :)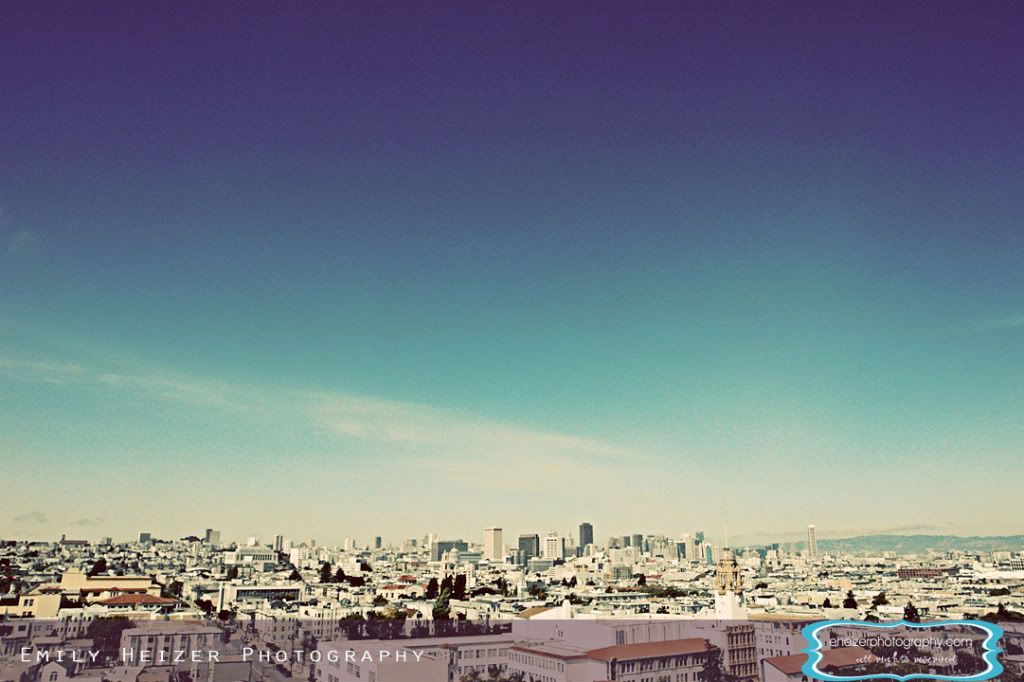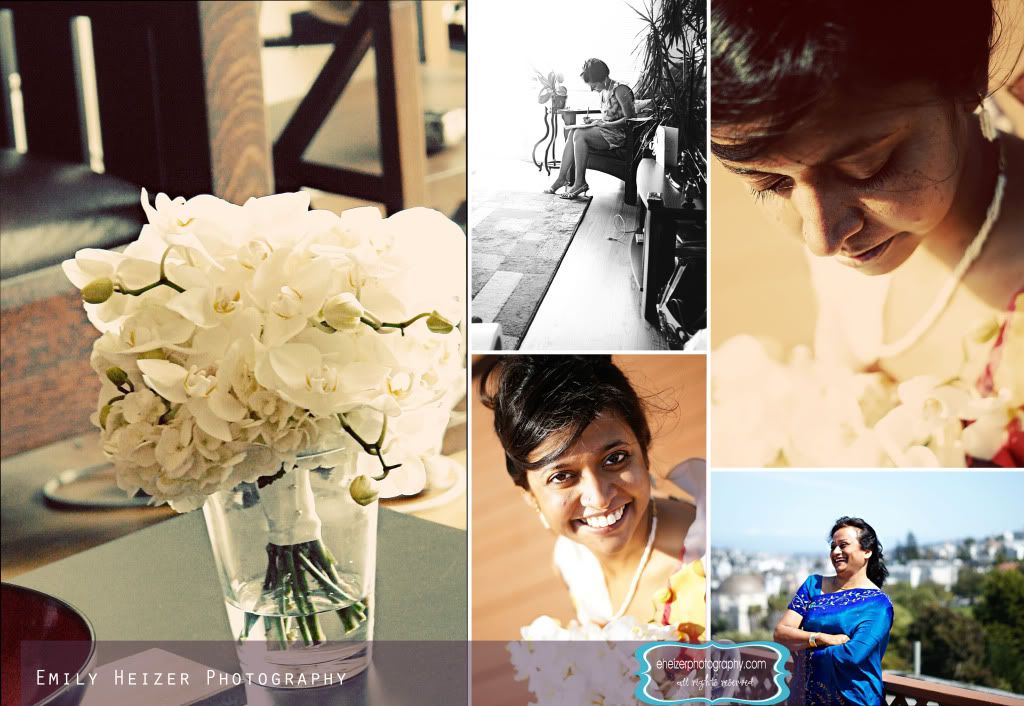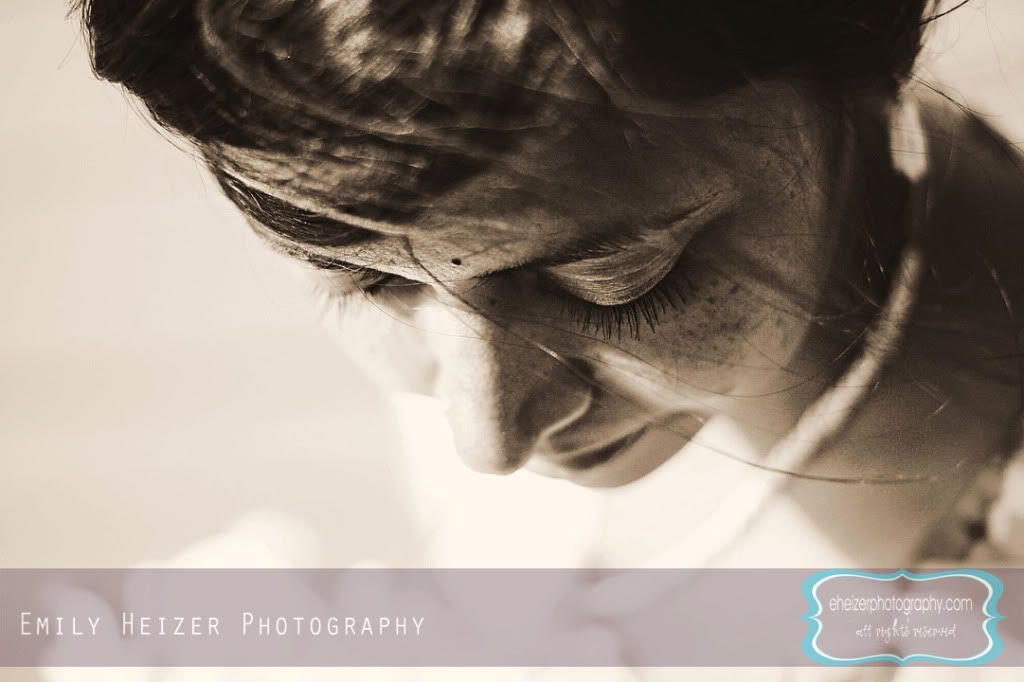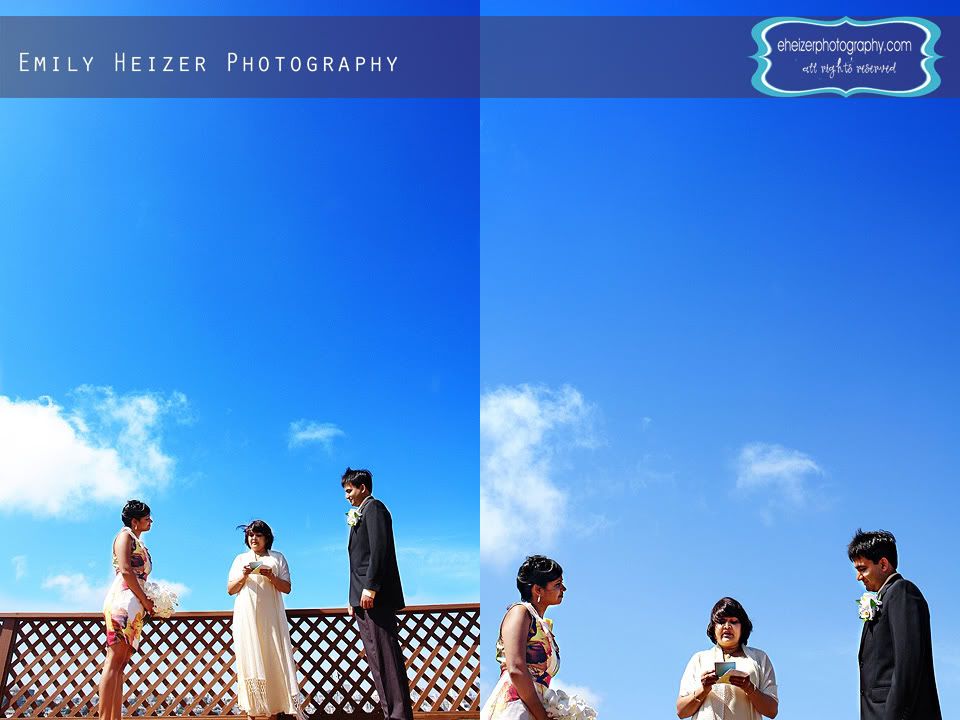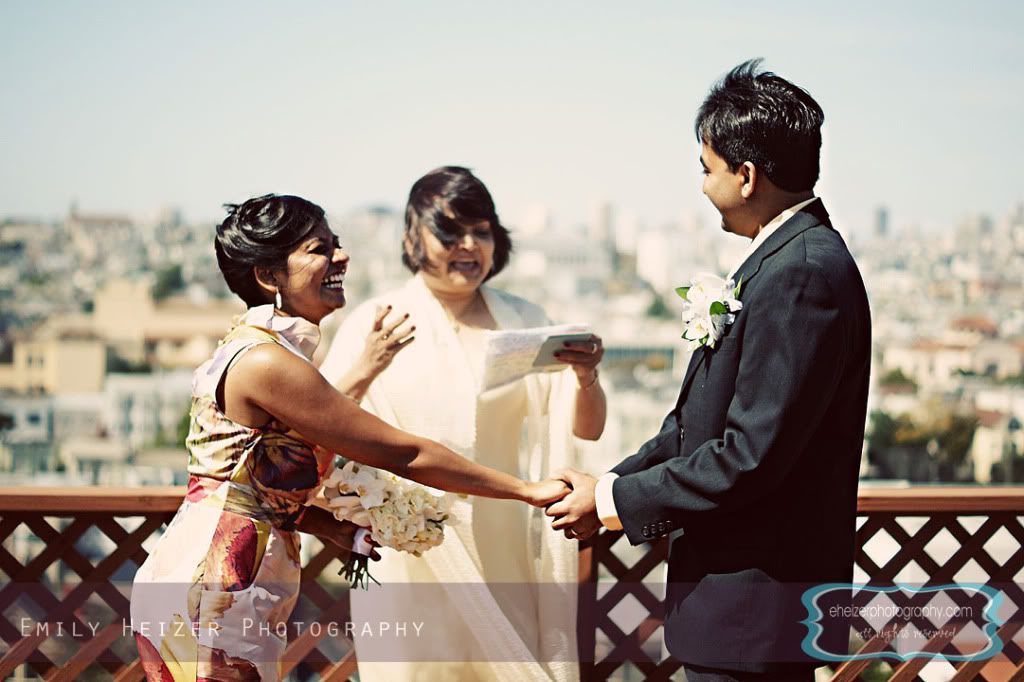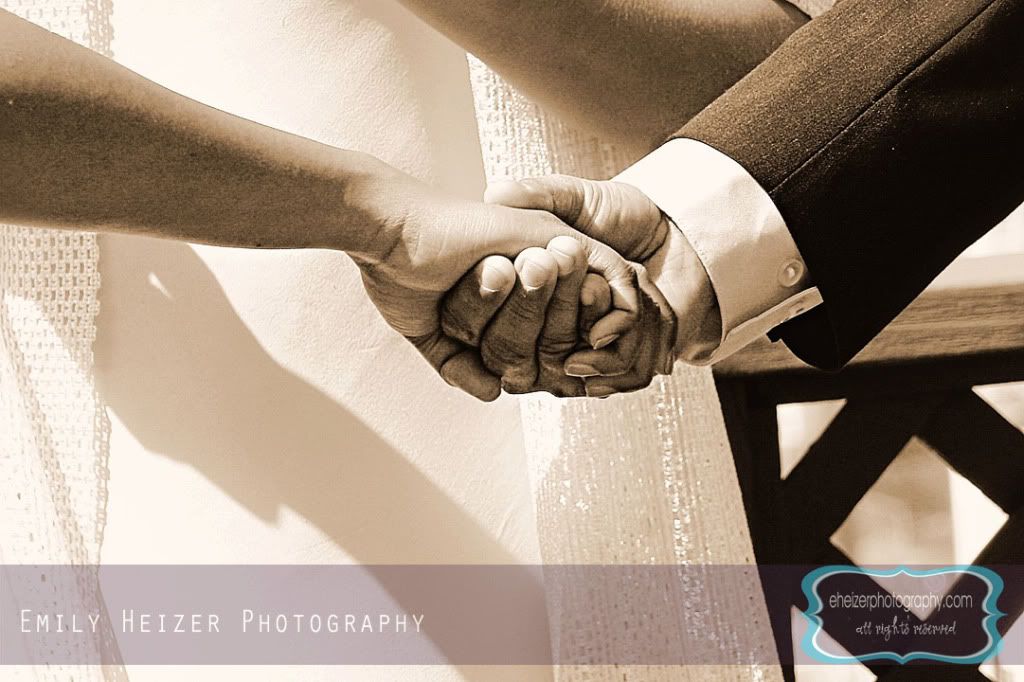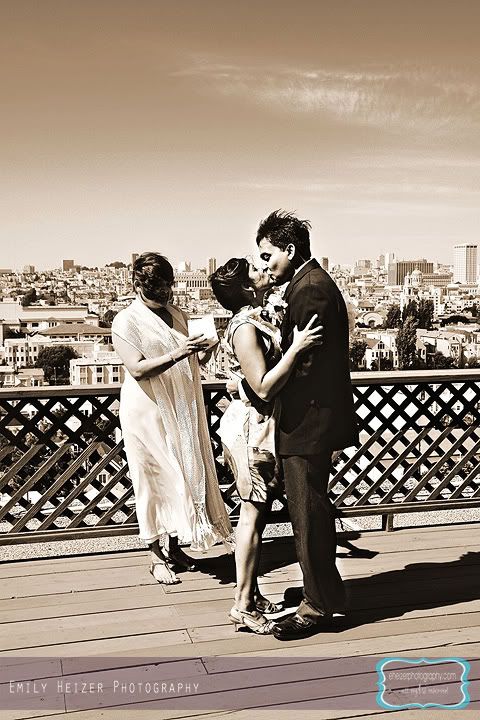 Mom and Dad saying congratulations!!!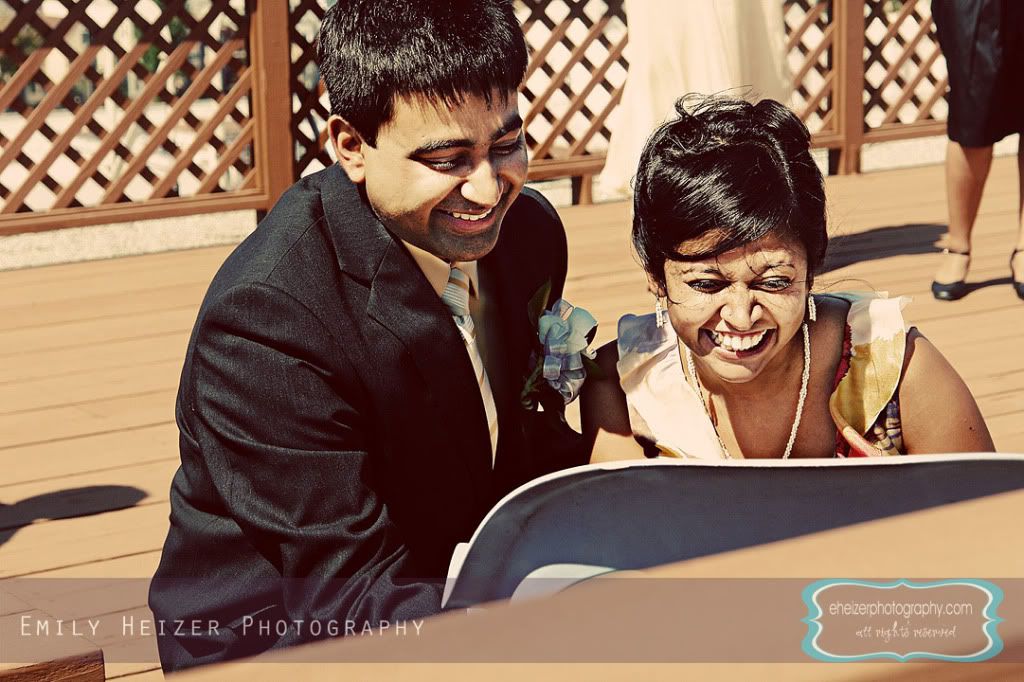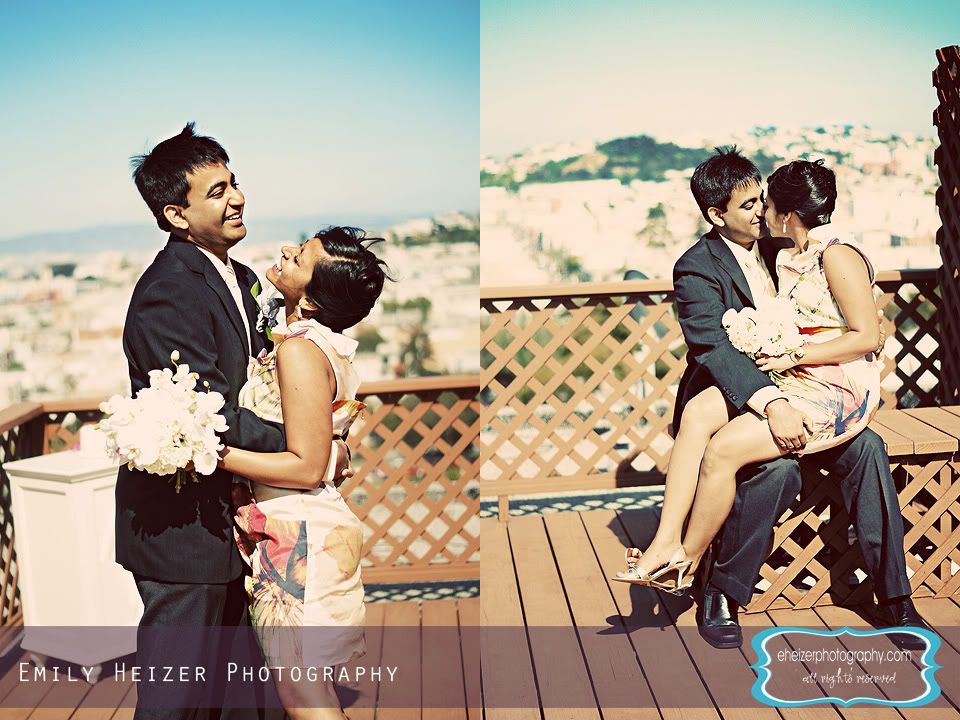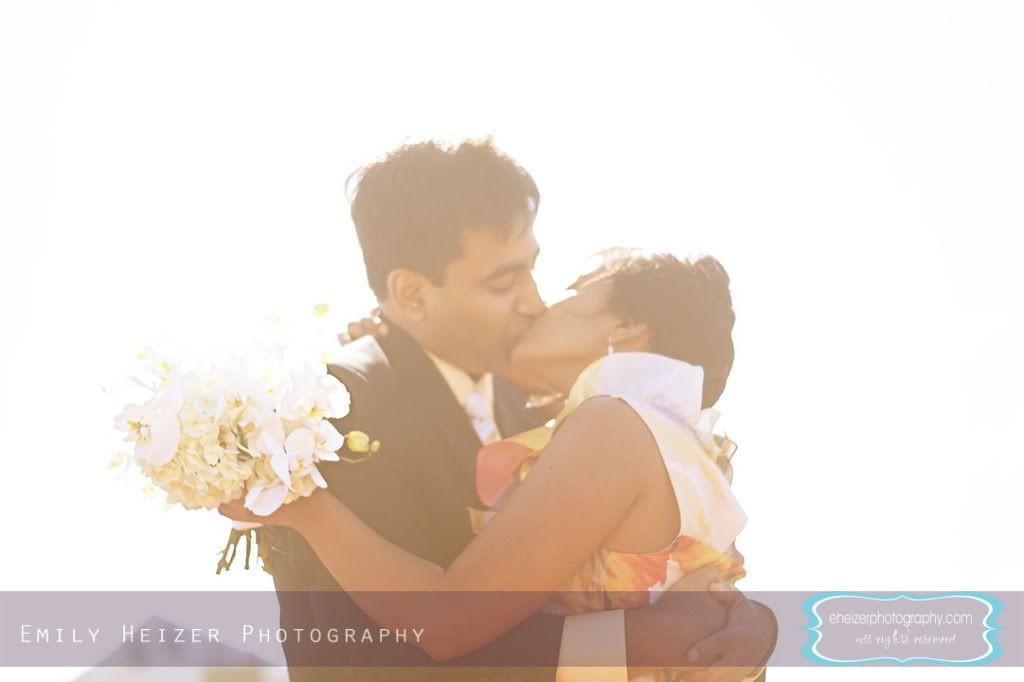 I didn't know which one I liked better!