I started off the day by dazzling everyone with my extreme intelligence by making a right hand turn onto 10th street this morning. 10th is a one way street which you can only turn left on. As I made the right hand turn and stared at the TRUCK barreling down the street at me I said, and I quote....
"Oops...."
SCREEECH!!!!!!!!!!!!!!!!!!!!!!!!!!!!!!!!!!!!!!!!!!!!!
VROOOOOOOOM!
And flipped an illegal U in front of the herd of oncoming traffic before I caused a head-on.
I am super smart.
Logan and her latte flavored bridesmaids
(I prefer to say flavored instead of attired. It is just more festive. You will also hear me describe my cat at one time or another as "Orange Creamsicle" flavored. Yeah, try figuring that one out.)
got ready at the Citizen Hotel in downtown Sacramento. The Citizen is a venue I have been dying to get my paws on for awhile, so I was very excited when I discovered Logan had perfect taste because I knew she could choose nothing other than the Citizen to get ready at.
Or maybe she just told me up front.
One of those.
The watermarks on these images may not be cropped, altered or removed in any way. Please remember to always include links back to this website anywhere these images are posted online. This is part of your contract! Emily Heizer Photography retains all copyright to all images.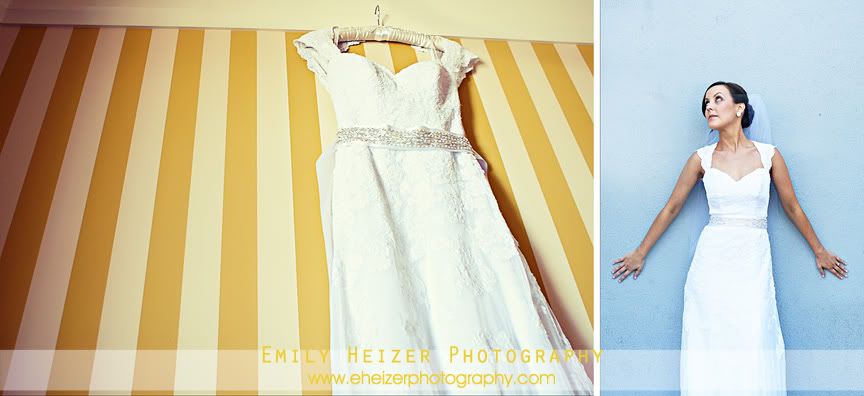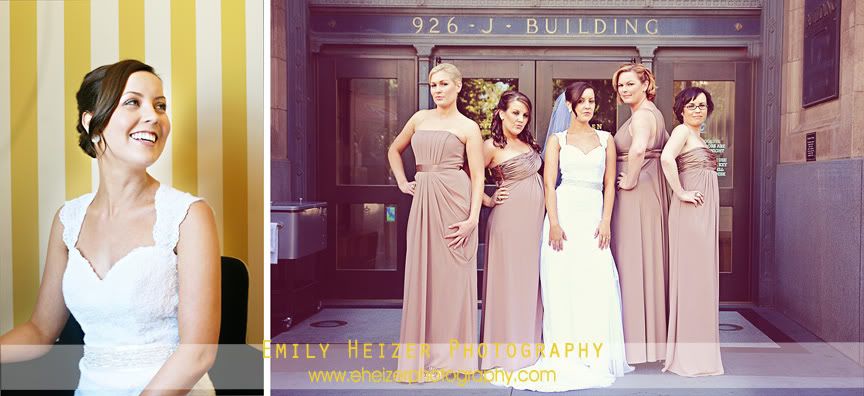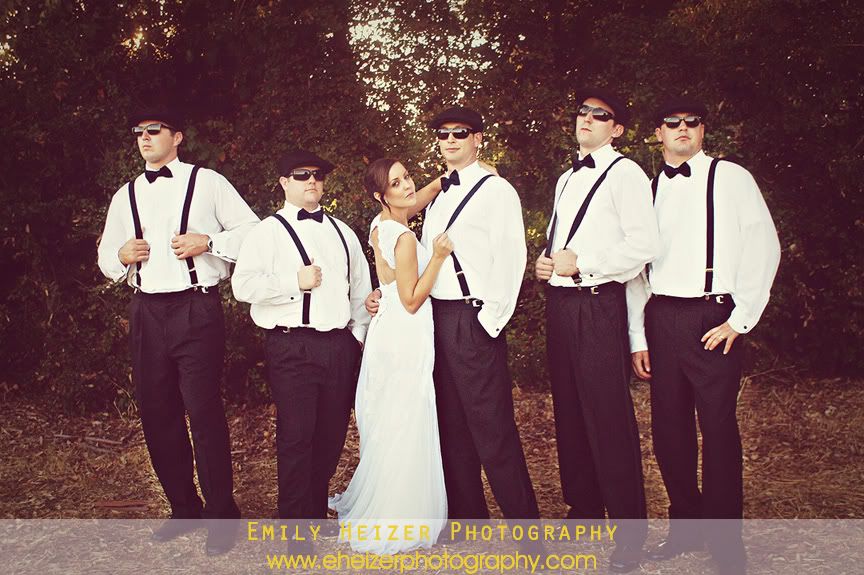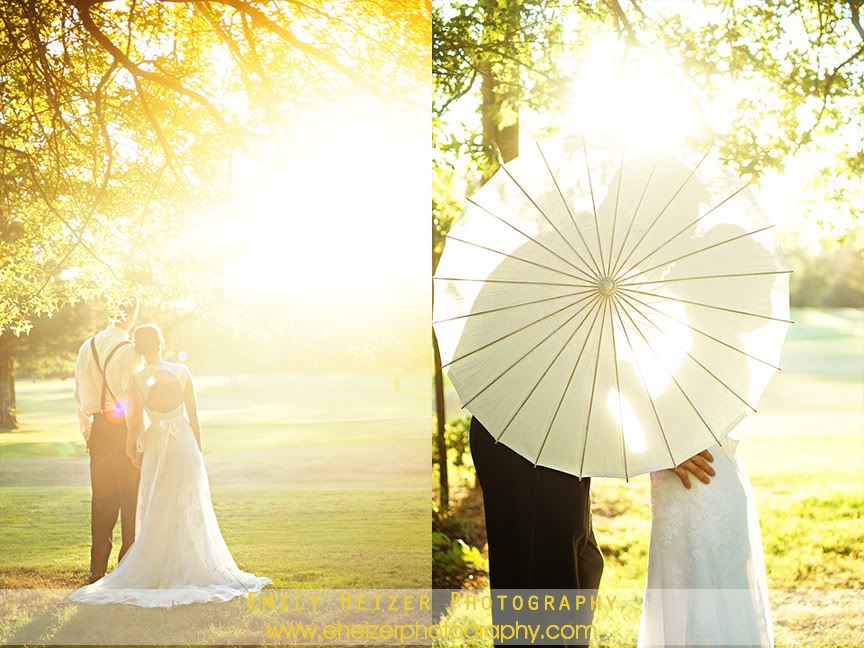 Shooting is still difficult, but there some parts are easier- getting ready with the girls was fun today, but everything is still so hard. Some days there is no life beyond the covers on my bed, and some days, like today, I can focus on and again be, so grateful that my couples, that people like Logan and Tyler had the privilege of standing in front of their families today and to promise to spend their lives together. They are very, very blessed, and I know they love and appreciate each other in their lives so much. If only we all could be so lucky.