There are two times when you may catch me sniveling at my client's weddings... sometimes during personal vows during the ceremony, and then during the dances, particularly the father daughter dances. It was all downhill from
Alisa and David's
wedding last year in Carmel last year.
Alisa danced with her Daddy to Stevie Nick's Landslide
... oh, I cried like a BIG FAT BABY and I ADMIT IT! Everybody in that room cried! And you know what, if you had been there, YOU WOULD HAVE TOO! And with those hostile, accusatory and finger pointing words, I give you Holly and her Dad's last dance: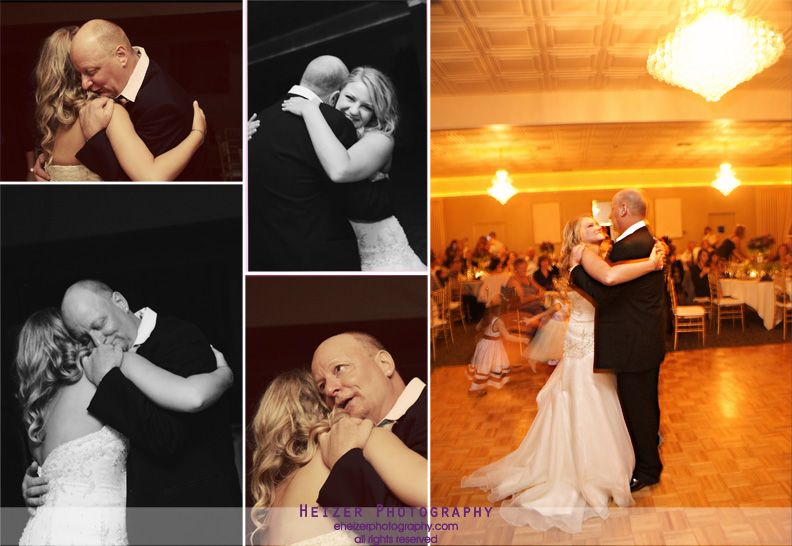 My

Great
Auntie
Violet
would have been so proud to be a part of this wedding... it was a sophisticated
purple explosion
at
Crystal Springs Golf Course, also known as Wedgewood,
(which has been TOTALLY redone since the wedding I did there just last year!) for Billy & Holly's big wedding bash. For "champagne taste on a beer budget" you would have NEVER known! (Looks more like a Platinum wedding to me you fibbers!) Their wedding was beautiful, perfectly planned and really couldn't have been improved upon. They utilized and maximized their venue in the best way possible! Great planning guys! Even the natural landscape surrounding the ceremony site had wild purple flowers blooming at their feet! How do you get Mother Nature to coordinate with your wedding colors?! (Talk to Holly, she's got the magic touch, apparently!)
And Amelia (my kitty) really appreciates our favor from the wedding- a purple potted pansy- she's been eating it non-stop. It's apparently DELICIOUS! She LOVES flowers!
Here are our manly-men...
Pow-pow-POWER RANGERS!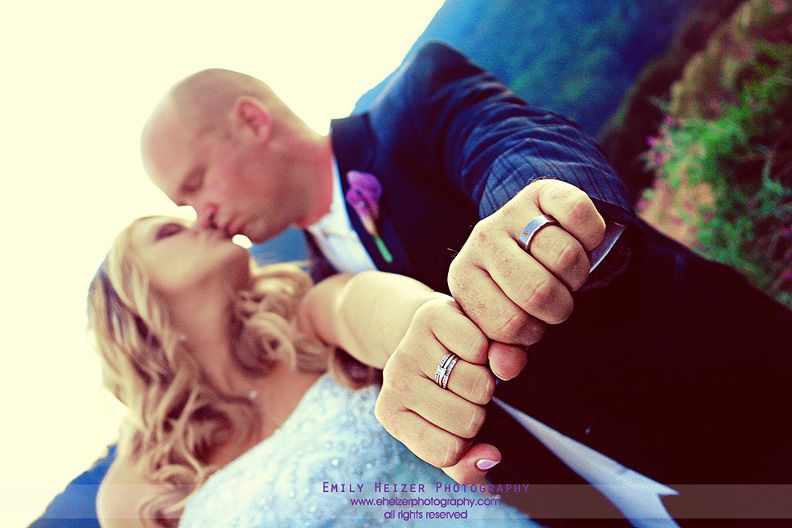 How about THAT for a stunning backdrop?!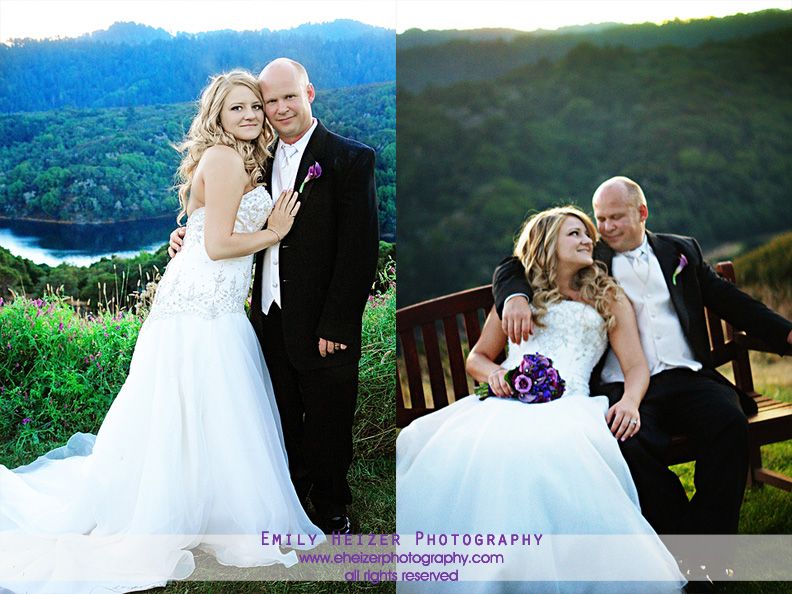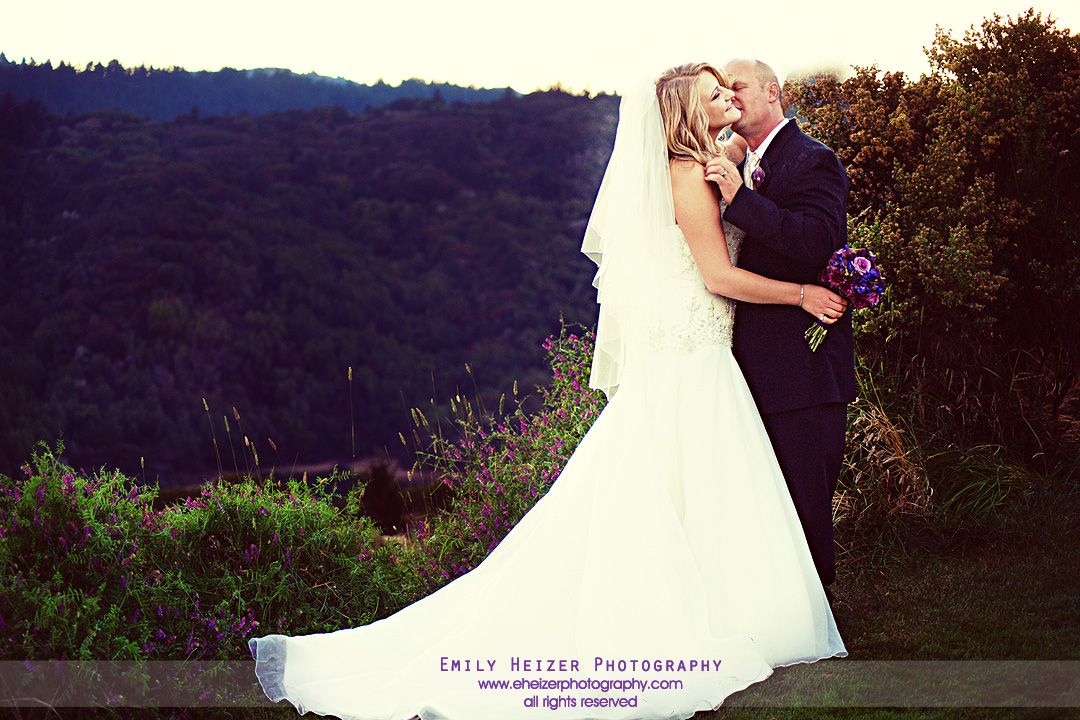 Hope that tides you guys over for awhile!
Happy Monday folks! I'll be out shooting on UC Davis' campus most of the day today with some clients who flew up from San Diego for engagement pictures! If you're hoping to hear from me like SNAP! over email today, well, I wouldn't hold your breath!!!! ;)