The last few months have been exceedingly difficult for me. The hardest, the most life-changing, the scariest, the most terrifying... it's been a whirlwind of mostly unpleasant realities. A lot of the lifelong dreams I've had have been changed, or eliminated, or postponed- indefinitely perhaps.
One of the things on that list was babies.
Then I met Abby.
And then I wondered....
did I bring a big enough purse to fit her in?
Back to Abby and her Daddy! :)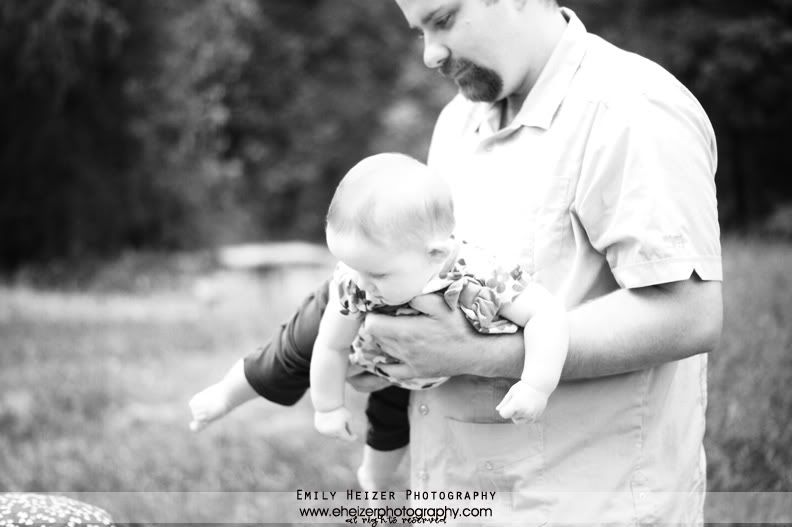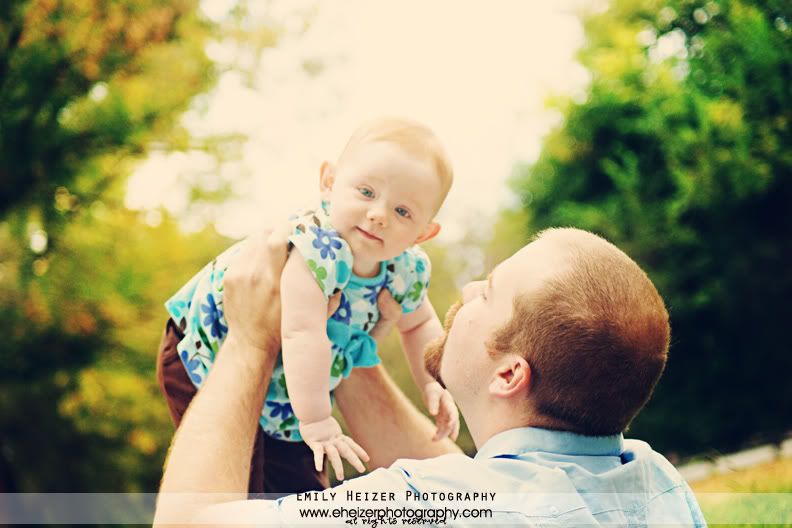 Happy almost Thanksgiving if I'm not back before then. :)