in the city of Provo... (Updated at the bottom!)
Last night a baby named Grace was not borne unto Shirlene and Dave, as they expected and had planned for. Their baby girl layette will not be used as planned. No, nothing dire has happened, just a slight change in plans.
Um, instead, they are trying to think up a name for this sweet baby BOY their Heavenly Father has ding dong ditched into their crib and are trying to scrape up some little boy clothes so he doesn't have to wear a DRESS home from the hospital!
Yes, you read that right. For the past 40 weeks of this pregnancy (or at least since their 20 week ultrasound) Shirlene and Dave have been planning and preparing for the birth of their little baby GIRL, who was (
probably
) going to be named Grace. (
Name wasn't set in stone yet
). Baby girl had a full wardrobe, crib, handmade carseat cover, cribset, clothes galore and a big sister in waiting to attack her with princess clothes.
Until "she" was born with boy parts. Whups. Hey, guys I think you might have missed something on that ultrasound!
Who would have thought doctors made such mistakes like that in this day and age?! LOL
SURPRISE MOM AND DAD! I'm really a
BOY!
Hee hee!
Just like a man, right? Always causing trouble and getting into mischief! LOL Naughty, naughty, naughty. If that baby could giggle, I'm sure he would be right now! lol This is all going to be a really cute and funny story in a few years, but now I think it's more of a shock than anything else!
Please enjoy Shirlene's girl themed maternity portraits with her little boy secretly stowed away inside! lol ;)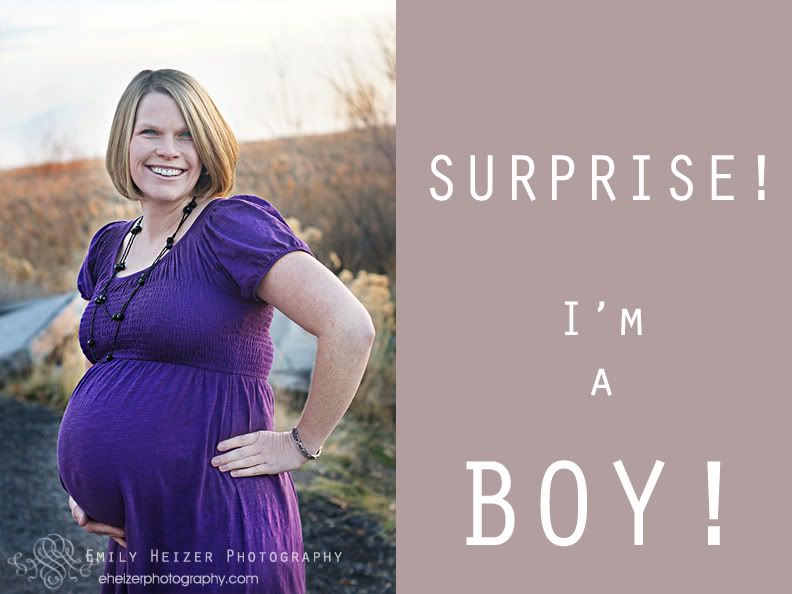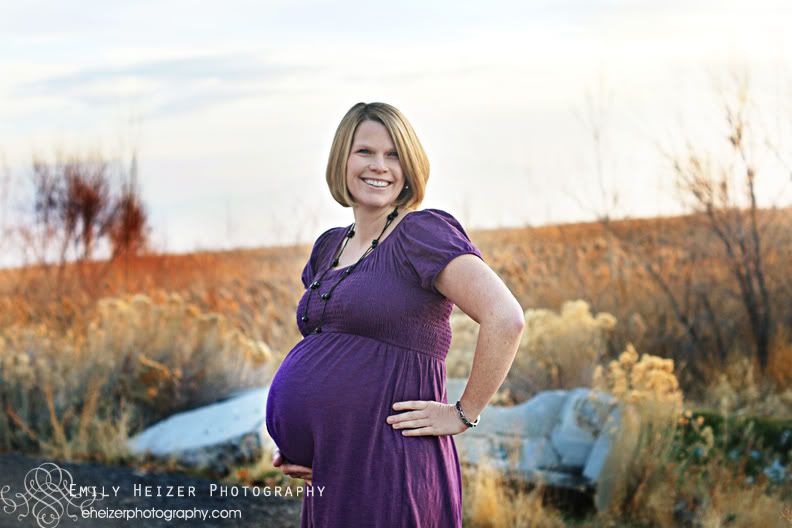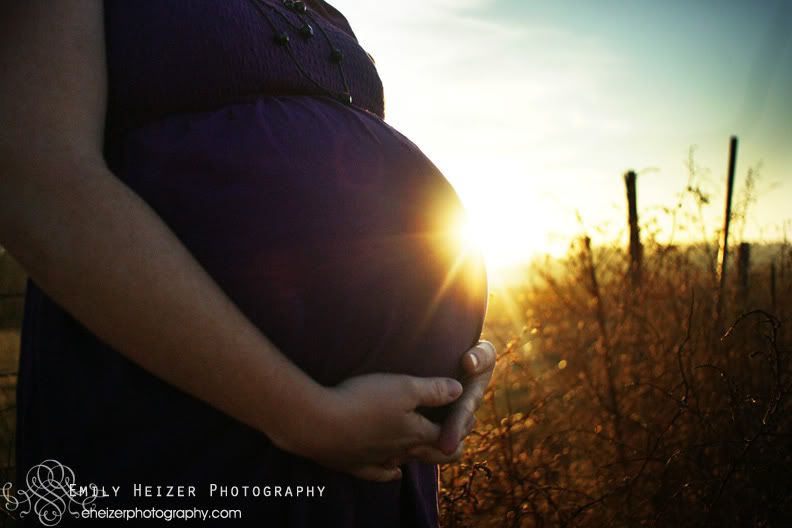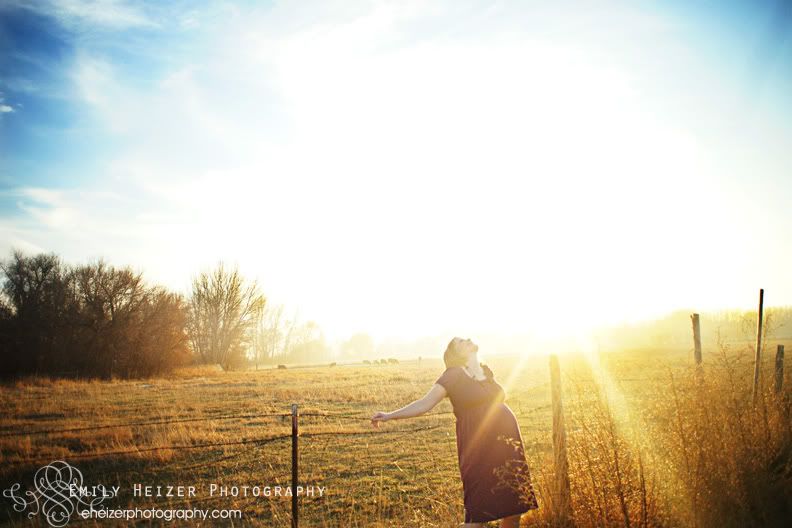 You laugh now Shirlene... but the joke is still coming...!



You know she sewed her ENTIRE layette for this baby "girl"? Which was her first big sewing project ever? She sewed her own carseat cover! It was pink! With ruffles! It was beautiful! And totally NOT GENDER NEUTRAL!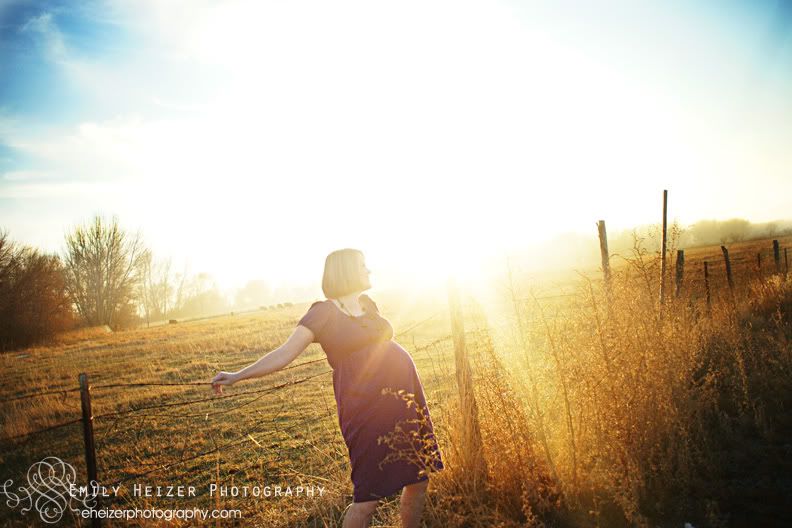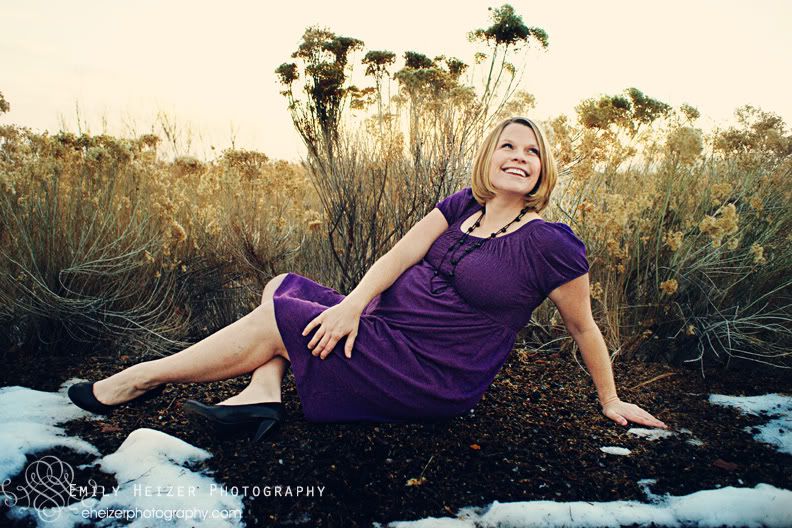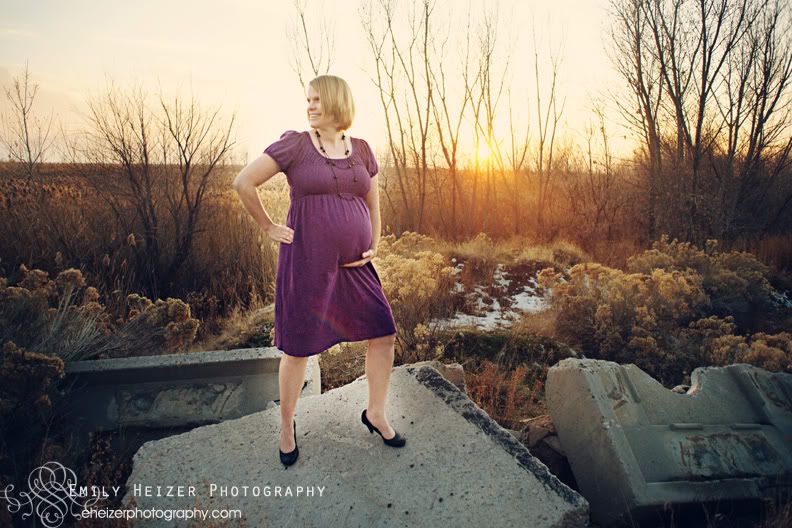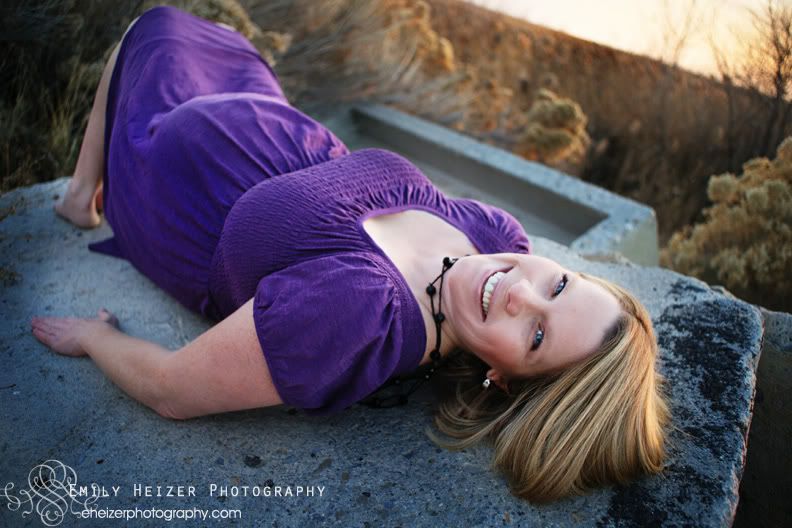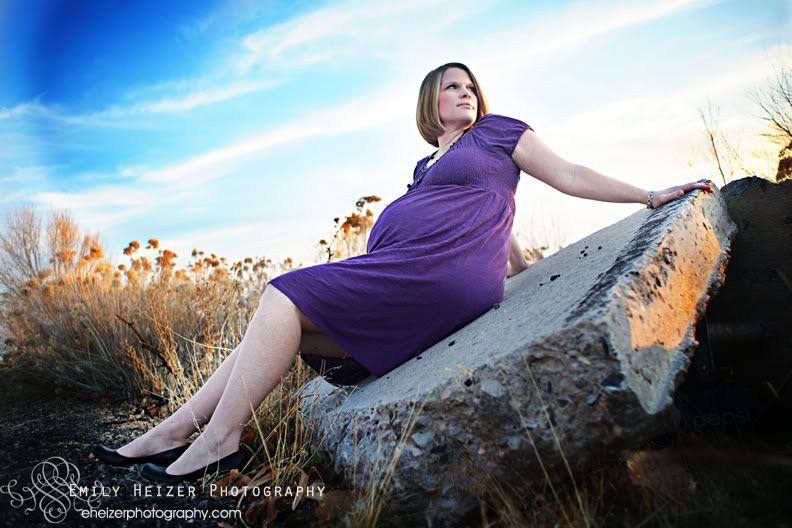 Check back in a day or two and I'll update you with a name and hopefully a picture! I hear he is super cute and looks just like his big brother, (he joins big brother Jonathan and first time big sister Sarah) who is VERY cute, so I'm sure he is totally adorable. No matter what's going on in his diaper (SNORT!), this baby will be loved and adored! I hope I get to snuggle him too! <3
Updates!
Introducing..
Gordon James
, 8 lbs 12 oz and 21 inches long!
Is that a sneaky smile or what? >:D I love this kid already!