Melissa and Harley chose to do their engagement session all over Napa- pretty much their home turf! They know every winery like the back of their hand and have a personal relationship with pretty much EVERYONE. This also means we pretty much had the run of any winery or Inn we went to, too. Can we give a little WHEWHOO for Melissa and Harley? WHEWHOOo!!!!!!!!!!!!!!!!!
Melissa and Harley also REALLY like making out with each other. Can we get a second WHEWHOO for couples who actually like each other? WHEWHOO!!!!!!! (Have I embarrassed you two yet? ;) )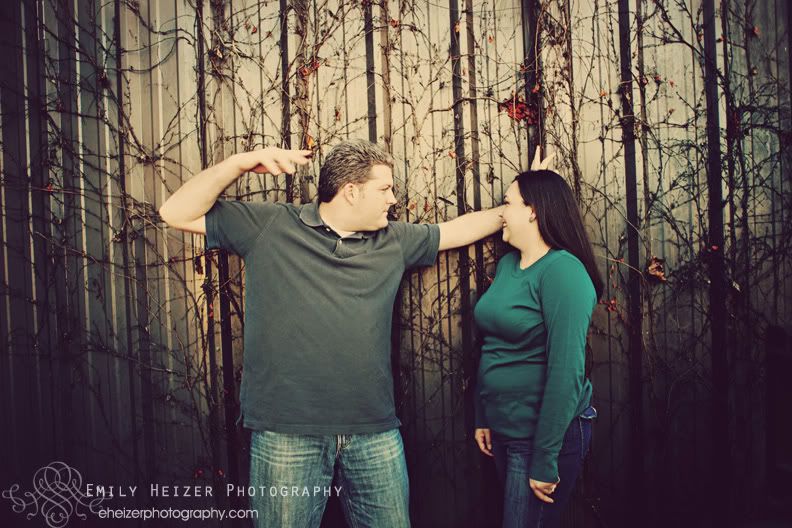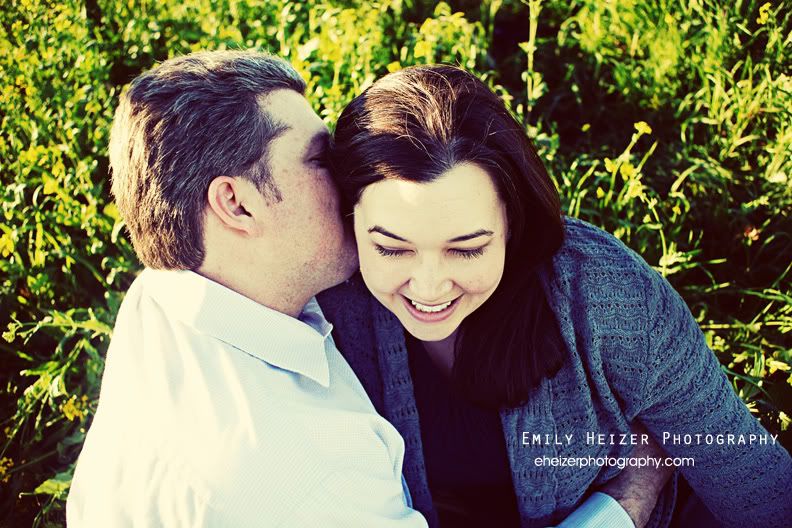 Just a friendly reminder to clients


You may use these images as your profile picture, but please do not crop or alter these images in any way.


Under no circumstances may vendors have access to these images, or use them without explicit permission from the photographer. To do so is in violation of the client's contract.