Long time since I've done a Wednesday Wondering post, probably so long that my newest crop of brides probably have no idea what it is! Never fear, I'm sure our handy dandy "related post" featured at the bottom of the post will hook a sista up for 'ya. ;)
This week, this is what I am wondering: What's your favorite Wedding Inspiration Blog? We know the big ones,
Wedding Chicks
,
Grey Likes Weddings
,
Ruffled Blog
,
Style Me Pretty
... what's your fav? And why? Where would you love to see your wedding featured? Where do you think my weddings would be a good fit to be shown off? (Obviously you see MY motivation in this, but for YOU girls, here is a chance to find some more links, some more inspiration and find that one last darn thing you've been looking for to make your big day really sparkle!)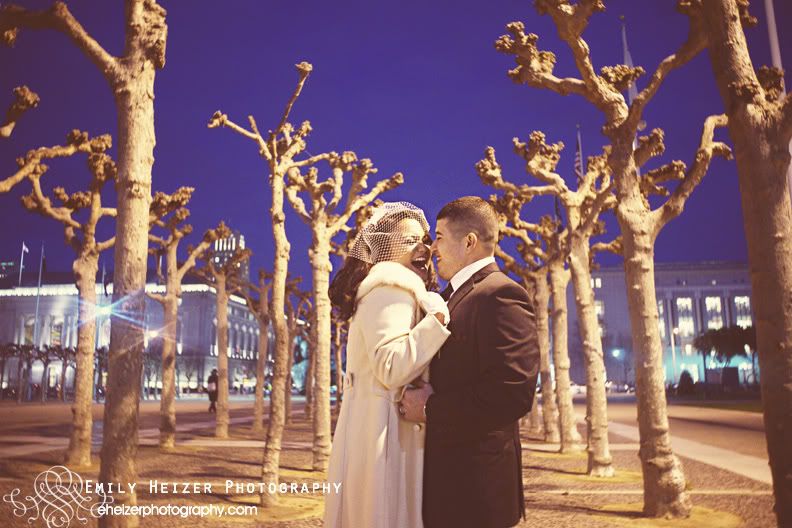 Please leave your comments, links, and anything else you'd like to share! I'll be standing by!