First, make sure you didn't miss the 10,000-Million posts I wrote over the weekend:

Did you see the Forest Gump Themed Engagement Session I shot this week?

How about their Engagement Film?

What about my personal blog post and write up on the NieNie Dialogues Dinner where I met Stephanie & Christian Nielson?

Did you see that the "Here Comes the Sun" baby was born and a preview picture was posted of her in the middle of a tea party?! We stuck that baby on a CAKE PLATE! It's not too late to donate to the children's education fund either. They are counting on you!

Just checking. :)
Today we have a fantastic session shot in Woodland and Davis! Everybody say HAPPY BIRTHDAY to groom Charles here! He was a GOOD SPORT and did this session on his birthday, letting his sweet Becky and I torment him through the session. He was such a good boy, we did half the session in The Home Depot and in their backyard, harvesting vegetables! LOL We seriously shot this session IN the Home Depot in Woodland. So not even kidding. You'll see more of that later!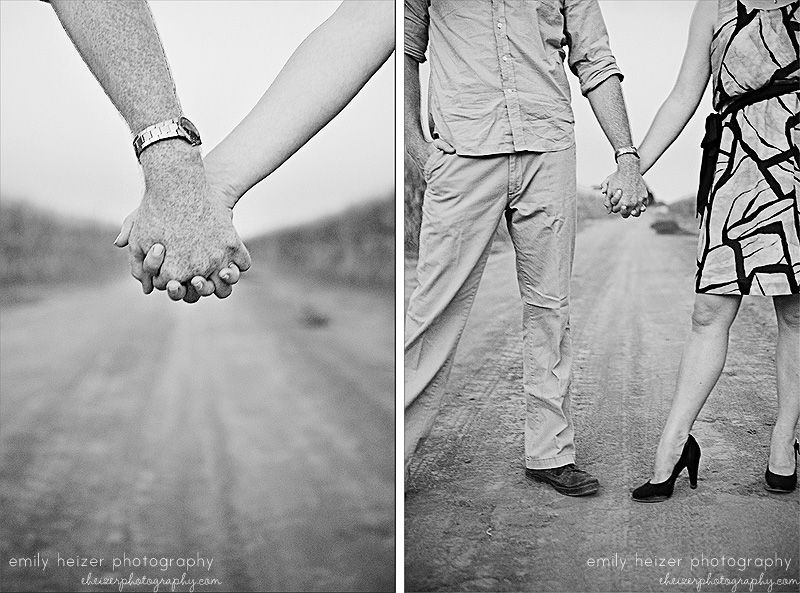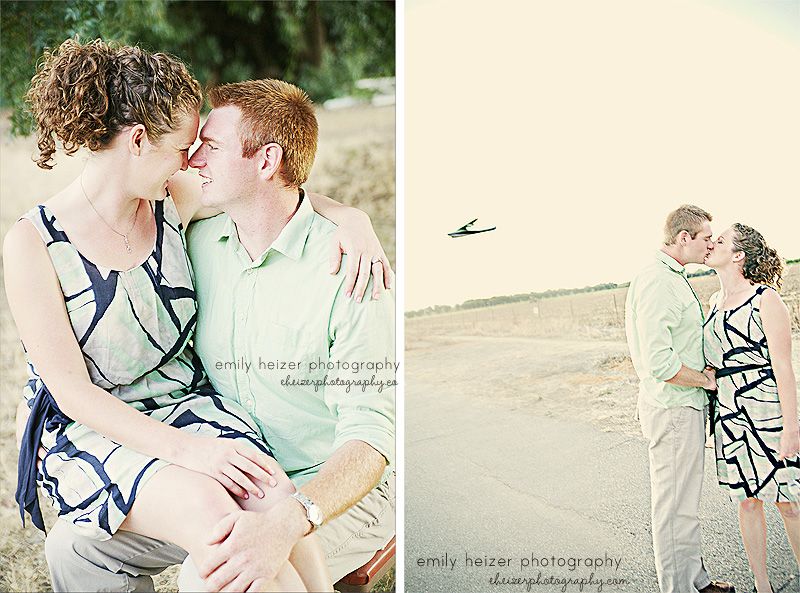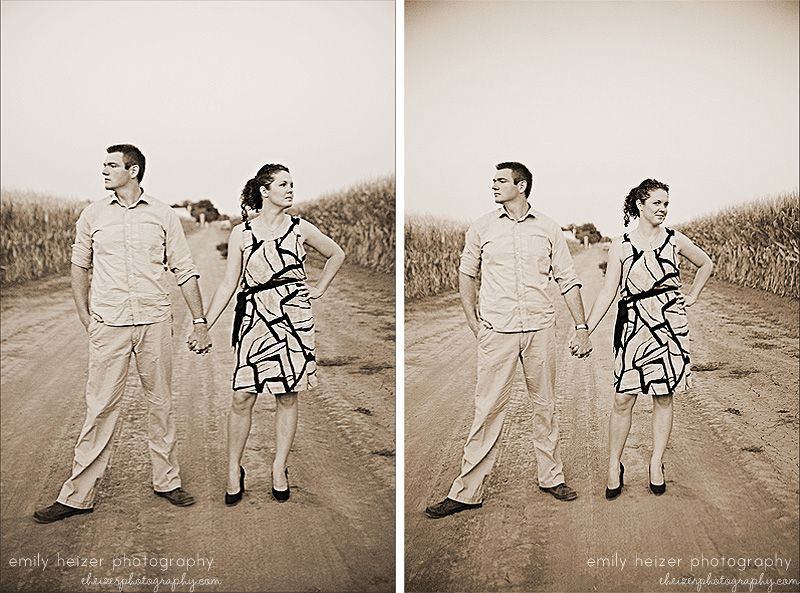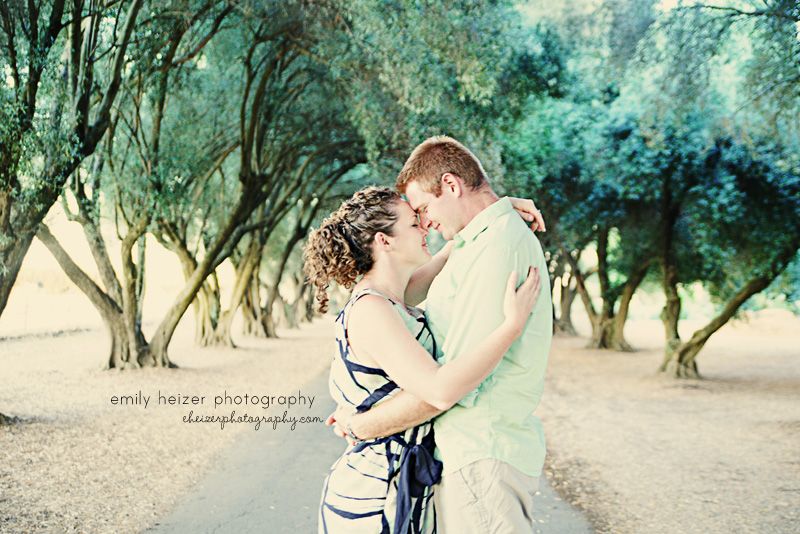 Feel free to use these images as your profile picture, just please do not crop or alter the watermarks or images in any way.