Disclaimer... I am not a videographer, and when I make these little fusion films it's just for fun, because I can and because it's something a little different for me. I'm not a professional videographer and don't claim to be. :) If you're looking for one of those in the Sacramento area, check out these guys. For Utah, this guy is my man.

(Although the link takes you to my fav video in San Diego... but it's my FAVORITE!)

If you love vintage cameras and old reel film, and you're on the East Coast,

she's

your gal. I love wedding film, so if you hire any of these wonderful pros, make sure you run right back over to me and hire me too so I can work with them! :D

You'll know Mark & Jenny from their Forest Gump themed engagement session back HERE and HERE.
Starts with the brief opener to their ceremony, then the music will start. :)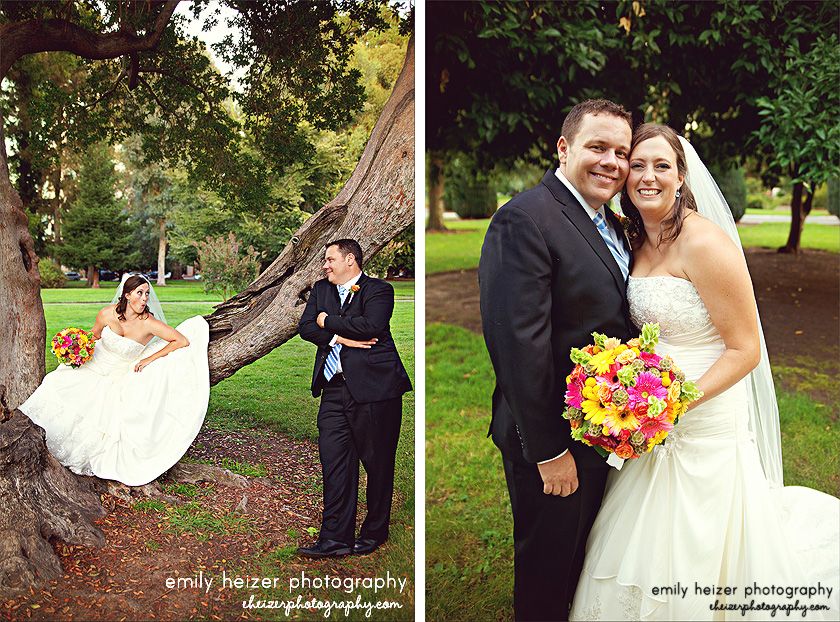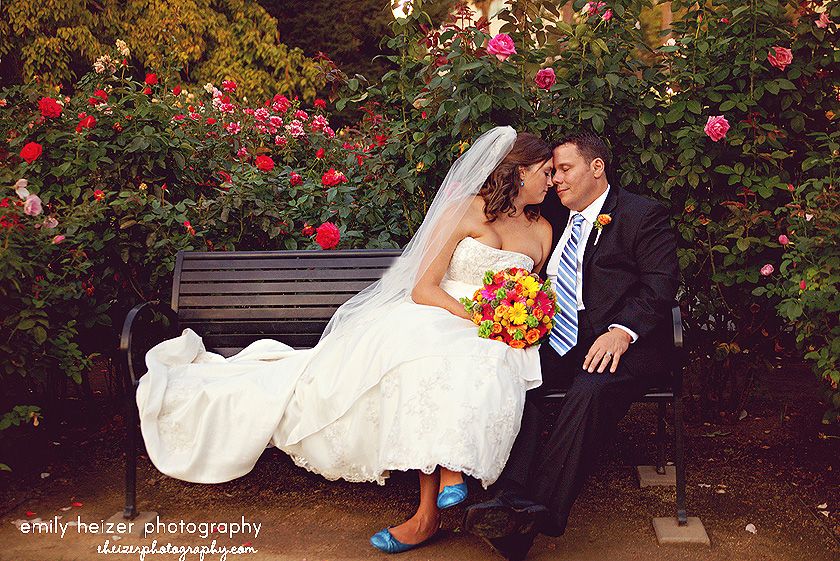 Florals by
Flourish
For friends and family of Mark & Jennifer, feel free to share these images on your Facebook or MySpace pages, but

do not crop or alter the images or watermarks in any way.

Every image should include a link back to this website, Eg: "Image courtesy of Emily Heizer Photography http://www.eheizerphotography.com " Vendors may not take or use images without explicit permission. All images are copyrighted.