Just a few more sweet ones from Adriana & Austin's couple's portraits on their wedding day at the Oakland Temple.
See their other posts HERE.
For family and friends of the couple only, feel free to post on your blog or facebook, but please do not crop or remove watermarks and be sure to include a link back to our website!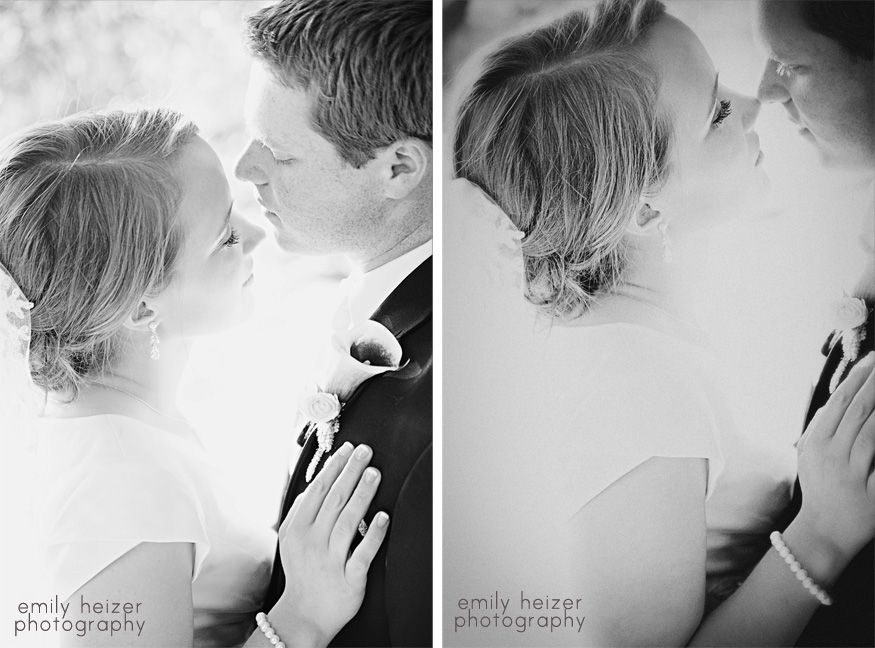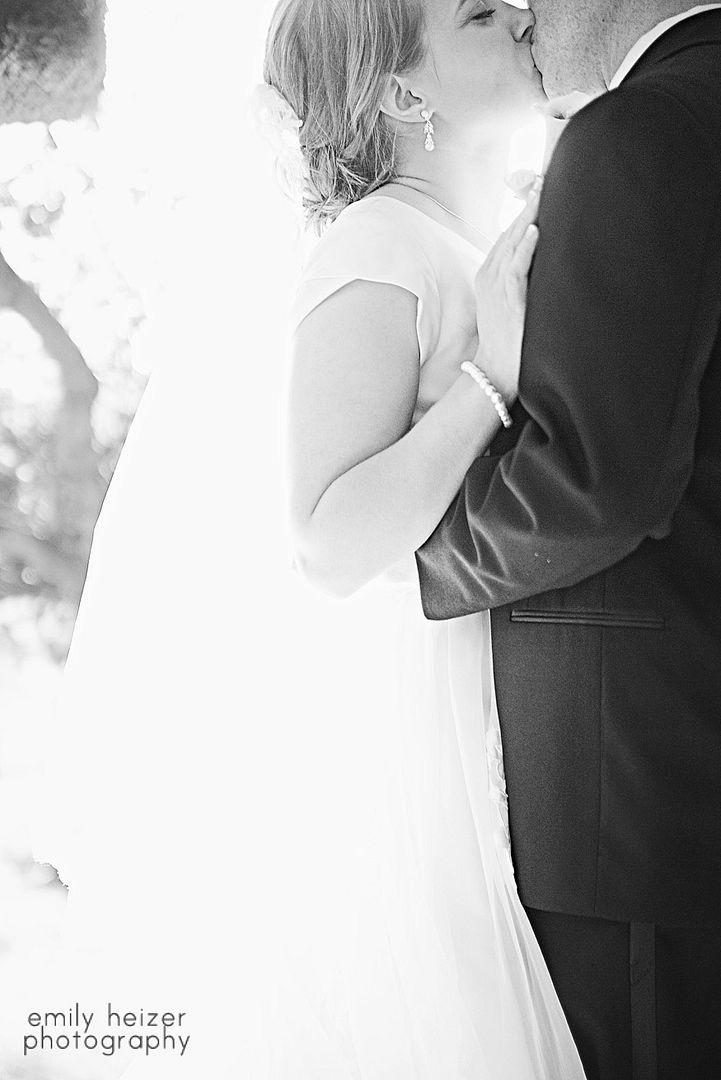 Lovely, aren't they? :)