It's been 17 months since Jamie and Jesse tied the knot at The HideOut in Kirkwood, the beautiful retreat up towards Tahoe, and introduced me to one of my favorite venues.
As far as I am aware, Jamie & Jesse's wedding was the first commercial wedding that took place at the HideOut, and received a HUGE amount of attention. I submitted the wedding to Real Weddings Magazine, the regional publication here in Northern California, and it was instantly accepted. After that, it was featured by the Wedding Chicks Blog, where it was spotted by the editors at the Malaysian-based bridal magazine, Signature Weddings and was spotlighted in a four page feature overseas just in time for Jesse & Jamie's first anniversary. From there it was featured on Sparkle & Hay, Love & Lavender, and about 10 others. It was wild. I still receive about 20 hits a day from various sources all regarding THIS wedding.

What's even more fun, and I am so excited about, is I will be shooting not one, not two, but THREE more weddings at the HideOut this summer and fall! I am so excited and honored to be returning to this most awesome venue that I have come to love so much!

There has been so much attention over Jamie & Jesse's awesome candy bar and dessert display that I thought you guys might like a better look at it! So I went back and grabbed a few spare images for your inspiration and viewing pleasure. I hope this helps as all you girls dive into wedding planning this spring! :)

PS: They have a 20 person hot tub. You should really consider booking your wedding there too. SERIOUSLY.
Shot at Tom & BJ's Hoover's The Hideout.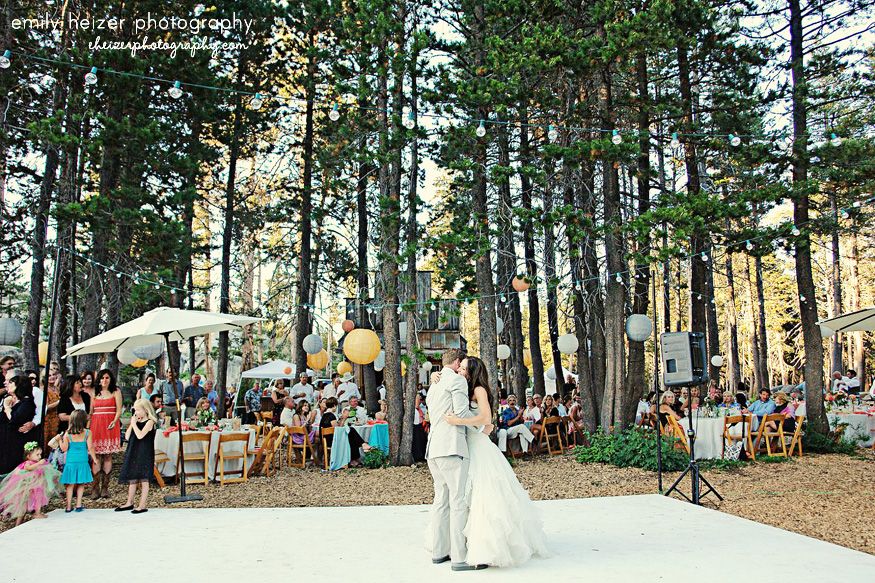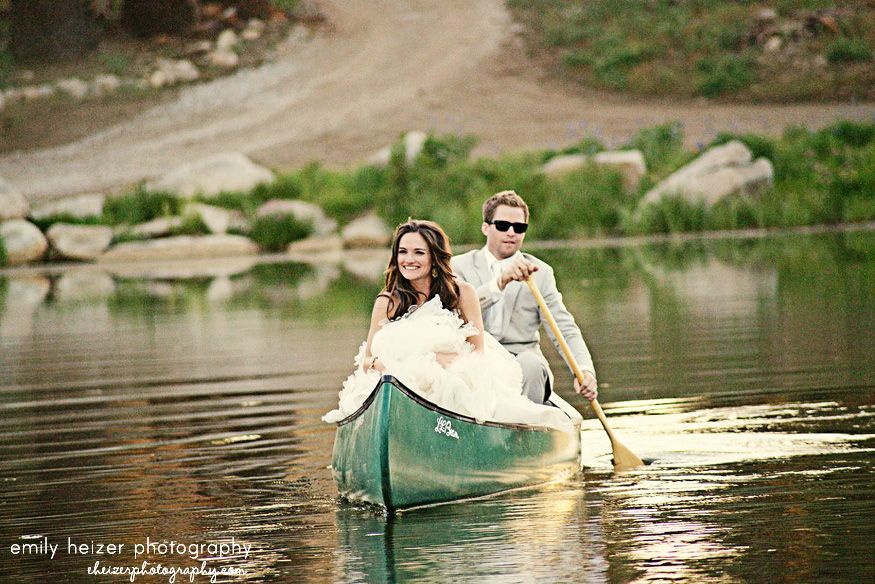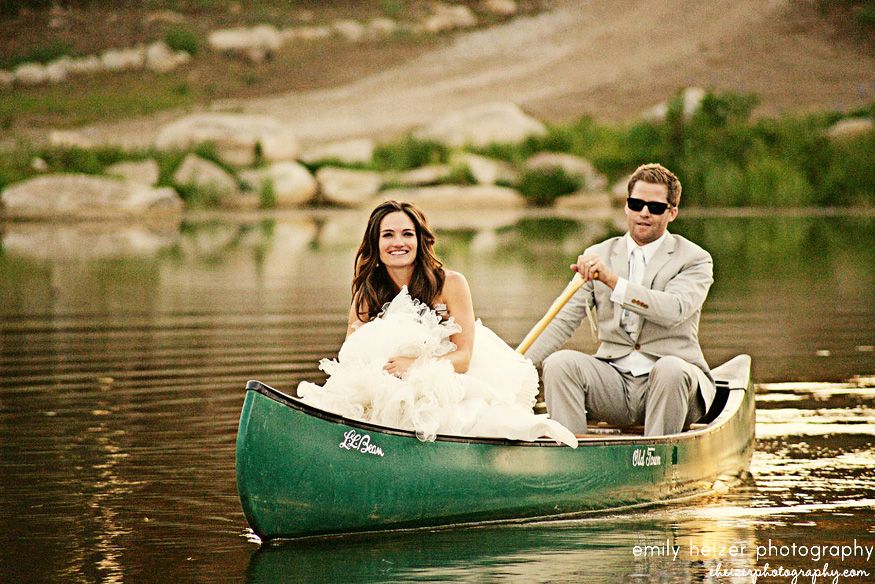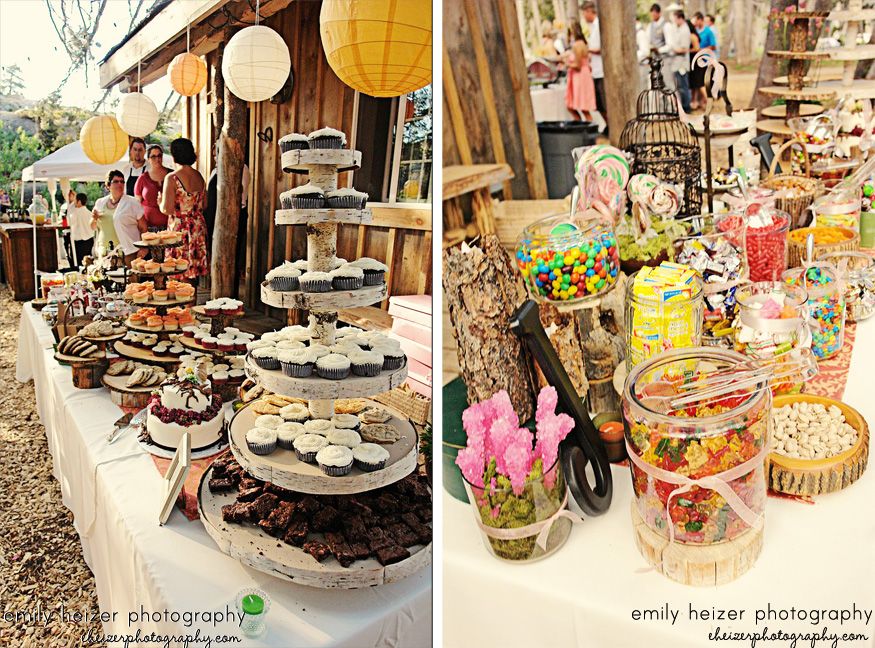 Photography by: Emily Heizer Photography
Venue: The Hideout Kirkwood
Catering: Mountain Magic
Florist: Art in Bloom
DJ: Good Times DJ Scott Kelly
Desserts: Russell's Mercantile
Wedding Gown: La Sposa