When I was in Washington shooting
Ben and Sarah's wedding
, I of course got to see my old clients
Nicki and Dustin
! (Nicki just so happens to be Sarah's big sister!) I shot
Nicki and Dustin's Groomals, Wedding and Trash the Dress
sessions all in and around the greater Washington DC area in 2010 and 2011. When we shot her Trash the Dress session right around her one year anniversary Sarah & Nicki's other sister,
Jessica's wedding last May
, Nicki had a big surprise to reveal- she was expecting a baby!
Conner Ray made his arrival just a few weeks before Sarah's wedding and I was so honored as to be the one to shoot his newborn portraits in their home in Reston, Virgina! Even though he was a little older than the infants I usually photograph, he was a TOTAL champ and slept through all the important parts and we got some cute awake portraits too. He didn't fuss at all and was a perfect little angel! We are so happy to have you Conner! (And your Mommy and Daddy are MADLY in love with you! :)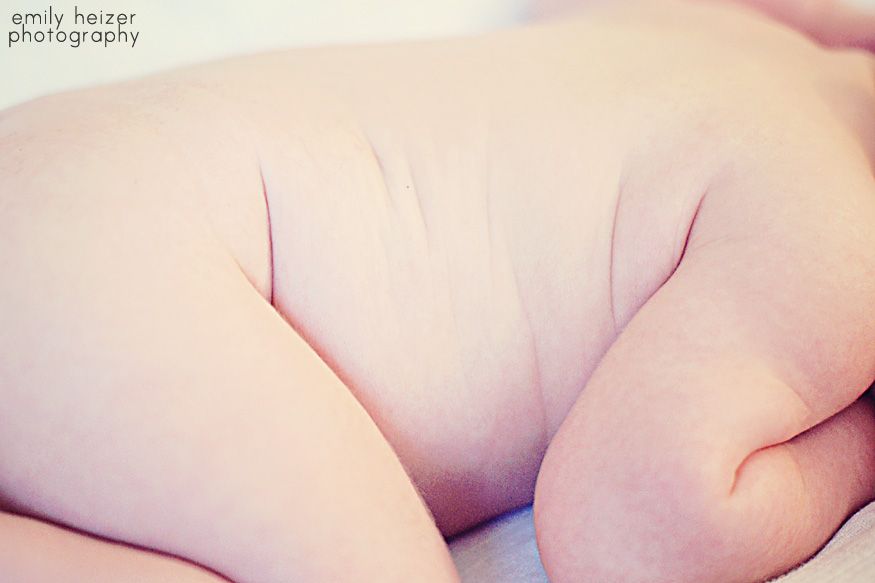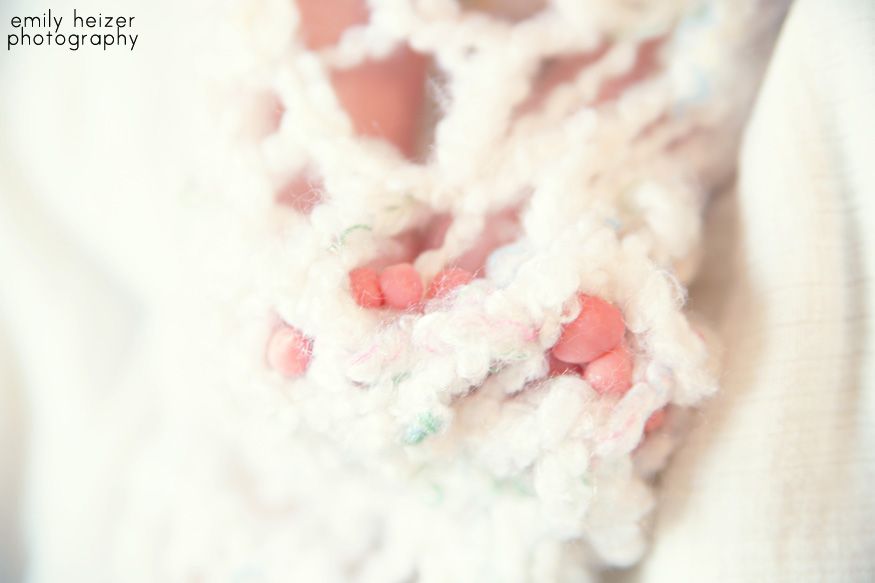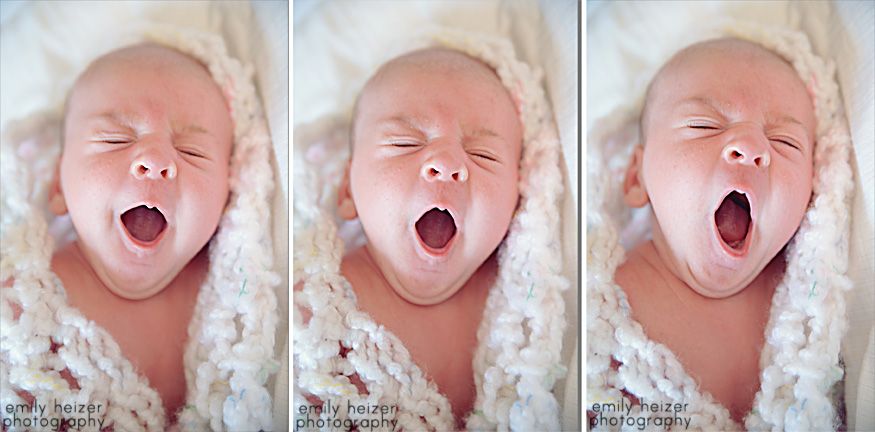 Doesn't he look like he is smiling in the first yawn? Tee-hee!