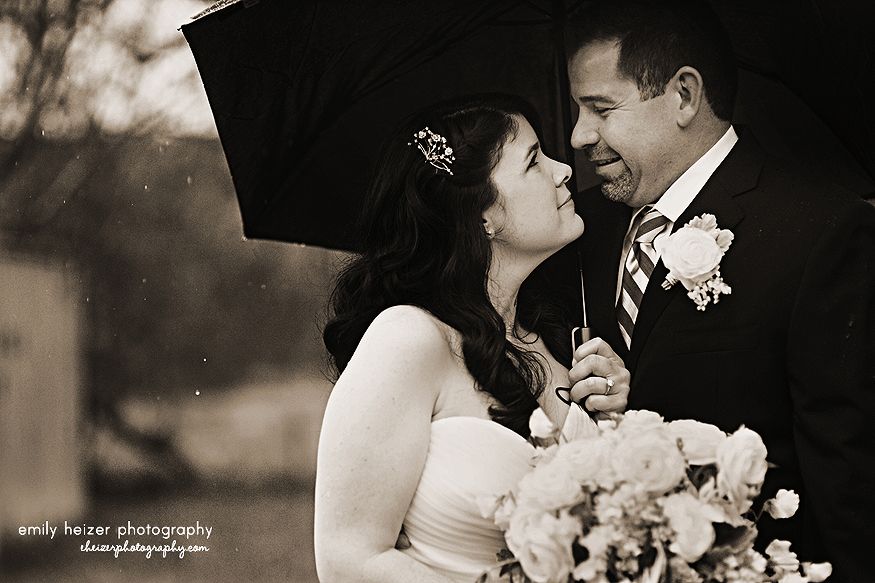 Because I am a travel wedding photographer, I meet many of my clients for the very first time on their wedding days. Some of those couples are even those that are relatively close to my home. Like so many before, I met Lauren and Ryan for the first time on their big day! I was pleased to see how natural and fun they were. They were surrounded by their big beautiful families that loved them and the amount of detail and work they had laid into their wedding was amazing!

Just as amazing was the amount of RAIN the skies let loose that day! The ceremony took place at the Kenwood Depot in Kenwood, near Glen Ellen and Santa Rosa, with the reception just beside the little green field covered with spring sprouts. It was beautiful and covered in twinkle lights and amazing homespun decorations. Lauren told me she did all of the boutonnieres herself (!) and I think did quite a few more projects than just that. Each place setting was set with a single stem of dried lavender with our name card strung through each individual piece. The ceremony took place in front of the fireplace, which was flanked with cherry blossoms branches Ryan had plucked from an obliging tree just moments after I had pulled up at the home where they had gotten ready together. The fireplace was adorned with 1,001 folded origami cranes, done by Lauren herself, for luck. They will be displayed in their home evermore as a symbol of their wedding day and everlasting commitment.

In toasting his new bride, Ryan borrowed the words of another die-hard romantic whose words I love and admire and whose collection of love letters I keep in a book on a shelf in my living room: Ronald Regan.



My Darling Wife

This note is to warn you of a diabolical plot entered into by some of our so called friends – (ha!) calendar makers and even our own children. These and others would have you believe we've been married 20 years.

20 minutes maybe – but never 20 years. In the first place it is a known fact that a human cannot sustain the high level of happiness I feel for more than a few minutes – and my happiness keeps increasing.

I will confess to one puzzlement but I'm sure it is just some trick perpetrated by our friends – (Ha again!) I can't remember ever being without you and I know I was born more than 20 minutes ago.

Oh well – that isn't important. The important thing is I don't want to be without you for the next 20 years, or 40, or however many there are. I've gotten very used to being happy and I love you very much indeed.

Your Husband of 20 something or other.


Under the twinkle lights, with the rain pouring down on the roof, Ryan read those sweet words to his new bride and toasted her and hoped he could someday come up with words and phrases and rhymes as sweet and dear.

Not quite everything went to plan though, so through your romanticizing, don't forget that... The rain poured down like it was time to build the next ark! The reception tent flooded and layers of astroturf and then even broken down cardboard boxes were brought in as an attempt to keep the mud out- but it didn't keep the love out and nobody minded. We tracked that mud all through the Depot, and nobody cared. Lauren and Ryan did their First Look in the fields behind the Kenwood Depot in the pouring rain. My lenses steamed up, my battery packs soaked and I fried my main camera. (Luckily I always carry two back up camera bodies with me). It was a wild birthday for me, and when I treked out to my car in the still-pouring rain at the end of the night, I had to wade ankle-deep in order to get in.

And I stood there in the pouring rain with water almost up to my legs in the grass and all my broken and fried equipment in one hand and my wellies in the other and said, and I quote,



"You're seriously

shitting

me right now."



But it was one of the best weddings ever.

I love you guys. It's going to be a beautiful life!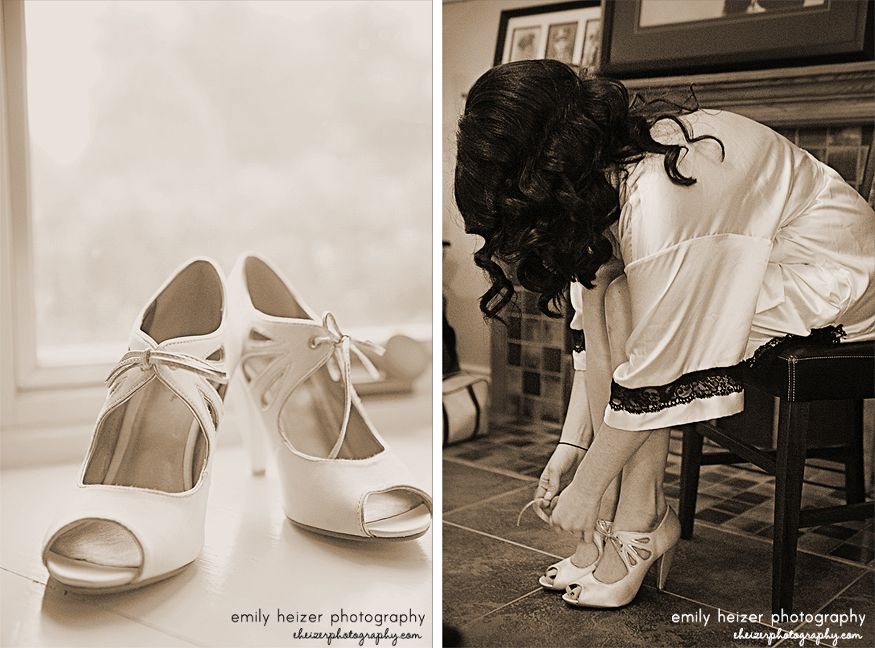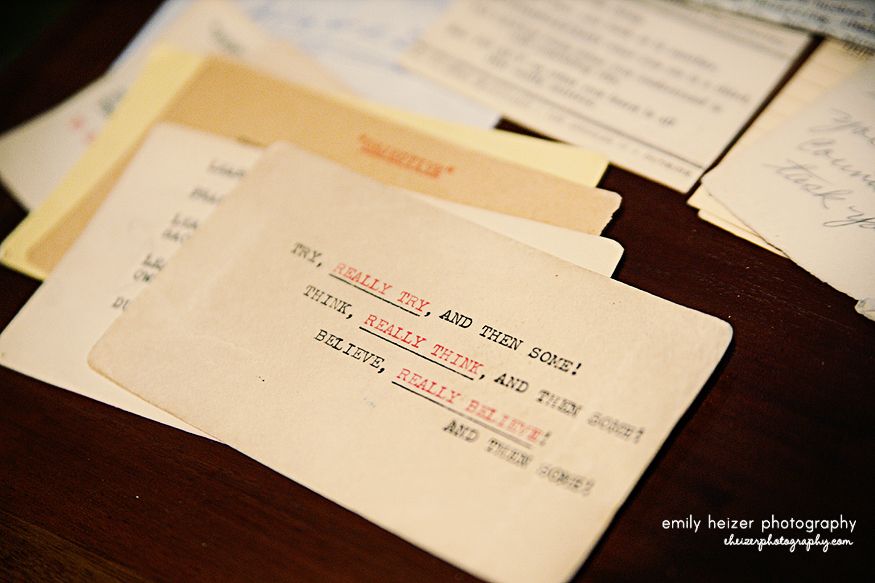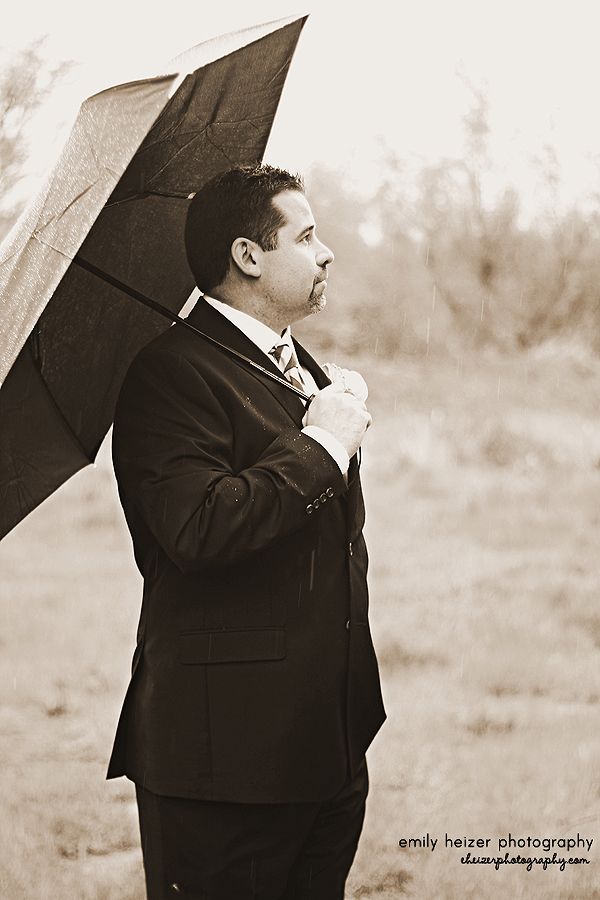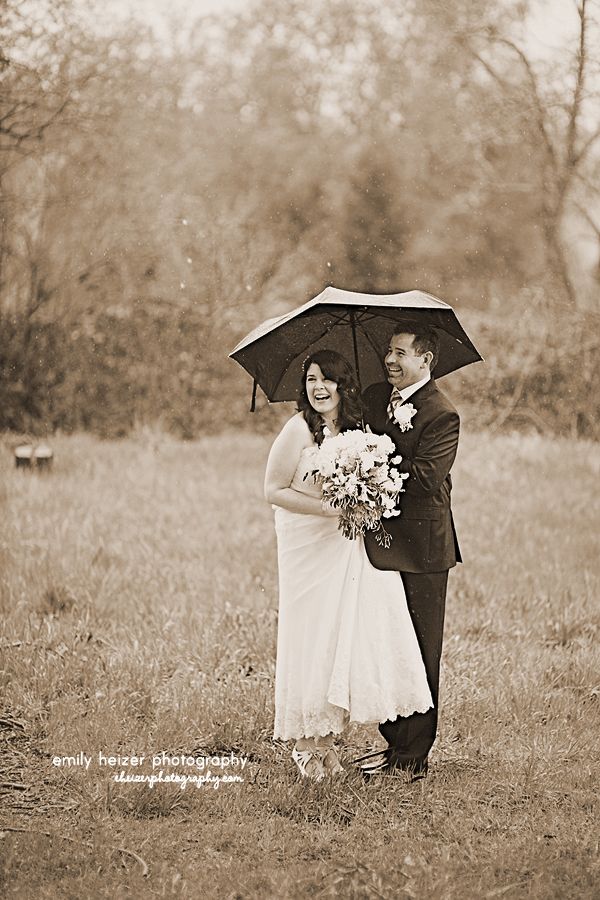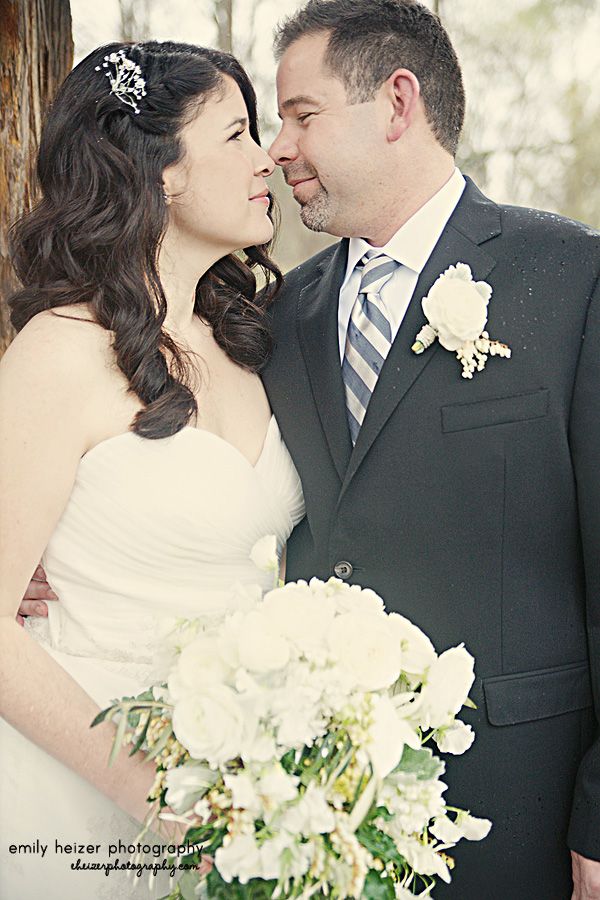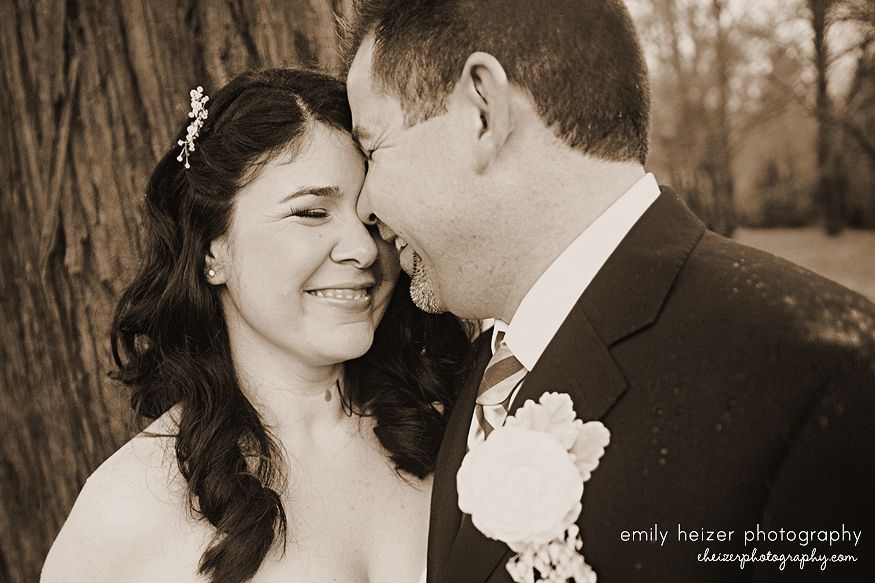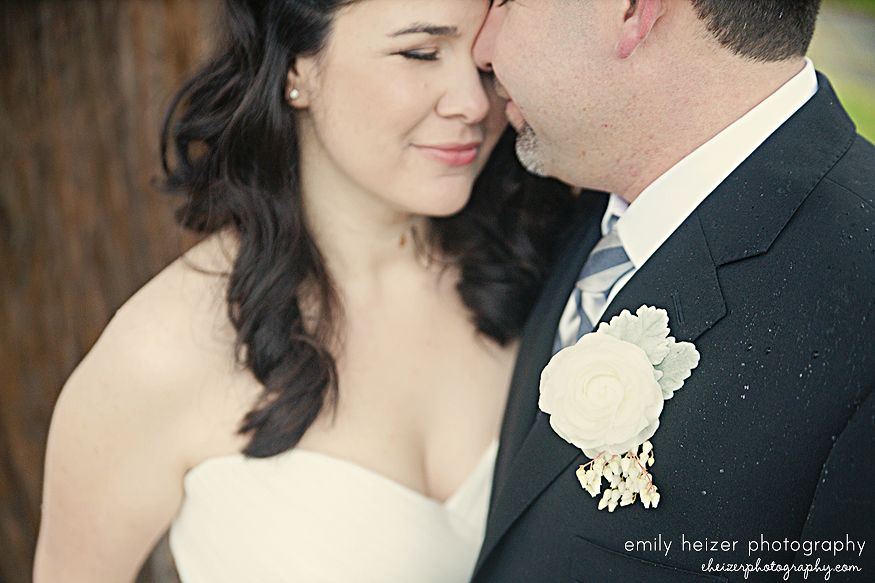 Many, or even most of the images in the slideshow are straight out of camera. Since I didn't really do any filming on this wedding, but still wanted to do a video short, I whipped this up with the negatives. :) Hope you don't mind the mix!