Lauren and Jake had one of my much-coveted October wedding dates last fall. Those dates were fought over like a herd of kittens with only one mouse to divide between them! It certainly made me feel very loved!

I LOVED Jake & Lauren's style. Their colors, their taste, their friends! All night long their friends and family just smiled so easily. They even had a ding-dong wedding cake. What is better than that? (I seriously felt like a ding-dong for not having any! Don't anybody let me do that again!) Lauren's shoes were a dream- she picked them out before she even had the dress!

They began their ceremony in private with just the two of them under the orange blossoms as they did their First Look. In my personal opinion and feeling, when you do a First Look, THIS is the beginning of your ceremony and your marriage if you want to make it as such. Embrace the moment! Live it to the fullest! Be emotional because you CAN! Lauren and Jake totally did and it was lovely. Next they joined their families for their Jewish ceremony under the Chupah on the other side of the trees, all in Capitol Park in Sacramento. For the reception, we headed to Mulvaney's next to B & L Next Door for a swanky candlelit reception with an array of doors suspended from the ceiling as a backdrop for the couple, and alternating centerpieces of terrariums with orchids, or birchbark vases with roses and lamb's ear. Beautiful!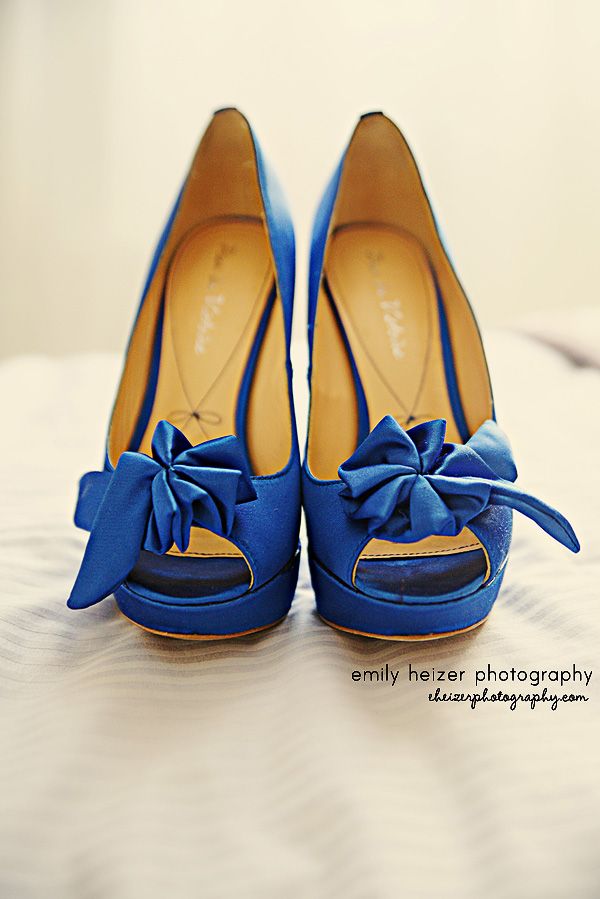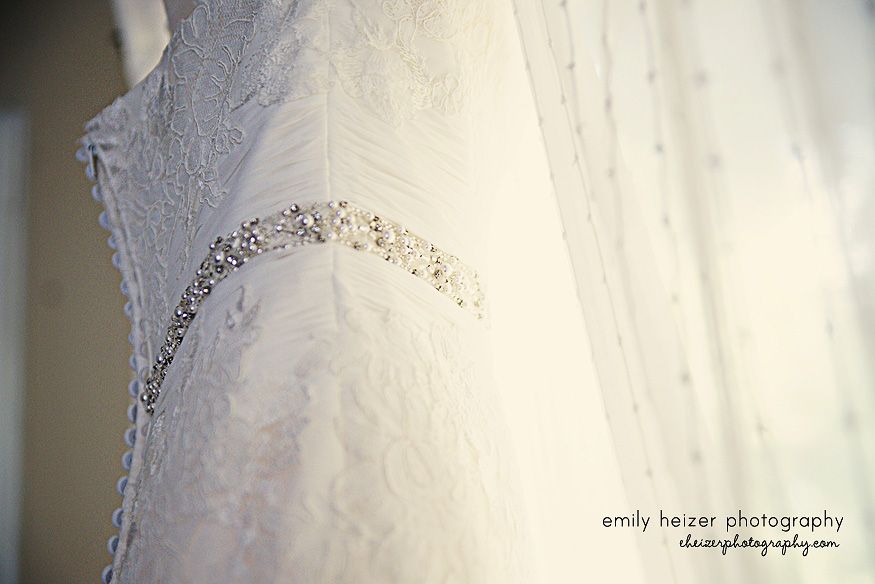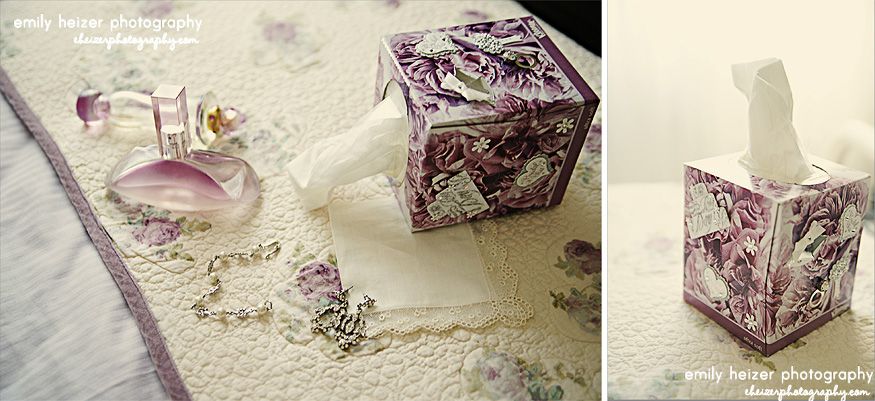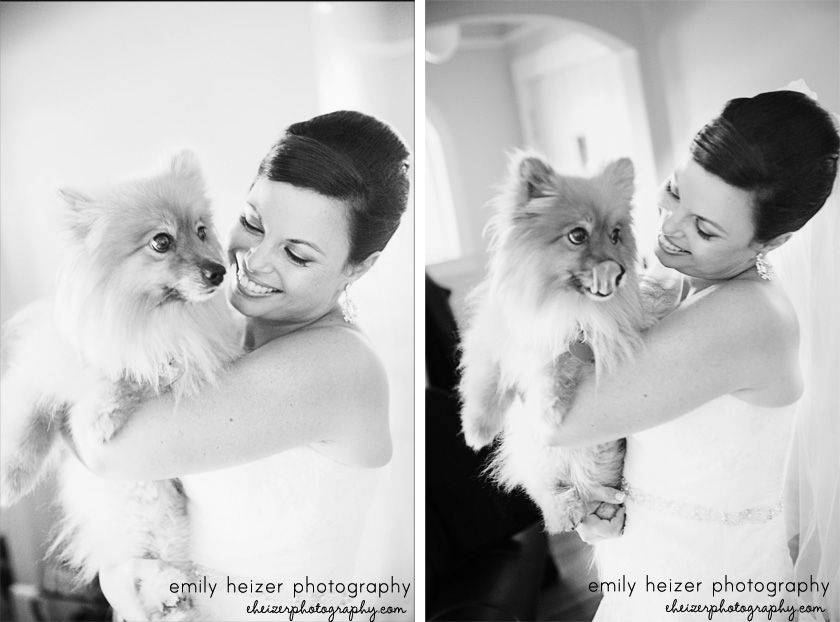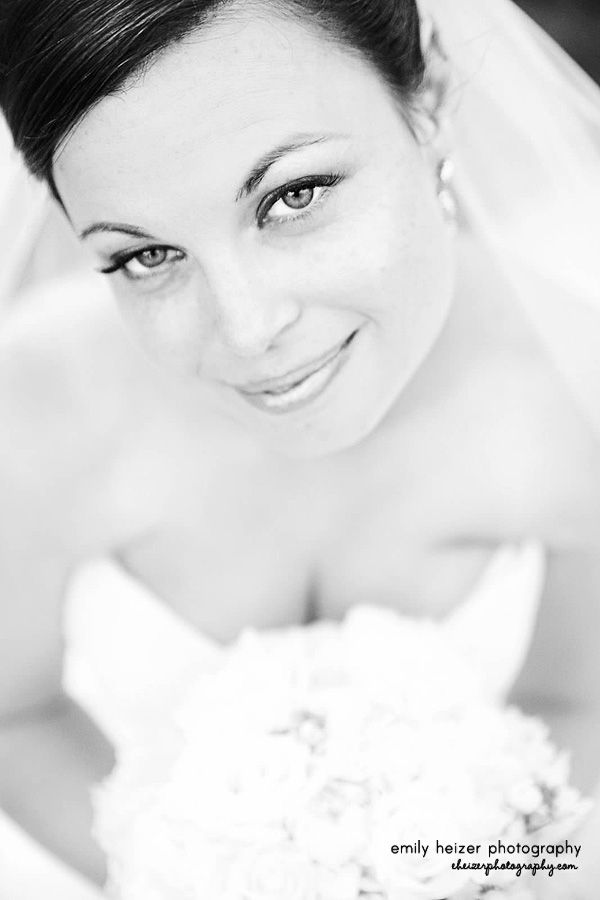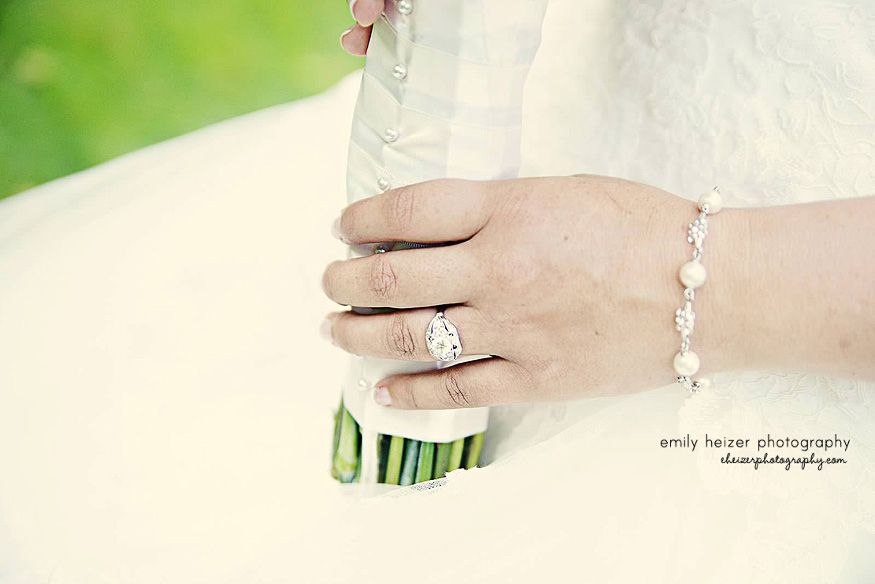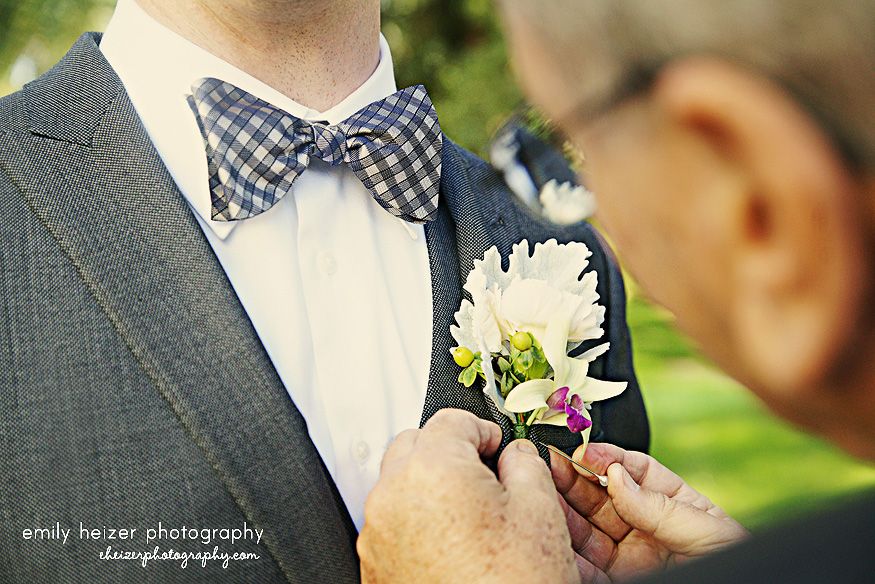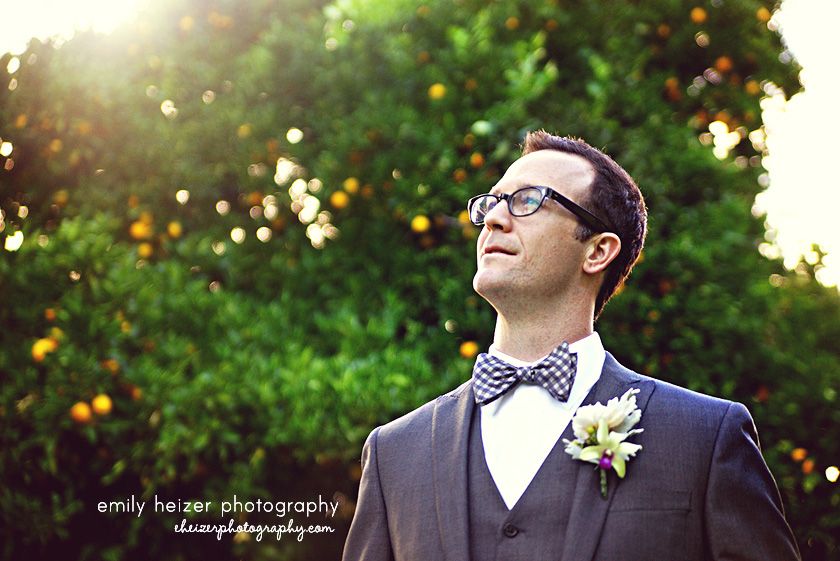 From their "First Look" and the beginning of their very private ceremony under the orange blossoms in Capitol Park.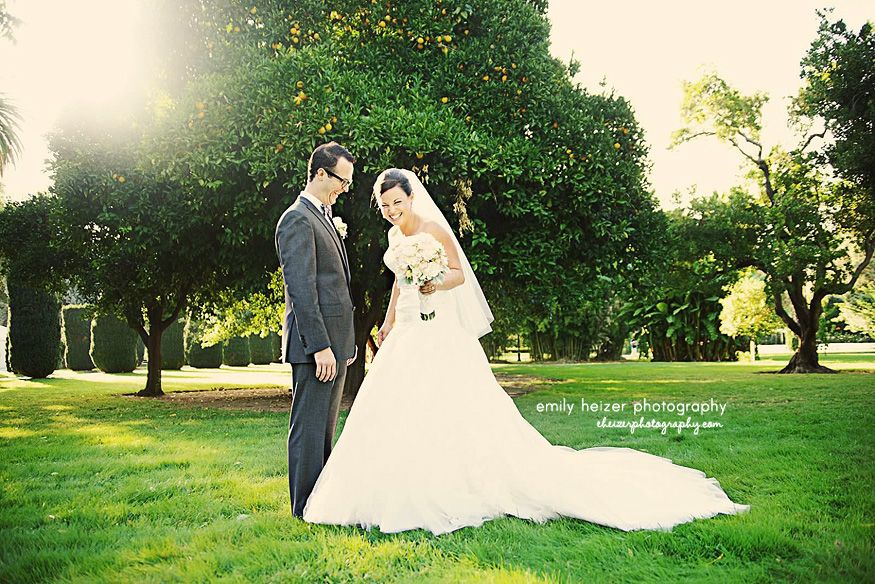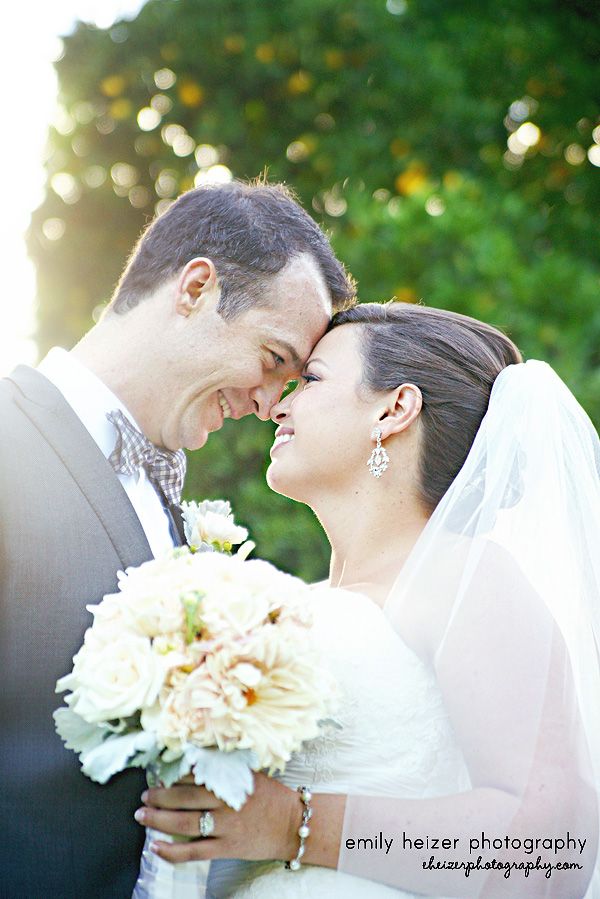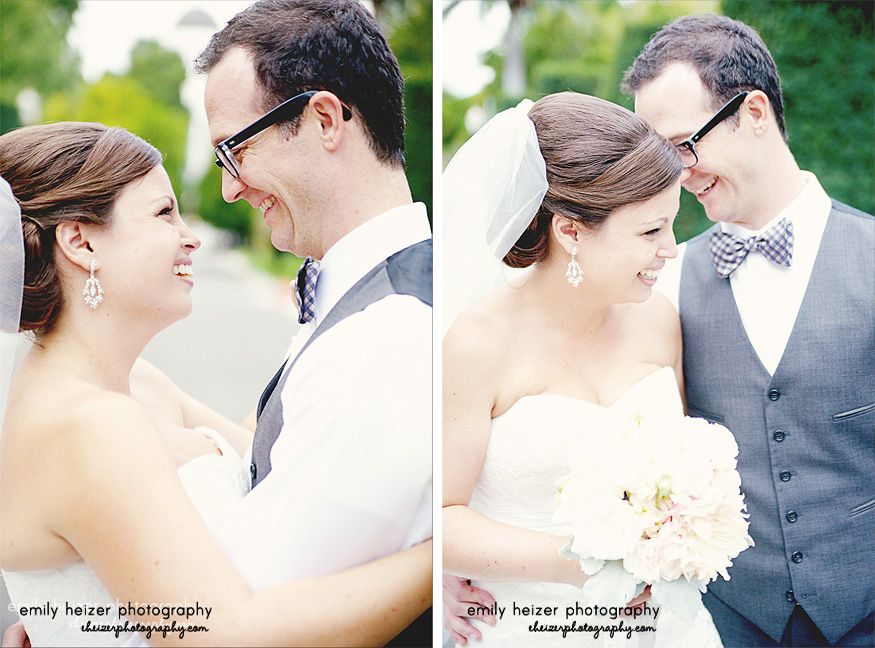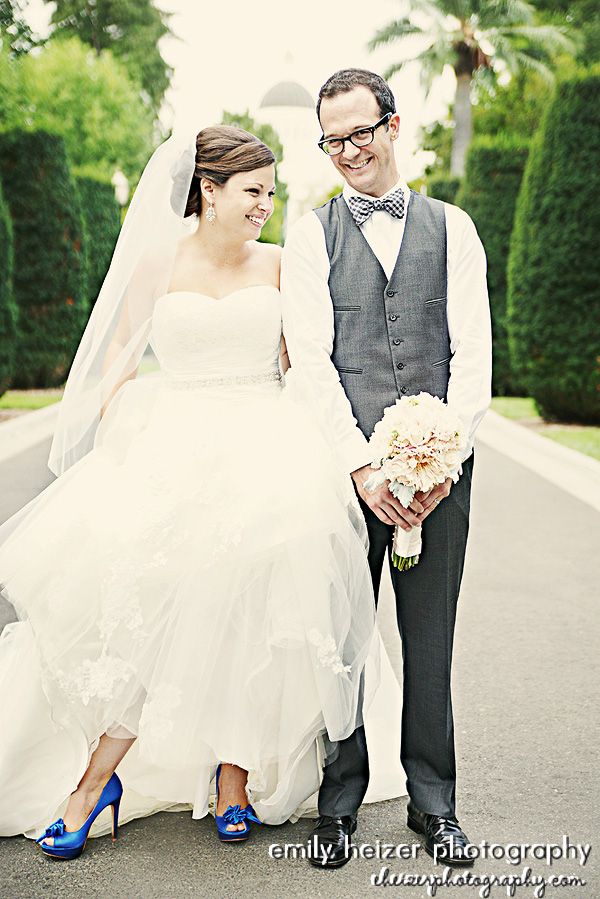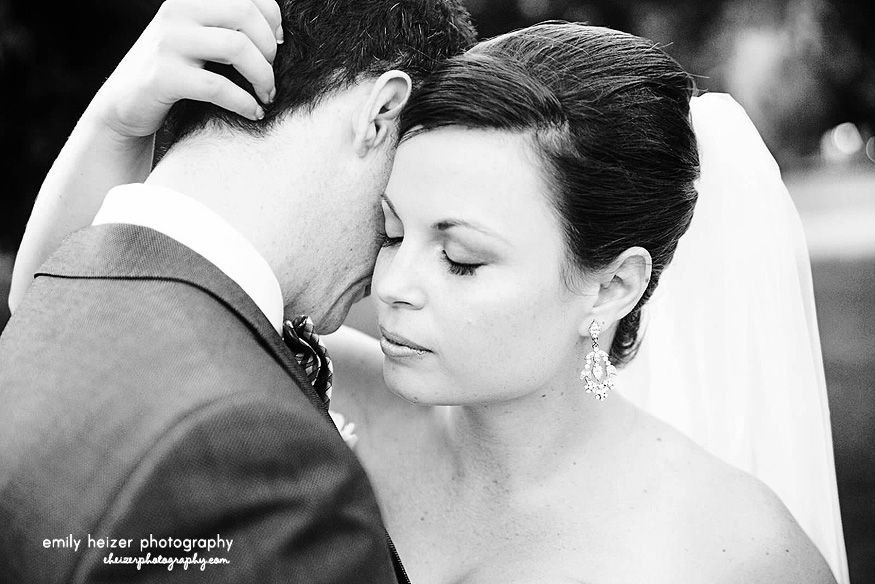 After that, was time for their Jewish ceremony, officiated by Lauren's brother!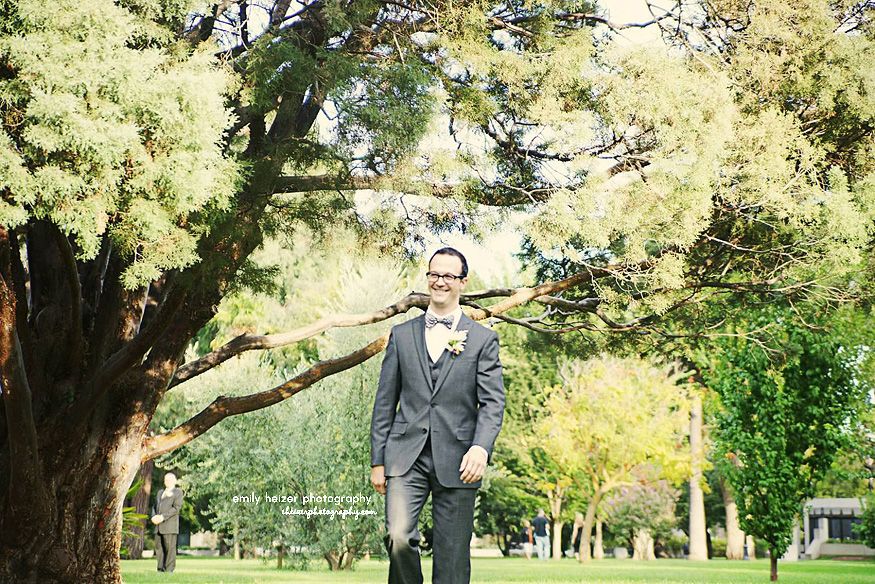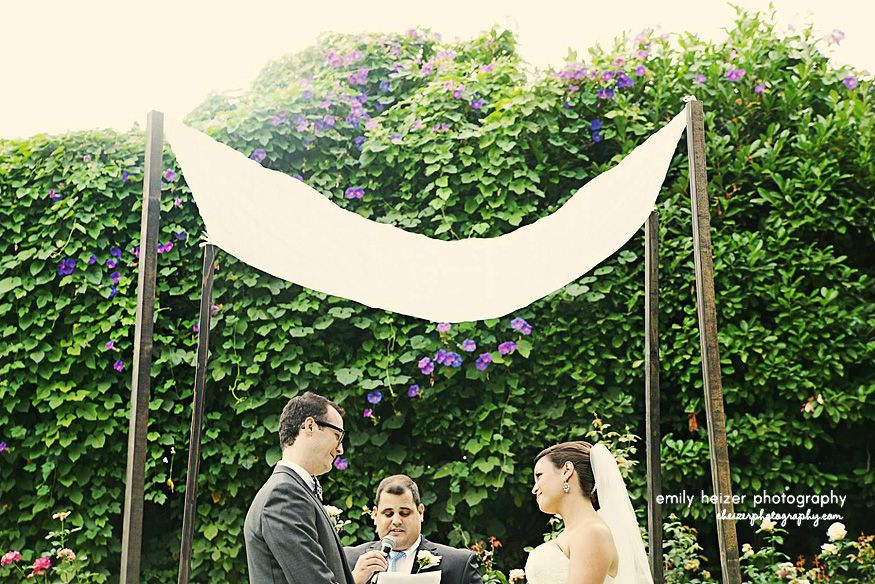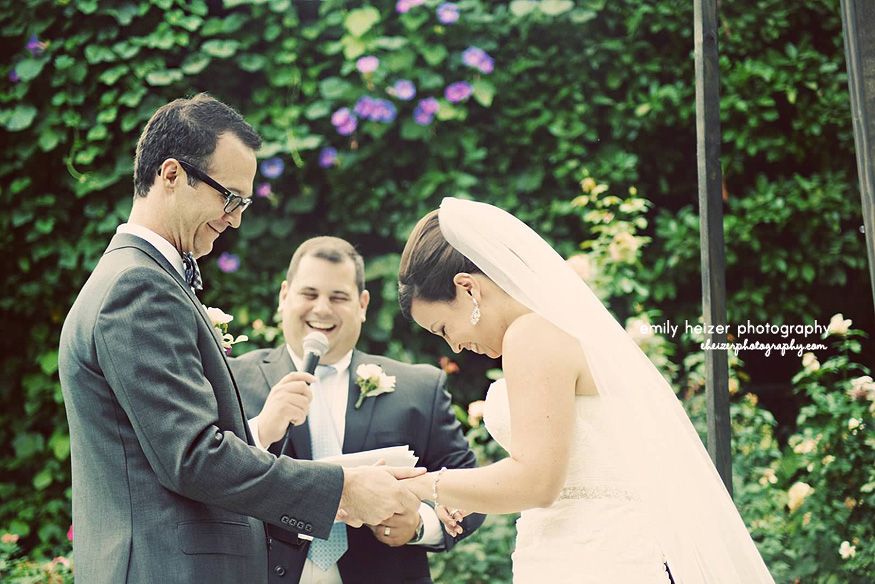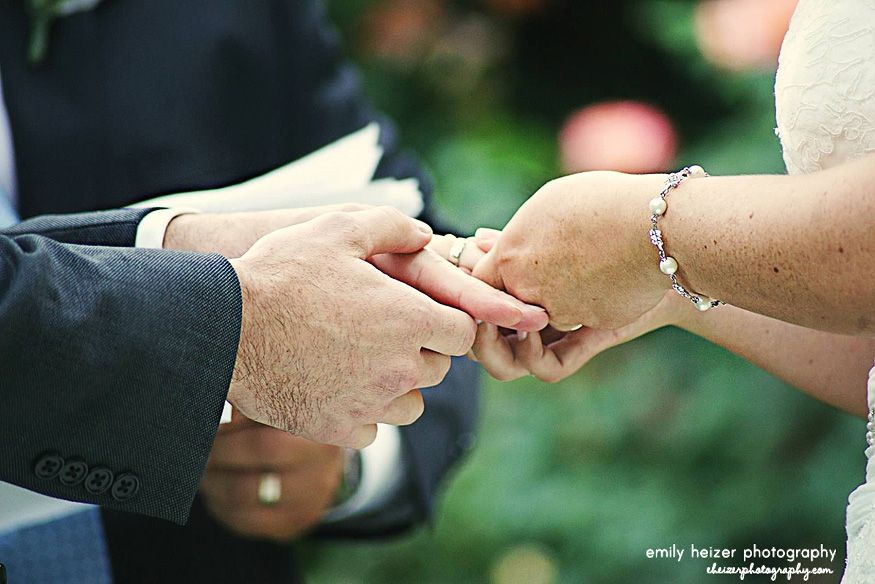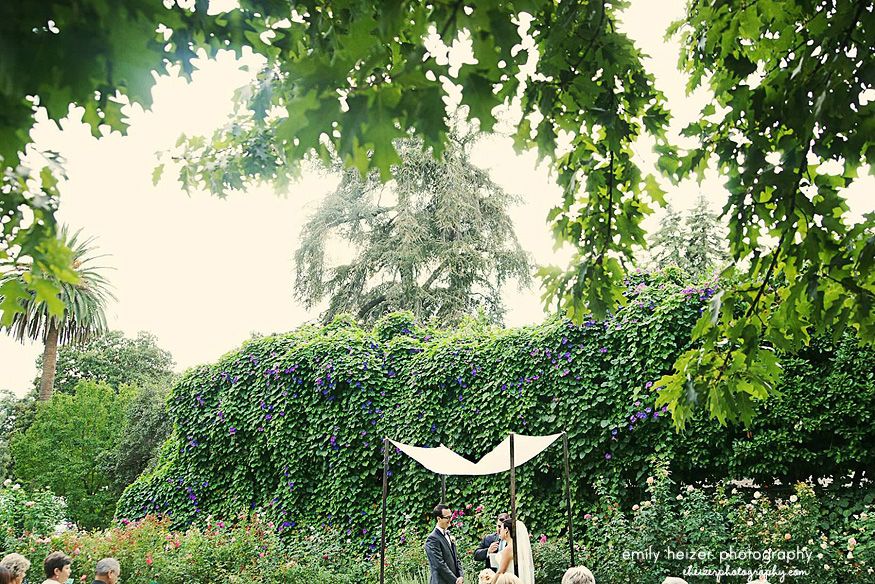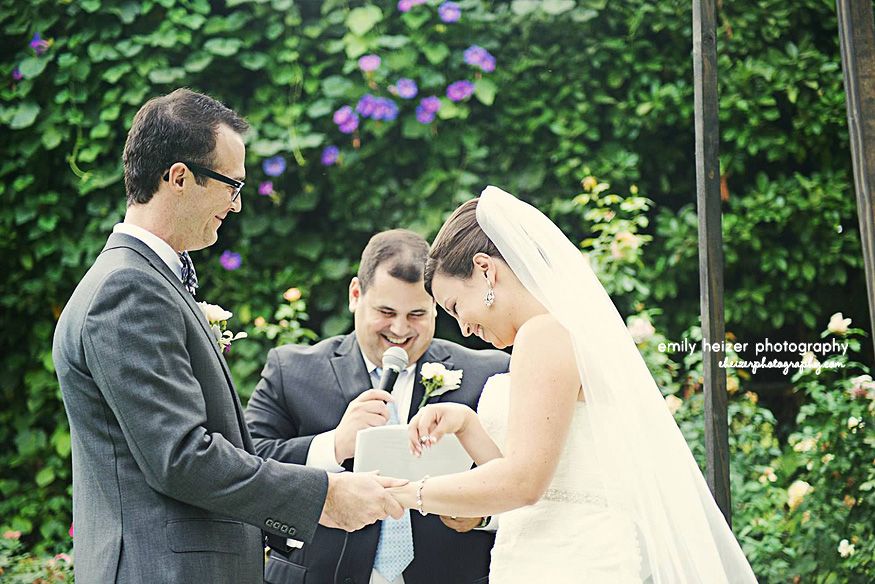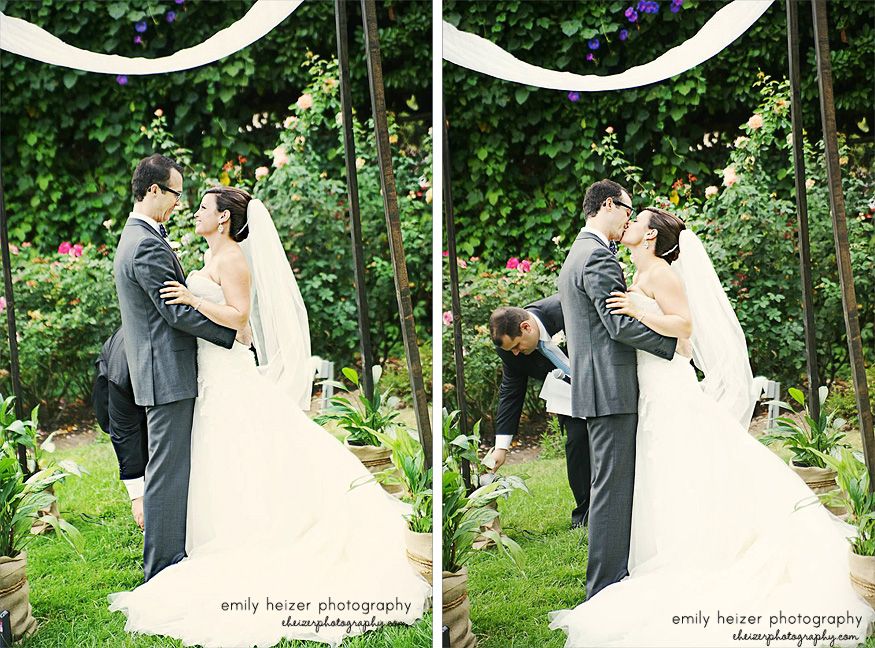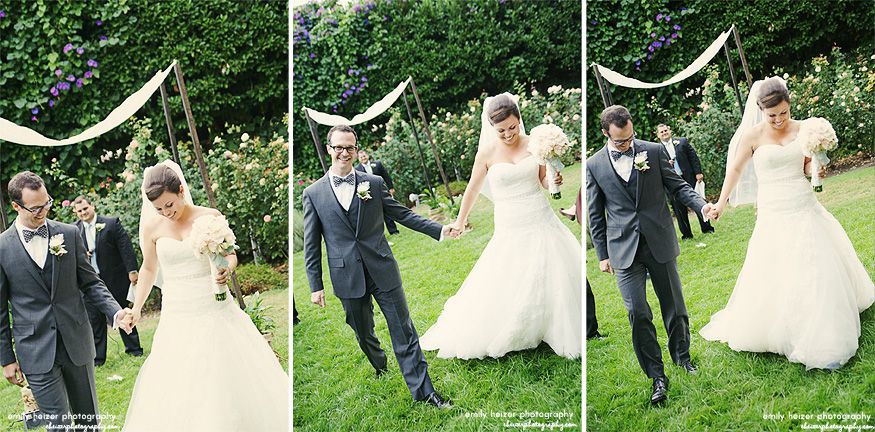 They walked out of the ceremony hand in hand... turned to each other, shook hands on it, and then simultaneously wiggled the new rings on their fingers!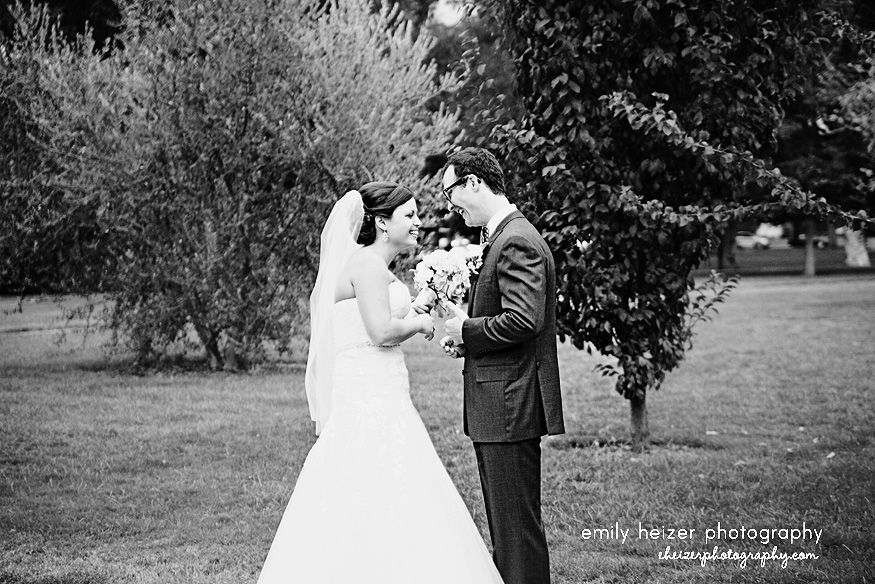 Then, totally without any prompting at all, they turned toward me and did THIS! LOL



Off to the reception at Mulvaney's in Downtown Sacramento! So cute, and right next to B & L Next Door! (So appropriately named too I might add.)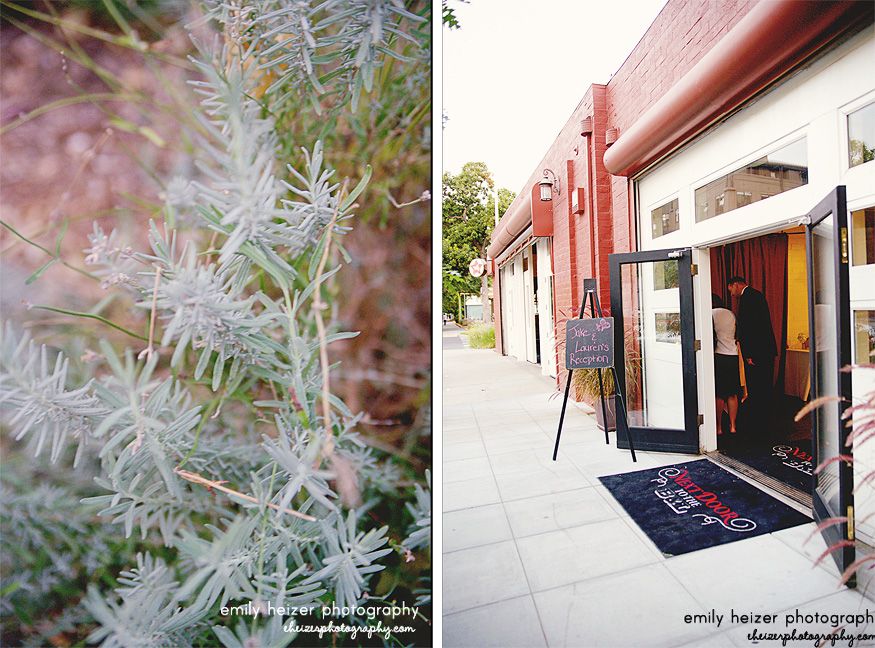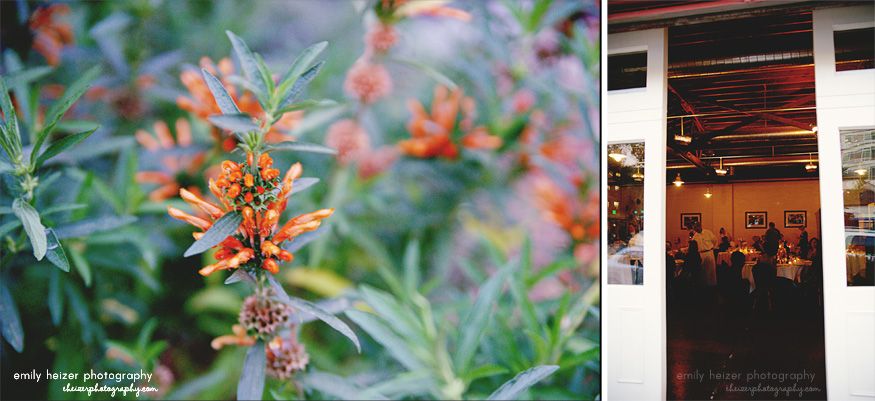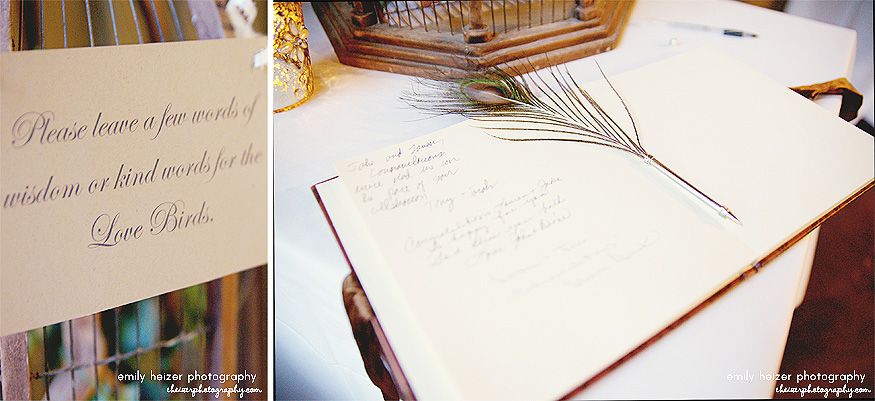 Lauren made ALL of these terrarium orchid arrangements herself!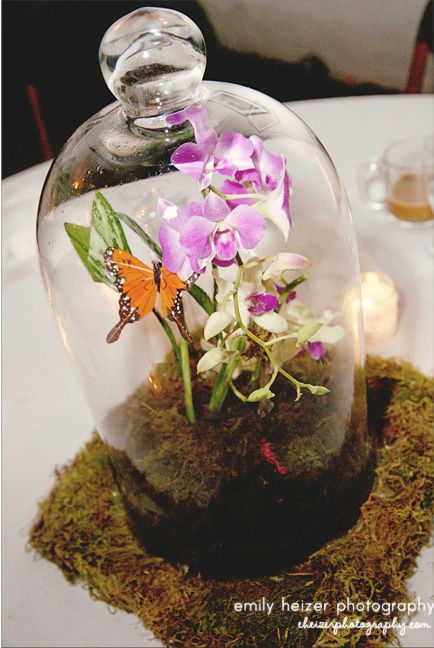 And... wait for it... YES, she made those birch bark vases and floral arrangements on the other tables too! The ONLY vendors hired for this wedding were myself and the DJ I believe. (And the venue) That was it! Can you believe it? Lauren is a major DIY Martha Stewart rockstar.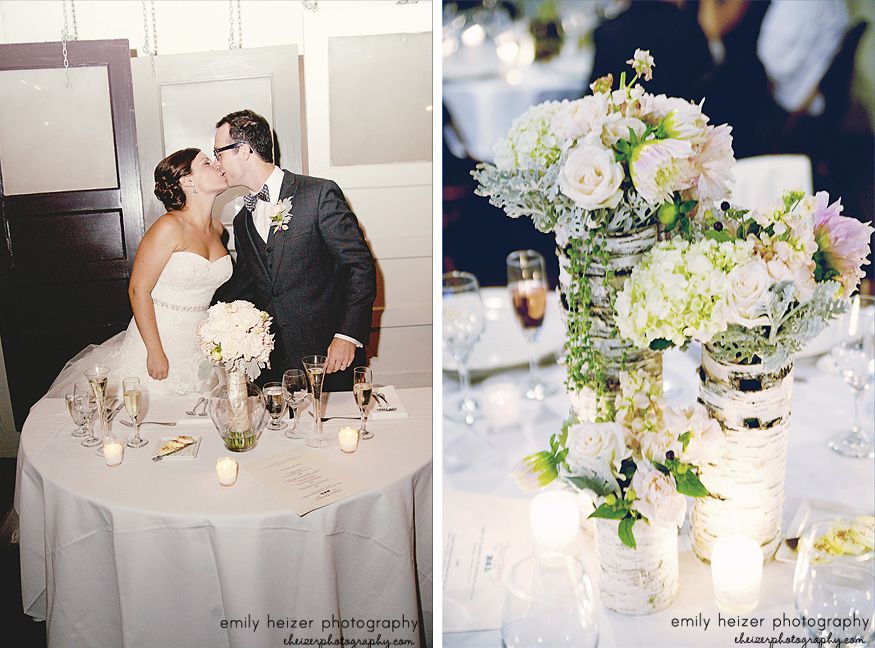 They had a DING DONG cake! No, seriously!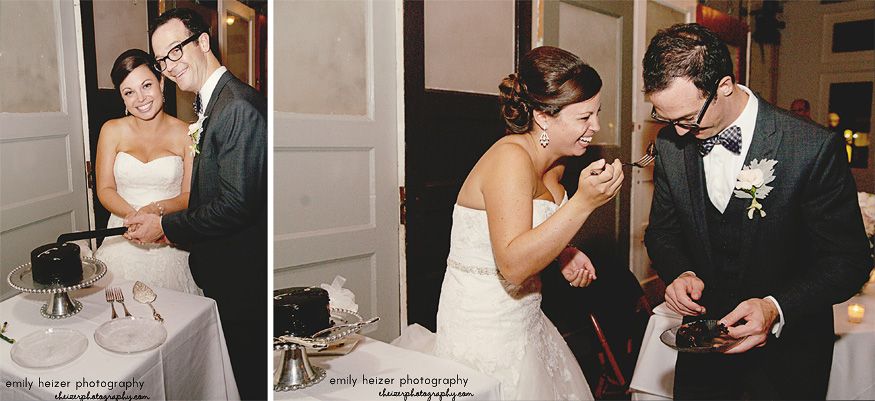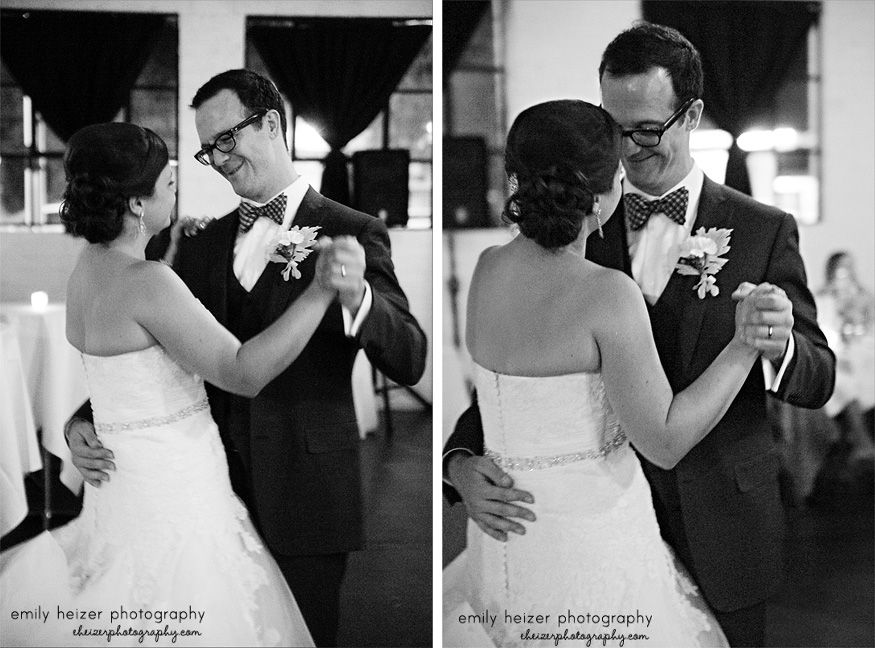 AND she wore a second dress!